When I left college, I thought I knew everything but oh was I wrong! After I graduated, I started my career in management and I'm still in management to this day. Since I started my career a few years ago, I have definitely made my fair share of mistakes and there are so many things that I wish someone would've told me before working in management. If I knew then what I know now, I've probably would've gained more money and less stress.
Mistakes are inevitable, and we all know we can't go back in time to change the past. However, there is so much that we can learn from people that have "been there" and "done that." It doesn't matter how many internships that you have or how many classes you take, experience will always be the best teacher.
This is why I asked 3 professionals to share their experiences working in PR and the top things that they wish they would've known before starting their career. PR (Public Relations) is a very popular career choice among Millennials and is ever-growing.
If you are interested in a career in PR, I urge you to listen to what each PR professional shares below.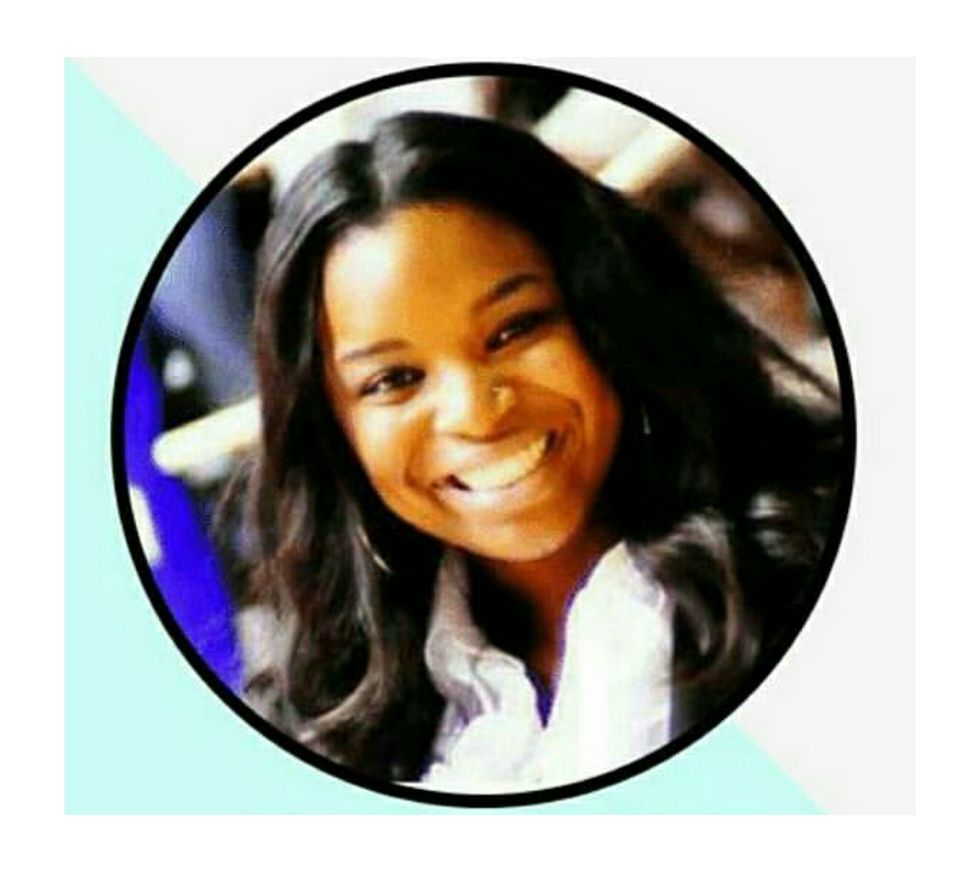 The Recent Grad
Jasmyne Carter is a recent graduate and a Junior Public Relations Specialist at T.D. Jakes Ministries, Inc. She works closely with senior Public Relation employees, reporters, producers, and high-level clients.
College is the best time to prepare for a PR career.
While I was in undergrad, I wish I would have taken advantage of PRSA. In college it is referred to as PRSSA (Public Relations Student Society of America), and it is an organization that allows you to propel your thinking while you are in the incubator (college). Being able to be apart of this organization and network is key. Also, I wish I would have attended more international events to broaden my perspective on Public Relations in general. I totally believe you can have all of the knowledge in the world, but unused knowledge combined with inexperience will place you in a steeper learning curve when you are entering your profession.
It is important to invest in your appearance.
In PR, you are what you look like so while learning to save is key, also make sure you look like how you would want to be approached. This might involve you spending money on suits, nice shoes, etc. Just look at it as an investment with a high return rate.
[Tweet "#WorkingInPR: It is important to invest in your appearance. "]
Everyday shouldn't be a "networking" lunch.
I believe that you should NEVER create the habit of working through lunch. Enjoy the break because in public relations something is always going to be happening.
---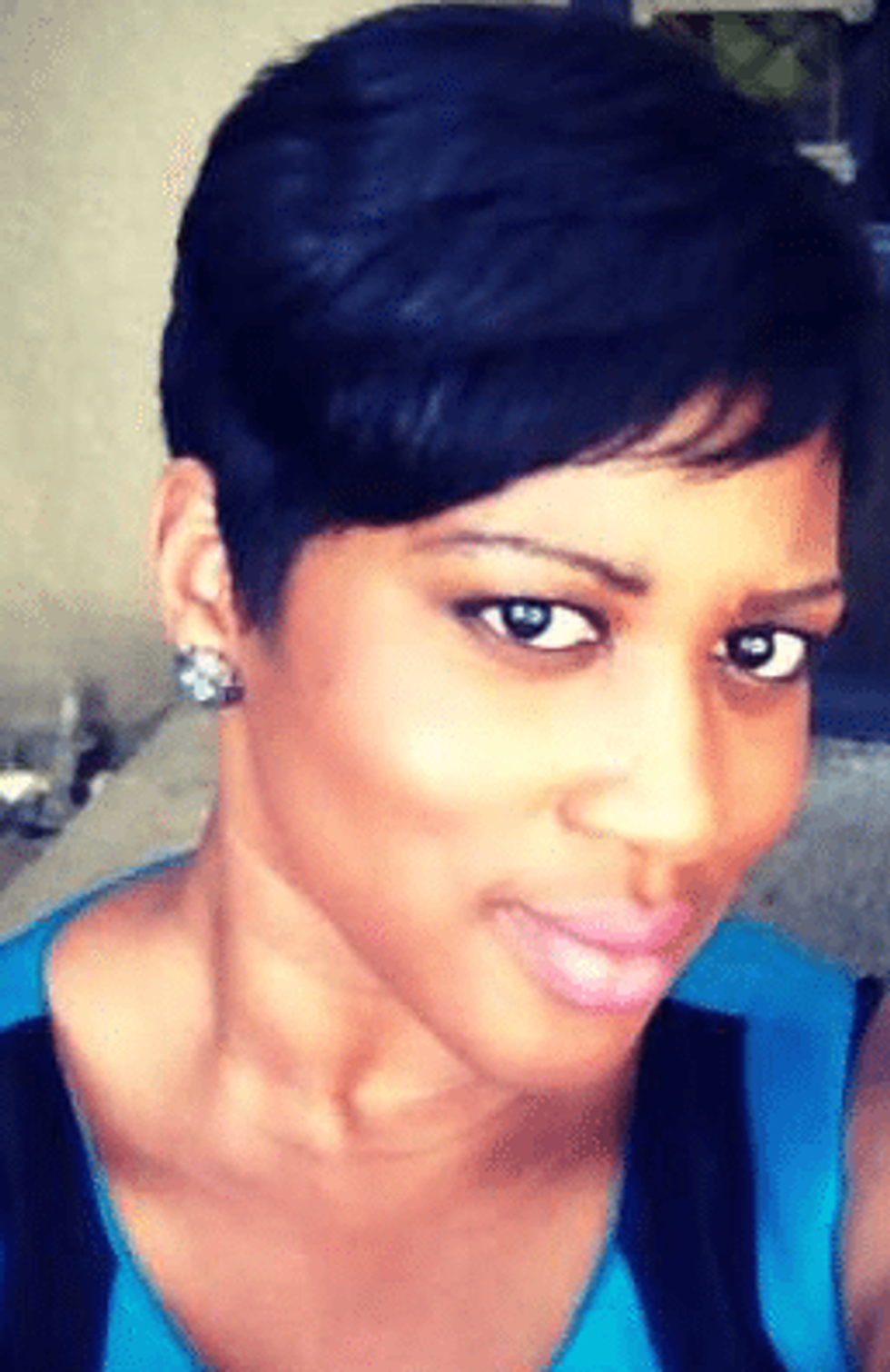 The "Jill of All Trades" of PR
Tianna Robinson has a work portfolio that includes Major League Baseball, Twentieth Century Fox Home Entertainment, LVMH, Food Network, Microsoft, Remy Martin Cointreau, and others. She specializes in planning strategic public relations campaigns, media relations, event management, and talent relations. She currently serves as the Director of Publicity at The Chamber Group with a client roster including Keke Palmer, Jill Scott, ESSENCE Communications, Ford/Lincoln Motor Company, Brandy, and others.
Never go to an interview empty-handed.
When you interview, be ready to name-drop! In PR interviews, you always get asked what editorial contacts you have and who you know at the publication. Be ready to answer those questions confidently. Also, have all your press clippings in a portfolio. It's always a good look when you leave something for the interviewer to review after.
Sometimes PR work can be imbalanced.
[Tweet "#WorkingInPR: Always have your press clippings in a portfolio & always leave something for the company to review afterwards."]
In PR, it is very little to no balance. The lines between work and personal life are so blurred. Between working crazy unconventional hours, traveling, and attending events, you're fully immersed in the world of PR. Colleagues and business associates become friends because you spend so much time together. I find myself at brunches and dinners questioning whether or not it's work or play (laughs). It's the biggest indication that I love what I do!
---
The PR Pro Living By Her Own Rules
Christina Rice is the CEO & Founder LuxeLife Media Inc., a full service PR and Marketing agency based in New York. Some of our clients include Demetria Lucas (Relationship expert, author and cast member on Blood, Sweat & Heels (on Bravo), Angela Benton (Founder & CEO of NewME Accelerator), Frederick Hudson (Tech Entrepreneur, Founder/CEO of Pigeonly), and more.
Working in PR is more than cute Snapchat videos and IG photos.
PR is not what you just see on social media. It is not all glitz and glamour and walking clients down a red carpet. There are perks, but it does not come without sacrifice. The pay isn't all that great in your early part of your career, and depending on which area of PR you're in, your life can be consumed by it.
Find balance early on.
PR work can be grueling, so self-care is important. The long hours, the endless cocktail parties where there's always an open bar, lack of sleep, and more, can take a toll on your body and can ultimately affect your productivity. So being able to say no to an event or pause on some work to catch a fitness session, or even spending a quiet evening with your love is essential to maintaining a healthy balance and separating your personal life from your work.
More than likely, your first job will not pay what you want.
An average entry level position in PR averages around $28-36k. If you live in New York (or any other state where the cost of living is high), you already know that is not a lot of money. So it's essential you figure out how to adapt your lifestyle to your income. You're going to need to work hard, smart, and deliberately to accelerate quickly. So if you have to sacrifice some nights out with friends to stay home and work on your professional development, or stay later at the office to show your commitment, then do that.
[Tweet "#WorkingInPR: You first job will not pay what you want. The avg entry level job pays around $28-36K."]
---
Starting a new job can be scary, especially when you don't have much experience. Listening to people that have experience working in your desired career field can help you make informed decisions and can prepare you for the job before you start working.
Do you work in Public Relations, or have you worked in this field? What can you share about your experience?