---
No matter what we experience, there's a devotional to get us through it. Whether we want to get over negative thoughts, heal from a certain experience or simply get closer to God (which at times can feel like a challenge in itself), we're never lacking the daily devotional that can help us overcome the smallest and worst situations. Plus, these devotionals can step in and just help us through our everyday lives. Sometimes we need that extra push between Sundays, and that's where these come in. Take a look at these faith-based devotionals that are bound to give your spirit the feels.
Anxiety & Depression: Finding Hope With Michelle Williams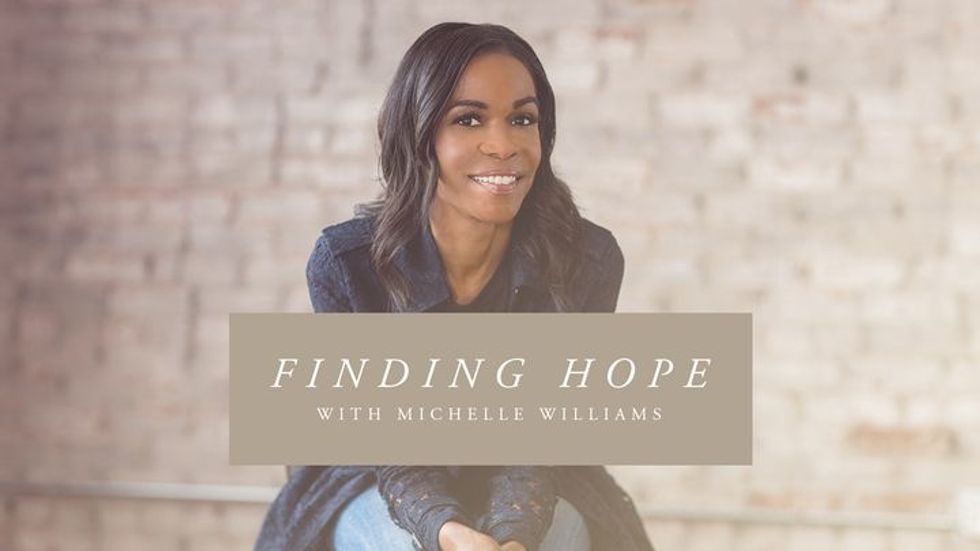 Bible.com
One of the best things about this devotional is that it's found on the YouVersion Bible app. Yes, Michelle Williams has been open about her struggle with anxiety and depression. But it's no secret this is something that was seen as an off-limits topic of conversation in the church community; specifically the Black church community. Thank God for evolution.
While therapy has been something that is being embraced more and more, Michelle has utilized this devotion to pave the way to start the conversation in a new way, letting her fans and readers know that they aren't alone in dealing with these issues. She also provides three key truths from the Bible that helped lift her out of her state of depression and into the faith that she has now.
Arian Simone's long-awaited devotional certainly comes through. There's a reason it jumped to the number 1 slot for religious faith books on Amazon, and top 10 in other competitive categories just days after its release. The devotional, which lasts 21 days, is a guide for female entrepreneurs and encourages readers to go beyond the grind and the hustle and add spiritual and faith-based principles to their businesses, and life as a whole.
What I love about this devotional is that Arian is so open about how her faith played a major part in her success and lets everyone know that she wouldn't be where she is without it. While it could easily serve as a something else, she goes beyond the surface and uses the devotional show readers how to tap into their relationship with God on a new level as it relates to their businesses. Cause He wants all of us to secure the bag.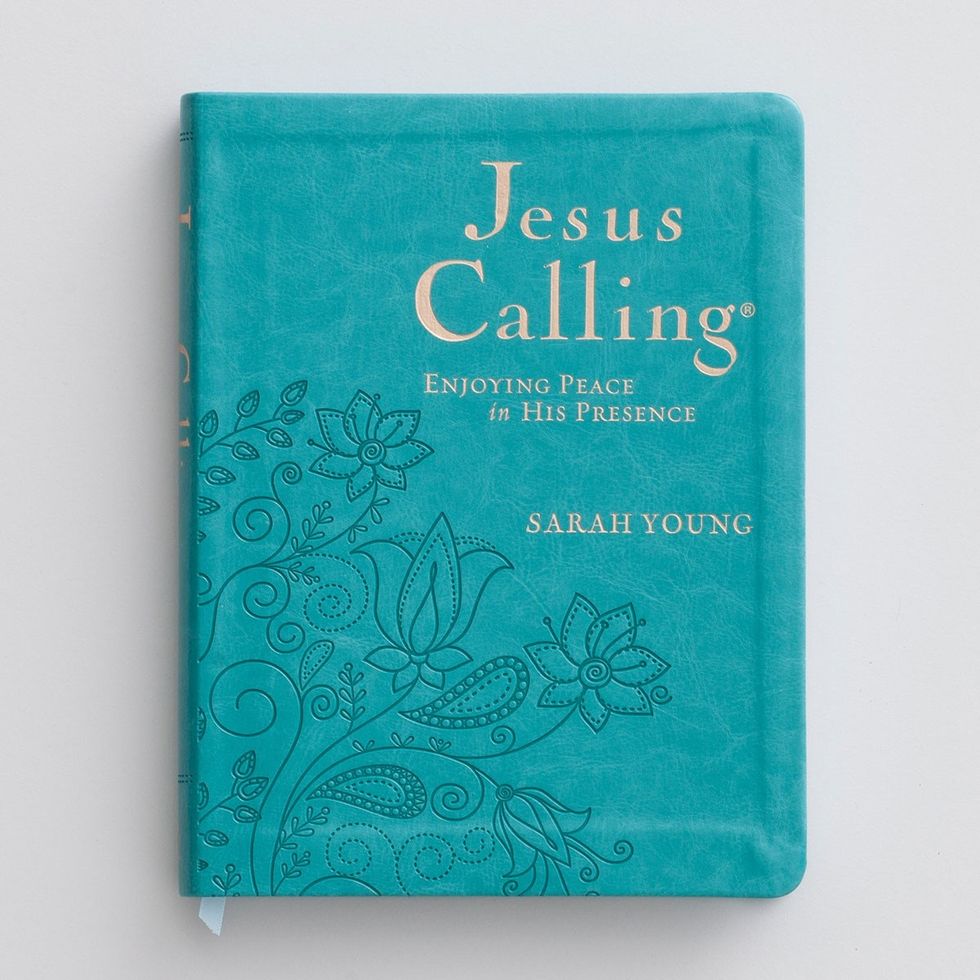 www.dayspring.com
I've had the pleasure of doing Sarah Young's devotional from the beginning of the year, and it's AMAZING, to say the least. It's been around for a while, but it's safe to say it will never get old. I know a few other people who have taken a dive into this one and one of the most resounding things I've heard and experienced is that this devotional is phenomenal because it's like we get a letter from Jesus Himself daily. Seriously.
The way it's written is as if Jesus is talking to us, and I don't think it gets more personal than that. He's reminding us of His love for Him and encourages us to continue having a relationship with Him throughout the day, even after our scheduled time with Him comes to an end. I can say this one has personally given my spirit the feels and then some.
Hiding Place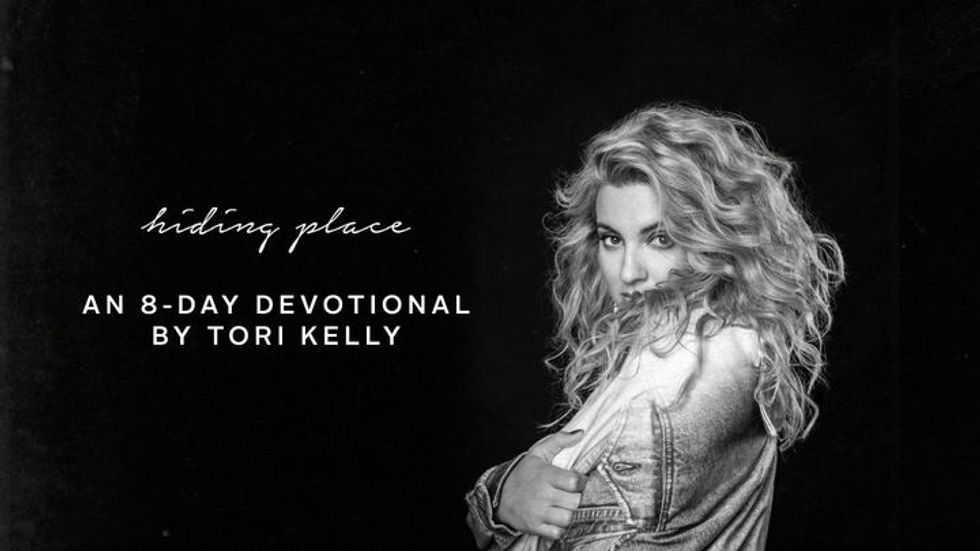 Bible App
Anyone who follows Tori Kelly, and maybe even those who don't, know that she's never been afraid to display her love for God to the masses. Now, she's taken things a step further with her worship devotional. This one is also on the Bible app (but the app is free so it's a complete win). While she has multiple devotionals through this app, the Hiding Place is the one that gives all the feels. It lasts 8 days and is based on the songs from her new album of the same name.
I love this one because it brings about a level of security in God that reminds us we can lean on Him for anything, and that we're never alone (which is all we need to hear anyway). Once most of us take even the slightest of glances, we'll be ready to dive into this devotional and dive even deeper in our relationships with God.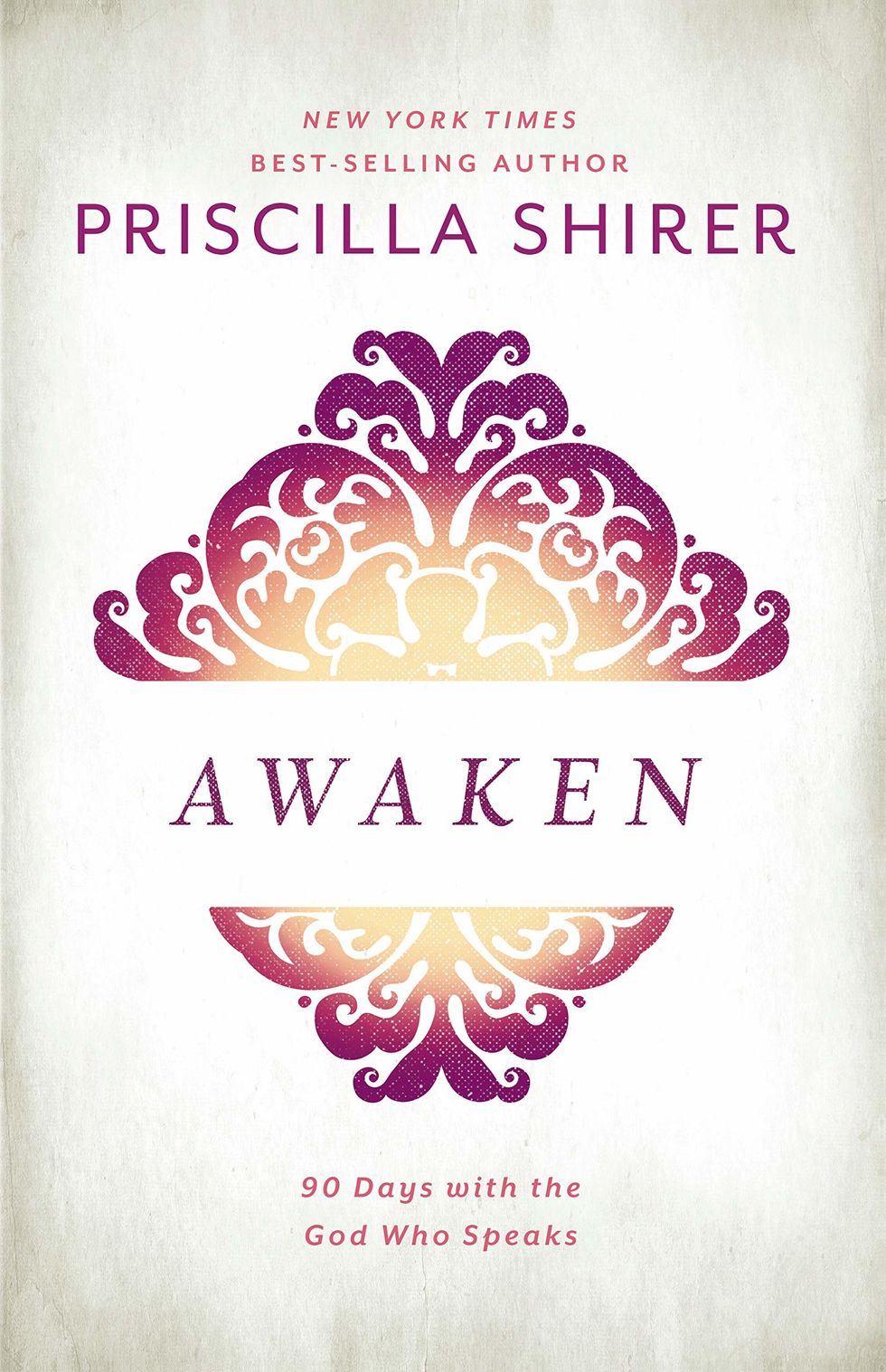 Amazon
Priscilla Shirer is another fave who has a devotional that helps us improve our relationship with God. She's been in the game for years, but this actually serves as her first devotional. Similar to Jesus Calling, this one urges us to tap in even more with our connection and reminds us to hear from God on things that only He can provide.
From our concerns and worries to our dreams, desires, and future, this devotional doesn't just remind us that we have a God-shaped hole that only He can fill but shows us how to lean on Him for every area of our lives. It goes beyond the idea that we're reading a book just because, and pushes us to actual steps we can take for a more fulfilling walk with Him.
Wild Woman Challenge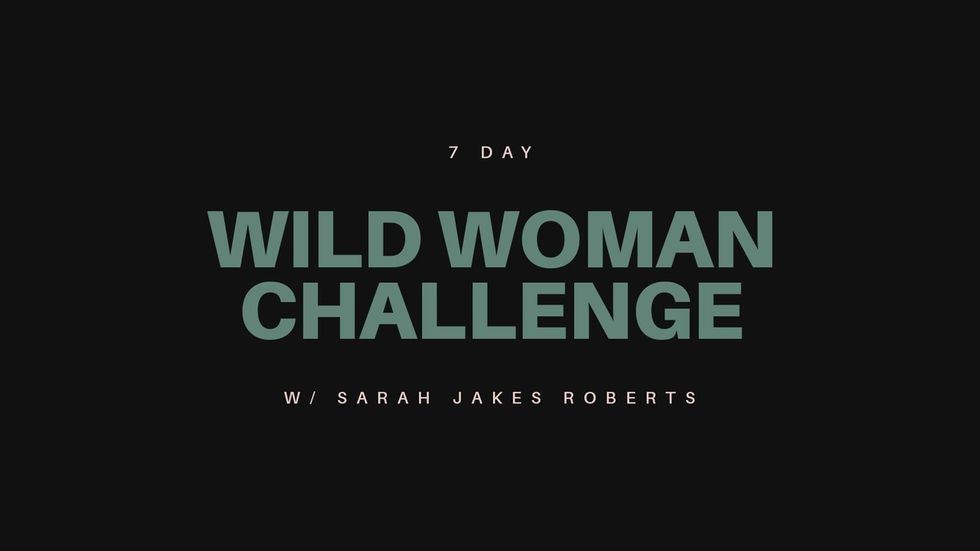 Bible.com
Sarah Jakes Roberts started the Wild Woman Challenge on her new platform, Woman Evolve, shortly after giving her amazing Wild Woman message at her conference last year.
The seven-day challenge is done via video but can certainly serve as a devotional and series that will give our spirit the feels we need. The first one is free via YouTube, and the rest can be viewed on the Woman Evolve platform for $4.99. But trust, it's worth every penny as Sarah pushes us to have a wild faith and approach to everything we do from receiving God's wild grace to being bold in our service to others. This series will help us to worship God and build our relationships with others to help us grow.
Overflow Devo: Cece Winans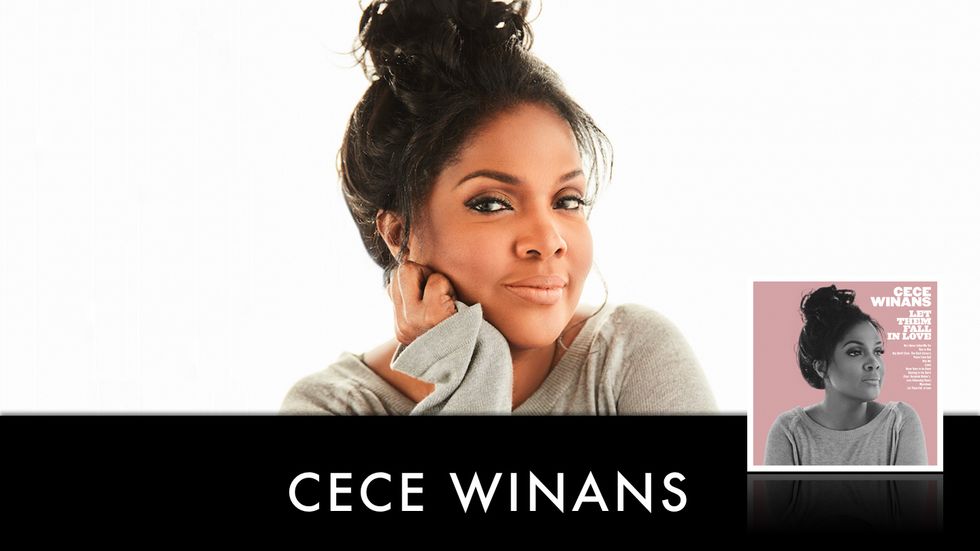 Bible.com
When doesn't Cece Winans give us all the feels? She's now taken her influence from an amazing worship experience and paired it with an amazing devotional experience.
In her four-day devotional via the Bible app, CeCe takes us through worship as she explains the details behind four of her newest hit songs. Don't get me wrong, this is much more than a listening party. She pours out her heart as what she experienced that served as inspiration for the vulnerable lyrics and doesn't hold back with pushing us to have the same type of reliance and faith in Christ as she did, even in the toughest of times. Like CeCe always does, she manages to help us realize there's no situation that's too difficult for God to handle.
Want more stories like this? Sign up for our newsletter here and check out the related reads below:
I Became Less Religious And Closer To God When I Left The Church – Read More

Why I Don't 'Cut People Off' Anymore, I Release Them – Read More
This Couple Shares Why Prayer & Faith Are Th Foundation Of Their Marriage – Read More
Sometimes You Can't Pray It Away – Read More
Featured image by Getty Images