In xoNecole's Our First Year series, we take an in-depth look at love and relationships between couples with an emphasis on what their first year of marriage was like.
Ladies, how many of you can say you met your future husband when you were just 12 years old? Don't worry, I'll wait.

---
While most of us were experiencing puberty, disgusted with boys, or trying to figure out the changes in our preteen bodies, this woman randomly met her future husband and future father of her kids at a children's carnival. What are the chances?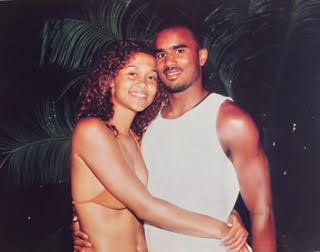 Ama and Quincy Schreyer initially met at a Notting Hill carnival in 1995. Ama, who was just 12 years old, met Quincy, who at the time was only 15 himself, by connecting with mutual friends.

Three years later, Ama ran into an 18-year-old Quincy at The Afro Hair and Beauty show in London. It was soon followed by weeks filled with hanging out and talking and the chemistry between the two was obvious. But their age difference, coupled with Quincy's cockiness delayed a potential relationship.
After dating on and off, the two would eventually take a break when Quincy went to study and play football in California, while Ama remained in the U.K. to begin her music career. But as they say, true love will always find a way, and so it did. Once Quincy returned to the U.K. after school, it wasn't long until they reconnected and he popped the question. On Ama's 19th birthday, Quincy asked for her hand in marriage, and of course, she said yes!

The two wed in 2005 in Notting Hill, London where their love story all began. 19 years later, they are parents to an adorable baby boy, Rocco, and have built a beautiful life together. Ama and Quincy are the real life examples of a teenage love affair turned into a lifetime romance.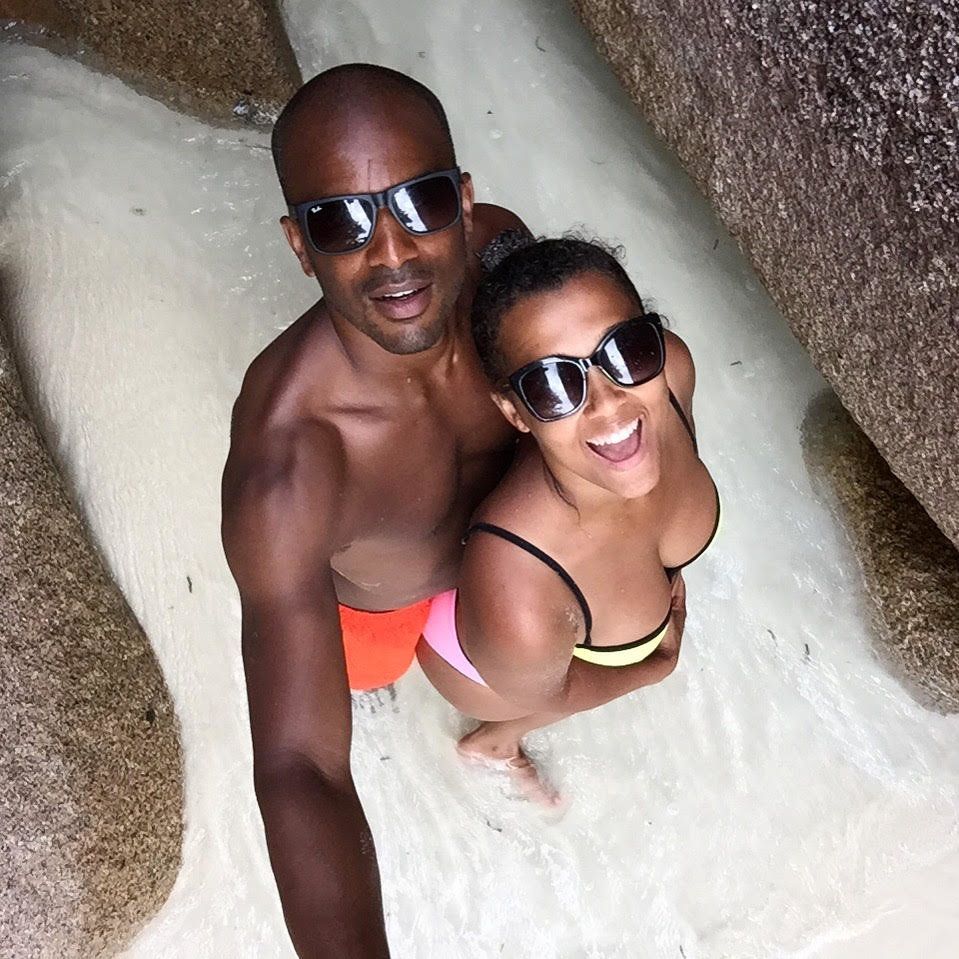 assets.rbl.ms
*Alexa play Alicia Keys' "Teenage Love Affair"*

Here's their story:
The One
Quincy: Marriage was never really considered, as we were both so young when we met. I thought, this is a girl you could make long-term plans with. She had it all.
Ama: I just liked him. I never knew we'd end up married with a kid, all these years later.
Building Together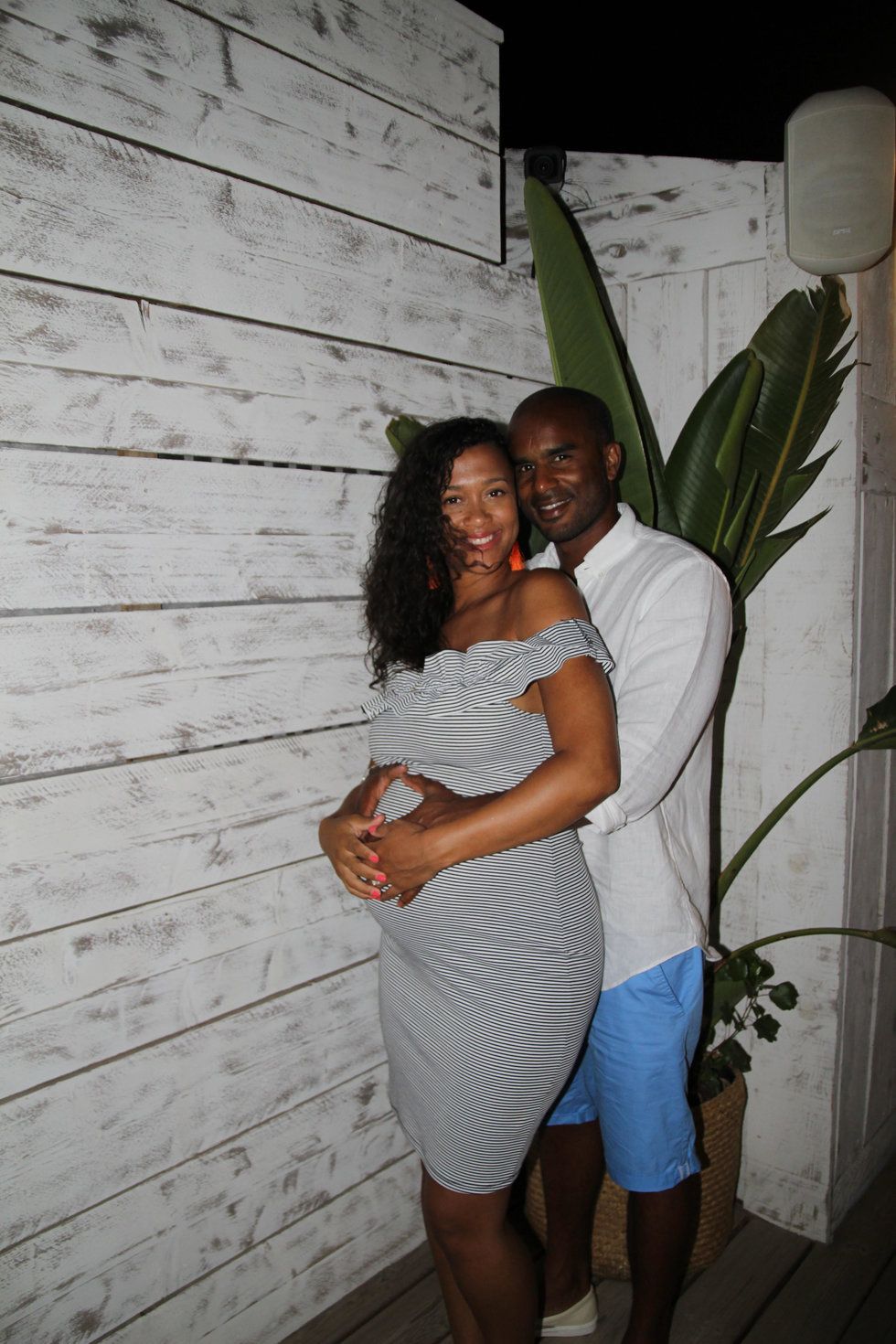 Quincy: Ama was like a fish in the bathroom, she would wet the floor so much. It used to annoy the heck out of me.

Ama: Quincy is a very tidy person but I didn't realize how tidy. He would do too much laundry in the week, whereas I like to do it all in one day. After speaking about it over the years, we've learned to adapt and be flexible with each other's annoying habits. It was hard at times but also funny and part of our journey as a married couple, living together.
Baggage Claim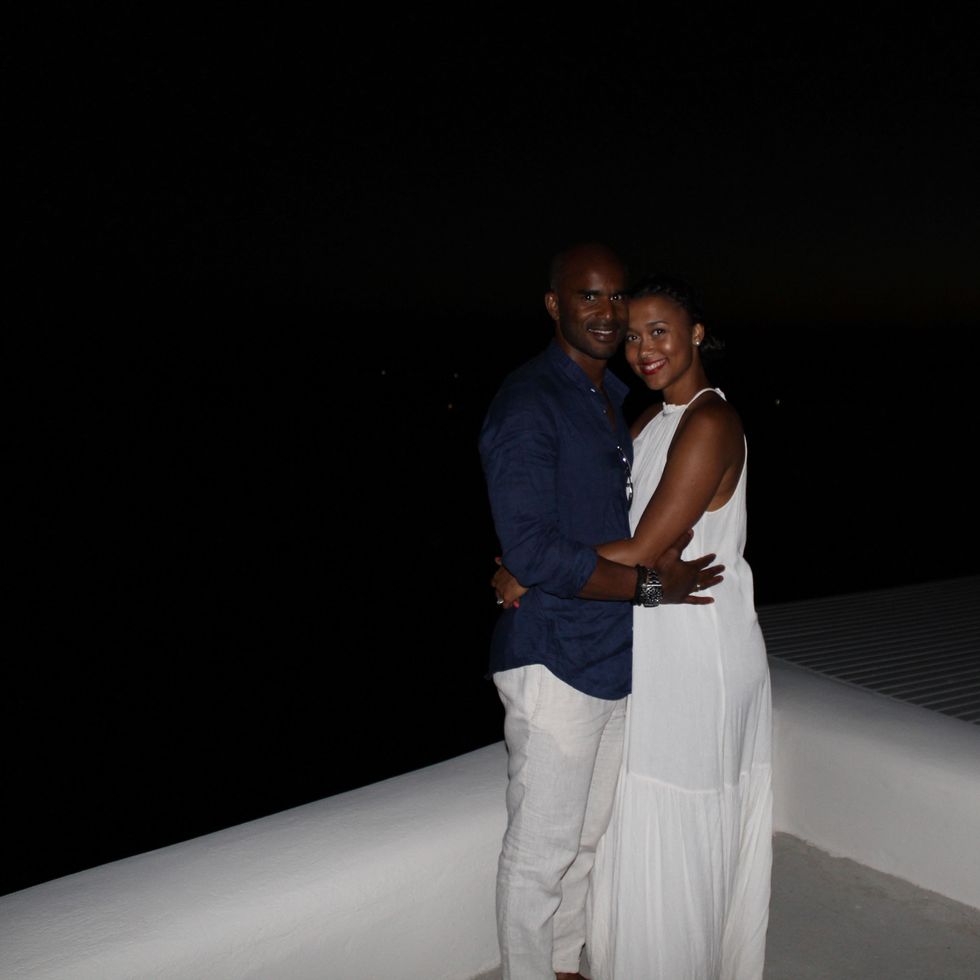 Quincy & Ama: Communication played a big part in marriage. We both had to learn different ways of communicating to get the best results in any situation. We are still learning and believe it's a journey that will continue forever.
As you change as individuals, so do your needs.

Love Advice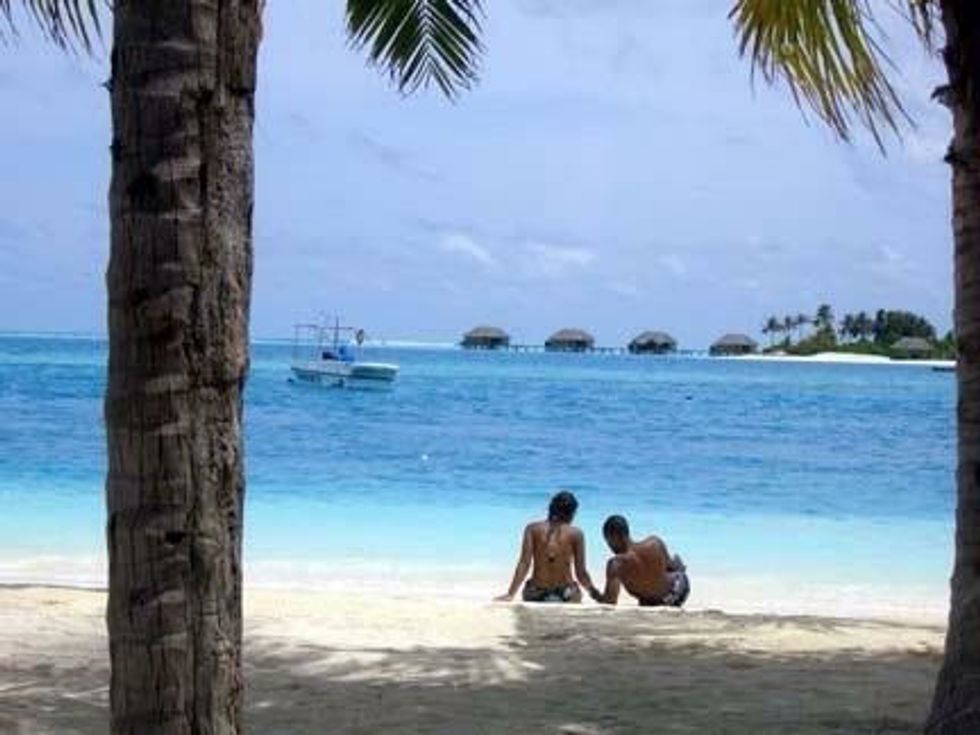 Quincy & Ama: Know each other's love language and if you really love each other, keep going! Communication is key.
To keep up with their journey in life and love follow them at @AmaSchreyer.
Related Stories:
This Couple Shares Why Prayer & Faith Are the Foundation of Their Marriage - Read More

YouTubers Latoya & Adam Ali Give Us the Real Behind Relationship Goals - Read More

How These High School Sweethearts Knew They Were Destined To Be Together - Read More