Episode 6 "Summertime Fine"
This post is in partnership with Ulta Beauty.
"If I can count on nothing else in this shaky world and these shaky times, it's that my skin is going to glow for me when I need it to."
Entertainment journalist Sylvia Obell is a woman of many talents. As an on-air host, writer, and podcaster, she's no stranger to being in front of the camera and soaking in the spotlight. She also has the most glowing and impeccable skin, which is why we chose her to bring the final episode of our Beautiful Soul series home.
In this episode titled "Summertime Fine," Sylvia shows us how she prepares for a day in the sun using some of her favorite skincare and SPF products from Ulta Beauty. The secret, she says, is all about using a combination of hydrating products to seal in moisture and set off that megawatt flow. After cleansing, she likes to apply her favorite hyaluronic acid serum, followed by a hydrating rose-infused toner and a moisturizing sunscreen. Sylvia also raved about some products she's looking forward to trying this summer from brands like Fenty Beauty, Sun Bum, and Supergoop.
Sylvia has made a name for herself in media not only with her talents in front of and behind the camera, but also by putting on for the culture. Celebrating Black women has been at the center of her work, and its a badge of honor that she wears with pride. "if there's any evidence of how lit it is to be a Black woman, it's the fact that we alll love it despite how hard it is," Sylvia says to Necole.

Watch as Necole and Sylvia talk skincare, self-care and everything in between on this episode of Beautiful Soul.
Scroll through the gallery below to shop Sylvia's favorite skincare and sun care products from Ulta Beauty.
Jazzmyne's Skincare Faves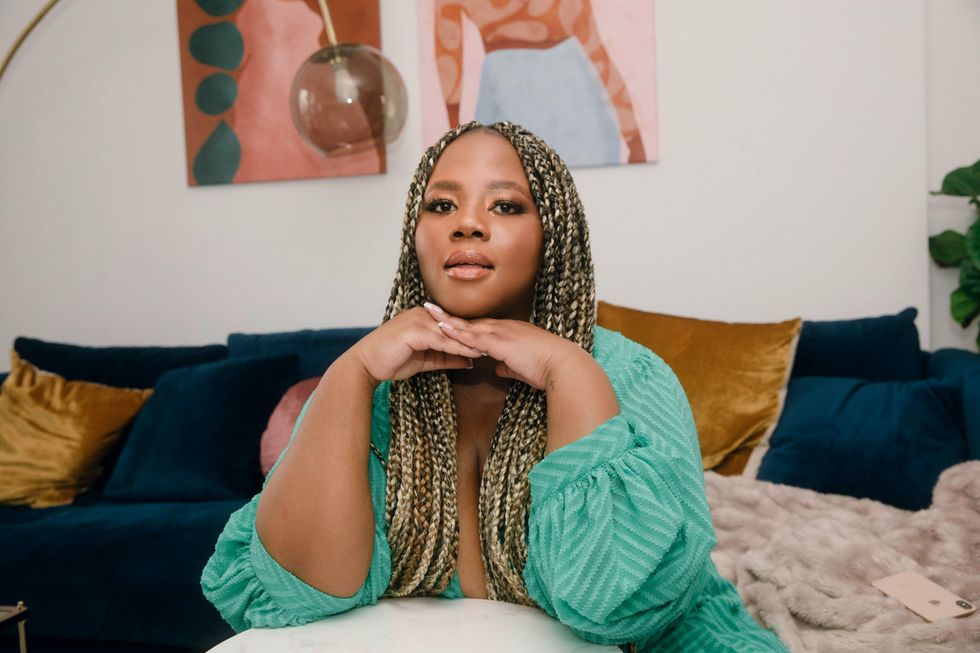 Courtesy of Sylvia ObellRaven B. Varona
L'Oreal Revitalift 2.5% Hyaluronic Acid + Caffeine Under Eye Serum for younger-looking eyes in 2 weeks.
L'Oreal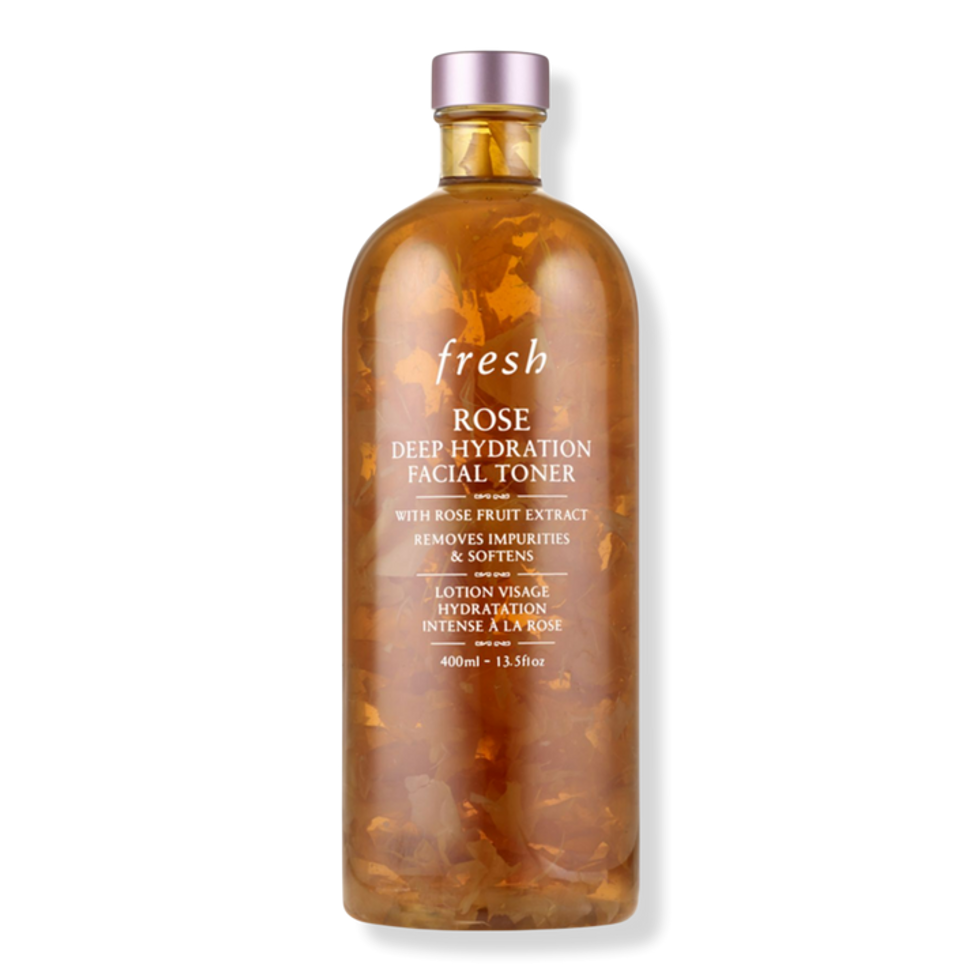 Fresh Rose Deep Hydration Facial Toner is a non-stripping formula that minimizes pores & increases hydration with hyaluronic acid & real rose petals.
fresh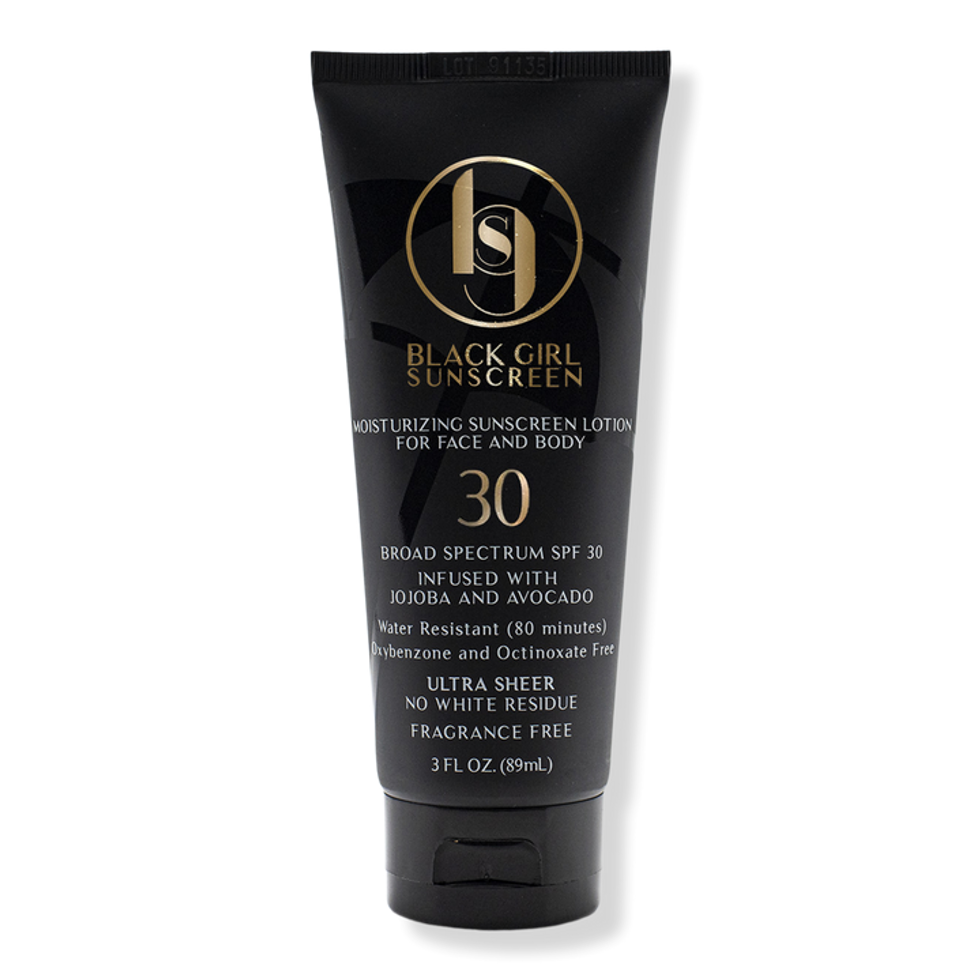 Made for melanated skin, Black Girl Sunscreen Moisturizing Sunscreen Lotion SPF 30 protects against harmful UVA & UVB rays using a signature, sheer formula.
Black Girl Sunscreen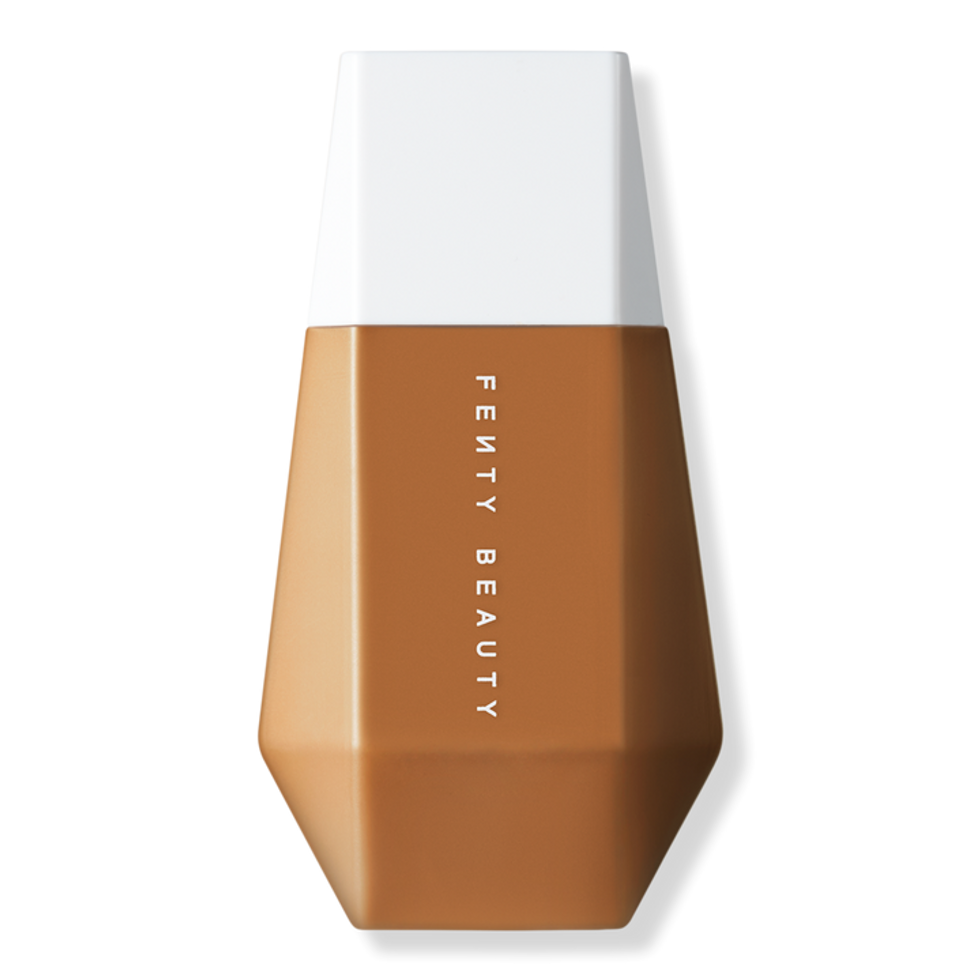 FENTY BEAUTY by Rihanna Eaze Drop Blurring Skin Tint is a blurring skin tint that delivers smooth, instantly blurred skin in just a few easy drops. In 25 flexible shade options.
Fenty Beauty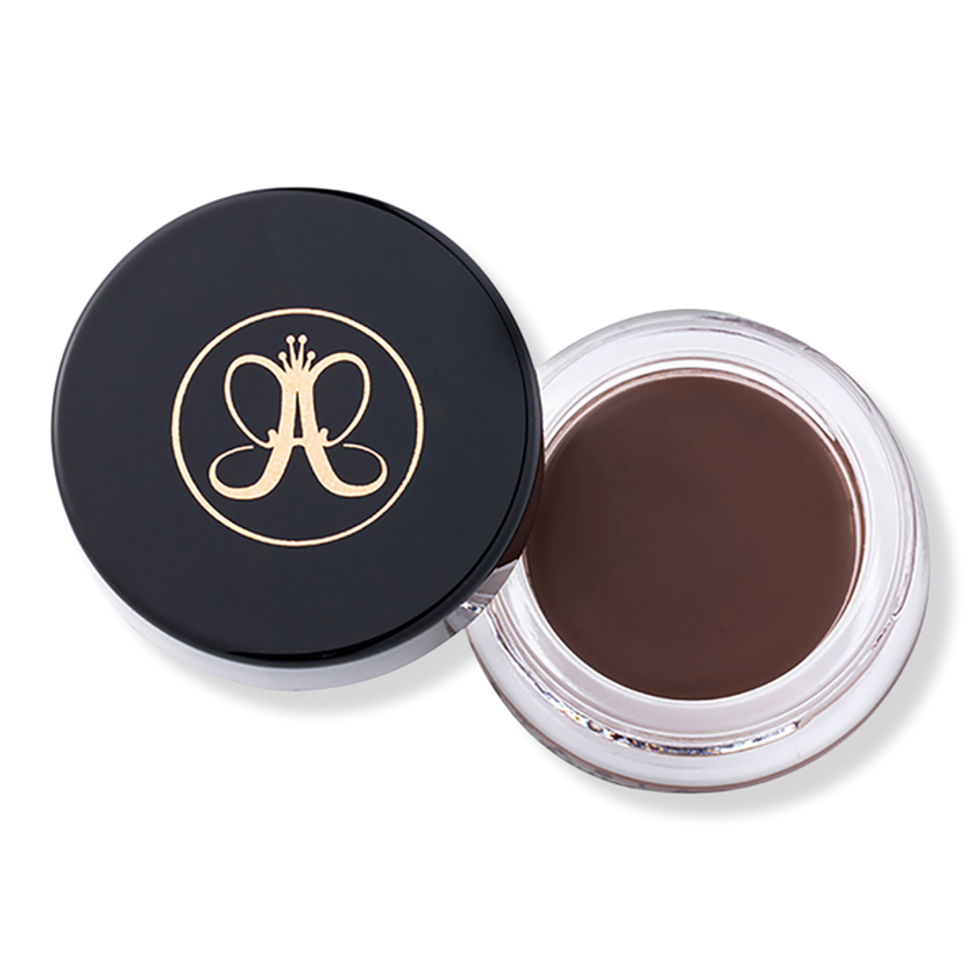 The Anastasia Beverly Hills DIPBROW® Pomade is a full-pigment, waterproof eyebrow pomade for creating fuller-looking, defined brows. The unique formula adheres to brow hairs, builds the appearance of fullness, and dries down to a seamless matte finish.
Anastasia Beverly Hills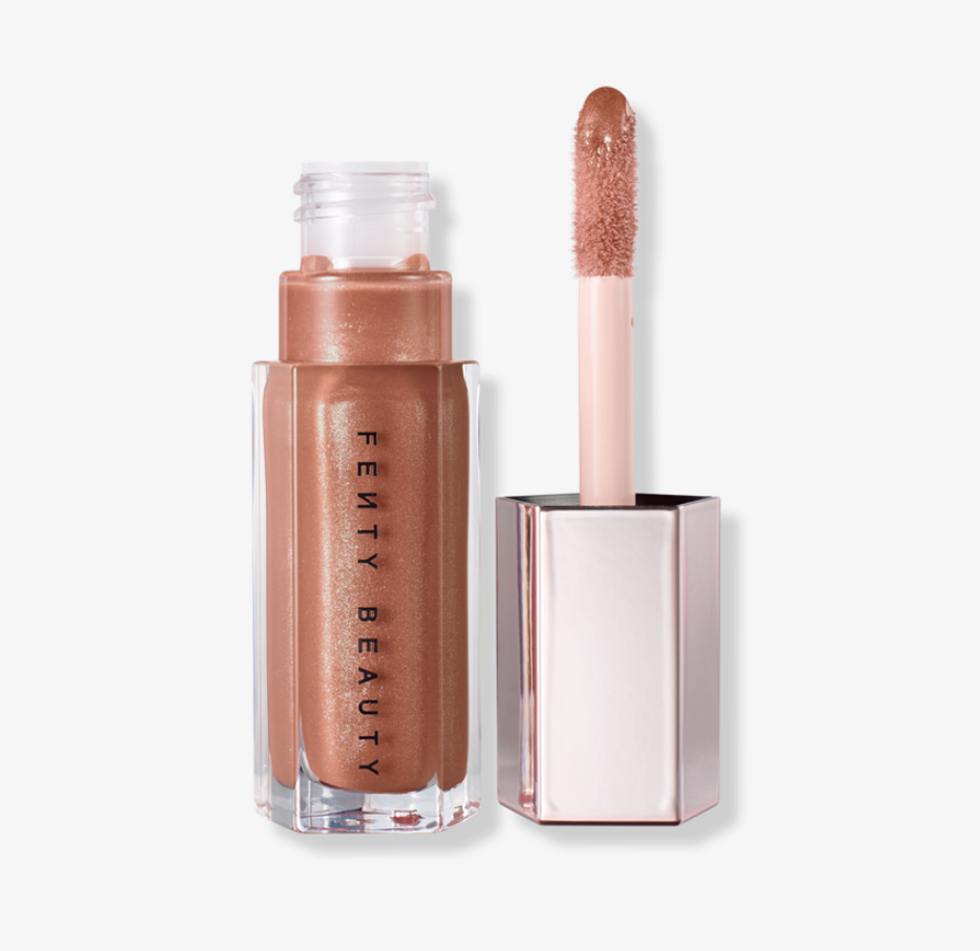 FENTY BEAUTY by Rihanna's Gloss Bomb Universal Lip Luminizer is the ultimate gotta-have-it lip gloss with explosive shine that feels as good as it looks-the essential finishing touch to any look.
Fenty Beauty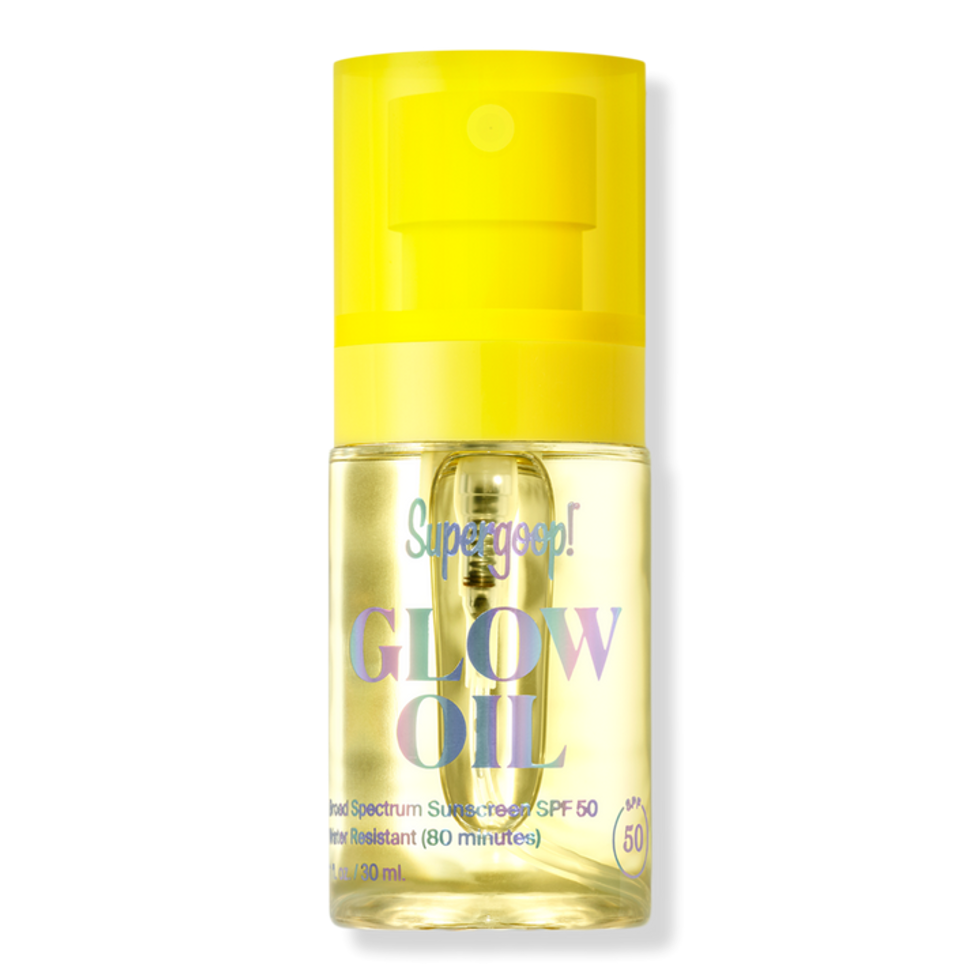 Supergoop! Glow Oil SPF 50 is an ultra-hydrating, water-resistant, lightweight sunscreen body oil that leaves skin glowing and protected.
Supergoop!