This article is in partnership with Xfinity.
Those who have experienced an HBCU homecoming understand the assignment. College students, alumni, and family of a Historically Black College and University gather and partake in the excitement of celebrating the heritage and culture of the school. It's a time of joy, honoring traditions, and for some, reflecting on the good ol' days. Homecoming weekends are spent eating well, laughing plenty, and enjoying the sights; and there's plenty to see and do! (Spoiler alert: Sleep is not on the syllabus.)
---
Homecoming weekend is a whole situation! Long months of preparation, practice and planning go into this one-week event, and it is epic. There are endless parties to attend - including a parade to celebrate campus orgs. There are pregame tailgates, post-game dances, band battles, awards ceremonies, brunches, lunches... issa vibe. So, before you struggle to zip up that suitcase, here are a few essentials you just might need.
1

.

Your own travel cup.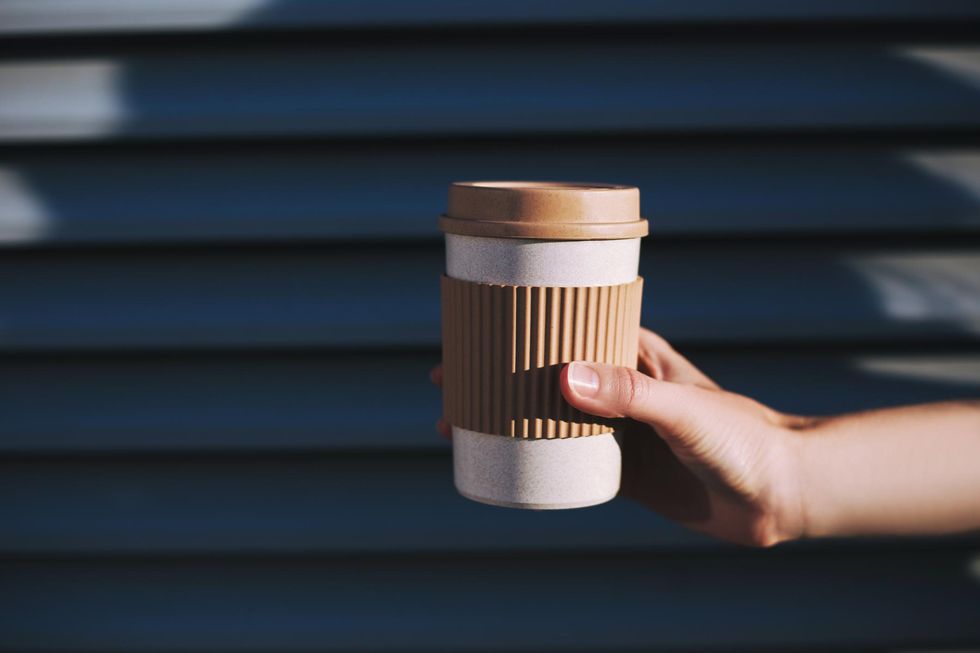 Getty Images
It's not the first thing you'd put into your bag but hear me out-- Homecoming is a fall event and weather is no longer predictable; if you're walking around, plan to get parched after spending all day outdoors. Filling your cup at a hydration station or someone's tailgating plot, will really make your day! You can even have a custom cup made with your name, sorority, or class! Stay hydrated!
2

.

Portable cell phone charger.
You'll be out all day, and with plans constantly changing, you'll want to remain connected. Choose a powerful charger with a long-lasting effect that can fit in your pocket or purse. And don't forget to charge the portable charger! No one wants to be stranded on campus missing texts, party locations and TikTok opps.
3

.

Tissue, wipes, and hand sanitizer.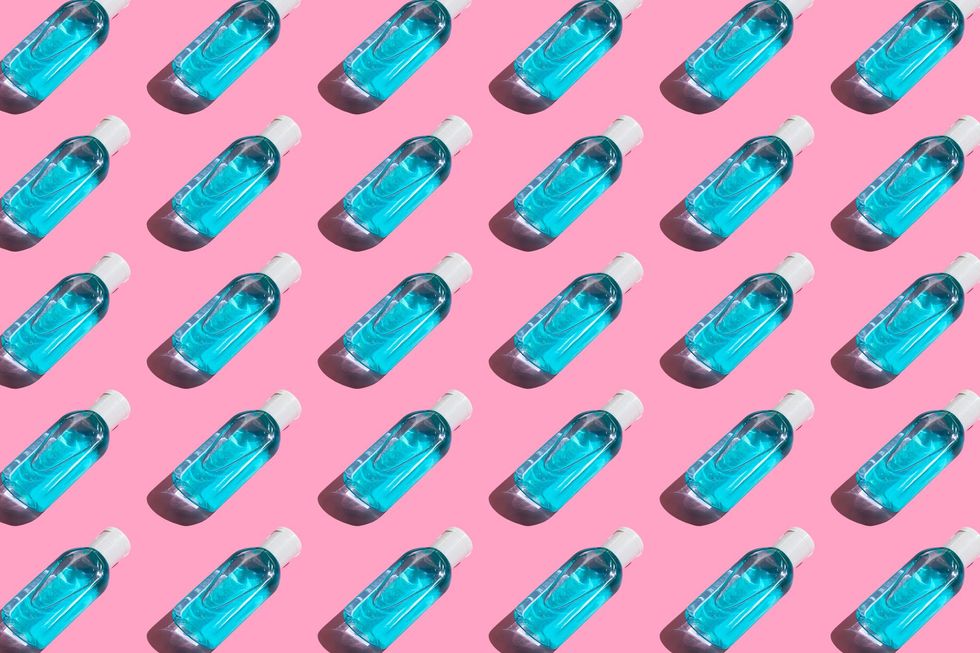 Getty Images
This was a must-have even pre-pandemic. You will want to wipe down, up, left, and right anything you come into contact with. Porta Potties and public restrooms tend to run out of the essentials, so be proactive and protect yourself from the germs. Everyone loves the person who brings enough to share, so look out for your comrades and pack a little extra.
4

.

Sustenance! Know someone who's reserved a spot with a trailer or at least has food. 
And if you don't know anyone, make friends! People at homecoming are looking to enjoy themselves and might be willing to let a stranger who shares their love for the college join in on their fun. If you're the one who gets hangry, consider packing some of your favorite snacks just in case.
5

.

Tennis shoes or flats.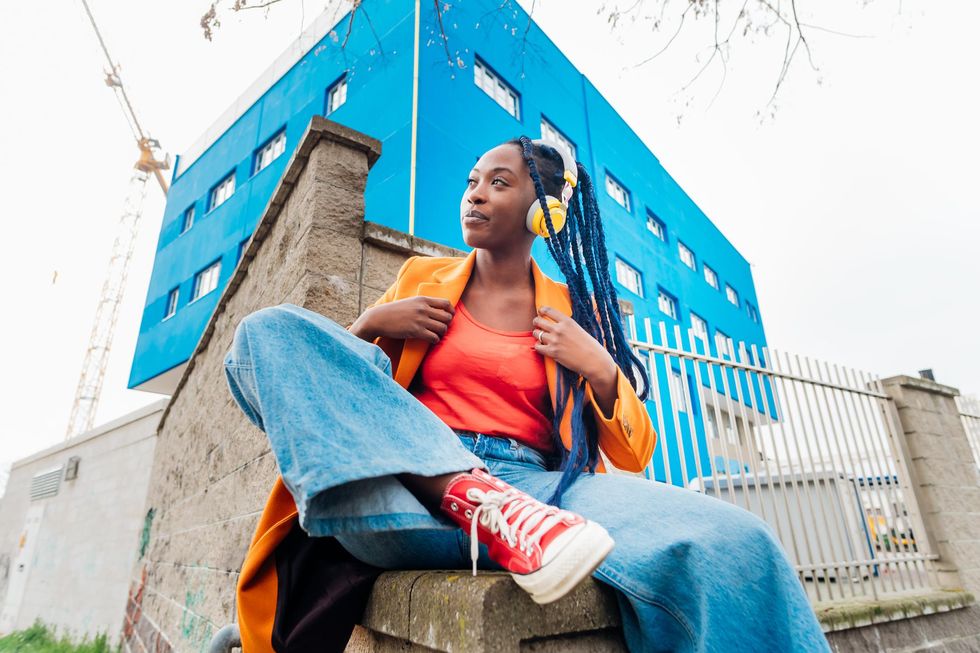 Getty Images
Bring them, or better yet just wear them. Be cute but comfortable! Yes, it's a fashion show no matter where you walk during homecoming weekend, but you also need the stamina to last all day! Save the fancy, potentially uncomfortable shoes for a time you have guaranteed seating. The game and tailgating require a lot of walking, and your fun will be interrupted if you're uncomfortable. This is a great chance to throw on your HBCU swag and most comfy kicks for a relaxing day!
6

.

Your crew; everything's better with a crew. 
There are those who enjoy being solo at events but let's be honest, homecoming isn't that event. Whether it's friends you met on campus, or family interested in the HBCU experience, you will want a wingman (or two) to share in the excitement. Wear your matching Greek letters, school colors or fun accessories to make your tribe stand out and be seen.
Featured image by Getty Images