Singer/model/actress Cassie Ventura is an eye makeup slayer.
---
The Filipina and Afro-Latina beauty's luxurious lashes, popping shadow, and precise brow game is always on point, but she doesn't have to have a seasoned makeup artist on deck at all times for her smokey eye game to be poppin'.
She recently spilled her smoky eye secrets with VOGUE and shockingly enough, it only takes less than 90 seconds to do.
Here's what she dished.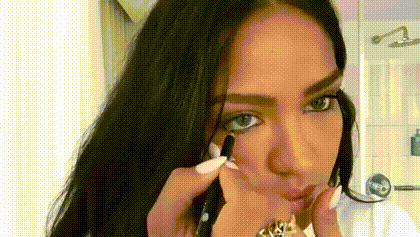 1. First she rims her eyes with kohl liner around her top and bottom eye lids.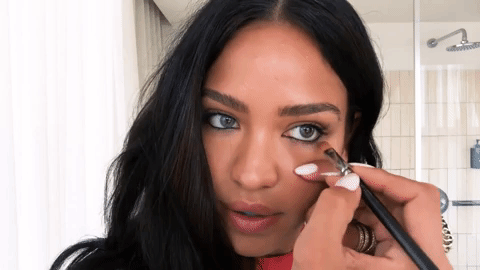 2. Then she used a shadow brush to lightly stroke the liner on her lower lids. #SmokeItOut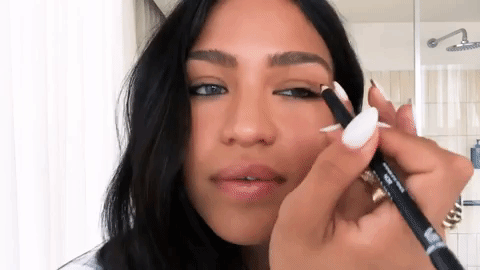 3. To make it smoky on her upper lid, she puts eyeliner on her top lid in a very messy manner, and then blends it the makeup with a brush.
She completes the look by applying an optional hint of gold-tinted eyeshadow on her top lid with her finger, and dabbing her inner lid with a brush. Finish up with a little mascara, and you will be ready to snatch a wig or two.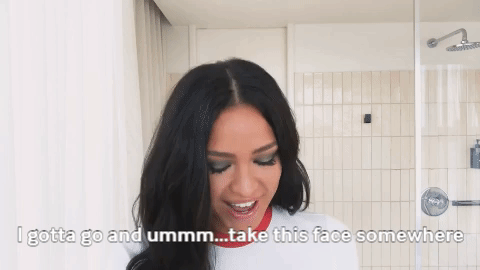 She ready! Ow!
Watch below: