Let's face it, when you walked across the graduation stage, making coffee runs, copies, and small talk was not on your dream job list.
---
When you're young, your dream job might be acting as a biochemist for the top makeup brand in the world, or slaying courtrooms in the name of the law as the attorney of your own firm. It might be writing for a top publication, being a showrunner for a popping television program, or a decorated educator of a thriving public school. But like most of us, somewhere along the line that dream gets deferred.
It's now been years and you feel stuck between a rock and a…swivel chair. Paying the rent is high on your priority list, but so is living out your purpose through your dream job. Because that's what a dream job is, something that both feeds you and fuels you. To help us get closer to making our dreams a reality, we spoke with someone who knows a thing or two about landing a dream job: Julia Rock.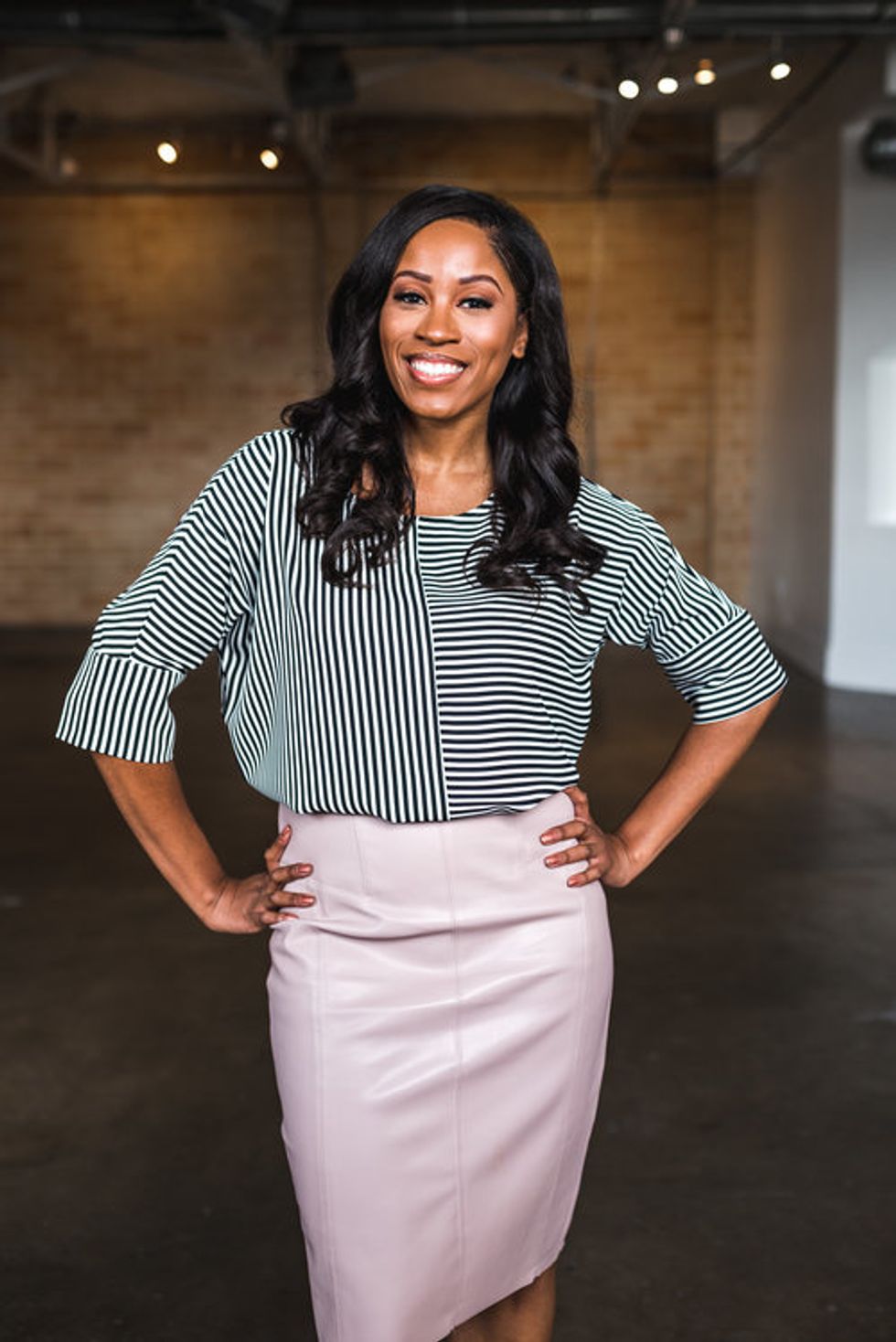 Courtesy of Julia Rock
By day, Julia is the certified girl boss heading the finance department for a Fortune 500 Company. And by night, she is lending her skill-set of helping job seekers reach their fullest potential in their career goals through her company Rock Career Development. Launched in 2013, Rock Career Development embodies her calling to empower individuals to unlock and achieve their full professional potential, no matter what career path they choose.
Julia spoke with xoNecole and shared four tips on what you need to do today to score your dream job.
For more information about Julia Rock, check out Rock Career Development or follow her on Instagram.