---
I'm learning that traveling when you're young is not a glamorous thing, especially when young can be synonymous with broke. It's not for the meek or the mild, it's for the wild, the bold, and the brave. Because it's easy to stay in your comfort zone, to talk yourself out of living because of this responsibility or that one, exiling your passions and aspirations to be tasted and tempered with later on in life. Dare I ask, why? Dare I counter that standard with a, "But will you really?"
Maybe it's a dangerous thing to not trust what I tell my future self, but maybe it's also what makes my anxious self much more present and forces my present self to be more accountable about what she wants from her life. She wants adventure. She wants today. She wants now. I am blessed to have a partner whose ideals are similar in that regard, and who is just overall supportive of my needs.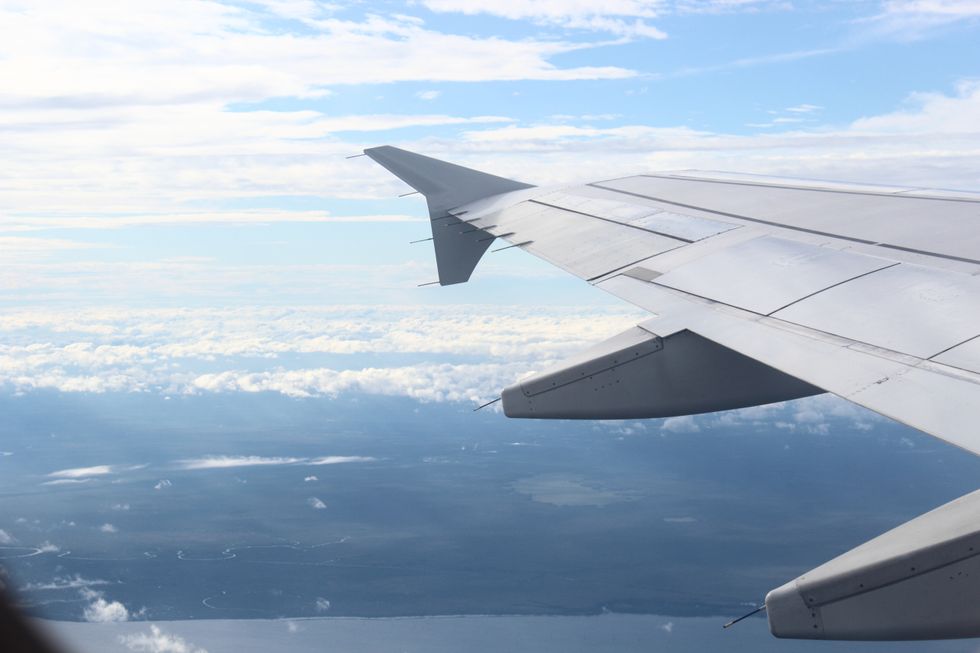 Sheriden Chanel
He knew I needed a pause in my Atlanta life, a change of scenery, a getaway, and adventure. So we found a cheap flight to a place we'd never been and went away for a long weekend. I thought travel was largely in part for me, but was surprised to learn how much richer and stronger it left our relationship by taking us out of our element and causing us to thrive in a whole new one. There's a lot to learn from traveling as a couple. Let me give you just a few lessons...
Bonding Gets Undivided Attention
Being home and in a relationship, bonding is whatever quality time the two of you can find throughout the week be it phone calls, texts, or a weekly date night. Other aspects of your life require your attention, and the relationship can suffer a bit in lieu of responsibilities like running a household, being on someone else's clock through work, and if you're pursuing your passions while you work, that slice of the pie is cut even thinner.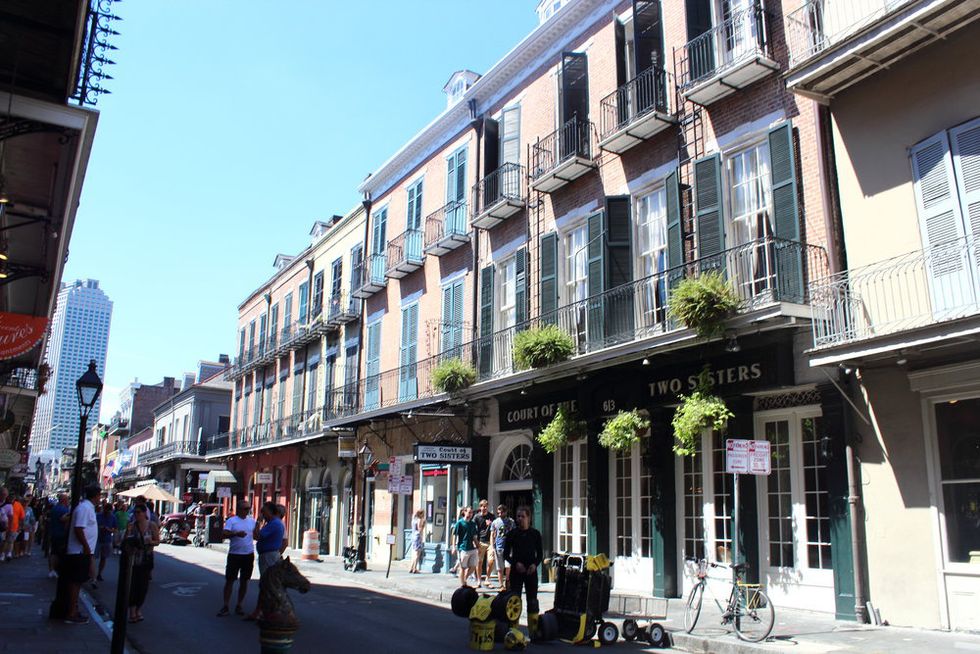 Sheriden Chanel
But when you travel together, bonding is the entirety of your trip in both big and small ways. It was bae's first time ever on a plane, and it warmed my heart that it was willing to conquer that fear with me. He called our "baecay" his first real experience as an adult, he even tried oysters for the first time. It was my first time traveling with a romantic partner as well, so I think those realities combined made us vulnerable and receptive to everything around us that was happening. We were a lot more open emotionally than we thought we'd be on a NOLA excursion, we didn't even need the alcohol that we previously thought we would have to rely on. We were very real and human, which was beautiful and healing to me.
Vacation Sex is INCREDIBLE
Oh my God, if I could write an essay about each and every romp session we had, I would--but I'm limited in this space so I won't bore you with details. Let's just say that it's bangin.' I think it's the combination of the natural high you get from being in a new place paired with your beautiful surroundings--it's a match made in sex heaven. It might have a lot to do with being well-rested too. On a regular day, twenty minutes is bliss to me. But on a vacation where I'm well-rested, well-fed, with skin kissed by the sun, and a little liquor in me, an hour or two in the intersection of languid lovemaking and frenzied pounding was paradise. Our bed creaked entirely too much, but I honestly didn't give a damn. The whole experience of a vacation makes sex feel more tantric in my opinion.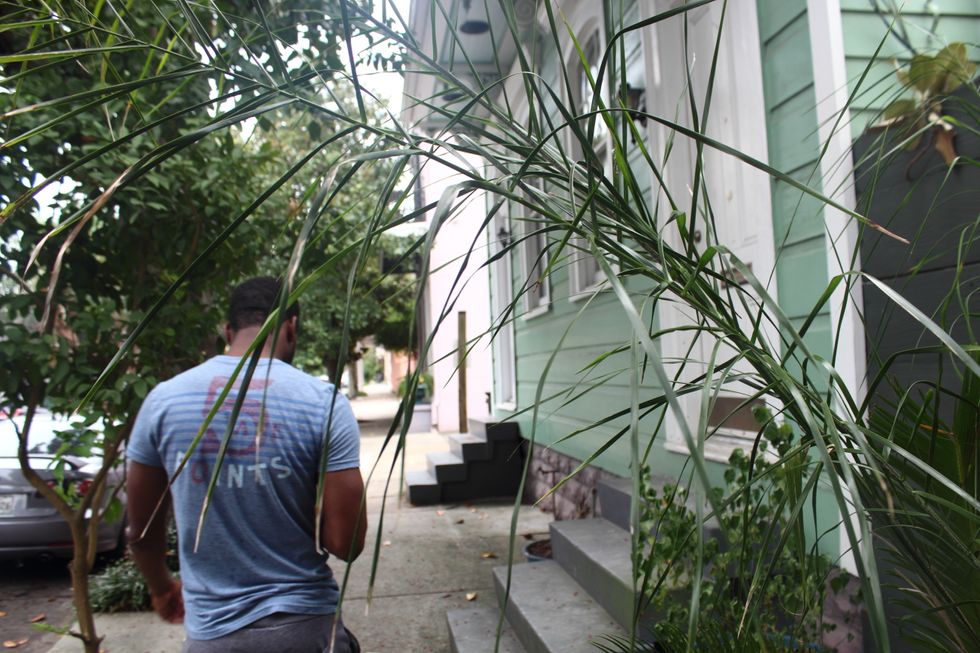 Sheriden Chanel
You're Forced to Deal with Your Sh-t!
I thought bae and I would be at each other's throats for much of the trip because we'd be spending four uninterrupted days together with not a whole lot to divvy up our time. Not only that, but traveling can be draining, which puts a damper on attitudes. Surprisingly though, we kept it cute and was able to work on some communication issues because we were forced to iron sh-t out versus sweeping it underneath the rug because we didn't want our time to be ruined. Our tolerance for simple bumps in the road improved because it became a thing of, "Do we really need to bicker about this?" When the answer was "no" we let it go because it wasn't worth it.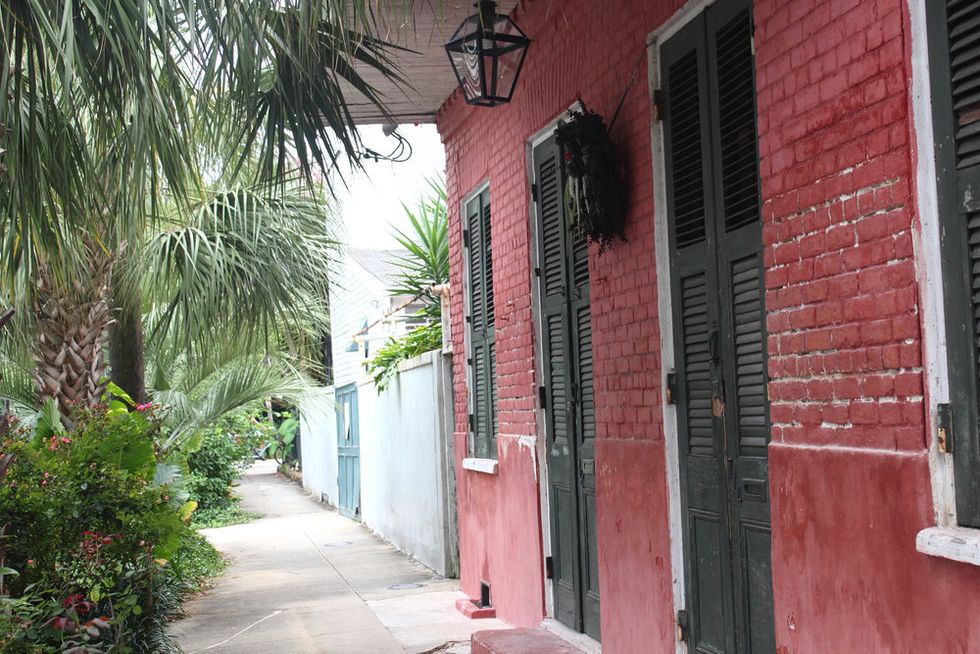 Sheriden Chanel
The silently relayed and mutually understood philosophy worked up until the day of our departure. It was storming outside like crazy, we had pretty much run out of spending money so we decided to head to the airport a little early. We sulked in front of each other's faces for quite a bit until I came up with the idea of playing Hangman. We ended up playing that for three-and-a-half hours. It wasn't ideal, but it taught me: Something I thought I already knew, but something that was really solidified for me in that moment.
Featured image by Shutterstock