---
I'm a perfectionist by nature. Everything I do has to be done right or it has to be done well or there's no point in doing it at all, and I'm pretty sure that's part of the reason I'm single and have no plans on getting into a relationship anytime soon. While I may have once dreamed of an unflawed fairytale life for myself, as an adult, I understand that some of the most beautiful things in life are imperfect as f*ck.
Occasions wouldn't be quite as memorable and people wouldn't be quite as fun if everything and everyone was perfect, so taking the time to appreciate the things that aren't can make life a lot less stressful for you and everyone around you.
Teyana Taylor and her husband Iman Shumpert look at their marriage through this lens and say they couldn't be happier. In an interview with ESSENCE, Teyana opened up about her relationship and revealed that although their love life may look perfect to us, she and her husband aren't out here trying to be anybody's #RelationshipGoals: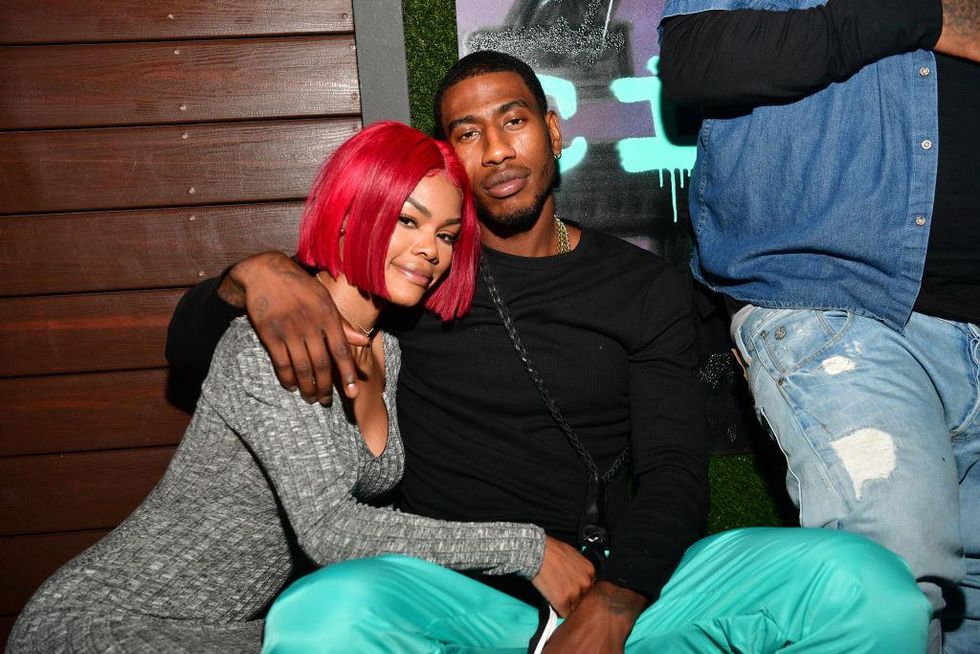 Prince Williams/WireImage
"I don't want my supporters to feel like we're untouchable. I don't want y'all to think we're Perfect Pattys, because that's just not real."

After shooting his shot unsuccessfully for years, Iman finally got a shot with his dream girl in 2014 after her widely publicized breakup with a former lover. Iman and Teyana's semi-platonic friendship eventually evolved into a budding romance and later welcomed their now three-year-old daughter and tied the knot in a secret wedding in 2016, proving that your King Charming might be sitting on 'read' in your DMs as we speak.
Teyana admitted that although Iman was far from her type initially, eventually, she couldn't help but give in to his charm. In an interview last year, she told VH1:
"When you catch butterflies, do you run away from it and get scared and miss out on love? Or do you just follow your gut? What does your gut tell you? And at that moment, I caught butterflies no matter what my feelings were on him five minutes prior, I was in love."
Three years later, the couple is still emitting major marital bliss vibes, but she says it's important to know that a love like theirs takes work. The Shumperts look happy AF because they are, but that didn't come with some good old fashioned communication.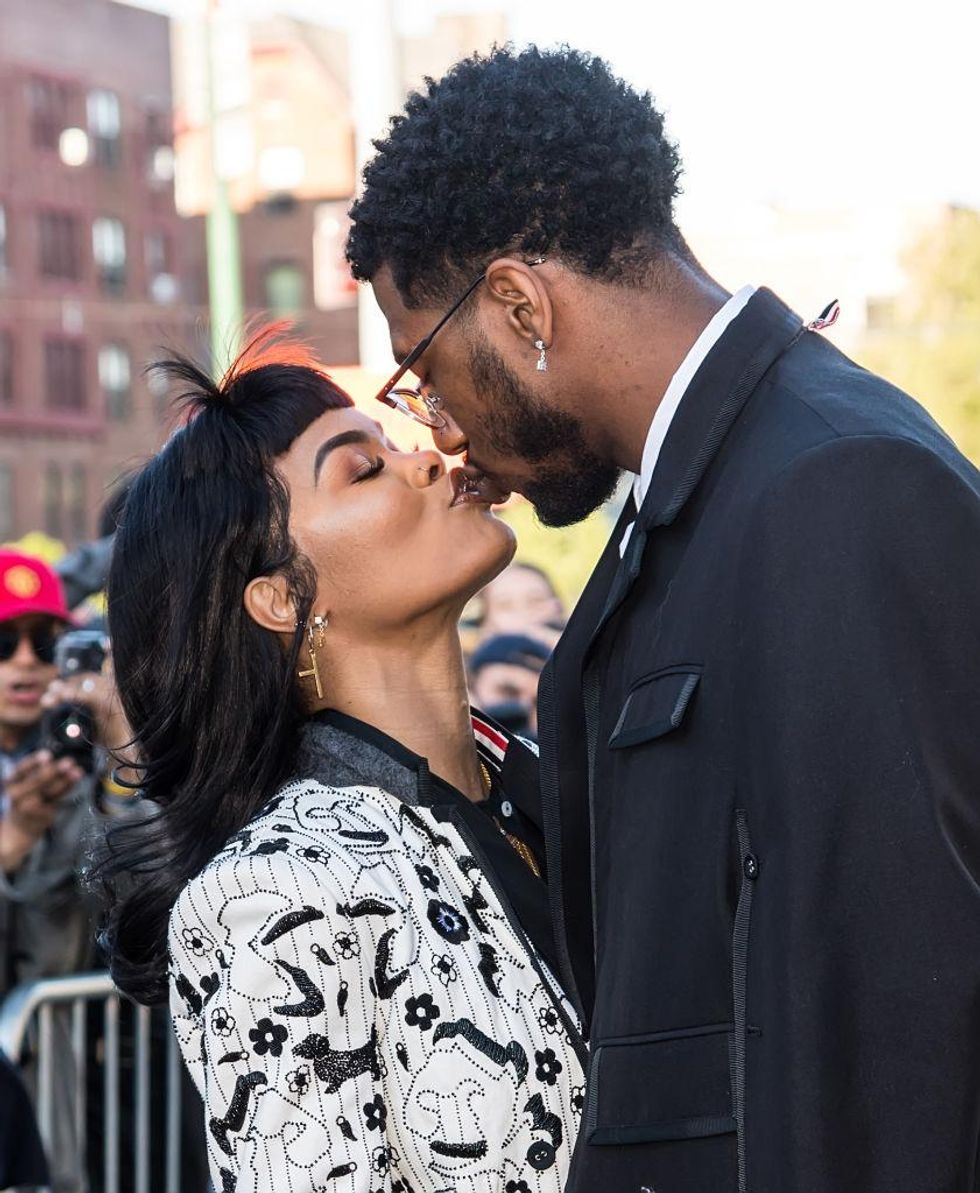 Gilbert Carrasquillo/GC Images
Last year, Teyana Taylor blessed reality television for the second time after her Sweet Sixteen debut with her family-centric VH1 show, Teyana & Iman. The couple expressed that their hesitancy to become reality stars was replaced by the desire to become positive role models for other black couples.

Although we got to see the Shumpert family magic in all of its glory, the show also featured its fair share of drama. Teyana explained that it's important to show the good times, but it's also imperative to show that things aren't always so good because that's what makes a relationship genuine:
"I think sometimes it takes other couples to see like, 'Damn, they were able to talk and get through it. That's inspirational."
Read Teyana's full interview with ESSENCE here!
Featured image by Prince Williams/WireImage