There's nothing like starting a new show, realizing immediately that it's binge-worthy, and planning the next few weeks around getting to know the characters and plot unfold bit by bit from the comfort of your sofa. What's almost as bittersweet as falling into a show hole is saying goodbye to said show upon approaching the inevitable series finale.
---
Over the past few years, shows like Power, Empire, and Star have made us laugh, cry, and cuss at the TV, but it was recently announced that these shows would come to an end and the news had the internet in shambles. Black Twitter hasn't taken this news lightly, and even created a #SaveStar hashtag in hopes that another network would pick up the show for another season.
While Power creators announced that we may see some of the show's beloved characters in a spin-off, this show, along with a slew of other titles will be debuting their final episodes before the end of the year. Although the end is always hard, bid farewell to this list of black-led shows that are saying goodbye to the small screen in 2019:

Power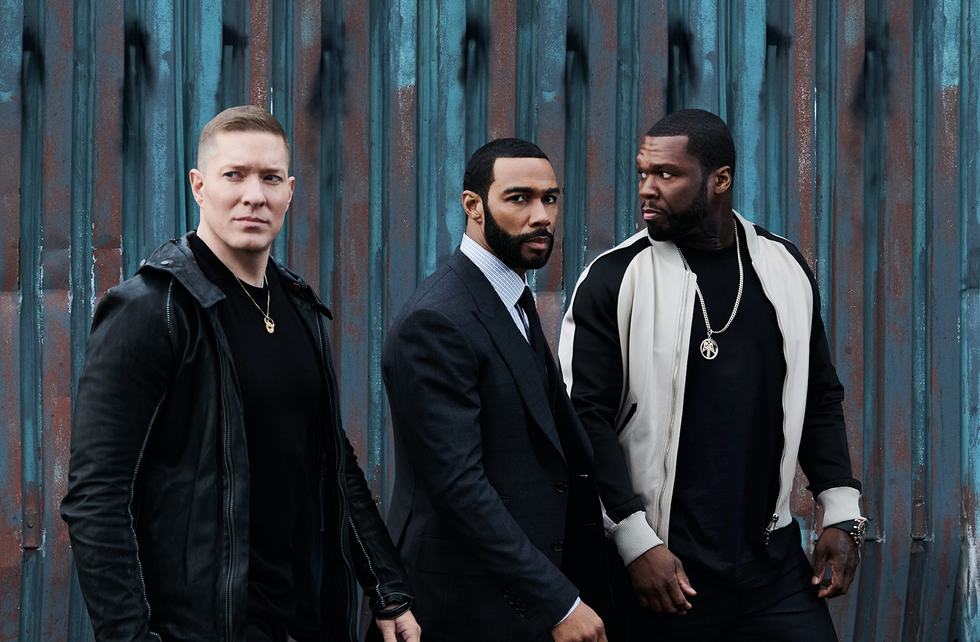 STARZ
Executive produced by 50 Cent, the sex and drug-fueled drama Power quickly became popular amongst fans via word of mouth after making its series debut in 2014. Three days ago, 50 Cent dropped a bomb when he revealed that viewers would see the first episode of the last season of Power entitled "The Last Betrayal" on August 25 on STARZ.
Empire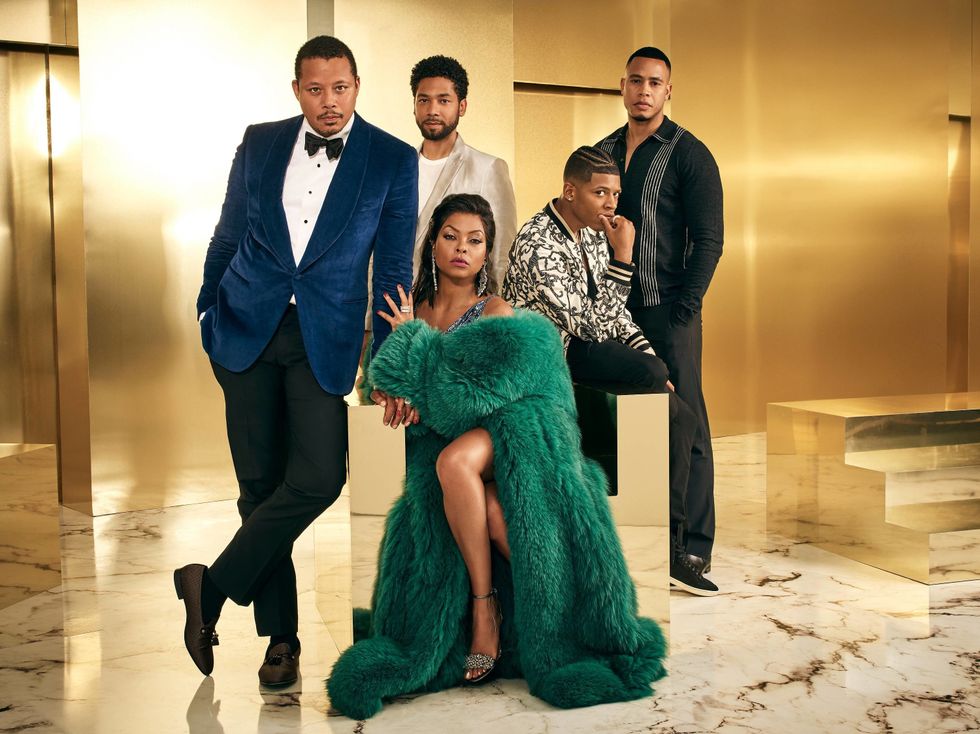 FOX
Empire introduced the world to Cookie and the Lyon family in January of 2015, and now after five tumultuous seasons of drama both on- and off- camera, the show will be ending with its a sixth and final 20-episode season this fall.
Star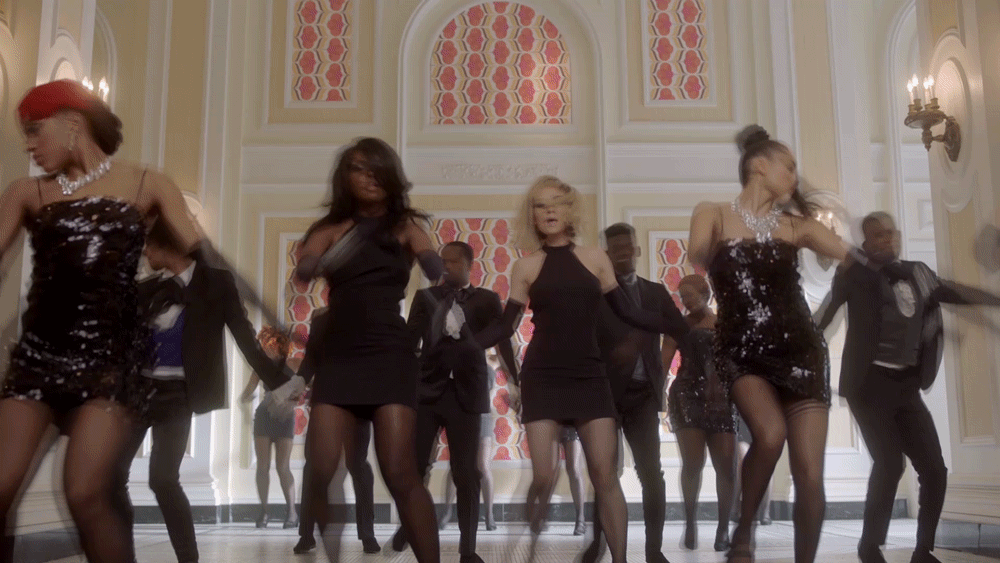 FOX Entertainment CEO Charlie Collier revealed that Star was canceled so that resources and attention could be allocated to give Empire "the send-off it deserves". Although executives said it was a "tough choice," the sultry singers of the fictional girl group will not be returning to television for a fourth season.
Happy Together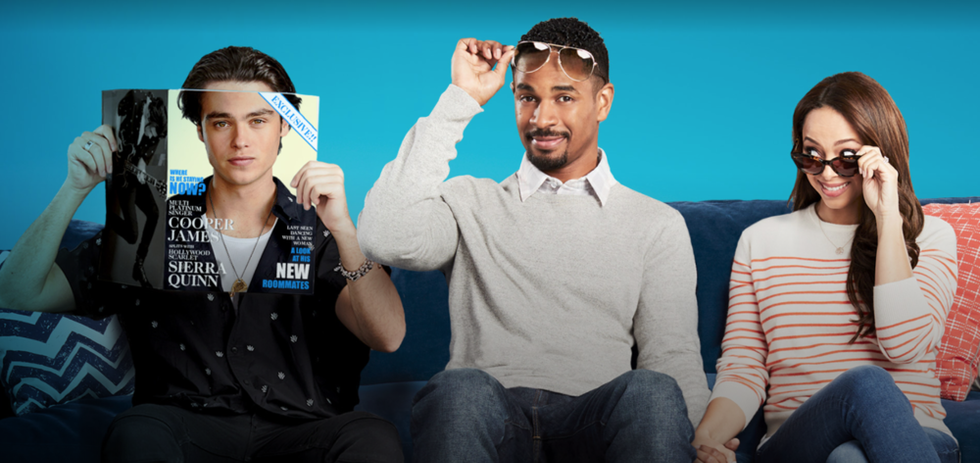 CBS
Happy Together stars Amber Stevens West and Damon Wayans Jr. as a quaint couple who get their lives turned upside down by a rowdy pop star. The show aired its season premiere last December, but after only one season has been canceled.
Lethal Weapon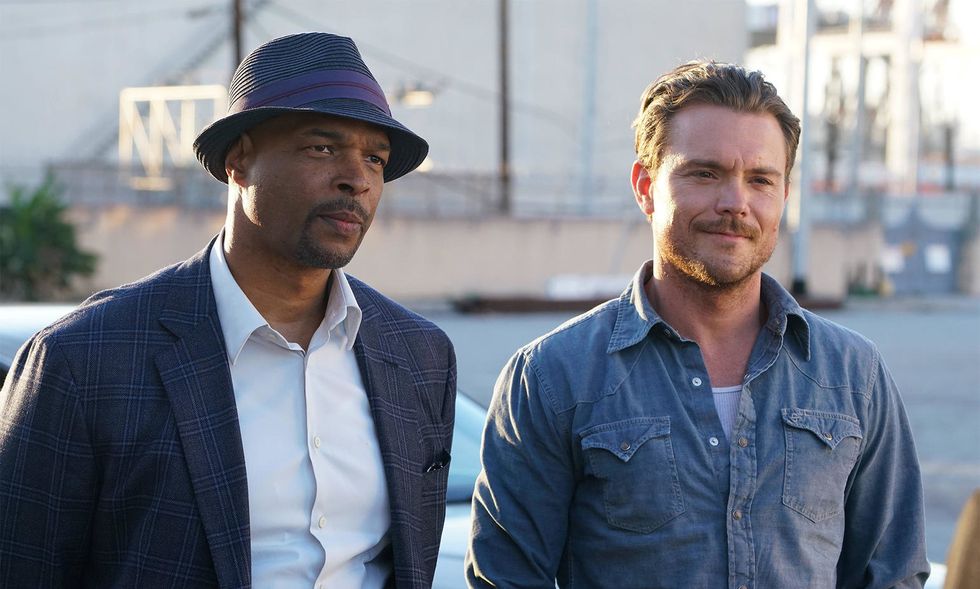 FOX
Inspired by the feature film franchise led by Danny Glover and Mel Gibson, the Lethal Weapon reboot starred Damon Wayans as an LAPD detective with an unreliable partner. A combination of behind-the-scenes drama and low ratings caused FOX to decline to renew the show for a fourth season.
The Fix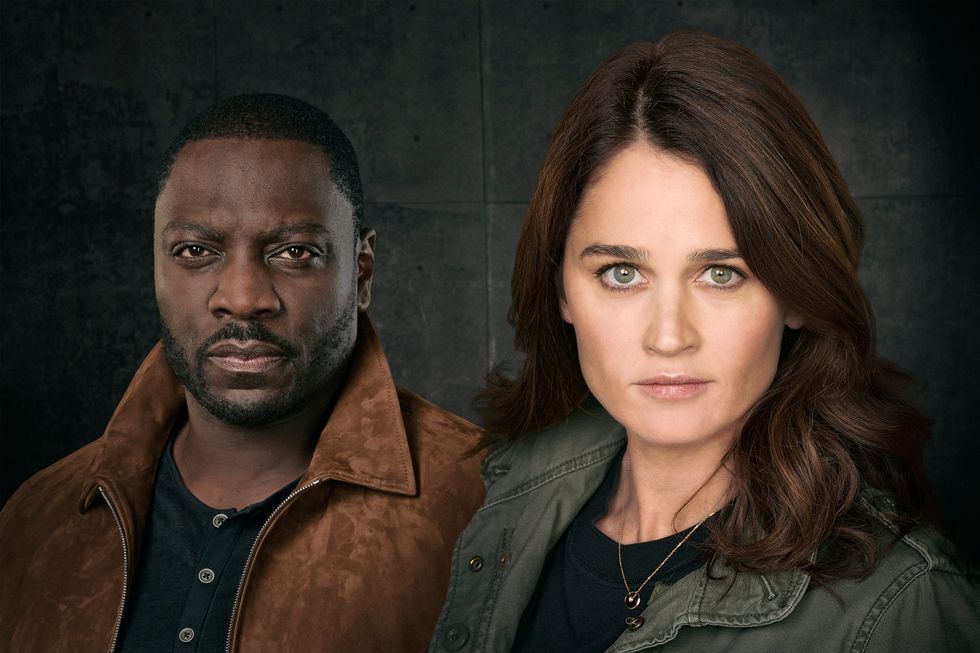 ABC
Written and created by O.J. Simpson prosecutor, Marcia Clark, The Fix tells a strangely familiar story of an attorney looking to indict an A-list celebrity for a double murder. The season debuted its first and only season in March and is scheduled to end May 20.
The Steve Harvey Show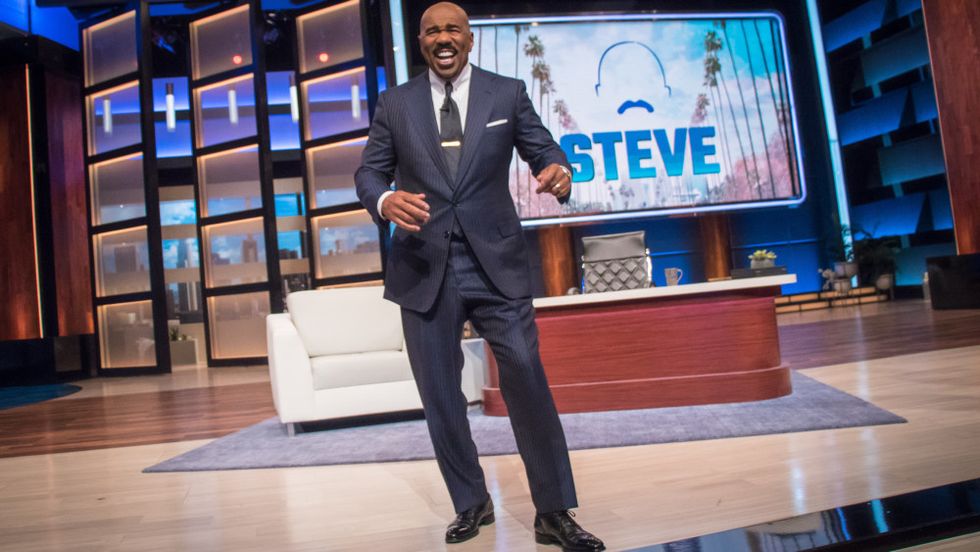 IMG
Since writing books like Act Like A Lady, Think Like A Man and Straight Talk, No Chaser: How To Find, Keep, and Understand A Man, people have sought out the former King of Comedy for advice on topics like love, finance, career and everything in between. After seven successful seasons, it was announced that the show would be holding its final taping this week, but reruns of the show will air until September.
Marlon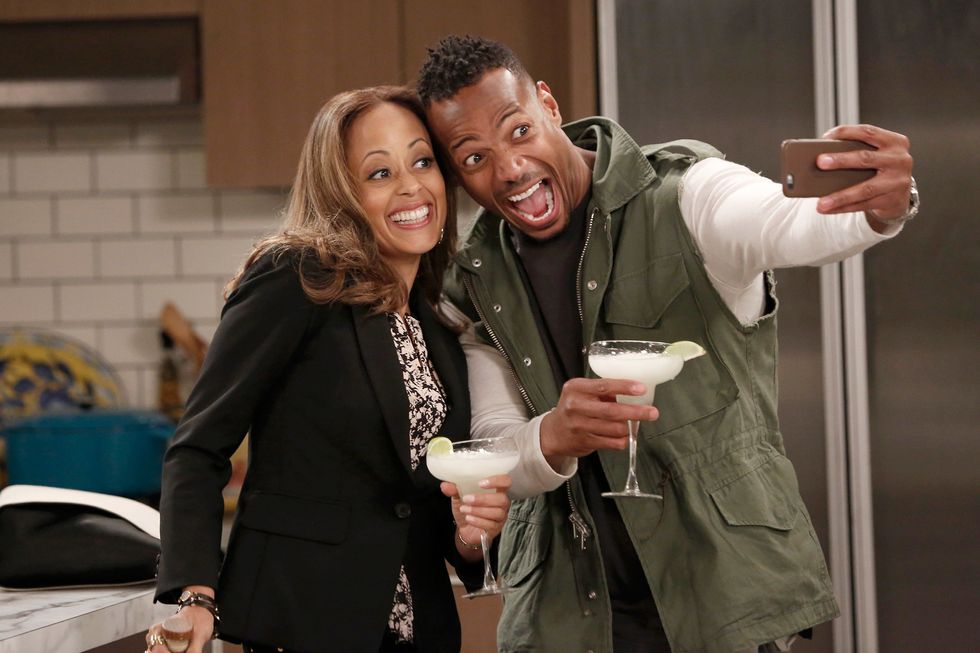 NBC
Loosely inspired by Marlon Wayans' real life, the show tells the story of an internet superstar who balances his booming career while co-parenting with his ex-wife. After two seasons, NBC announced that the show would not return to television.
Featured image courtesy of FOX.