---
Ludacris and his wife Eudoxie just proved that sometimes, the journey can be just as amazing as the destination. The couple, who married in 2014, just stepped their date night game up a notch with a luxury overnight train ride that had romance written all over it. While taking the train may seem like a method of transportation that is mundane or outdated, booking a trip might just be the bougie baecation of your dreams.
Equipped with luxurious beds, champagne, and 24-hour maid service, the Venice Simplon-Orient-Express is the amorous adventure you didn't know you needed. The train, which travels overnight from Paris to Venice, runs through both France and Switzerland and offers a full bar, caviar, and music from a talented pianist that is sure to set the mood for your evening with bae.
If seeing Europe isn't really on your list of baecation destinations at the moment, there are a number of other luxury passenger trains that will offer a brag-worthy date night experience while allowing you to explore uncharted territories through your bedroom window at the same time.

Here are three other luxury train experience that you and your boo need to add to your bucket list ASAP, and you'll never look at Amtrak the same.
Train Suite Shiki Shima, Japan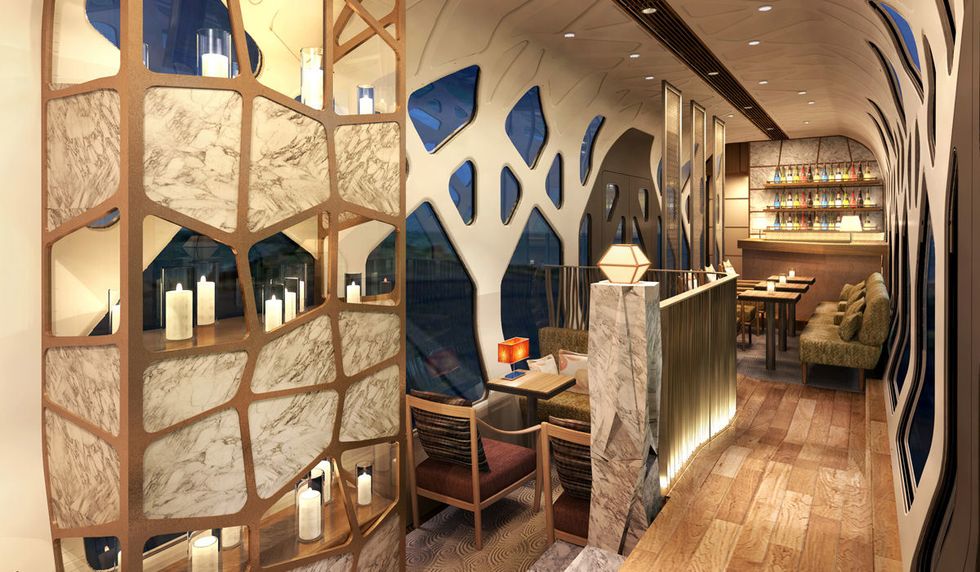 Shiki Shima
If you have anywhere between $2,200 and $10,000 to spend on a romantic evening with your boo, this luxury passenger train in Japan is one trip you'll want to book stat. Debuted in 2017 by a known Maserati and Porsche collaborator, the Shiki-Shima offers specially designed relaxation windows, a full piano bar, and a dining car with a Michelin-starred chef that all serve as a delicious recipe for romance.
The Maharajas' Express, India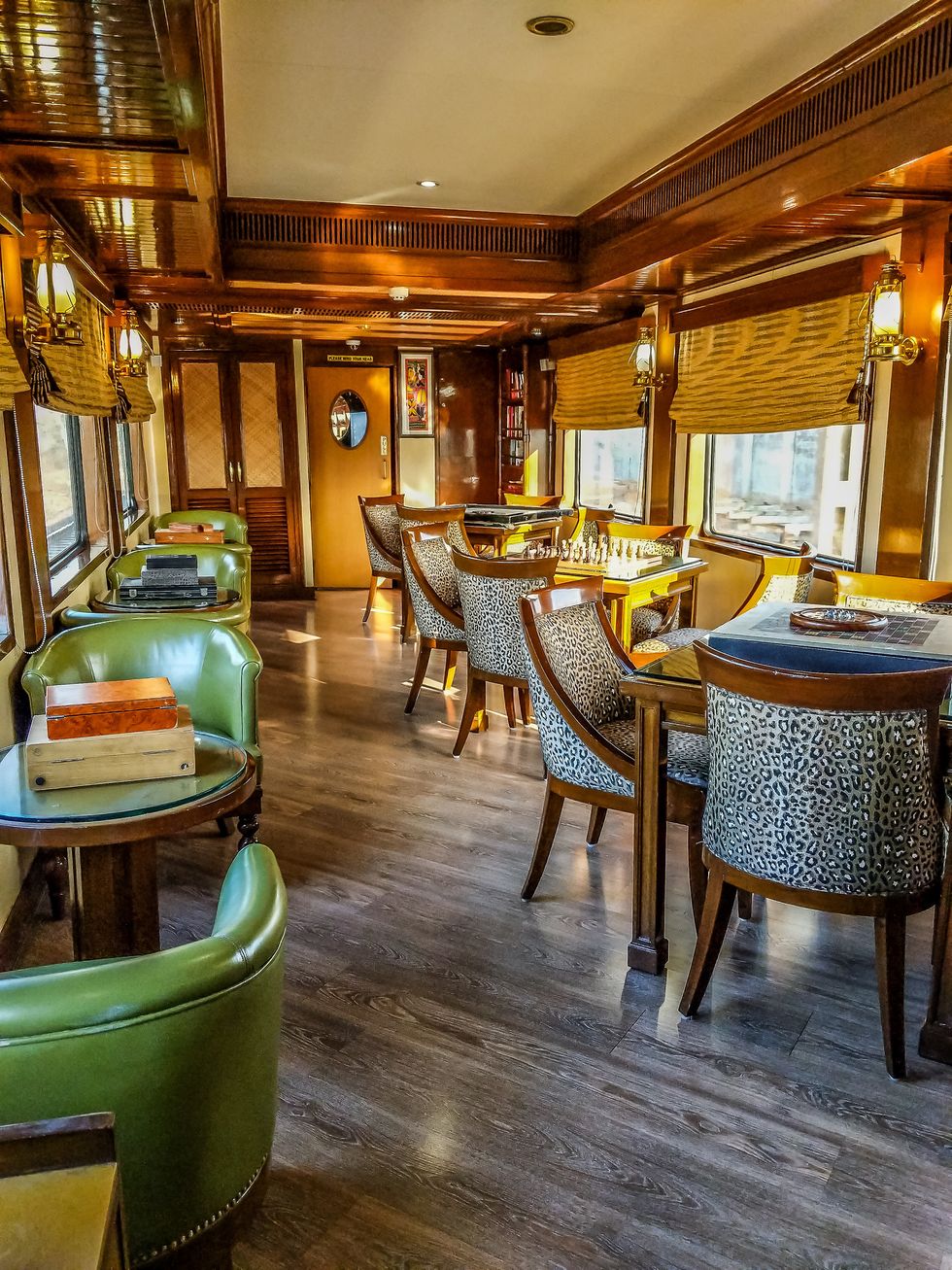 The Maharajas' Express
While India has a number of luxury tour trains, The Maharajas' Express is by far the most popular. With six unique routes that are anywhere from four to eight days long and are operational from April to October. Awarded the World's Leading Luxury Train for six consecutive years in a row, the train has five-star rooms (that match in price), private lounges, and amazing views of India's most noteworthy landmarks.
Belmond Andean Explorer, Peru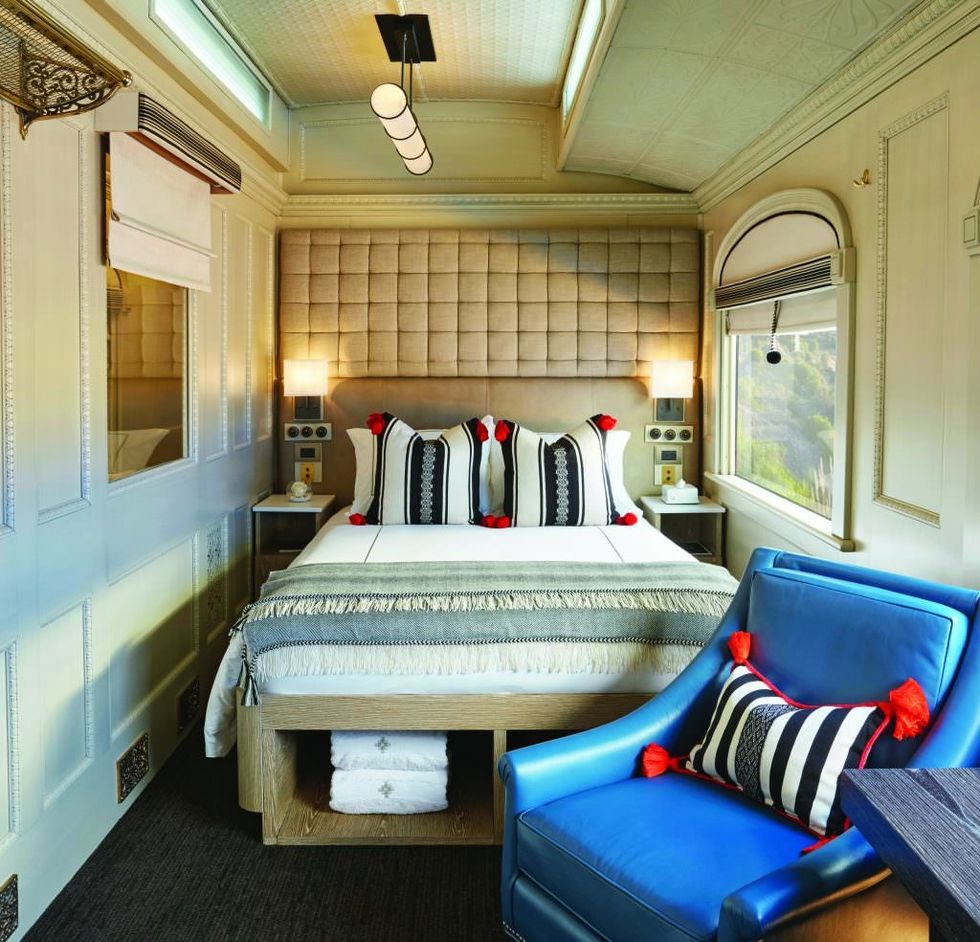 Belmond Andean Explorer
Decked out with 24 cabin-style rooms, as well as a separate spa and a dining car, complete with a full menu of freshly prepared locally-sourced, authentic Peruvian food, the Belmond experience is one you won't forget. With two trains four unique journeys that happen every seven days, you have your choice of either a one- or two-night trip through the Andes.
Featured image by Instagram/@Eudoxie.