---
If the fountain of youth was a person, it would probably be Halle Berry, and our good sis just slid through IGTV to give us the secret to how she's looked 25 for damn near 25 years. Normally the 53-year-old entertainer blesses our timelines on Fridays with her weekly workout video, but last week, Halle helped us level up in a different way:
"I'm not going to talk about fitness today and workouts. I do not have my workout partner with me and my spirit animal. We have shown you, last week, exercises that you can do in the house. So today, I'm gonna use this Fitness Friday to talk about taking care of yourself in other ways."
The actress, who has been an avid skincare enthusiast since she was a teenager, says that although her schedule may change on a day-to-day basis, her dedication to her skincare routine does not.
"If you guys know [me], you know that I love a good facial, and skincare has been a big part of my regime since I was 16 years old. I do it twice a day religiously and never miss a day. So many of you have asked me over the years, what is the actual routine? Share it. So guess what? Today, I want to share it."
According to the mother of two, one of the biggest beauty mistakes you can make is sleeping on developing an effective skincare routine. While makeup trends and niche products may come and go, you're stuck with your skin for a lifetime, sis, and it deserves all of the love and attention you have to give:
"If your skin looks good, then everything else looks good. So I've always believed you've got to start with the skin. It's like you've got to start with the canvas. You can't paint a pretty picture if you don't have a good canvas. So start with the canvas."

With a high-end, low-end mix of products, our flawless fairy godmother filled us in on the products that keep her ageless AF in this skincare tutorial we didn't know we needed. Scroll below for details!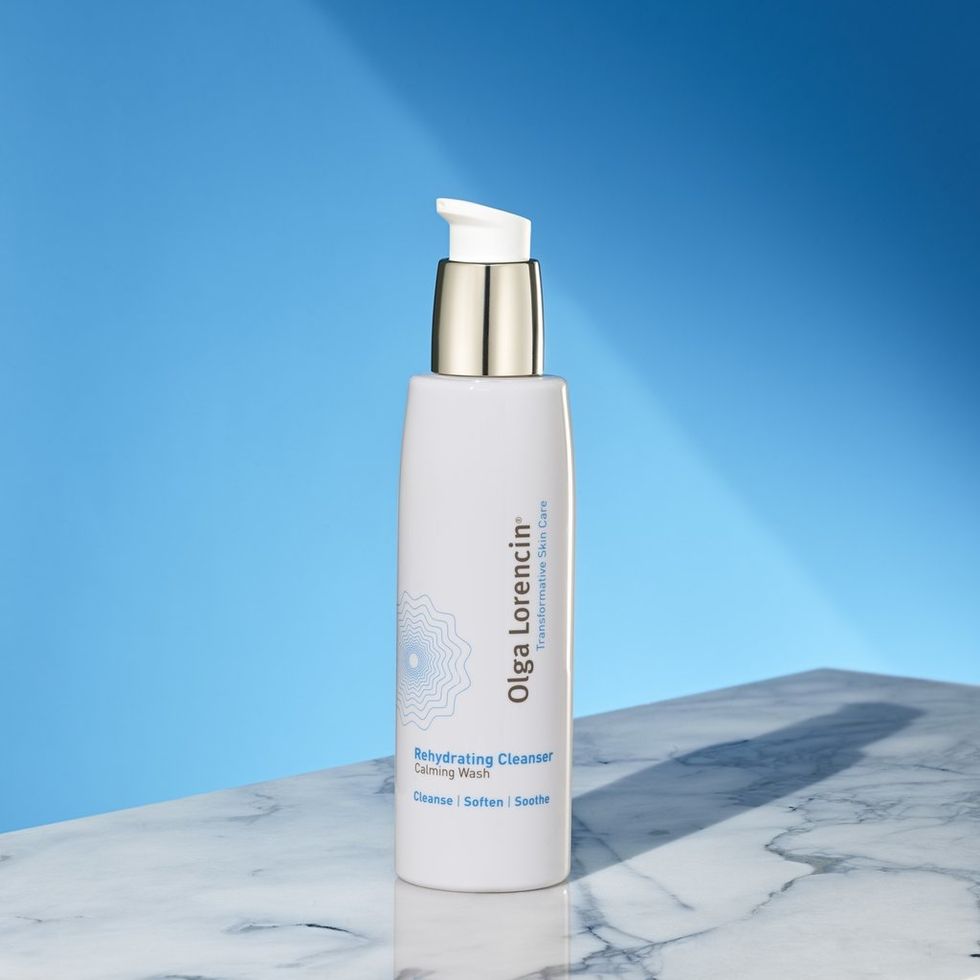 Olga Lorencin Skincare
"Cleansing is really important. Can't miss it, OK? You gotta do it morning and you have to do it at night, and it has to really become a part of your day."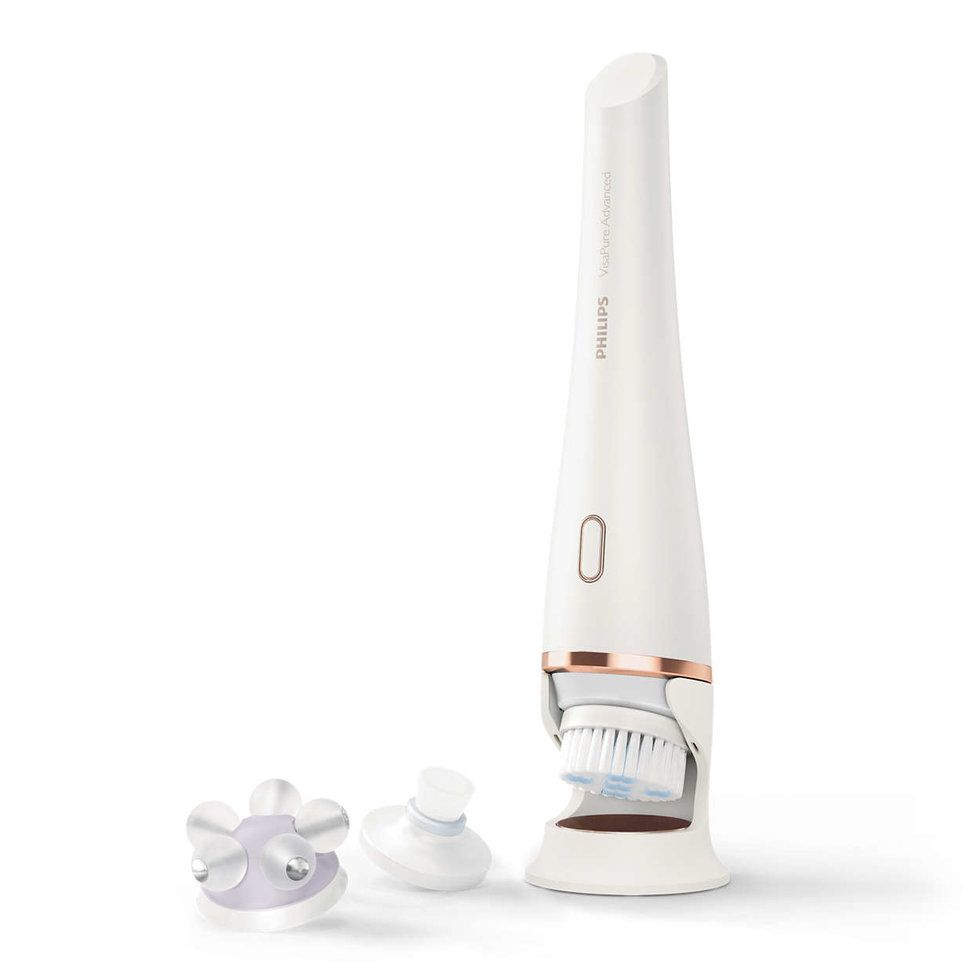 Philips
To make sure she fully cleanses her pores, Halle uses this 3-in-1 facial tool that kicks all of her excess dead skin to the curb:
"I have this little Philips motorized brush, and once I get the cleanser really in, I then take this brush and I really get in there and get in those pores and really clean it. This is a very soft bristle brush. It's moving around pretty fast and you just get in there and you just clean it, right? And don't forget to get down here and get your neck. Oftentimes, when we do the face, we forget that our face is attached to our neck, and that also needs to be cleaned and needs some love."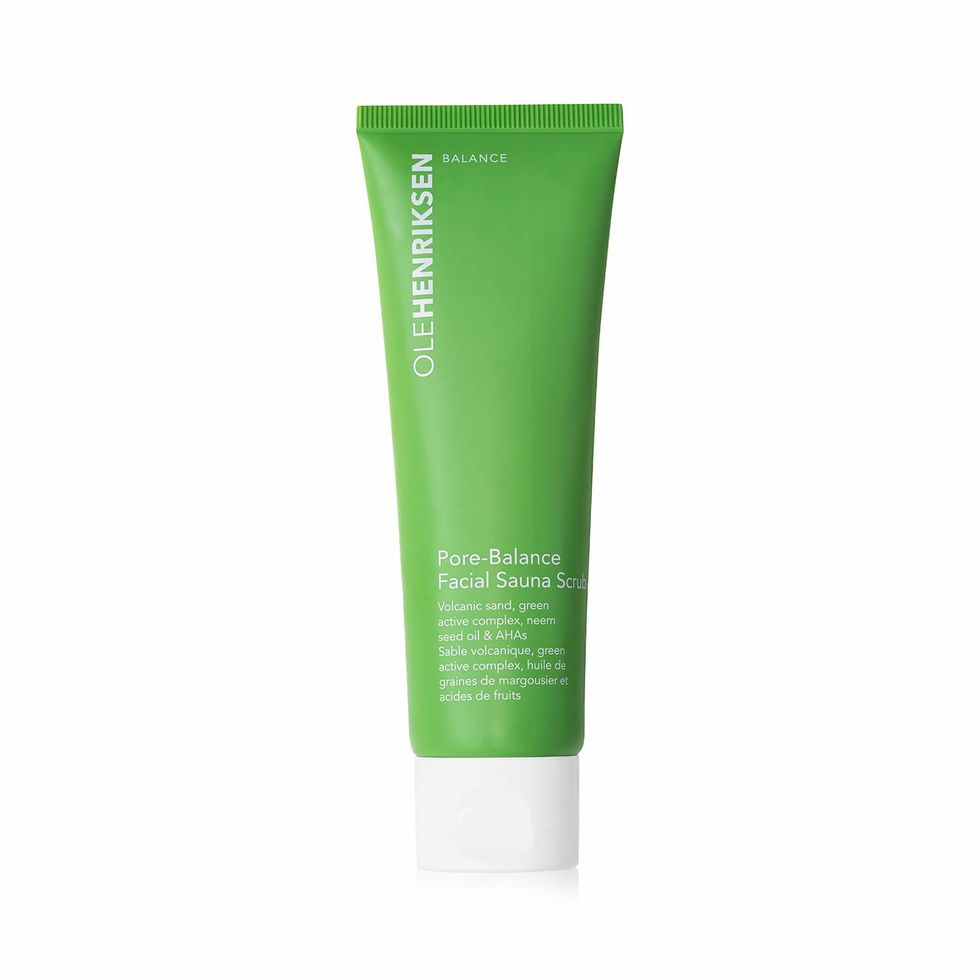 Halle explained that although she's used a number of scrubs over the years, this exfoliating Facial Sauna Scrub by Ole Henriksen remains her absolute favorite.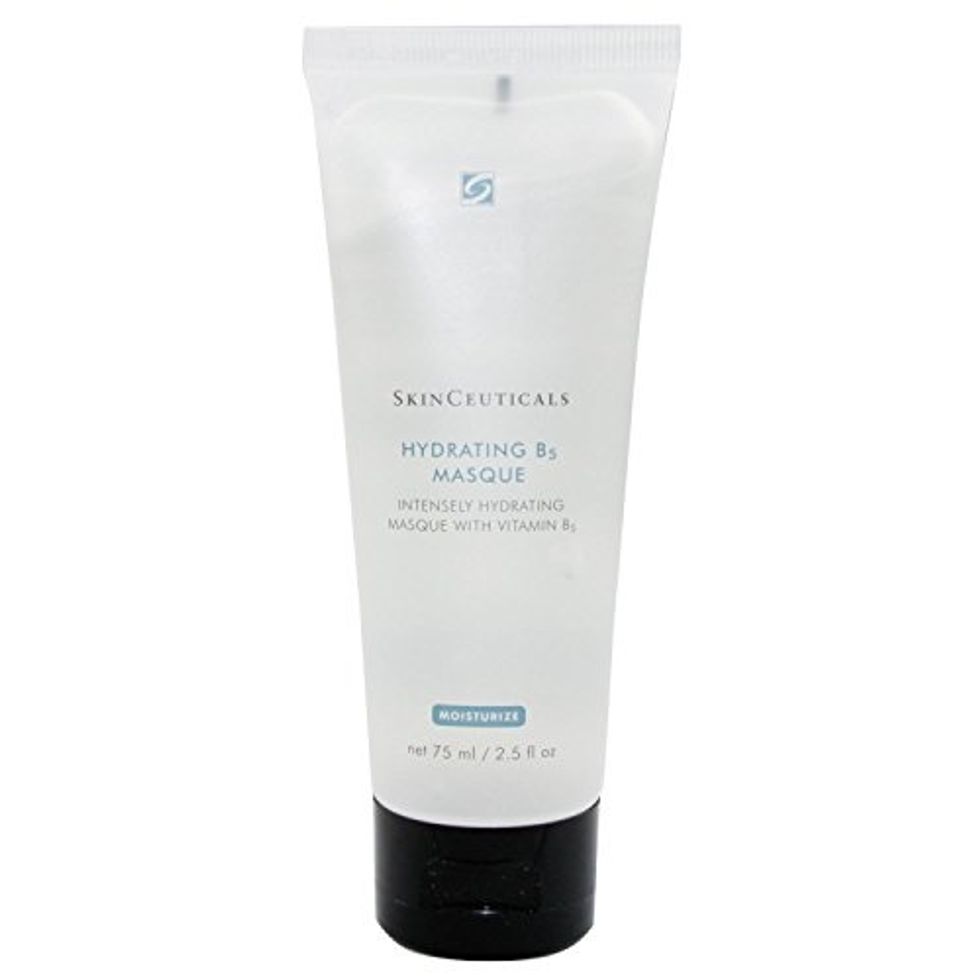 Skinceuticals
Next, Halle applies her Skinceuticals Hydrating B5 Mask, and allows it to marinate for 15 minutes.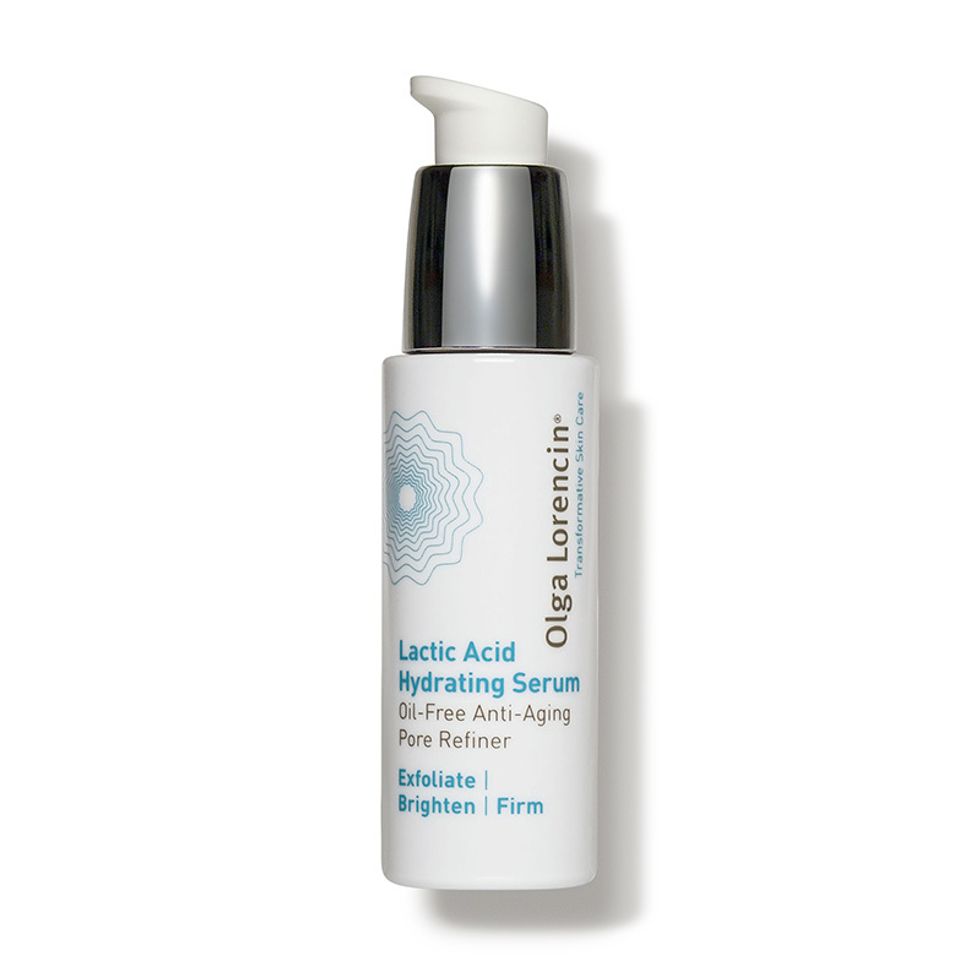 Olga Lorencin Skincare
Finally, Halle applies her lactic acid-infused hydrating serum by her friend and dermatologist, Olga Lorencin:
"I love for my skin to drink a good dose of the lactic acid. That's what this is. It continues to slough off the dry dead skin, always leaving your most fresh skin on the surface so you can apply cosmetics better."
Featured Image via Kathy Hutchins / Shutterstock.com