The moment tampons entered my life (no pun intended), my feelings towards my period changed forever.
---
I never knew the women closest to me to use anything other than pads, but when a college friend got my life together about what I was missing out on, I opted to give tampons a shot. Instantly, I fell in love with them. They are super discreet, I can move more freely, and, to top it off, I don't feel like I'm walking around with a wet diaper on. I chucked the deuces to pads with the quickness. In fact, I can count on one hand how many times I've used pads since.
What my dear friend nor any tampon user cared to share with me was the one health risk associated with tampon use that pad users don't have to worry about: Toxic Shock Syndrome (TSS). Toxic Shock Syndrome is rare condition caused by bacterial toxins that enter the bloodstream and cause a life-threatening infection.
While the chances of getting TSS are very rare, it is possible and potentially fatal if not caught early on. In a recent essay with InStyle, model Lauren Wasser recounted how she fell victim to the condition and literally had to fight for her life. The infection took over rather quickly, leading to gangrene (dead tissue caused by an infection or lack of blood flow) settling into her right leg. In order to save her life, Lauren's right leg had to be amputated at the time of her hospital admission. Five years later, she is faced with the possibility of her left leg having to be amputated as well due to the damage that the bacterial infection caused years prior. Developing this condition is literally a life or death situation so it's best we educate ourselves about it.
Here are a few things that every woman should know about TSS.
Size Matters... When It Comes To Tampons & TSS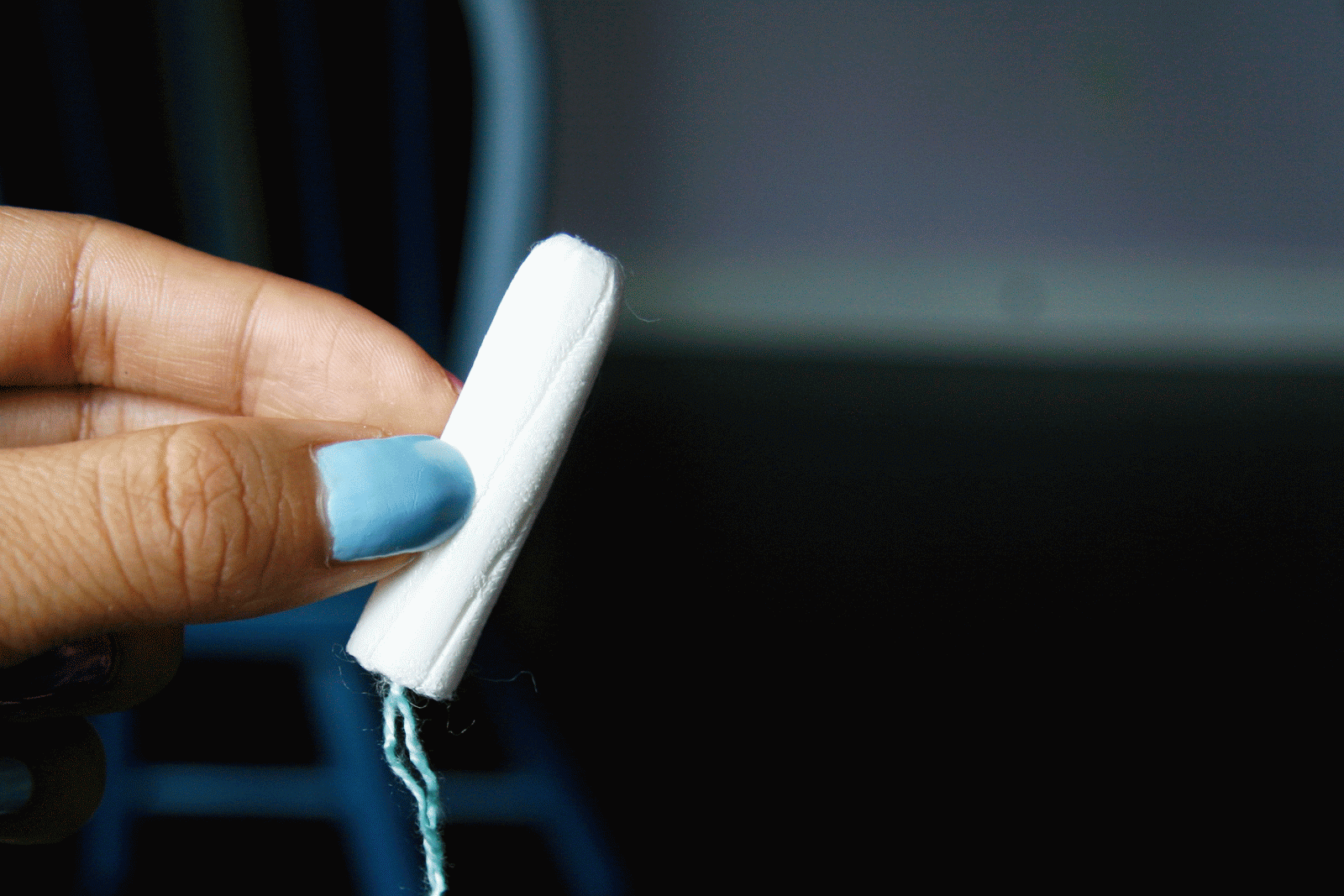 Tampon, anyone?
While tampon usage overall puts you at risk for the condition, super-absorbent tampons put you at an even greater risk. The extra absorbency is the perfect breeding ground for bacteria looking for a home. If you tend to use super-absorbent tampons, try using regular tampons and changing them more often.
TSS Can Affect Anyone, Including Men & Children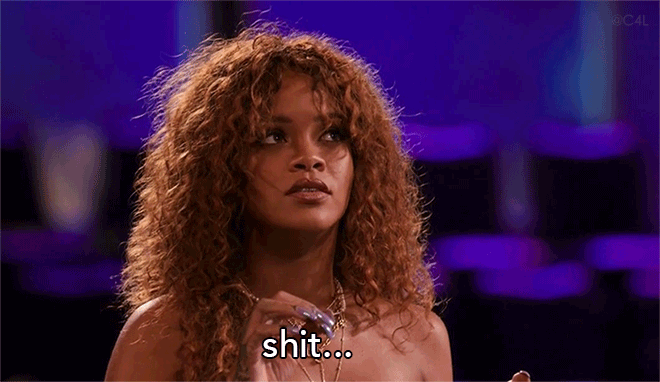 Say what?
Though TSS is primarily associated with menstruation, men can still get it by way of open wounds. This can happen as a result of cuts, burns, or bites. The same bacteria affiliated with TSS in women can enter wounds and cause a serious bacterial infection.
There's A Good Reason For The Expiration Date On A Tampon Box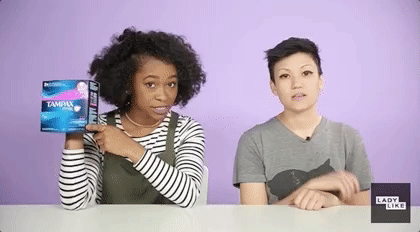 As with most products intended for consumption, be wary of usage after the expiration date. For tampons, it usually takes about five years to expire and using one past its expiration date may put you at a greater risk of bacterial infection. Can tampons technically be used after their expiration date? Yes. However, tampons are not sterile and may potentially grow mold if not stored properly.
The Symptoms Are Not Easy To Connect Back To TSS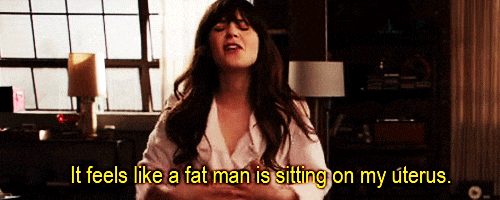 Some of the symptoms are very similar to what a woman may experience during her cycle, or even when having the flu. So, it's important to be knowledgeable of the many symptoms that TSS can lend itself to.
Some of the symptoms most commonly affiliated with TSS include:
A sudden high fever
Low blood pressure (hypotension)
Vomiting or diarrhea
A rash resembling a sunburn, particularly on your palms and soles
Confusion
Muscle aches
Redness of your eyes, mouth, and throat
Seizures
Headaches
Lastly, It Is Preventable & Treatable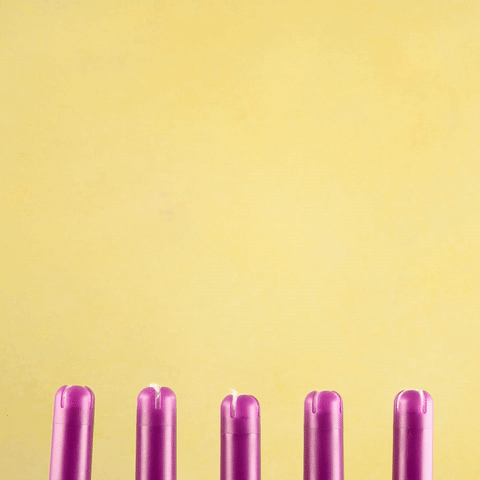 If you ask me, prevention is always your best bet. The best ways to prevent TSS are:
To shy away from super absorbent tampons
Change tampons regularly (every 4-8 hours)
Opt to sleep with pads rather than tampons
Switch it up between tampons, pads, menstrual cups, and other sanitary items during your cycle
Alongside prevention methods, it is important that we are more particular of the things that they put in our bodies. Just like Lauren penned in her essay, "It is time that we, as consumers, demand safer products and more transparency about what is going into our bodies."
For more on TSS and how to prevent it, click here.
Featured image gif