To be honest, I was never the biggest fan of using drugstore foundations.
---
One, I never found my shade. Because I'm very intentional about where I spend my money and who I support, if a brand didn't carry my shade, I assumed I'm not the customer they had in mind and I'll keep it moving. Two, shopping for makeup is enough work in itself. Although I save a lot of money shopping at the drugstore, I didn't want the hassle of finding the closest shades to my complexion and then have to mix it every time I want to use it.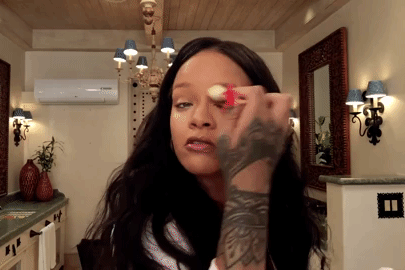 I'm glad to say the beauty industry is making progress and my last drugstore visit was different from all the others. I'm also happy to see more black-owned beauty brands in the drugstore. They understand the struggle and they're consistently looking for change beyond financial motives. So, if you're thinking about picking up a few drugstore foundations, here are my thoughts based on my four selections.

Want more stories like this? Sign up for our newsletter here to receive our latest articles and news straight to your inbox.