When my 20-year-old mentee revealed to me that she was in an abusive relationship, memories of my own damaged past resurfaced. After years of being single, I still felt just as embarrassed, exhausted, and empty as the day it ended. As she struggled to share her empathy for the man who had beaten and abused her, I thought about how similar her excuses sounded to my own.
"I hit him too." "I can't just leave him, because he would never leave me." And let's not forget my personal favorite: "But, I love him."
As she continued to talk, I began to realize that her situation was much different than that of my own. I was not afraid that my ex would harm my family or my child. I had not lost my mother only months before. I was not a single mother with no income and nowhere to turn. My young friend's story was one that I did not know how to fix, and this fact filled me with a multitude of anger that I then directed at her:
Why don't you just leave? Don't you see that this is a toxic situation? Don't you think that you deserve better? What if one of you gets killed?
I bombarded her with questions that I wouldn't have been able to answer myself, and although I initially got her to leave him, I ended up pushing her away even further and right back into his arms. Because of my hypocrisy, I haven't talked to my friend in days.
Recently, news broke that Real Housewives of Dallas guest star and entrepreneur Donna Alexander was beaten to death by her boyfriend in her home in Grand Prairie, Texas. The 34-year-old was initially admitted to the hospital with several severe brain injuries, but was later taken off of life support and died.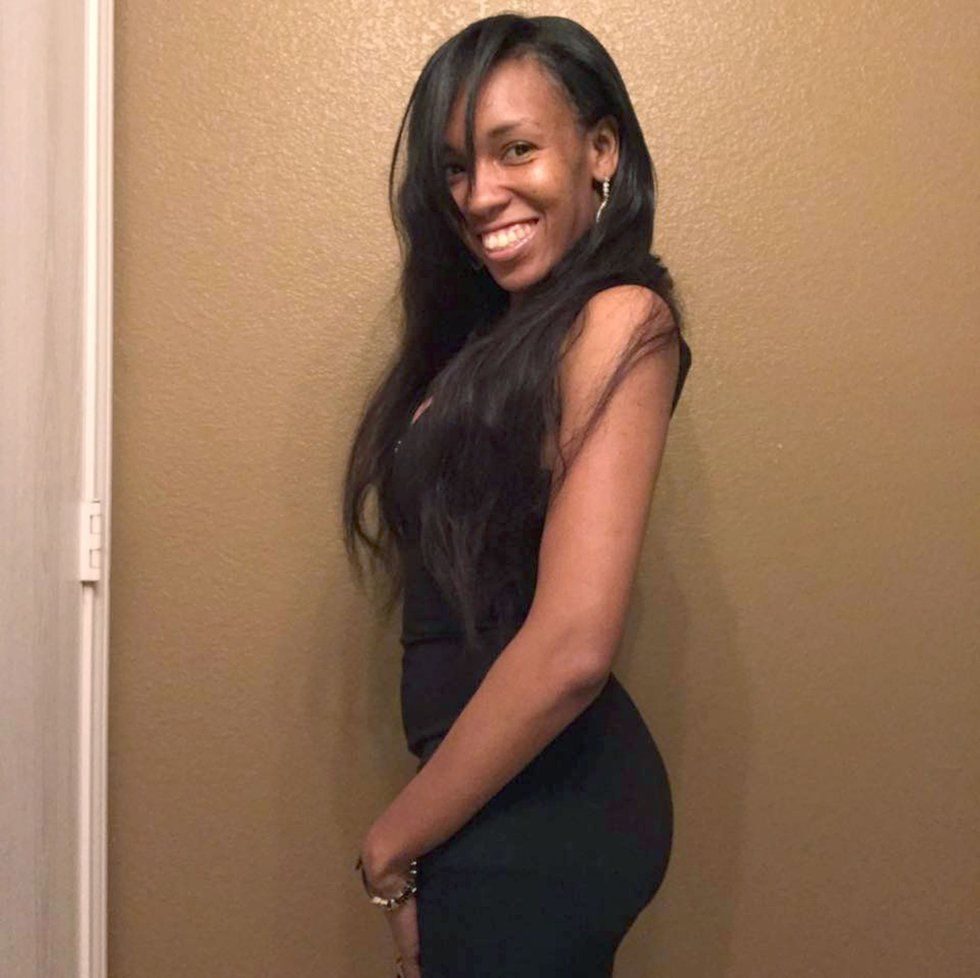 People Magazine
When I heard Donna's story, I immediately thought of my young friend. Donna left behind two small children, a family who loved her, and a life of potential when she was taken away. The gone-too-soon business owner had recently expanded her business, The Anger Room, to three new cities, and was prepared to take the world by storm until it was all brought to an end by a case of extreme toxic masculinity. The RHOD guest star spent much of her life advocating against domestic violence, and still became a victim.

Donna's story is unlike mine, or the one of my young friend. Her story proves that domestic violence doesn't discriminate based on class, potential, or ambition. Stars like Kelis, Rihanna, Tiffany Haddish, and Mariah Carey have all spoken out about their histories with domestic abuse in hopes that other women will feel less alienated by their experiences. These women prove that being in an abusive relationship doesn't make you weak, it makes you human.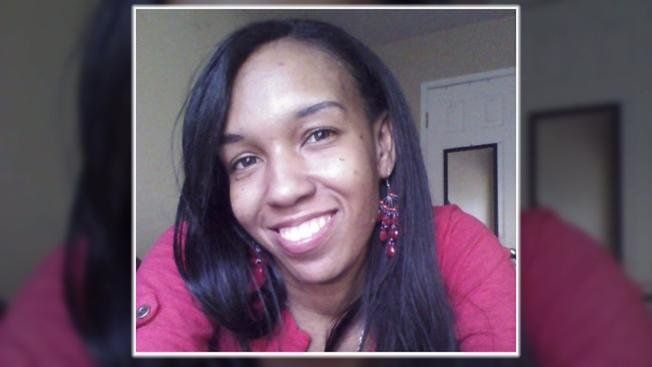 NBC 5
As friends, we have to check up on our girls. If we find that they are in an abusive situation, give them the tools and the support to leave, rather than shaming or criticizing them for their decision to stay.

October is Domestic Violence Awareness month, and in honor of Donna, I'd like to share a few resources on how to help a friend that you suspect may be an abusive relationship:
Rest in power Donna.
Featured image via NBC 5.