Hair porosity is a puzzle constantly making its rounds on every social media platform from YouTube to TikTok. And it's for a good reason. Knowing your hair type is essential. Most hair gurus will tell you your hair porosity is a key component in the products you use and how you layer them.
---
Let's get into the best products for low porosity hair, a subject I know a lot about because I'm part of this hair club. For years, I've tried so many different products with the same lackluster results for my curls until a stylist helped me discover that my hair was indeed low porosity.
So, what is low porosity hair?
Having low porosity hair essentially means water and haircare products sit on the surface of your strands and don't absorb. However, that doesn't mean that your hair is "bad" or "damaged." In fact, low porosity hair is typically very healthy. There is one thing this porosity type needs to absorb the nutrients from products: water.
Well, didn't I just say the hair doesn't absorb water? Yes. However, water and hair products with humectants like honey and glycerin will be your haircare BFFs. So, when you apply products, your hair needs to be soaking, dripping wet. Additionally, when conditioning, add steam to your routine to open the hair cuticle to ensure your hair gets all the nutrients from your go-to mask.
Now, let's talk products:
The Best Products for Low Porosity Hair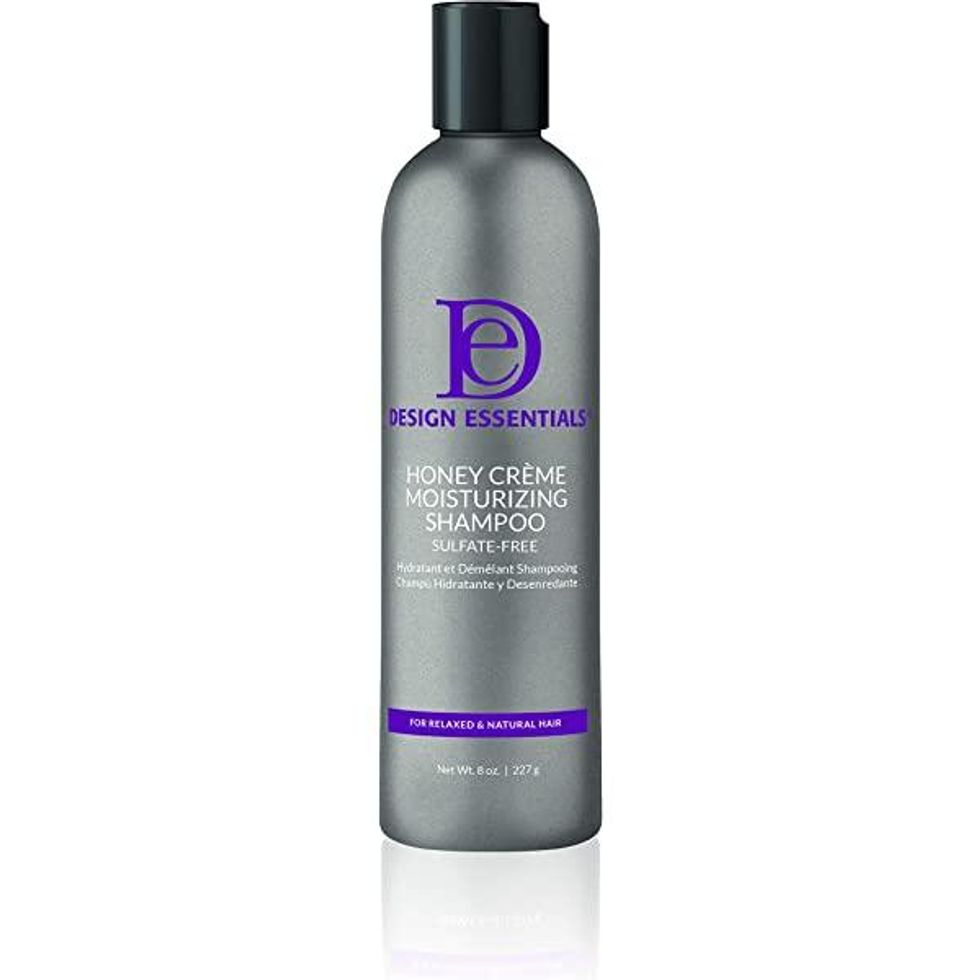 Design Essentials
Formulated with humectants, this sulfate-free formula is a part of my bi-weekly wash day routine. The honey-infused shampoo smoothes the cuticle, hydrates the hair, and makes it easy to detangle while you cleanse.
Design Essentials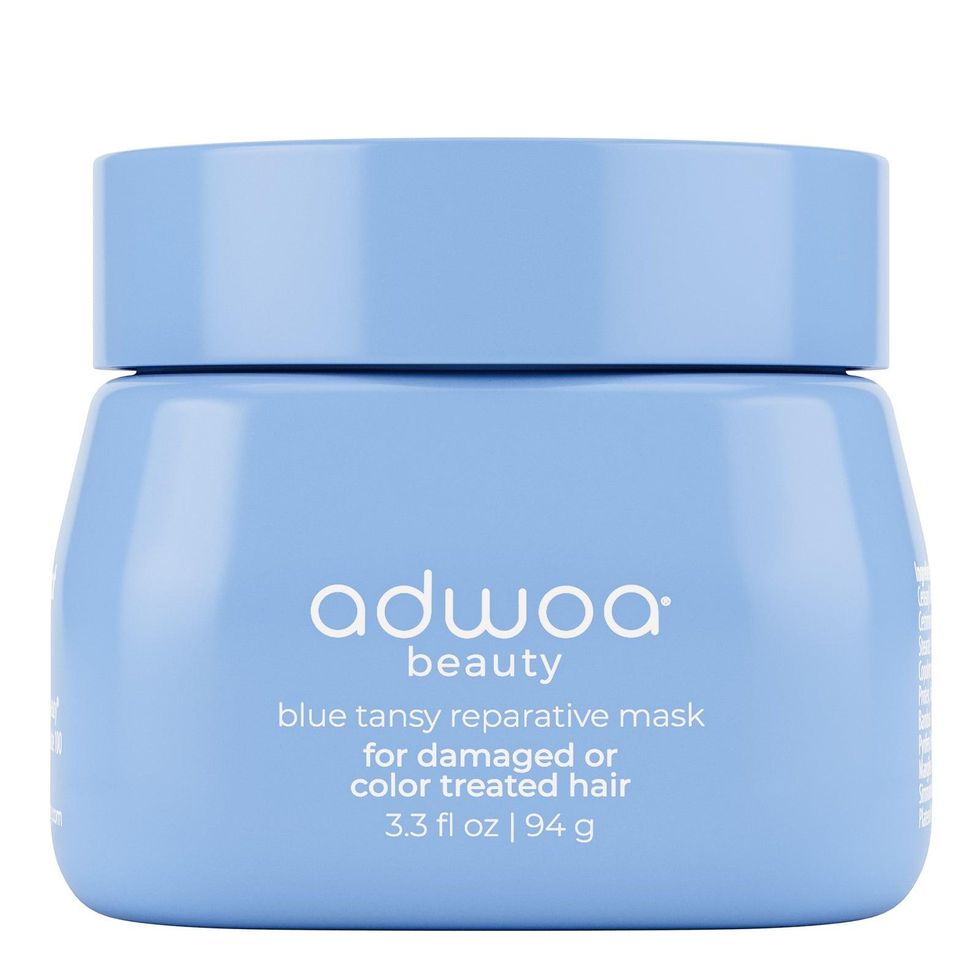 Sephora
This deep conditioning mask is formulated with highly porous hair in mind. However, the ingredients in this mask are excellent for low porosity hair, with glycerin as one of its ingredients. In addition, the formula is infused with Moroccan lava clay, blue tansy flower oil, and spirulina extract that work as a team to condition, prevent breakage and make detangling curls a breeze.
adwoa beauty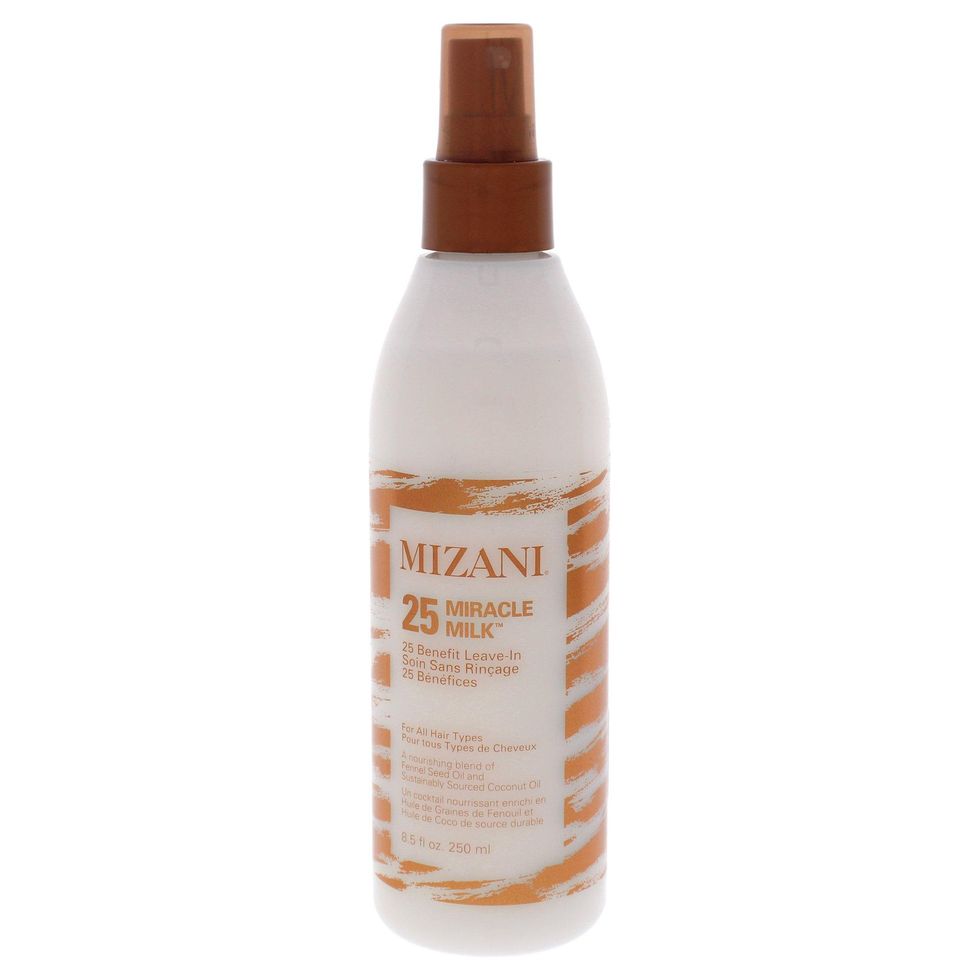 Walmart
Leave-in conditioners are the cornerstone of any hair care routine, and a bottle of this is always handy on my wash day. Infused with fennel seed oil and coconut oil, this lightweight formula penetrates deep down to the follicle and acts as a protectant and hydrator. In addition, the spray bottle makes it easy to ensure you don't miss a spot.
MIZANI 25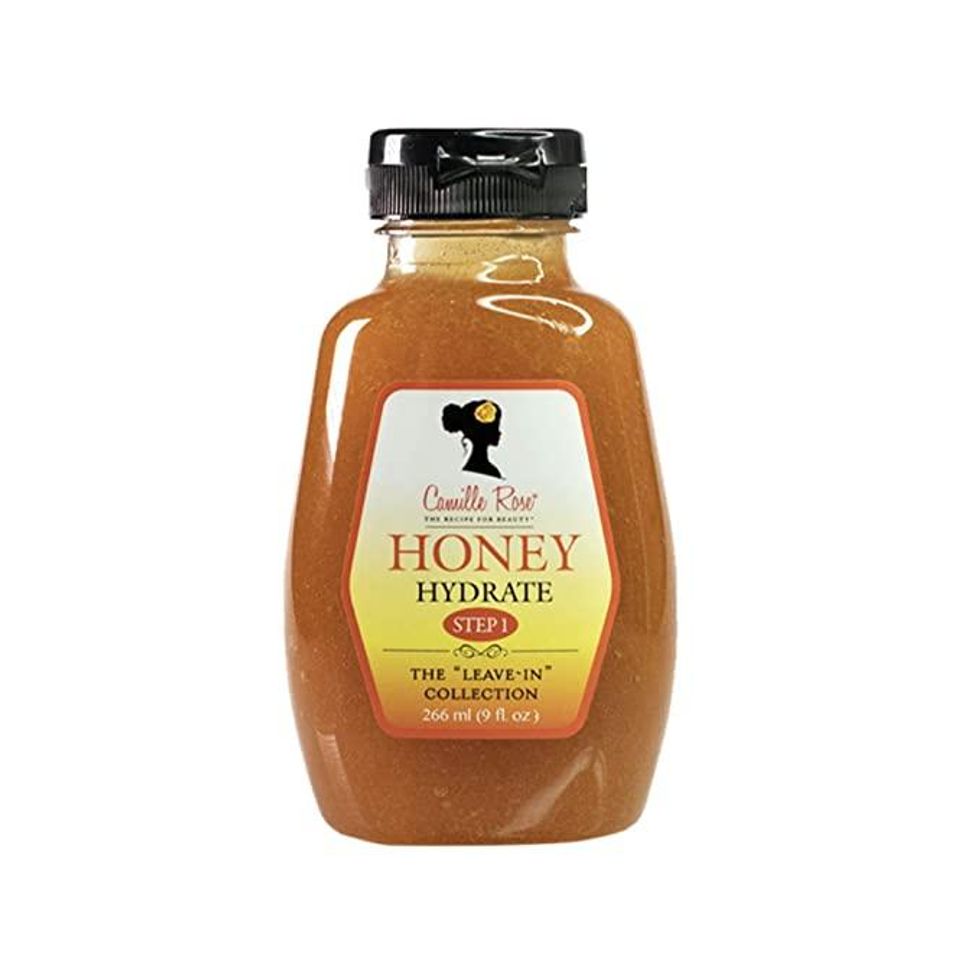 This honey-based formula is a must-have if you have low porosity hair. It's been in my routine for years. For the best results, my hair drinks this up when my hair is soaking wet during application.
Camille Rose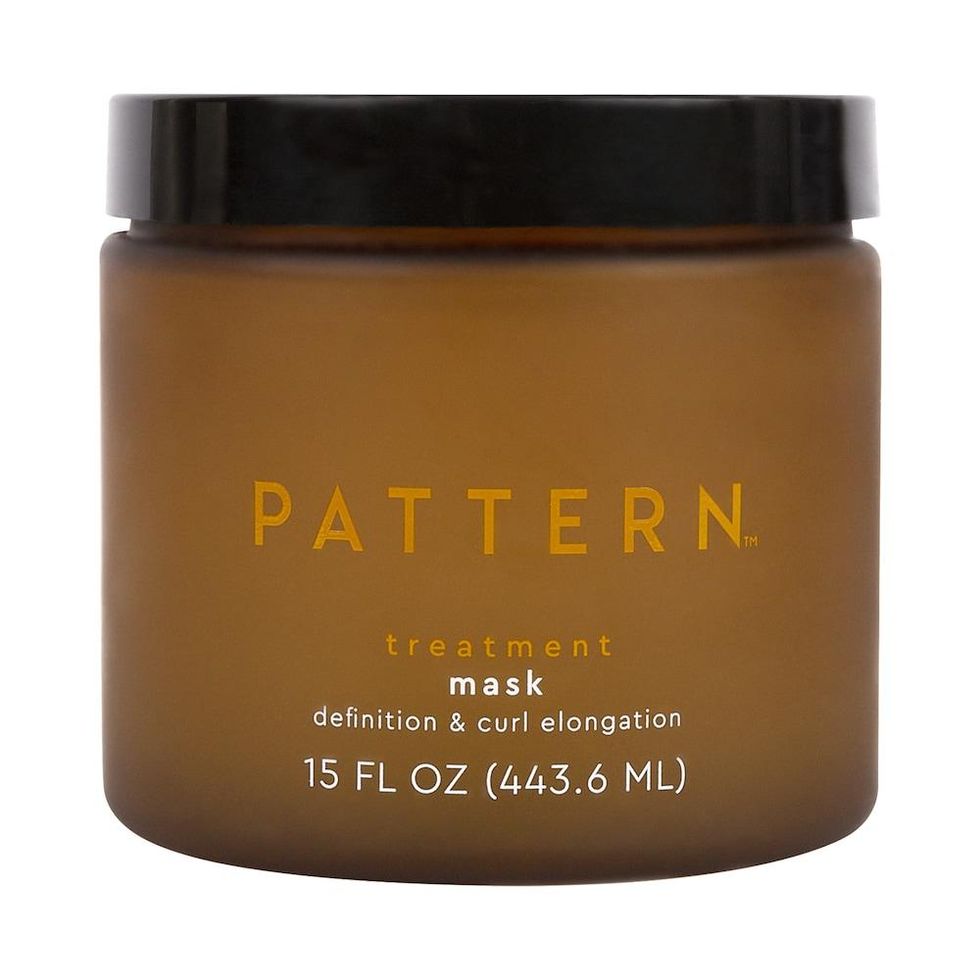 The first time I used this mask by PATTERN, I couldn't believe how well it worked. The slip was mind-blowing, and my 4C curls popped. Now I realize the ingredients speak for themselves. Formulated with strengthening rice protein, fatty acid-rich moringa seed extract, and split end preventing hibiscus, the formula is A-1.
PATTERN
Innersense I Create Hold Gel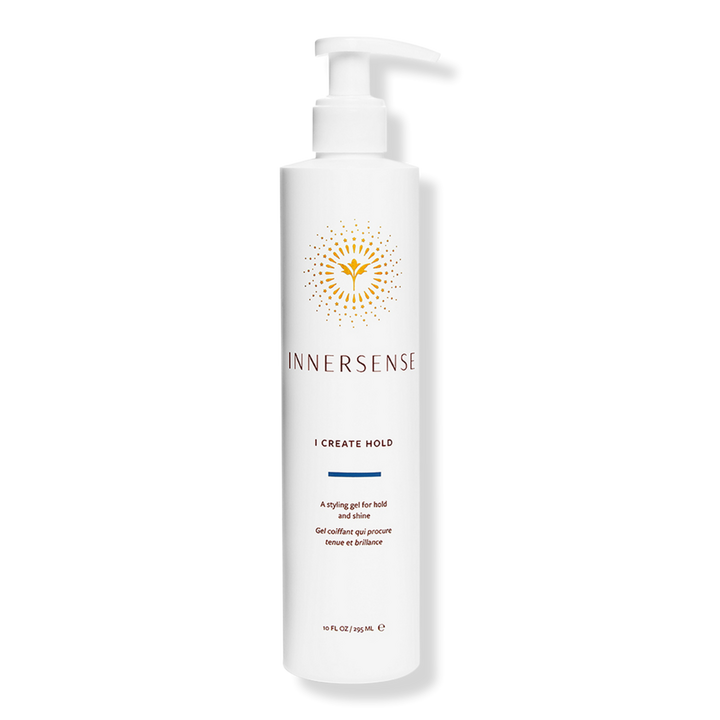 After my curly stylist used this on my curls, I was a fan. With glycerin and honey as a part of the ingredient lineup, my curls are deeply hydrated and stay intact for up to five days. Because this formula is concentrated, using water to layer it on is the key to getting the right amount of hold without a flaky crunch, and a little goes a long way.
Innersense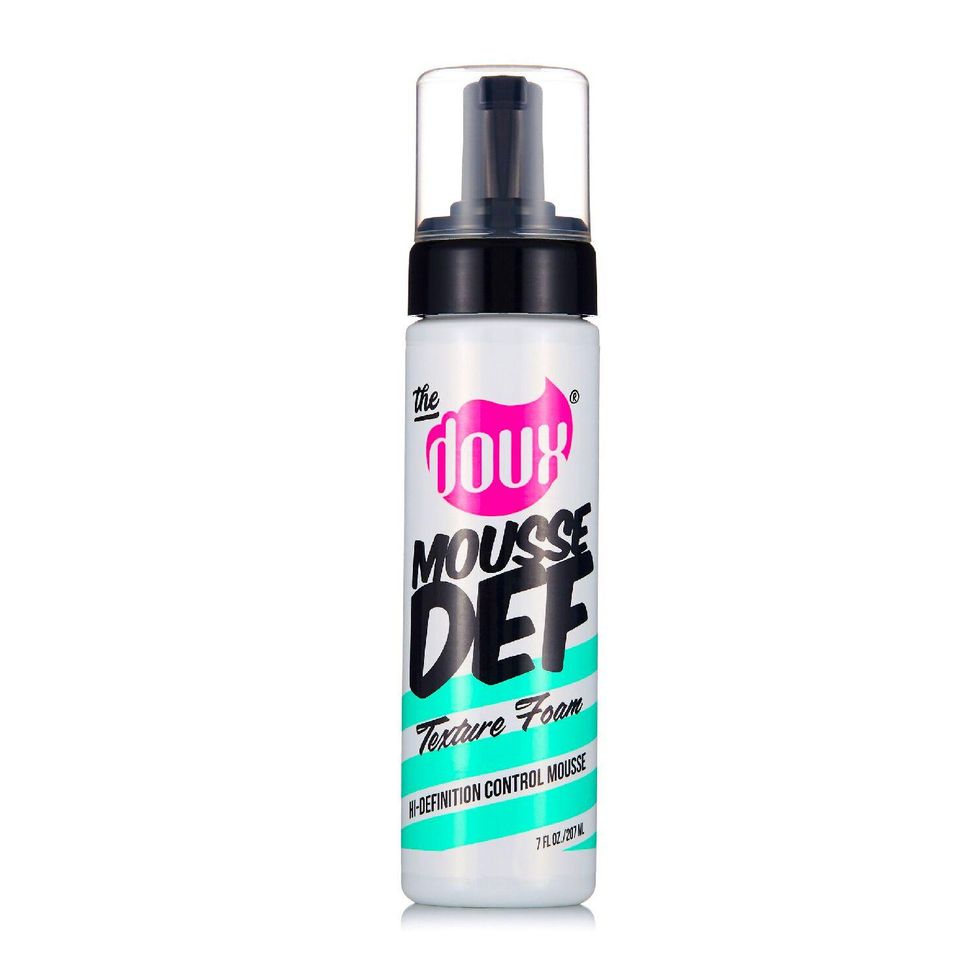 This beloved foam has another ingredient that low-porosity hair soaks up: aloe. The dual-use mousse works for everything from wash-n-gos to sleek buns holding your style in place without flaking or crunch.
The Doux
Featured image by Peter Griffith/Getty Images