---
I recently decided to highlight my hair with the Pintura hand painting method. While I love my hair color, I did have some damage to my normally healthy hair.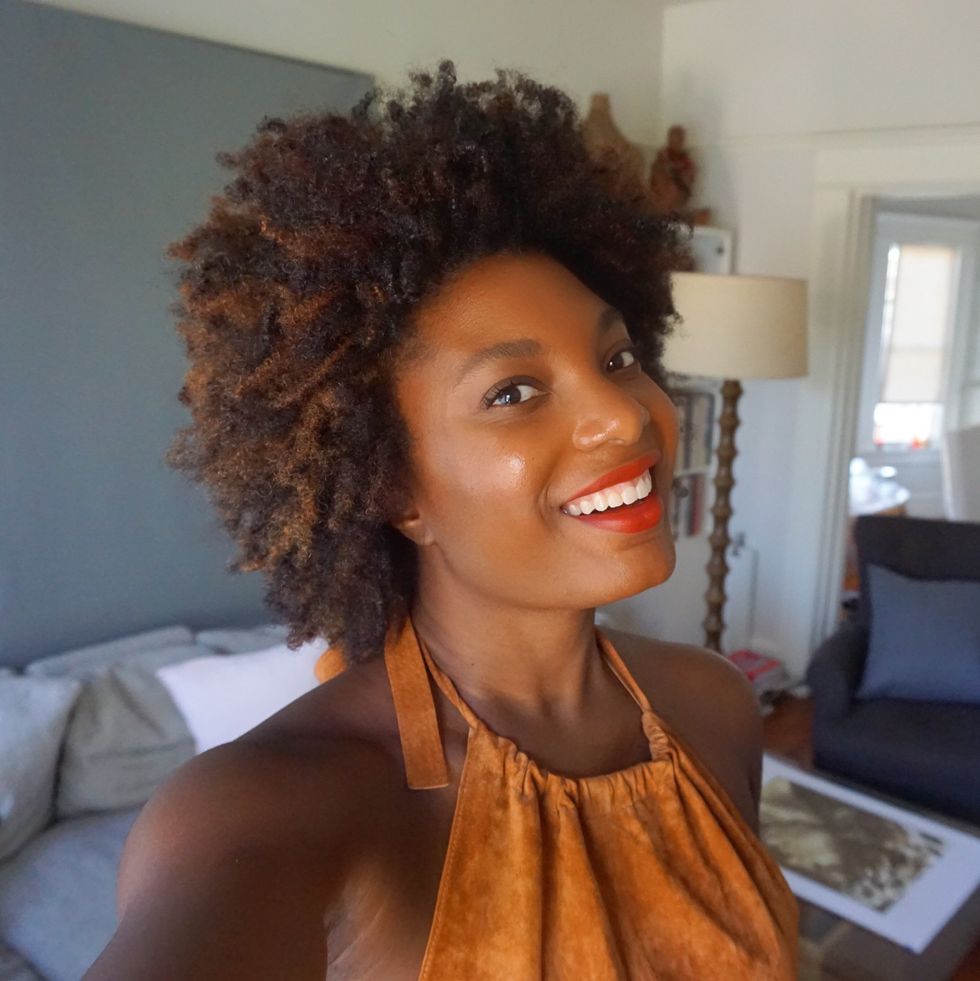 @Bianca__Lambert
Waking up to chunks of my hair coming out was not ideal, but luckily it wasn't enough for me to panic. Instead, I did what I do best — gave my hair some extra TLC with H2O and a deep conditioner.
I know that breakage post any service isn't normal and since the stylist who did my hair wasn't of much help. The writer in me researched deep conditioners that are good for restoring damaged, color-treated hair for myself and for anyone that finds themselves in a similar situation. I also reached out to other curly stylists to get their recommendations on what to use and added those brands to this list.
Here are eight deep conditioners to keep in your beauty drawer for hair-mergencies.
*This list is specially curated by the xoNecole team and some links are affiliate links. If you purchase an item from an affiliate link, xoNecole might earn a small commission.
Want more stories like this? Sign up for our newsletter here to receive our latest articles and news straight to your inbox.
I Tried A $30 Curl Elongator On My 4C Hair
I Tried This $14 Hair Gel On My 4C Natural Hair & This Is What Happened...
10 Releases To Add To Your Beauty Collection This Month
Featured image by Giphy
Originally published on September 10, 2019