---
Interviews can either go really right or really wrong. They're difficult enough if it's for an industry you've been dominating for years, but when you're bravely taking on a career change, they can seem even more intimidating.
Yes, you've scored the interview, which is major. But now you have to sell yourself at a different level and prove even more why you should be offered the position. The questions you ask could make or break the progress you've already made during the conversation. Plus, asking the right questions will also help you determine if it's a good fit for you too.
Need a little direction? Here are a few questions to ask your potential boss when changing careers:
1

.

Is There Potential For Growth?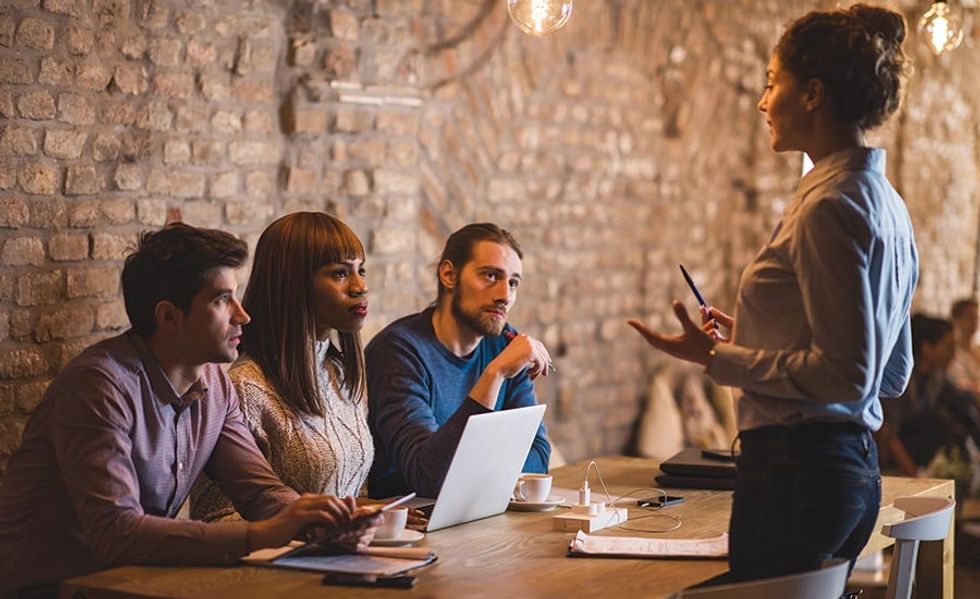 Getty Images
Asking about how you can grow in the company shows that you're not only serious about taking on this new venture, but that you plan on doing it for the long-haul. It proves that you can do more than bring something like your unique background to the table. It shows that you don't think you have it all together, but rather that you're looking to learn and be challenged.
If it's an entry-level position that you want to take to get your foot in the door, their answer can also help you determine how long you'll be in that position and if the company encourages a learning environment.
2

.

Ask A Question That Will Connect How Your Background Can Bring Value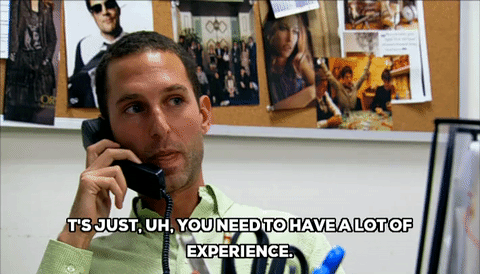 This one certainly requires a lot of research, but it can also impress your potential employer as you continuously prove that even though you might not have much experience, the experience and history that you do have can be beneficial for them. It displays that you're not looking for them to just hand you a position that will be an advantage for you, but that you also want to contribute to the team. Their answer can reveal a lot about how you might feel valued with the company once you're officially brought onboard.
3

.

What Does A Typical And Successful Day Look Like?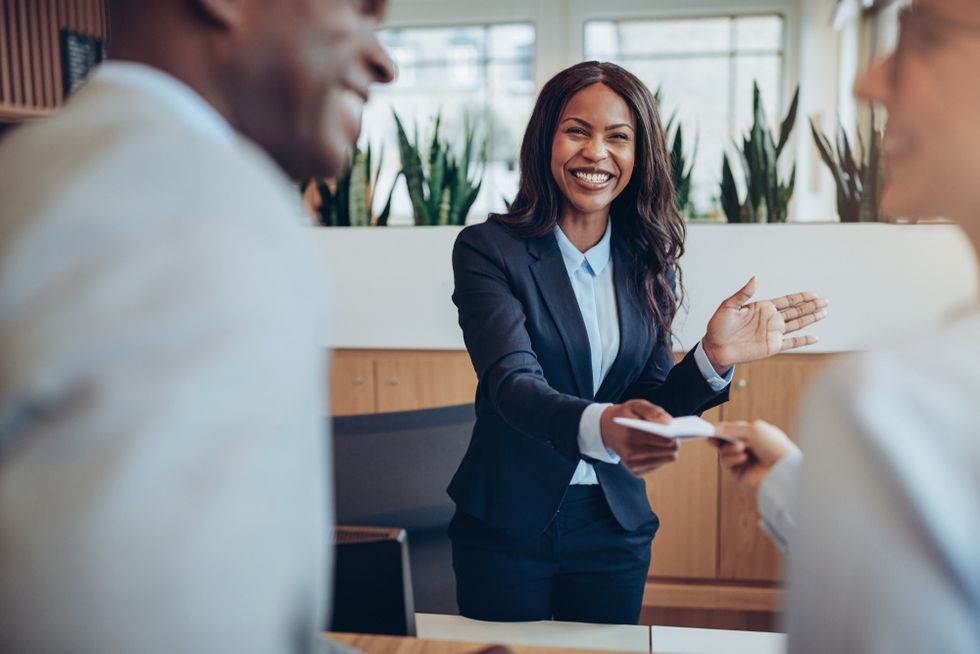 Shutterstock
While the employer might be trying to get you to prove why you're a good fit, you should also be on guard to determine if the position is a good fit for you; especially because it's something unique to your background. When you ask a possible future employer about the outline of a typical day (if it exists in that company), you can get a better idea of your expected roles and responsibilities and decide if that's even something you'll want to do.
Chances are, you're stepping out on this career change because you want to try something new or want to be challenged. Finding out what the regular responsibilities are can indicate if you'll like doing the job and the people you work with. You can also ask what their expectations are within the first 30, 60, and 90 days of your start date to gain more clarity.
4

.

Do You Have Any Concerns About My Career Background?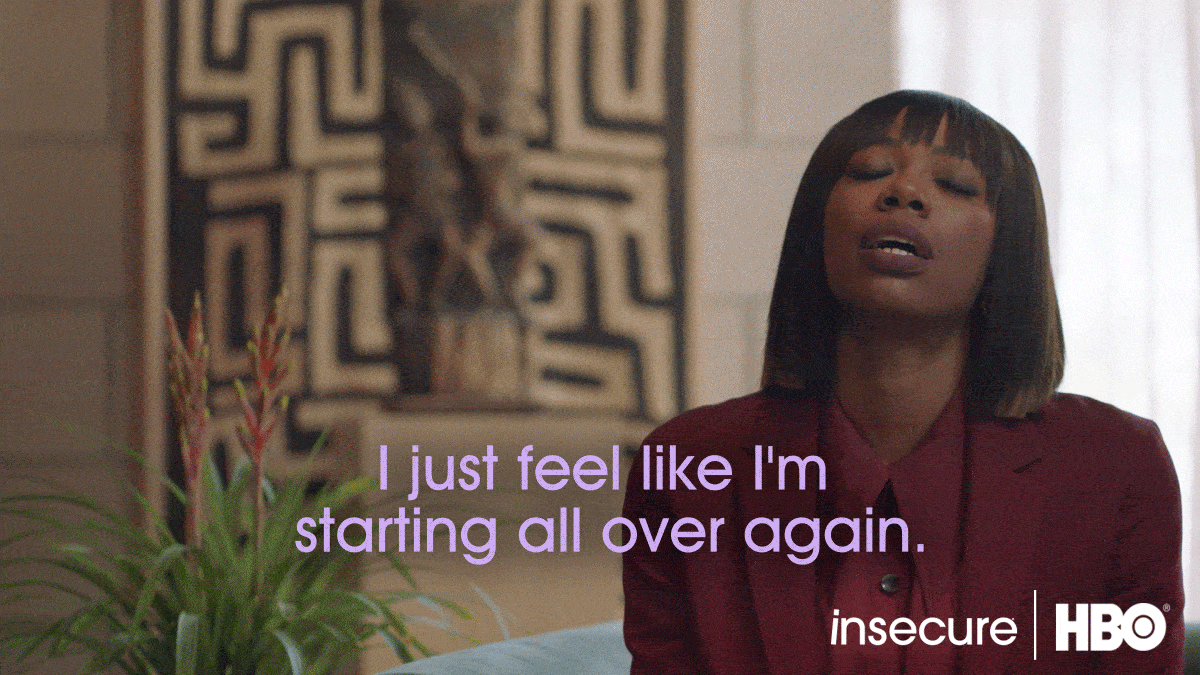 Looking at your resume, it's clear that the elephant in the room will be that you could very well have little-to-no experience. While that might not be addressed head-on, you should definitely be prepared for them to ask what brought on this change.
If they don't, (or even if they do) that's a great opportunity for you to get ahead of the curve and ask what concerns they have, if any. Their answer will show what could be holding you back from being a shoo-in. But it also gives you a chance to give a rebuttal and reassure them how and why you're the best person for the job.
5

.

What Do You Think Most Makes Me A Fit?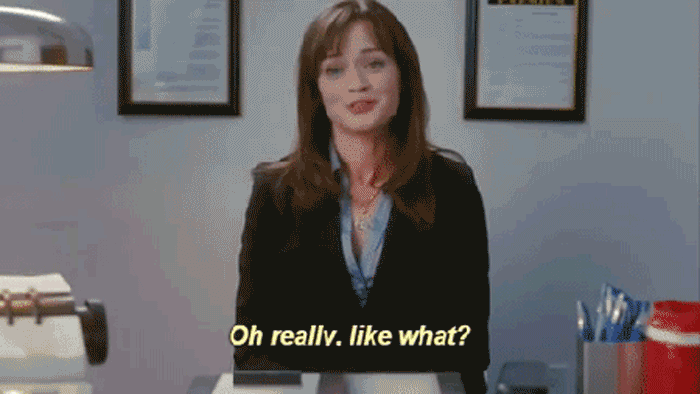 Sorry sis, this isn't a question to have the interviewer gas you up. Even though they might rant and rave about why you got the interview to begin with, it's really a chance for you to hear why they think you'll fit in.
If their reasons are factors you really don't want to focus on in your next career, that's something that should be considered. Your potential employer's answer should give you an idea of what they expect to pull out from you while you're on the job. Whether it's a fit for you or not, it's nice to have a good idea of how they perceive you, your strengths, and what they feel you can offer before you accept the position.
6

.

What Are The Biggest Challenges The Company (Or Department) Is Currently Facing?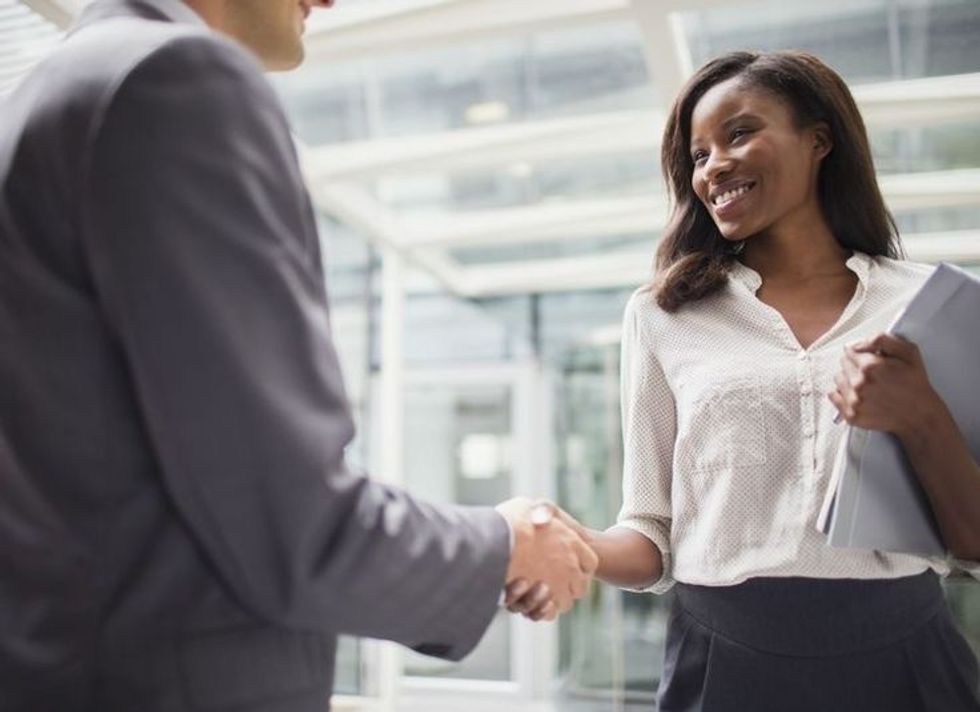 Getty Images
I love this question because it gives you the perfect opportunity to once again prove why you can do this job. If they choose to actually answer honestly, you can pull from your previous positions and explain how you can be the answer to those problems.
For example, if you have a background in customer service and you're looking to go into marketing and their issue is clientele, you can speak to how you've helped resolve issues and please customers by the masses on a daily. The main idea is to be prepared to discuss how you can contribute to the company, even though you might not have the traditional and cookie-cutter experience they were looking for.
7

.

What's The Typical Career Direction For Someone Who Takes On This Role?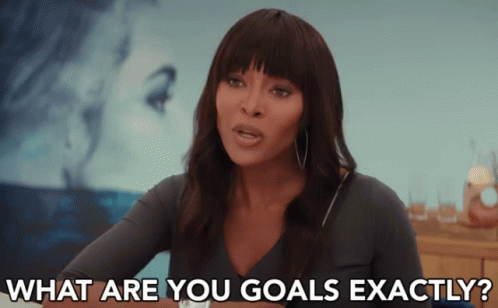 It's no secret that the position is open because someone is no longer with the company or moved to a different role. Whatever the reason, hearing your potential employer dish and brag about what others in that position have gone on to do can be encouraging for you. Their response can also show you if that's the direction you want to go. That doesn't mean that this factor should determine if you take the job, but it does at least let you know of the limitless possibilities you can take advantage of once you accept the offer.
Related Stories
21 Great Questions To Ask During A Job Interview - Read More
Ace A Video Job Interview Successful Video Job Interview - Read More
10 Tips To Make You Stand Out At Your Next Job Interview - Read More
Get The Job You Want By Avoiding These 7 Interview Mistakes - Read More

Featured image by Shutterstock