So you're one step closer to landing your dream job. You just got the email confirming your in-person job interview and now, quite frankly, you're freaking out.
It's understandable. Interviews can be intimidating. One wrong answer and all your hard work can be diminished to zero. It's even more stressful when you're interviewing with a company that you know is the perfect fit for you.
Here are a few tips to show the hiring manager that you are the right and only person for the job: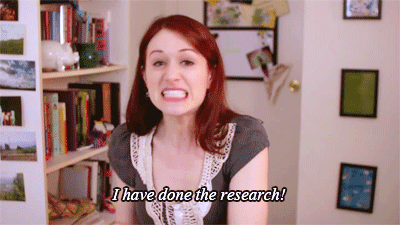 Before The Interview
Do your research. Find out the company culture by exploring the website and checking their social media pages. There are 5 ways to do this successfully.
Figure out your ETA. Map out how long it will take you to get to the interview so that you can avoid being late. Use Google maps or your preferred GPS.
Practice your responses. Here's 31 of the most common interview questions. Study the typical questions and practice how you would answer them.
Speak to the secretary. Once you get there, don't waste time in the lobby battling your nervous jitters, instead use that time to be nice and polite to the secretary. How you behave when your interviewer isn't around is just as important as how you behave when she walks into the room.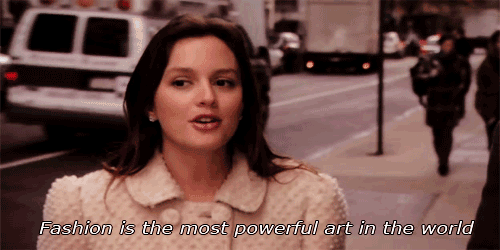 During The Interview
Dress professionally, of course. Appearance is the first thing your interviewer will see, make it memorable. If you're still not sure how to dress for your interview, read this.
Bring a bottle of water. If you're extremely nervous and you want to be able to have a few extra seconds to respond to hard questions, bring a bottle of water so that you can open it up and take a sip while you think about your response. It's a good thing to do once or twice during an interview.
Ask your own questions. This is your opportunity to evaluate the company too, take advantage of it. Here is a list of questions to choose from and be sure to never ask these questions.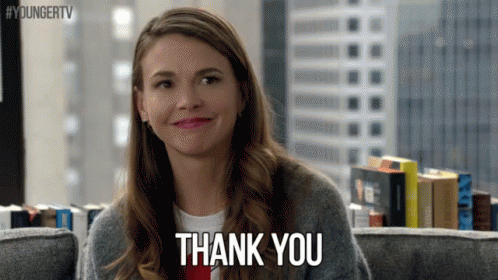 After The Interview
Go to the restroom. Ask to go to the restroom once the interview is over. This will give you a chance to tour the office and will allow you to determine if it's an environment you will enjoy.
Say thank you. If you really want to leave a lasting impression, send a thank you email and a written thank you note. Have an empty thank you card handy, prior to the interview. Once the interview is over, go to your car, fill out the card, put it in an envelope and leave it with the secretary or drop it at the postal office on your way home.
Follow up. Following-up after an interview can be tricky. Here are 10 templates you can use to follow up after an in-person interview, phone interview and other situations.
The waiting game can be tough. But, doing all that you can to show that you are the best candidate for a position before, during, and after an interview is the best thing you can do to combat your fear and anxiety. Worst case scenario, you'll have no regrets even if you don't get the job. Best case scenario? You'll be able to say good-bye to life as you know it and hello to the next chapter of your life. It's worth the effort!
[Tweet "Combat anxiety by being the best candidate before, during, & after the interview."]
What are some techniques you practice to make sure you land the job when you interview? Let us know in the comments below!
*Originally posted on employeeredefined.com
---
Adunola Adeshola was the girl always searching for jobs in her free time and having weekly mini meltdowns about her career. Now, she is the founder of employeeREDEFINED and she teaches driven, purpose-minded millennials how to get more out of their careers and lives. Visit employeeREDEFINED.com for more tips and advice on how to get unstuck in your career and life.