---
I kid you not when I say I love to sip tea! Yes, the kiki-ing-with-my-girls kind and the it-goes-down-so-warm-and-smooth kind. Teas are traditionally known as healing agents in many cultures. For me, it's all a part of my self-care routine that I can't miss; especially on days I need to unwind, relax, rejuvenate and just be.
From black tea to green tea, fruit infused tea, something natural to detox, I love them all! My passport says I'm from The Bahamas, but my taste buds place me promptly in England sipping tea with the queen!
Here are my four go-to warm brews that help me live my best life!
Peppermint Tea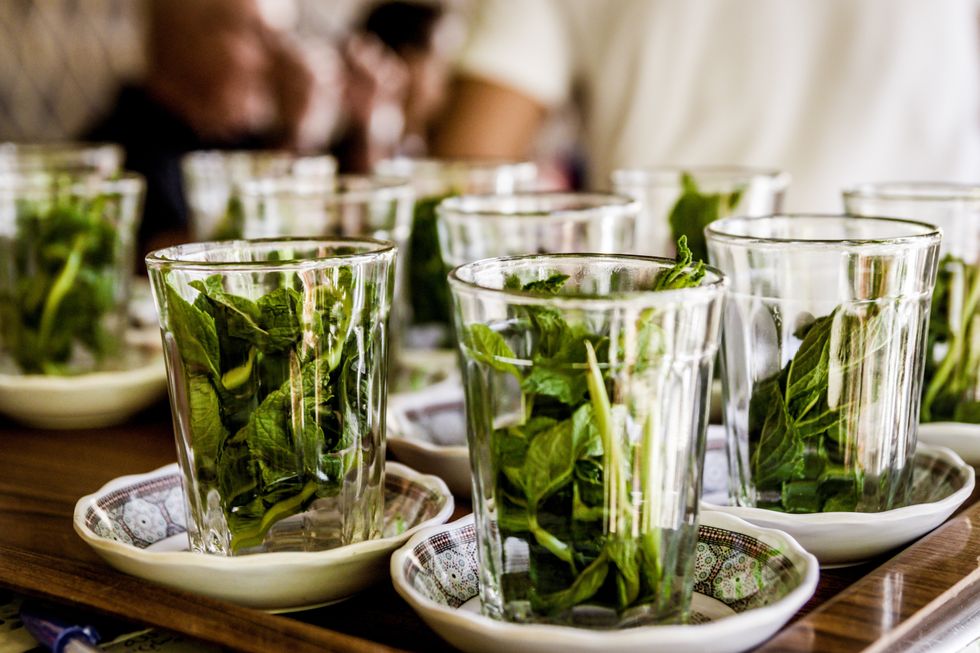 mint in clear glass drinking glasses Photo by Massimo Adami on Unsplash
My first and forever love! Peppermint tea is oh so soothing and is known as "the healer". It aids in digestion and the perfect cup helps to ease all of my tummy woes; from eating one too many sushi rolls, heartburn and, yes, even the dreaded monthly cramps! The aromatic essence of peppermint tea alone has calming properties known to ease anxiety and stress. Gone girl, drink up!
Chamomile Tea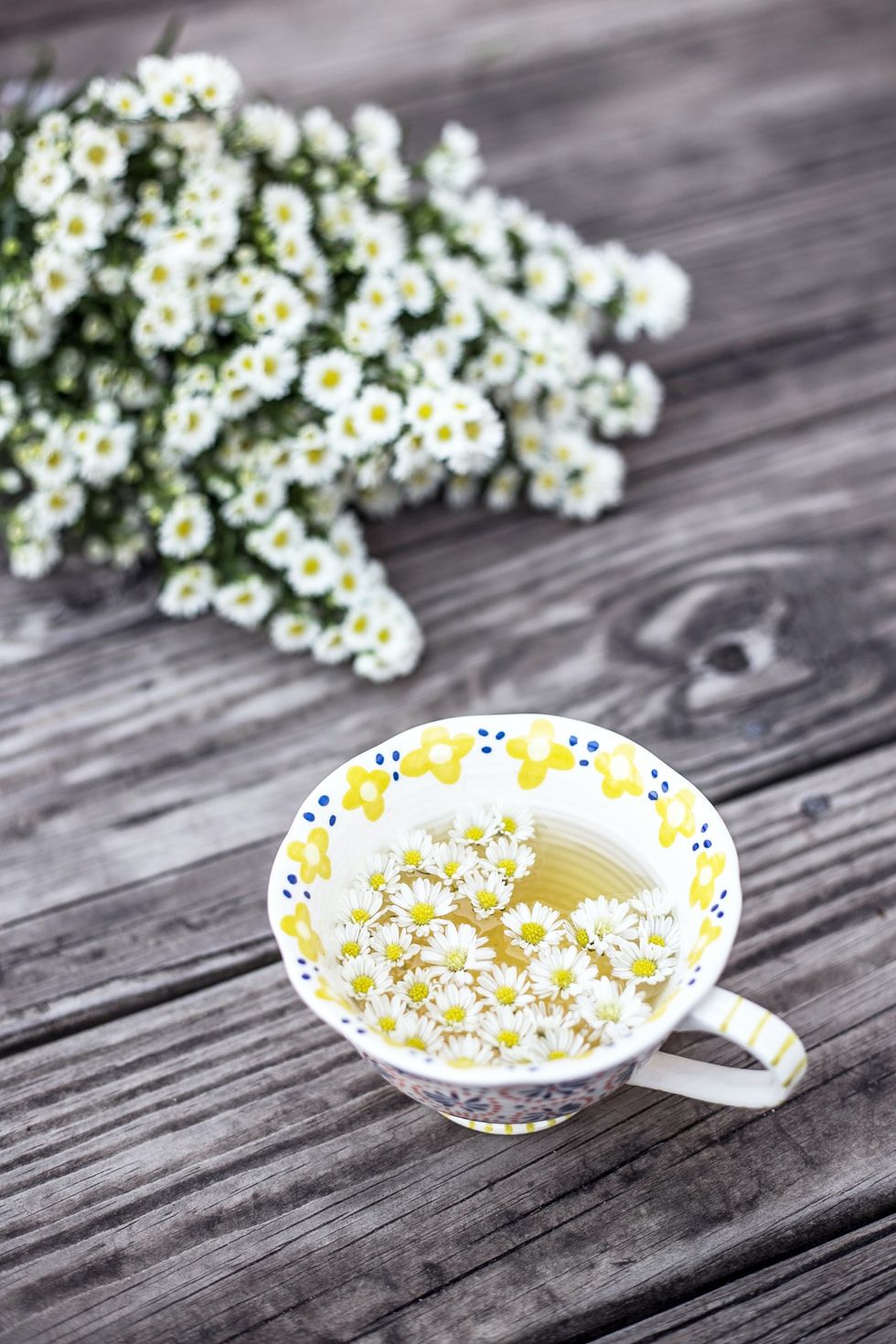 white and yellow cup with flowers on table Photo by ORNELLA BINNI on Unsplash
I'm a night owl and I love being up late writing, reading my favorite blogs, or catching up on my beloved TV shows. This usually doesn't bode well for me the following day. When I finally decide that I need a good night's rest and promise to get to bed before 2:00 a.m., a mug of warm chamomile tea does the trick. Something truly magical happens when chamomile tea flows through your body. You're more at ease, more peaceful, more relaxed, and you sleep like a baby.

Hibiscus Tea (Island Name: Sorrel)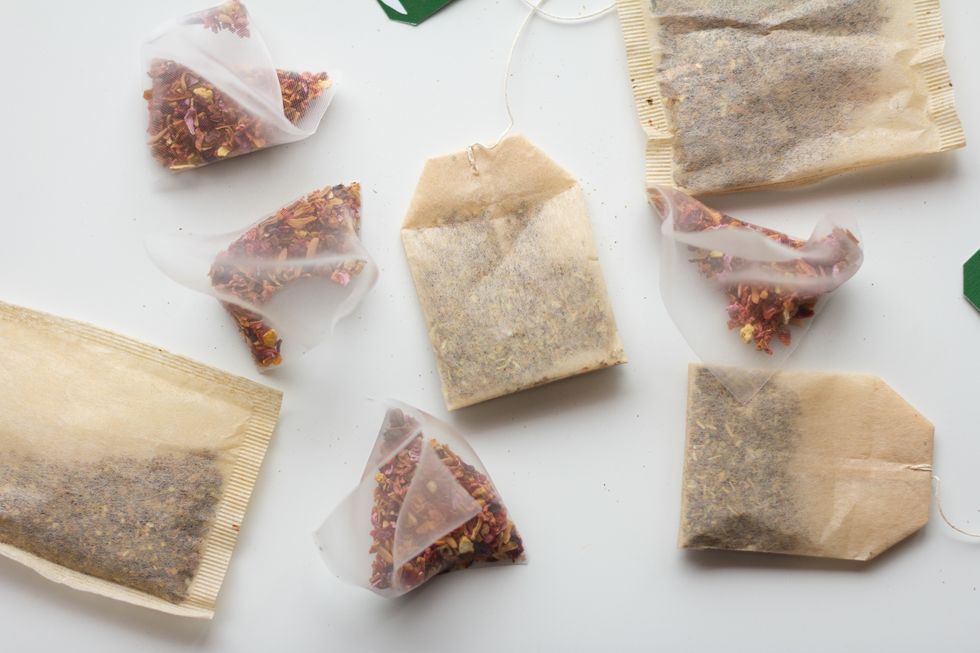 brown and white food on white ceramic plate Photo by K8 on Unsplash
Growing up in the islands, I had no choice but to fall in love with hibiscus flowers in the most beautiful colors. They're literally everywhere! I learned early on that once dried and brewed, hibiscus flowers make the most delicious teas! Its deep red color is proof positive of its antioxidant properties, helping to manage blood pressure, promote glowing skin, and improve energy for those long days. Sorrel has a sweet, but tart taste and is great as a warm night time cocktail, or a refreshing cold drink.

Golden Milk (Turmeric Tea)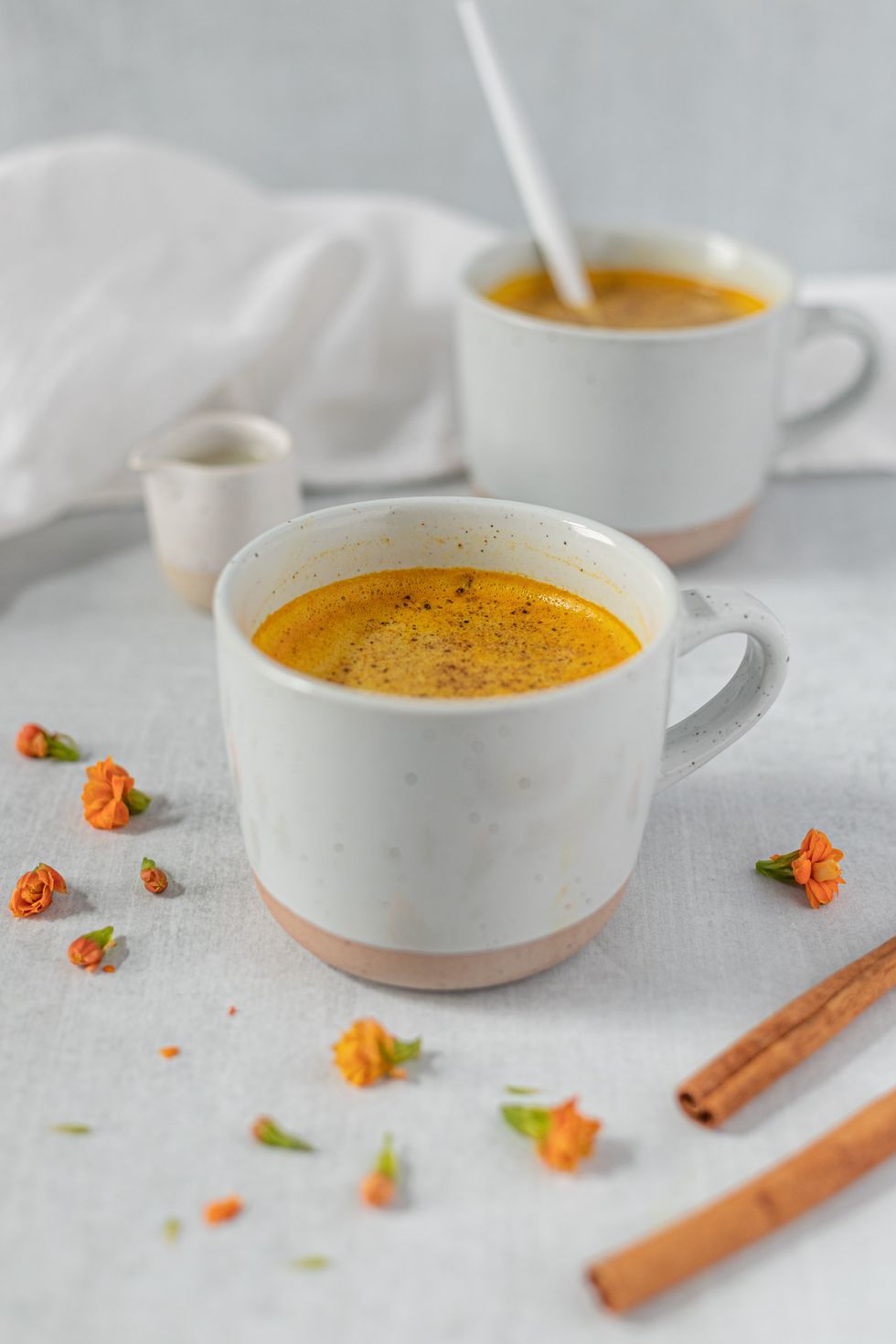 white ceramic cup with brown liquid Photo by Sarah Gualtieri on Unsplash
So this one isn't your typical tea, it's actually a warm, delicious milky mixture! Golden milk is made by heating up your favorite milk and adding in dashes of the amazing spice, turmeric…usually in powder form. The turmeric tea is great for drinking on the regular for an energy boost, to cure headaches, and to help improve women's reproductive health. Want a great detox? Add in pinches of cinnamon and ginger and let golden milk help get you snatched! I love this drink so much, it's the perfect nighttime brew.

Which of these will you be adding to your menu?
Featured image by Tina Dawson on Unsplash