---
When and if I do ever get married, if he doesn't look at me like Jason Momoa looks at Lisa Bonet, I'm turning my happy ass right back around and going home, and that's facts.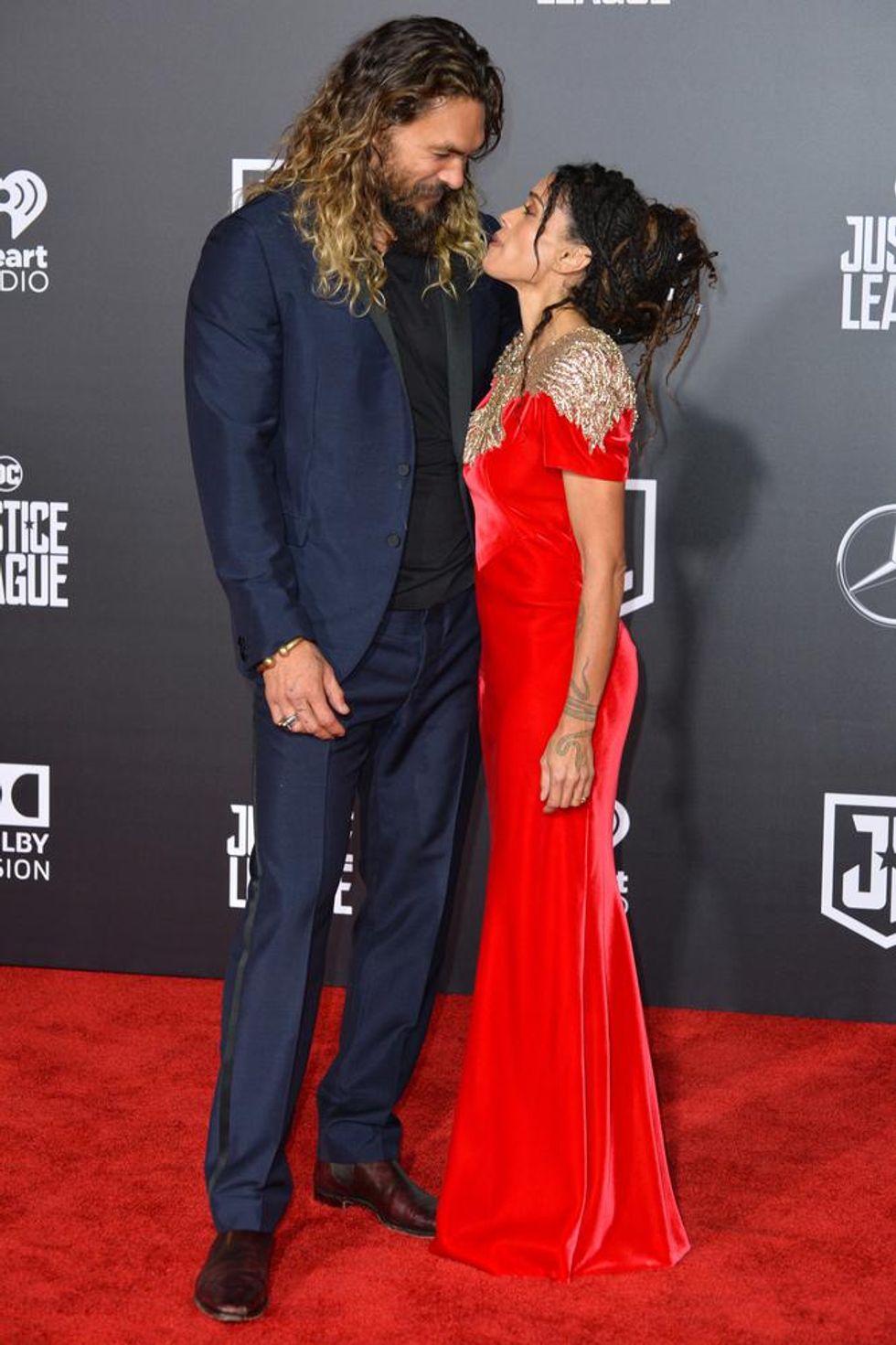 Featureflash Photo Agency / Shutterstock.com
In 2005, Lisa and Jason began their whirlwind romance and now after two children and twelve anniversaries, Jason says he's still just as in love with his wife as the day he first saw her, which was approximately 32 years ago. In a recent interview with Esquire, the 40-year-old actor opened up about how his childhood crush ultimately became his forever.

In the cover story, Jason had a message for hopeless romantics and skeptics of love, alike. According to the Aquaman actor, his marriage to Lisa Bonet is proof that dreams really do come true. He explained:
"If someone says something isn't possible, I'm like, 'Listen here, I married Lisa Bonet. Anything is f—ing possible.'"
In a 2007 interview with James Corden, Jason revealed that he's had a thing for his spouse since her days on The Cosby Show and more than three decades later, their relationship is still poppin' like the 4th of July.
"I was like, 'Mommy, I want that one. I'm like, 'I'm going to stalk you for the rest of my life and I'm going to get you."
While it would be years after The Cosby Show before Lisa and Jason officially connected for the first time, Lisa and Jason are proof that when you know, you know. Jason said that although, at the time, marrying Lisa only seemed like an unrequited dream, it didn't stop him from stalking TF out of her in the meantime and at only 26 years old, Jason's wish finally came true after unexpectedly meeting his dream girl at a Jazz Club in L.A.: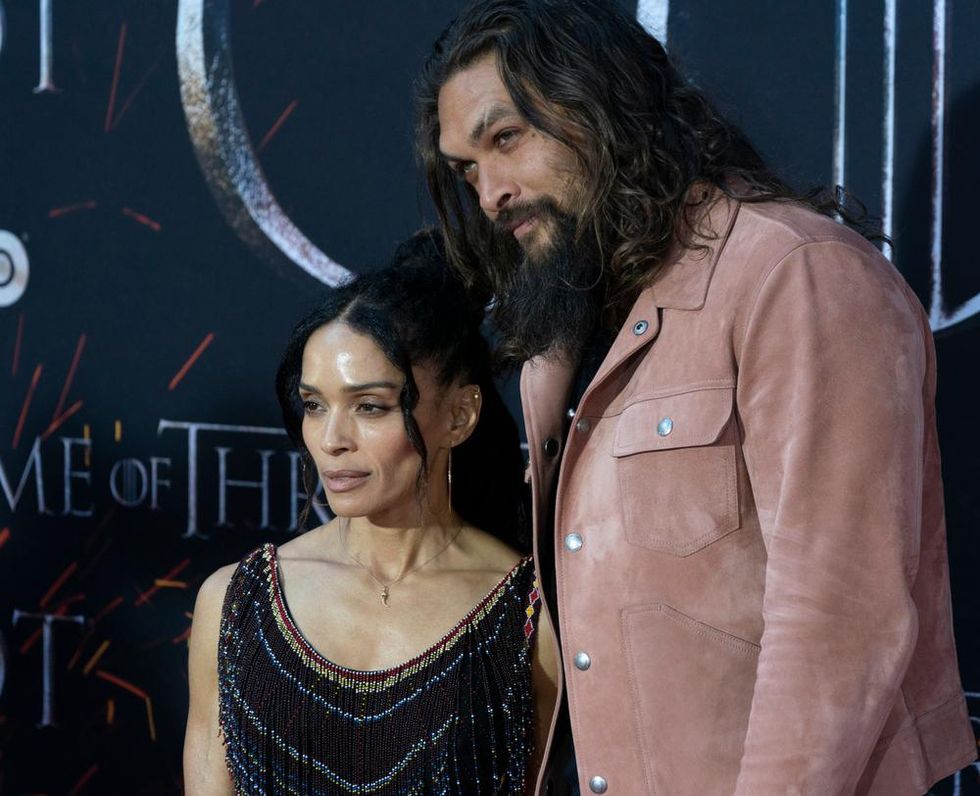 lev radin / Shutterstock.com
"We just happened to be at the right place, right time, mutual friends. I actually had dreaded my hair almost for her. I had huge dreadlocks, she had dreadlocks. I literally turned around, I was with my best friend, and I see her and I'm just like [pause]... She goes, you know, 'I'm Lisa.' I was like, I turned around to my friend and was like, [teen girl shriek of excitement]. I had f--king fireworks going off inside me, man!"

Although it was rumored that Jason and Lisa married in 2007, the couple didn't make their nuptials official until October 2017 and currently share a home with a donkey, two wolves, a pup named Rama in the Southern California mountains and look more in love than ever. Last year, in an interview with Net-A-Porter, Lisa echoed this admiration for her spouse and opened up about how this Aquaman quenches her thirst in every way. Along with being an amazing dad, the actress says Jason ended up being the gentle giant she didn't know she needed:
"What's cool about Jason is that he's an alpha male who stands for love and family. And to circle back to my own wounds, having an absent father, then to be fully met by a man of that stature, is really incredible. Jason embodies a rare form of masculinity in this day and age – he's a leader; he's generous. Just in terms of charisma, physique, the right use of power, responsibility, work ethic, you can go down the line."
Featured image by Getty / Rodin Eckenroth.