Heading off on vacation can mean more sex for couples or those looking for a getaway love with no strings attached. More than 50 percent of people say they are more likely to be intimate with their bae while on vacation than they are at home, and 12 percent of Americans are down to have a fling when they hit their destination. If you're not booed up or you're taking a trip without your love — that doesn't mean you can't still have a good time.
---
Like travel, masturbating is beneficial for your health since it increases blood flow throughout your body, releases feel-good chemicals in the brain (endorphins), and it helps you figure out what you need in the bedroom (or wherever you decide to get it on) so that when you are with a partner you'll always be satisfied.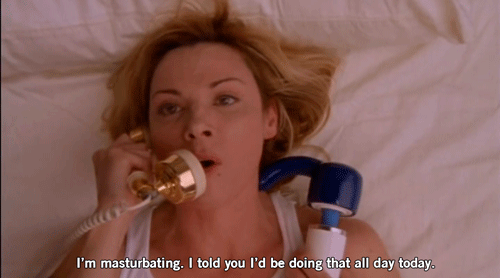 Since masturbation and sex toys still feel "taboo" packing a vibrator in your carry-on only for TSA to need to inspect your bag in front of your fellow passengers might make you think twice about throwing it in your travel bag, but thanks to small and discreet vibrator designs, there's no need to worry.

Here are five vibrators that will make nondescript self-love travel companions:
Make Me Over by Bedroom Candy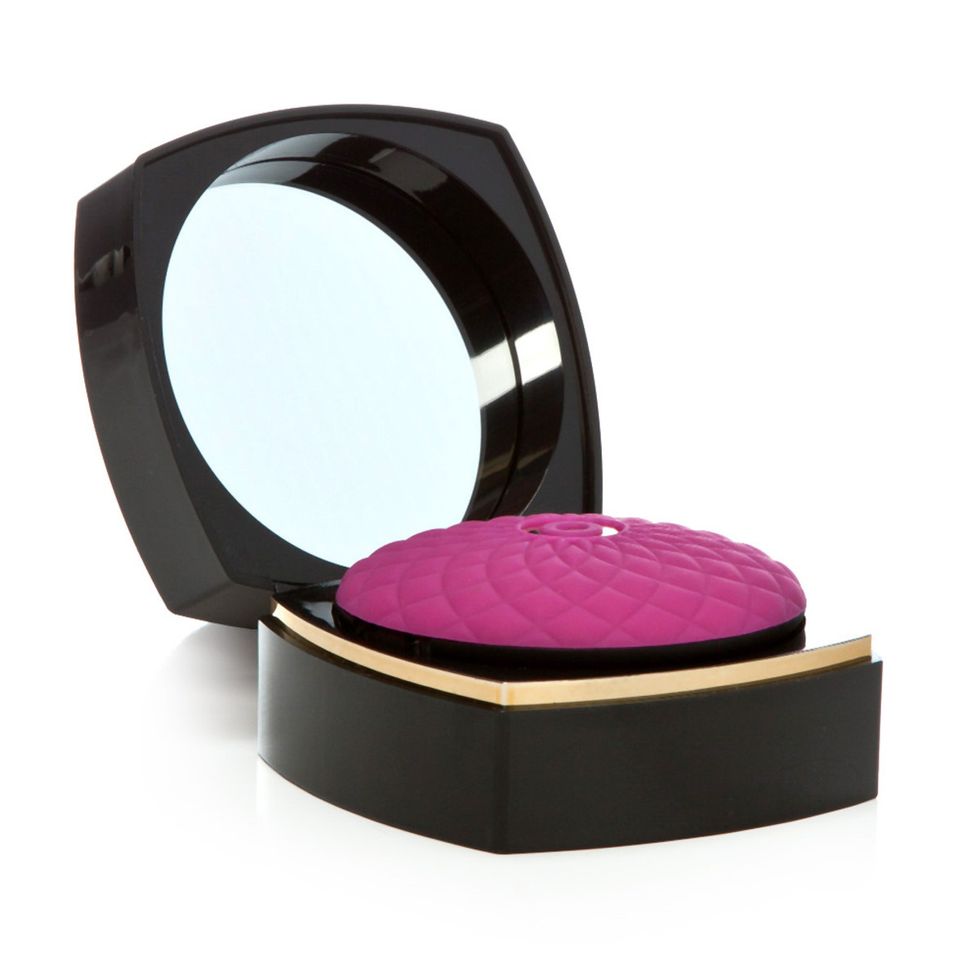 Bedroom Kandi
This beautifully designed vibrator is just small enough to throw in your carry-on and, to the naked eye, looks like a compact holding your go-to powder. But, don't let the size fool you; it comes equipped with seven vibration patterns to ensure you get the pleasure you're craving.
Vibe. by Maude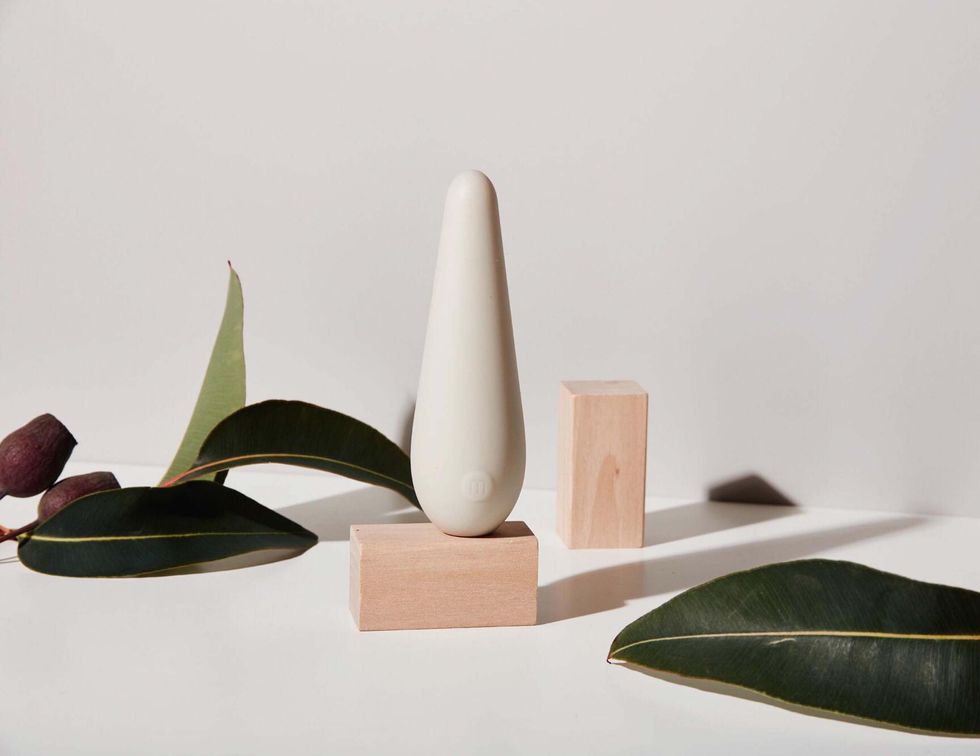 getmaude.com
With over 125 five-star reviews, it's safe to say this hand-held latex-free personal massager is worth a try.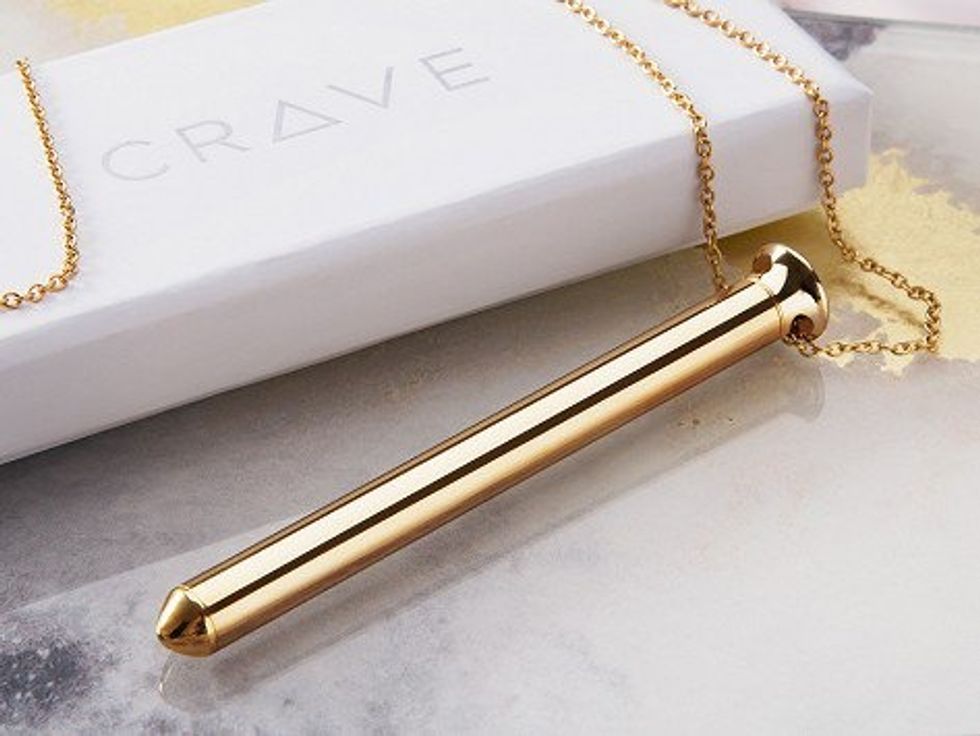 The Grommet
A vibrator that doubles as an accessory? Well, you can't get any more discreet than this. The vibrator necklace comes in three colors: rose gold, 25 karat gold, and silver. If you're concerned about the material, don't you worry, it's nickel-free with a stainless steel body that won't tarnish.
tuLips by SWEET VIBRATIONS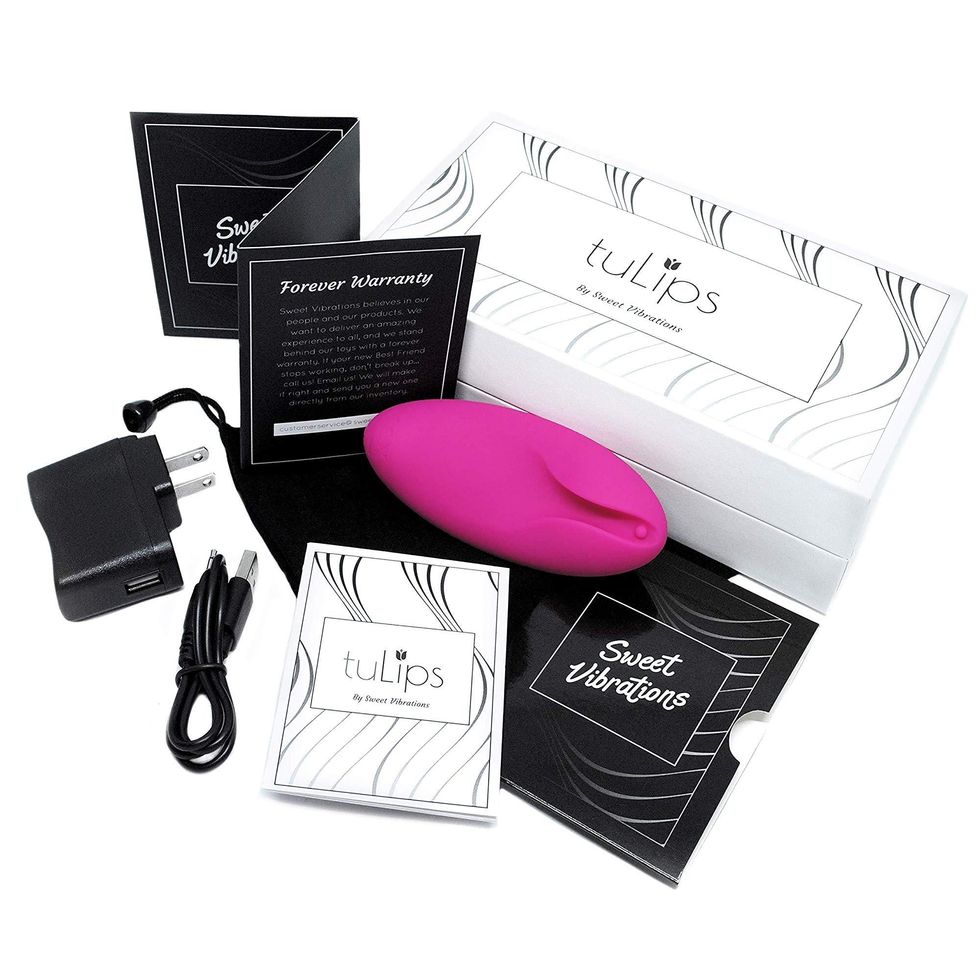 tuLips
This palm-sized sex toy was designed to stimulate the entire clitoris (not just the tip). With ten settings and a lifetime warranty, we think this gadget will become a "me time" favorite.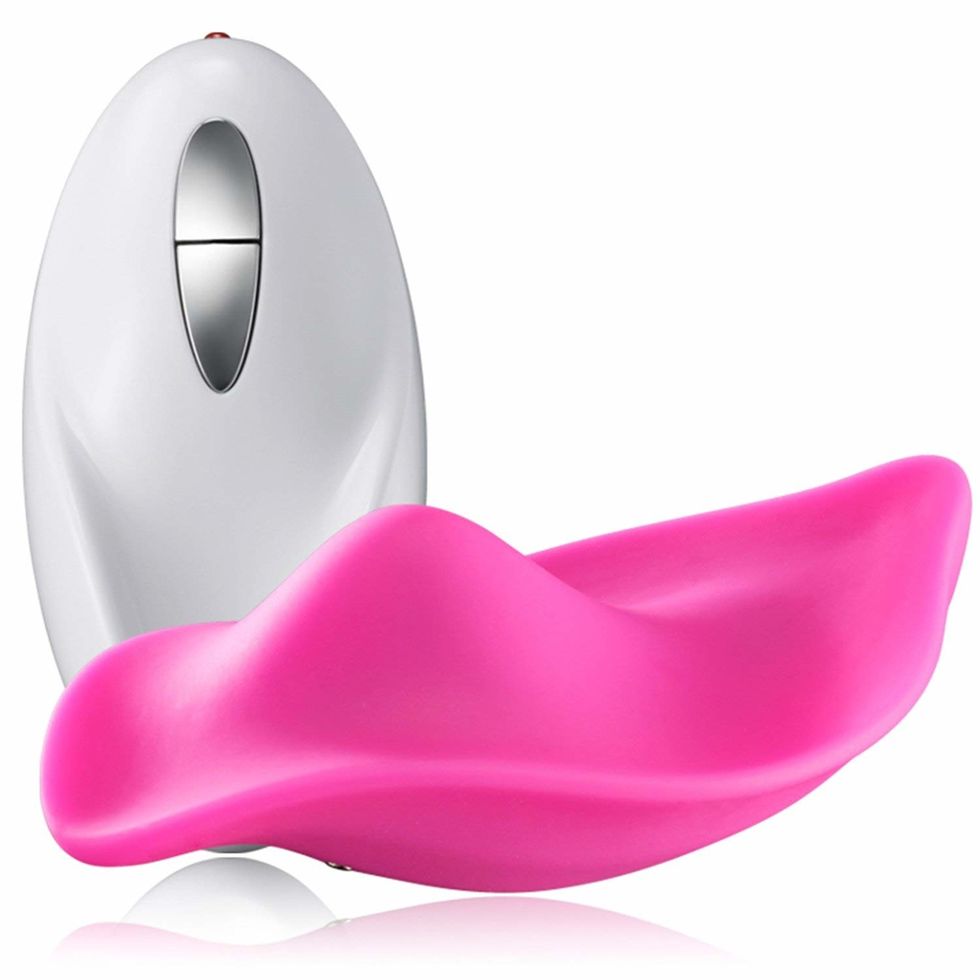 Amazon
Want to do it with no hands anytime, anyplace? This waterproof silicone wearable vibrator gives you pleasure that only you'll be able to hear since the three-inch sex toy doesn't get above the sound of a whisper. This toy can also add a little fun to your sex life if you're brave enough to give your partner the control (pun intended).
Featured image by Getty Images.
Related Articles:
It's A Vibe: The One Vibrator Every Woman Needs - Read More
I Tried It! This Vibrator Sends Electric Shocks To Your Vulva - Read More
My Review Of The Cowgirl Sex Toy Machine - Read More