Sometimes the answers to our questions are more evident to a child than to an adult. That's why it's always extra funny to me when young children give adults advice on topics that they should perhaps already know the answer to.
---
Enter sisters Dani and Dannah, two hilarious girls who both have unique and sassy ways of breaking down difficult topics to adults.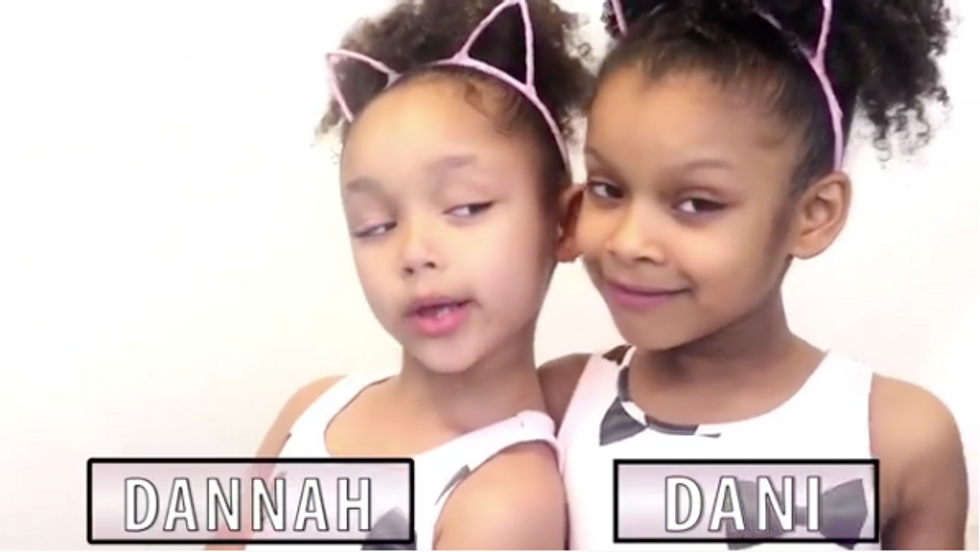 The girls have been offering relationship, life, and sometimes Biblical advice on social media for some time now. But the girls didn't go viral until 5-year-old Dannah gave us a hilarious retelling of a break up story that had us all in tears.
Dannah and her 7-year-old sister, Dani, surprised us when a conversation about their day at school took an immediate left, as Dannah decided to spill some tea to Instagram. "My boyfriend right? The one that dumped me," the kindergartner began.
From there, Dannah told us how her ex tried to come back after dumping her, but this time bearing gifts. He gave her a bracelet and she told him that she planned on keeping it. Then, served him with a swerve.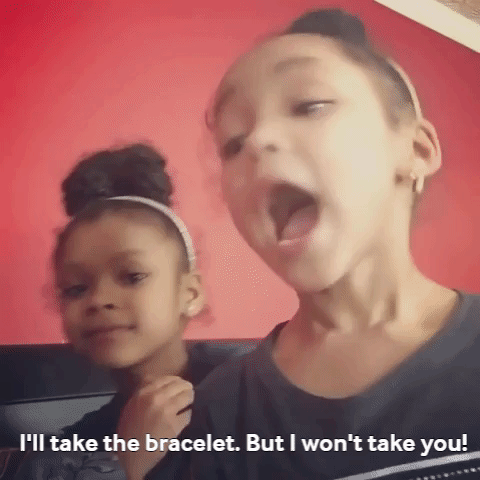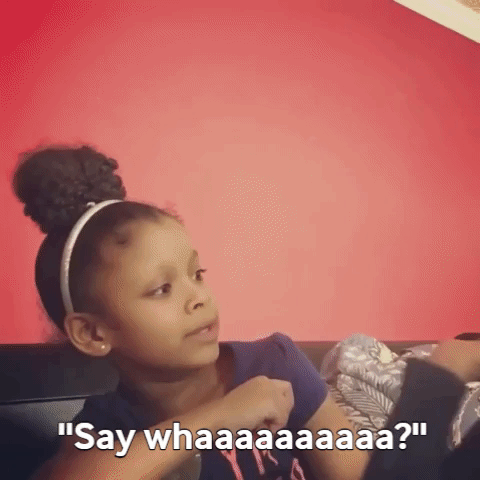 Fast-forward to October 2017, and the girls hopped on Instagram to offer this bit of advice for people struggling in life: "Don't call Tyrone! Call Jesus!"
Their honesty was so funny and well-delivered, that it landed the sassy sisters on The Steve Harvey Show show to help Steve give advice on his "Hey Steve" segment.
During the segment, when an audience member who had been single for four years, asked the girls what she should do about dating men who can't fully express their words, Dannah had the obvious answer: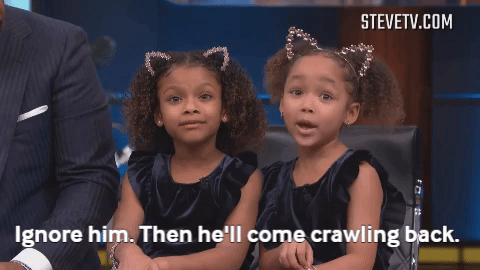 Spoken like a true guru.
Take a look at the segment and the girls' sassy responses to audience members questions below: