---
I was today-years-old when I realized that I was seriously slacking on my vitamin and supplement game but a recent YouTube video starring our favorite British supermodel quickly informed me that I need to do some research and gather my life expeditiously.
In the midst of this pandemic, it is imperative that we protect our health at all costs and luckily, Naomi Campbell just dropped a lengthy list of 30 vitamins and supplements that will allow you to do exactly that.
According to Naomi, she starts her day with an almond milk smoothie with more than 10-ingredients including cacao powder, matcha powder, collagen powder, moringa powder, and pomegranate. Next, she moves on to a concoction of all-natural pills and potions that is sure to get your immune system all the way together.

For more of the vitamins and supplements Naomi can't live without, scroll below!
*This list is specially curated by the xoNecole team and some links are affiliate links. If you purchase an item from an affiliate link, xoNecole might earn a small commission.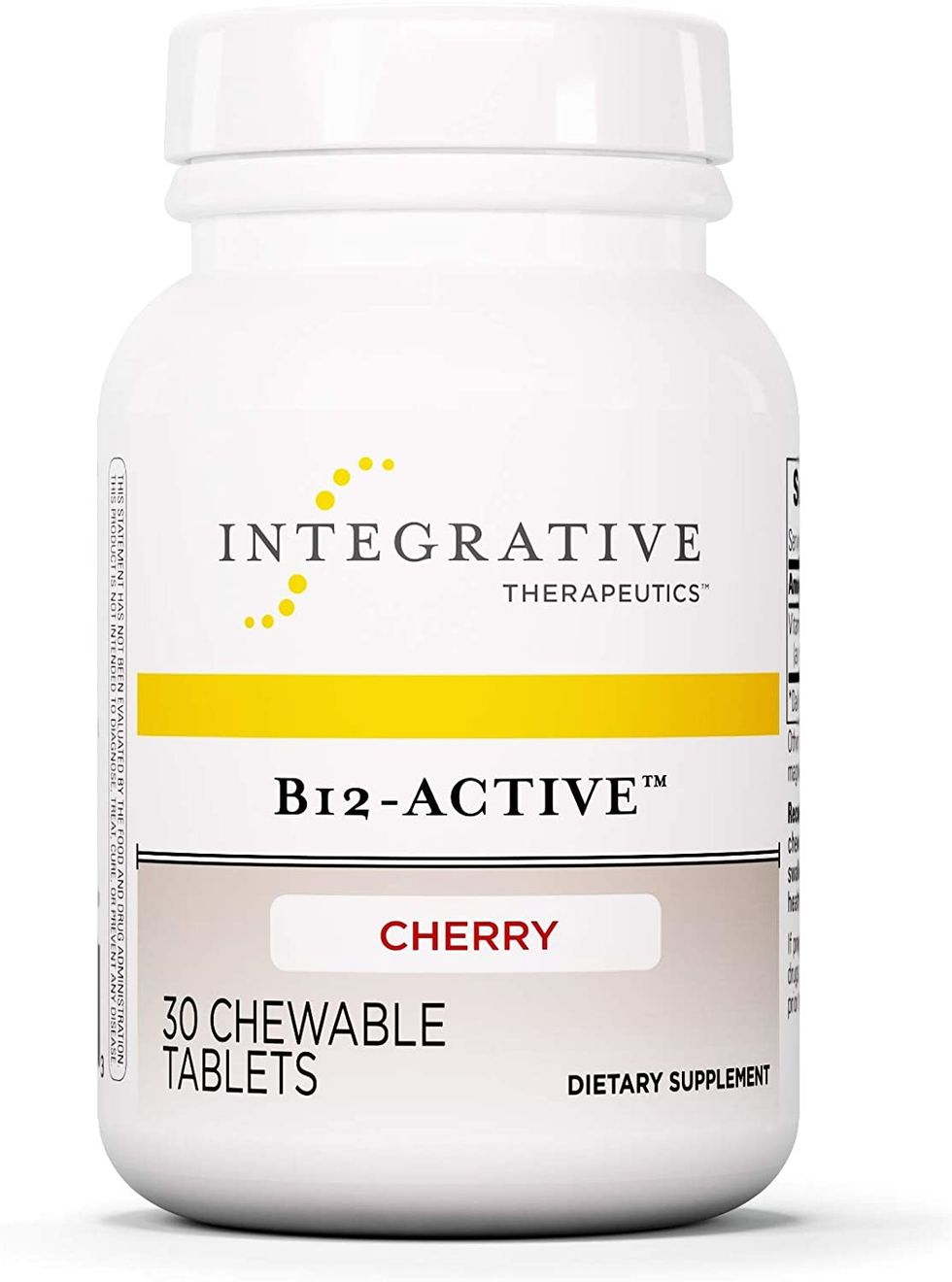 Amazon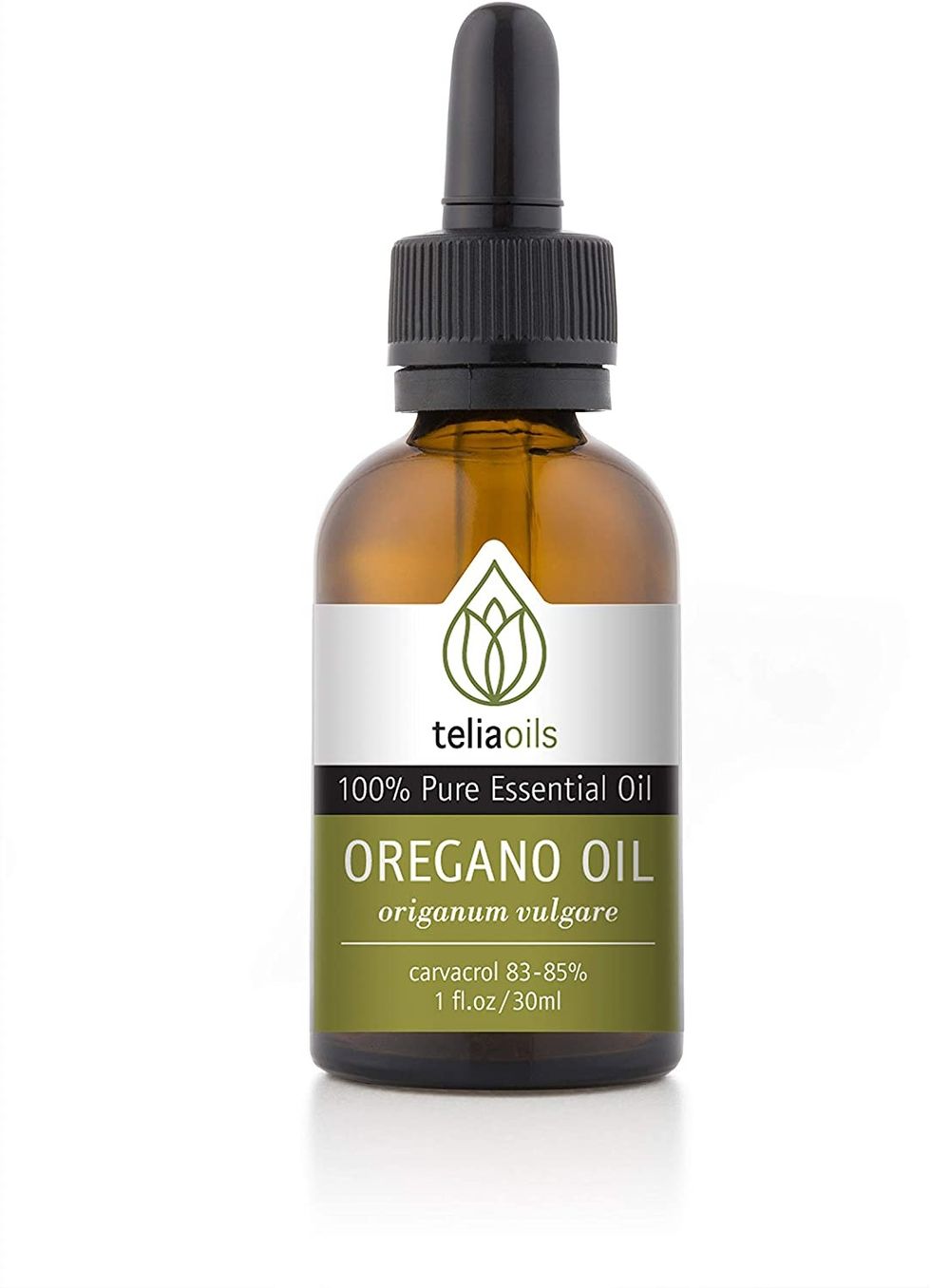 Amazon
Watch the video in full below:
Featured image via Naomi/YouTube channel