Father's Day may have come and gone, but any time is the perfect time to celebrate the men in our lives who have helped us in a multitude of ways. And for some of us, fathers have played a major role in how we view wealth, manage our finances, and hustle for the best out of life. According to recent research, more than 80% of American adults believe that parents are "the most responsible" for educating their children about money,
---
We caught up with a couple of power women to talk about the money lessons they learned from their fathers, and the lessons they hope to pass on to their children: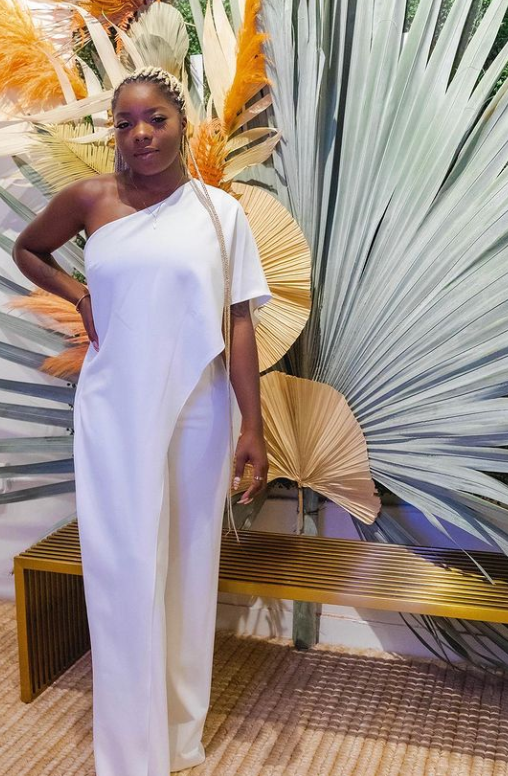 Instagram/simply.savonne
SaVonne Anderson's father, James Anderson, was an entrepreneur who graduated from Rutgers University and would later launch Anderson Aquariums. "He worked full-time in public education until 2007 when he pursued his aquarium maintenance business full time," she recalls. "I watched him successfully transition his hobby into a side gig, into a successful career that provided for our family."

Anderson got bit by the entrepreneurial bug as well, and now runs her own brand, Aya Paper Co., offering eco-friendly stationery. It's a product that reflects her passion for advocating for the environment and creating sustainability that will decrease waste.
She says one of the best pieces of advice she received from her father was when she landed her first job, working at a summer camp at 14. "My dad helped me set up my first checking and savings accounts, and the first thing he taught me was to put something in my savings all the time. It's a simple habit that I still remind myself of to this day to make sure I'm always planning for the future," she said.
Anderson also would accompany her father to work as a child and would be tasked with handling checkbook balancing and keeping receipts. "As I got older, he helped me set up my first investment account and create a plan for how to pay student loans. Now as an adult with my own six-figure business and family to plan for, he is my No. 1 supporter from the sidelines and always reminds me that I have a lot of lessons and experience to rely on when things get hard."
She also learned a key lesson about enjoying the money you earn and the freedom it can bring. "Growing up, he worked very hard to make sure our family was always taken care of, often at the expense of doing things for himself. However, in recent years I've seen him slow down, and spend more time and money on things that bring him joy. He showed me that managing money doesn't mean simply hoarding it, but using it to create a life I love."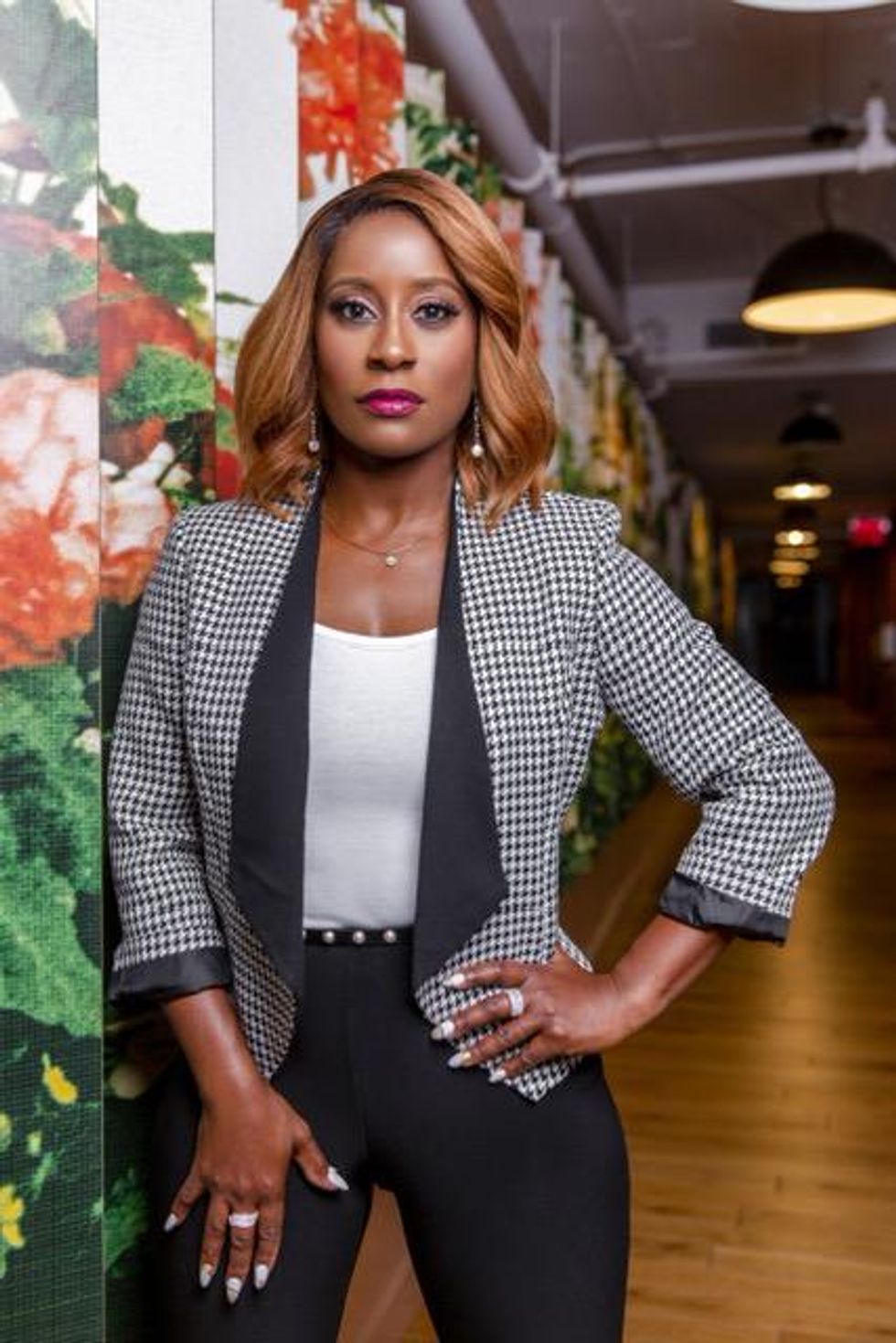 Courtesy of Aryis T. Scales
Aryis T. Scales, President, Walker's Legacy Foundation
Aryis T. Scales spent her early years living with her father after her parents' divorce. She describes him as a "free spirit" who advocated for Black pride and power. One prolific memory she has of her father when it comes to money advice involved a real-life lesson on values that she got when she was 10 years old. "He said, 'Never sell your soul to the devil.' And I remember this conversation like it was yesterday," she recalled. "We were in the bathroom, and I had the hot water on and I said 'Daddy, what if somebody offered you [money], would you place your hand under this hot water and let it burn you?' And he said 'Little Bit, no. And don't you ever sell your soul to the devil.' As soon as you start doing things that are in that nature or vein, you're selling your soul and you don't want to do that. As I think about my journey and relationship with money, I always strive to have a relationship that's healthy, and a relationship that allows me to be authentic and true to who I am."

Her father passed away when she was a teen, and she is grateful for that early memory and other moments she was able to share with him. "He was a renaissance man, true and true. Just very eclectic, a non-conformist, not traditional and he was a Black nationalist," she added. "Growing up for me was my norm but it was unique compared to my friends and other kids in the neighborhood. I'd be in the house and he'd always be having these intellectual circles at the house. At any given day, it would be men and women sitting around talking about building Black economic power or Black liberation. He volunteered and had a center called the African Center where they did a lot of educational classes for people in the community."
She also remembers her father struggling to keep a job due to his free-spirited nature. "He was definitely a nonconformist. He was always in and out of work. Part of that is what also influenced me in the way that it did because I wanted to make sure that I always had financial security and stability."
Today, Scales balances her 9-to-5 as the president of a foundation whose legacy stems from hair industry pioneer Madam C.J. Walker, advocating for Black women in business. She's also become a successful entrepreneur in her own right, founding Abel Vision Enterprises, an organizational consultancy.

"I like to enjoy myself, but I just never want to be someone whose lifestyle is contingent upon me, essentially selling my soul. Always having to think about chasing money just to have a certain car, live in a certain neighborhood or to have certain clothes. I have all of that but I still do it in a way that's below my means," she shared. "I make sure I pay myself first. Whatever I make, I don't care if it's from a paycheck, a contract, or a speaking engagement, 30% of that off top goes to me and goes to an investment or a savings or a new venture because I want to make sure I have security and freedom."
Let's make things inbox official! Sign up for the xoNecole newsletter for daily love, wellness, career, and exclusive content delivered straight to your inbox.
Featured image by Getty Images