Recently, a guy told me that he wasn't into dating because he felt that it came with too much pressure. To him, when it came to getting to know a woman a little better, he preferred to go to her house (or have her come to his) and watch a movie or something.
---
Geez. If you could only see my face right now. Before "Netflix and Chill" was a phrase on a graphic T-shirt, I never thought "dating at home" was a good idea. What I mean by that is the first five dates or so, that needs to be about two people not only getting to know one another but showing the effort that they are willing to invest in doing so. When all a guy does is come over, eat up your food and use up your electricity while watching something on your television…not only does that come off as rather lazy on his part, on your end, it also doesn't really convey what your expectations are—when it comes to exploring the possibility of a relationship.
So yeah, if there is a mutual attraction between you and someone new, please require that you both go outside of one another's residences for the first few dates. And then also, in the effort to set a few more standards, make sure that open communication is a top priority. Oh, and if you happen to hear the following things come out of your date's mouth, I strongly suggest that you reconsider going on another outing with him and that you definitely don't give him the honor of dinner and a movie at your crib any time soon.
"Sorry I was late."
I recently read an article about why some people are always late. According to the author, the reasons vary from them feeling like being early is a waste of their time to them believing that being early is awkward. Whatever. I think that people who are always late are that way 1) because they never have any consequences for their behavior and 2) they don't respect other people's time as much as they should.
I definitely believe this applies to someone you are dating. If a man is in the right mindset, he's going to find spending time with you to be a privilege. This means that not only is he going to want to take advantage of as many minutes as possible but he's always going to show up on time.
A guy who is late on a first date and/or is chronically late on the dates that follow shows the red flag that he doesn't value your time as much as he should. And you know what? If you let this slide too much, it'll only be a matter of time before you start to feel taken for granted in other ways too.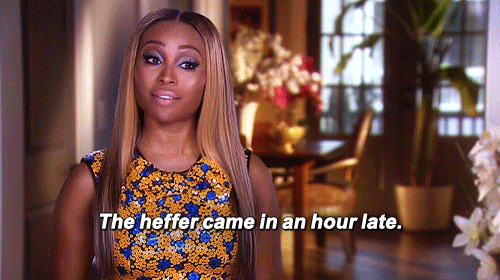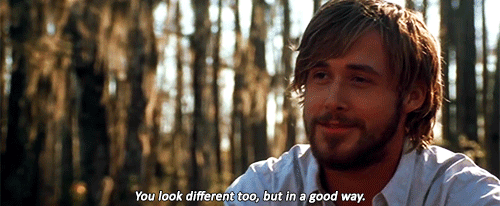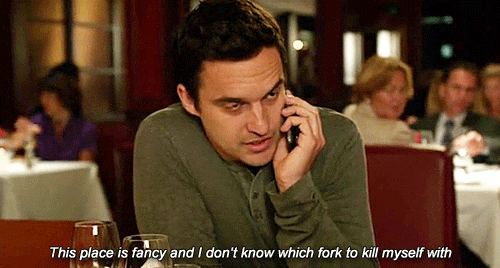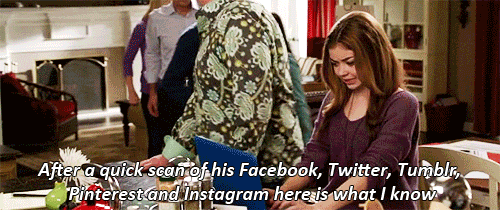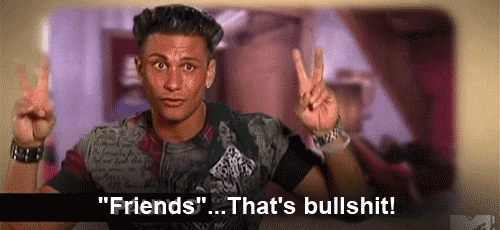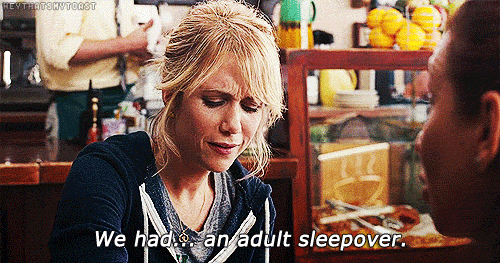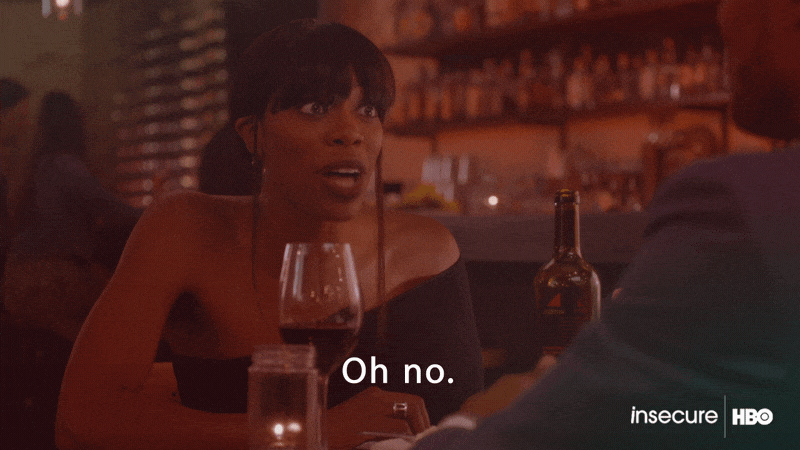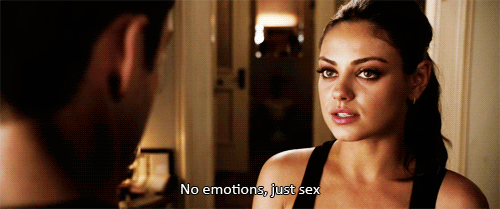 Featured image by Getty Images