Recently, a guy told me that he wasn't into dating because he felt that it came with too much pressure. To him, when it came to getting to know a woman a little better, he preferred to go to her house (or have her come to his) and watch a movie or something.
---
Geez. If you could only see my face right now. Before "Netflix and Chill" was a phrase on a graphic T-shirt, I never thought "dating at home" was a good idea. What I mean by that is the first five dates or so, that needs to be about two people not only getting to know one another but showing the effort that they are willing to invest in doing so. When all a guy does is come over, eat up your food and use up your electricity while watching something on your television…not only does that come off as rather lazy on his part, on your end, it also doesn't really convey what your expectations are—when it comes to exploring the possibility of a relationship.
So yeah, if there is a mutual attraction between you and someone new, please require that you both go outside of one another's residences for the first few dates. And then also, in the effort to set a few more standards, make sure that open communication is a top priority. Oh, and if you happen to hear the following things come out of your date's mouth, I strongly suggest that you reconsider going on another outing with him and that you definitely don't give him the honor of dinner and a movie at your crib any time soon.
"I don't see the stigma with one-night stands. Do you?"
Since reportedly 25 percent of people have turned a one-night stand into a relationship (for instance, Chrissy Teigen included had sex with hubby John Legend on their first date), clearly the stigma of them isn't what it used to be. Still, err on the side of caution with a man who brings up sex, in any form, during the first few dates. Unless the two of you are already friends, he doesn't know you well enough to come at you about something so intimate. Guys who are interested in more than just hittin' the sheets know this and act accordingly.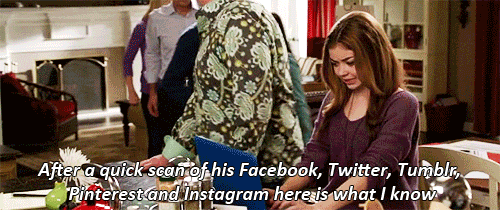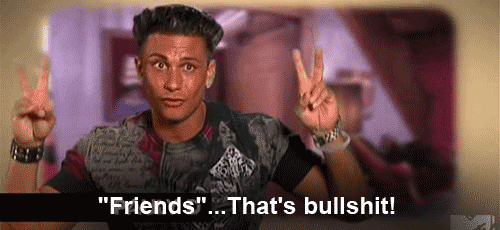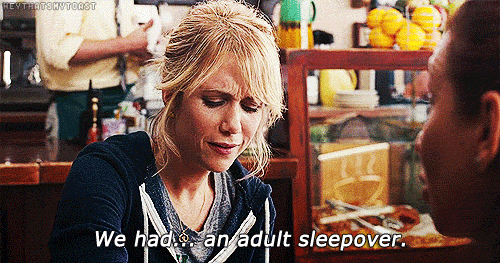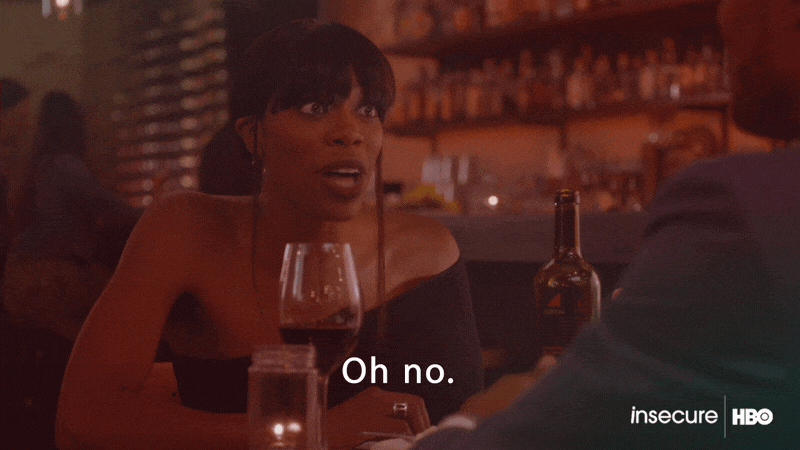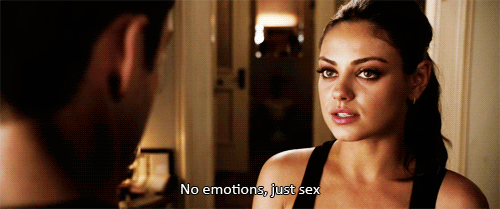 Featured image by Getty Images