Michelle Williams did not quit her role starring role in Broadway play Once on This Island, she decided to take her doctor's orders and prioritize her health.
---
After very recent events full of highs and lows, including the debut of OWN's Chad Loves Michelle, a reality show based on her engagement that has since been called off, and an ongoing battle with depression, it is to the relief of many of us that Michelle is taking the time to regroup.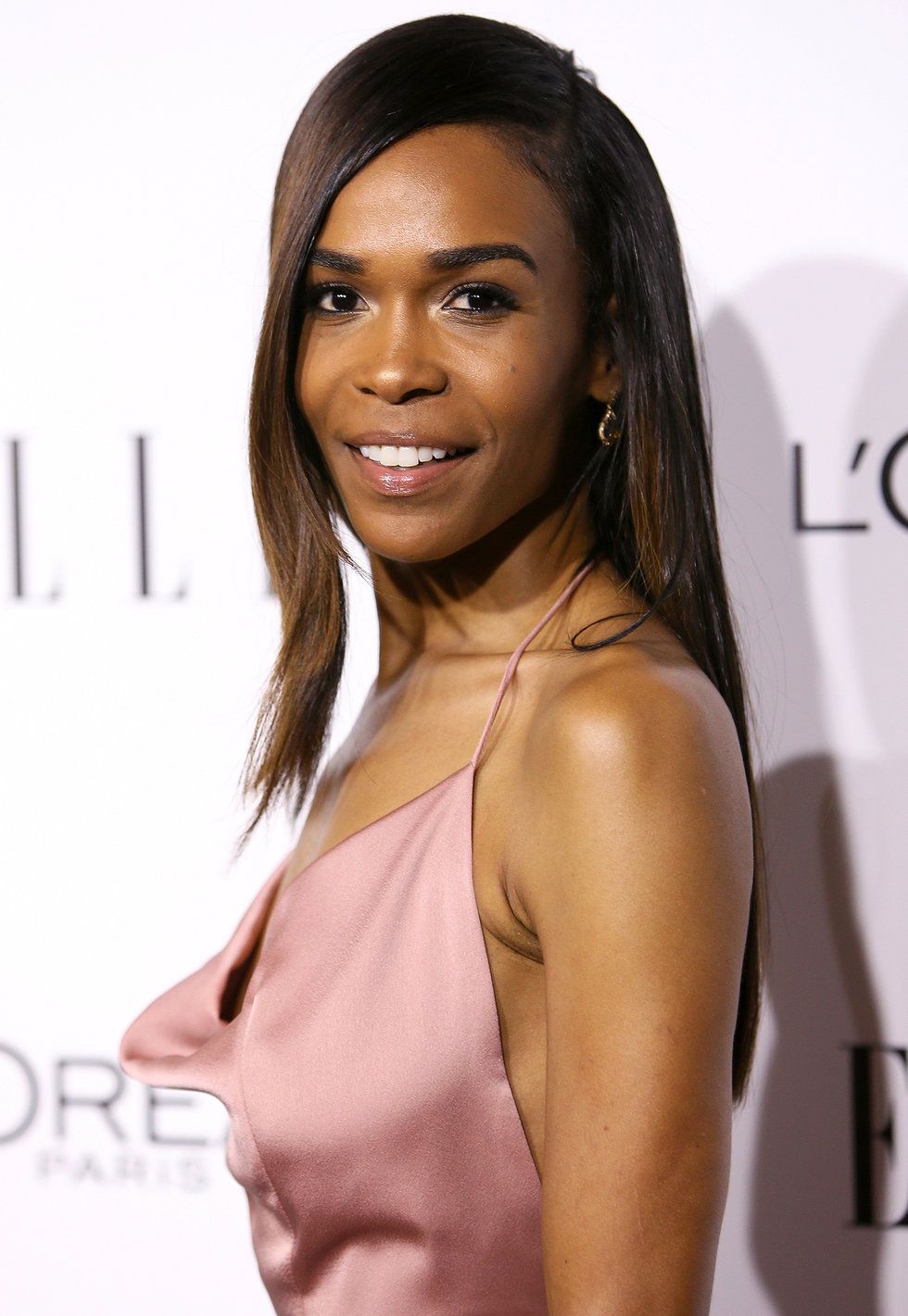 David Livingston/Getty
Michelle's strength is to be admired in a time like this because as passionate women, we all know how hard it is to walk away from an opportunity that on paper is everything that you want, for something much healthier that you need. To some, it can feel like defeat, and to many, it could feel like a sign of weakness, but according to Michelle's health professional, what she needs is time and rest. A rep from the Broadway show reported that Michelle has been advised to take a leave of absence from performing as it is the healthiest option for her wellness at this time.

Being that Michelle starred in Aida back in 2003 and as Roxie Hart in Chicago in 2010, this opportunity to perform on Broadway in Once On This Island was not Michelle's first, and likely will not be her last.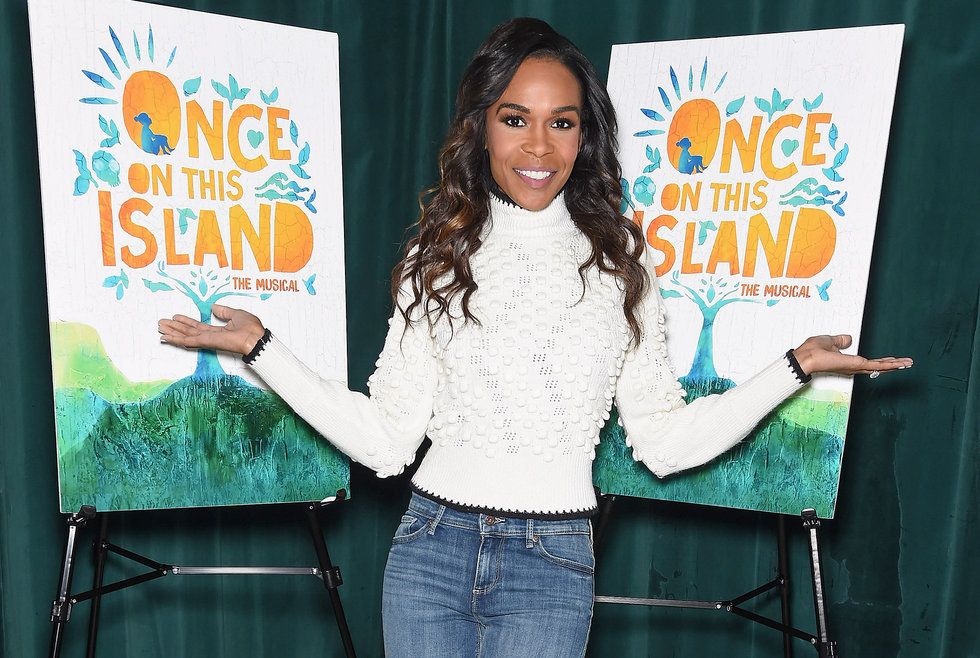 Gary Gershoff/Getty
Any of us who had a portable CD player in the early 2000's knows that Michelle is a survivor and that she won't give up, that she won't stop, and she will go harder but the true question I have is: When is it going to be more socially acceptable to prioritize our mental health as Black women?

Why is it that we feel the need to push ourselves way past our limits mentally and physically for jobs that will often replace us in a matter of days? Is the 'grind till you die' rhetoric that important to our egos and pockets that we will keep on pushing ourselves past our limits? Honestly, what are we trying to prove?
Peace is priceless.
There is no amount of money or opportunity that is worthy of you giving parts of yourself when you have none left, and given all the success that Michelle has experienced in her life, she seems to know that. She wrote on Instagram in July:
"My family, friends, and fiancé have been AWESOME!... Sitting here reflecting on the past two weeks. I had no plans of what I was going through being public BUT now that it is I have a made an even BIGGER commitment to the mental health awareness area. So many people are suffering, hurting, hopeless, lost and don't see a way out but there is. Depression sucks, but my faith in God and my commitment to doing the work to stay well is my way out!"
As for Michelle, there is no doubt that she will bounce back from this as she has done in the past, and she has my prayers and well wishes.
For the rest of us fighting silent battles daily, I hope you have the courage to prioritize your well-being over everything else going in your life. Even if for a few hours, a few days, if it means moving on to a new job or relationship or living situation: Do it.
The universe needs you to be happy and healthy, and will not be the same without you in it.
Feature image by Gary Gershoff/Getty.
Related Articles:
This Is Why I Have Mad Respect For People Who Break Off Their Engagements – Read More

Michelle Williams On Why She Doesn't Live By The Grind Till You Die Mantra – Read More
Is Hustle Culture Toxic? – Read More