Fall is just around the corner and with the temperatures cooling down there's nothing more that most of us want to do than just stay inside our warm, cozy homes. One of the many ways to spend the season that gives us pumpkin spiced everything, red and orange scenery, and an excuse to wear chunky sweaters is to cuddle up with a good book. Fortunately, there are several books written by Black women authors coming out in the next few months that will satiate these desires of ours.
---
xoNecole has compiled a list of five must-read books coming out this fall and winter, ranging from poetry and fiction to sociopolitical non-fiction.
​1) ​Super Sad Black Girl ​by Diamond Sharp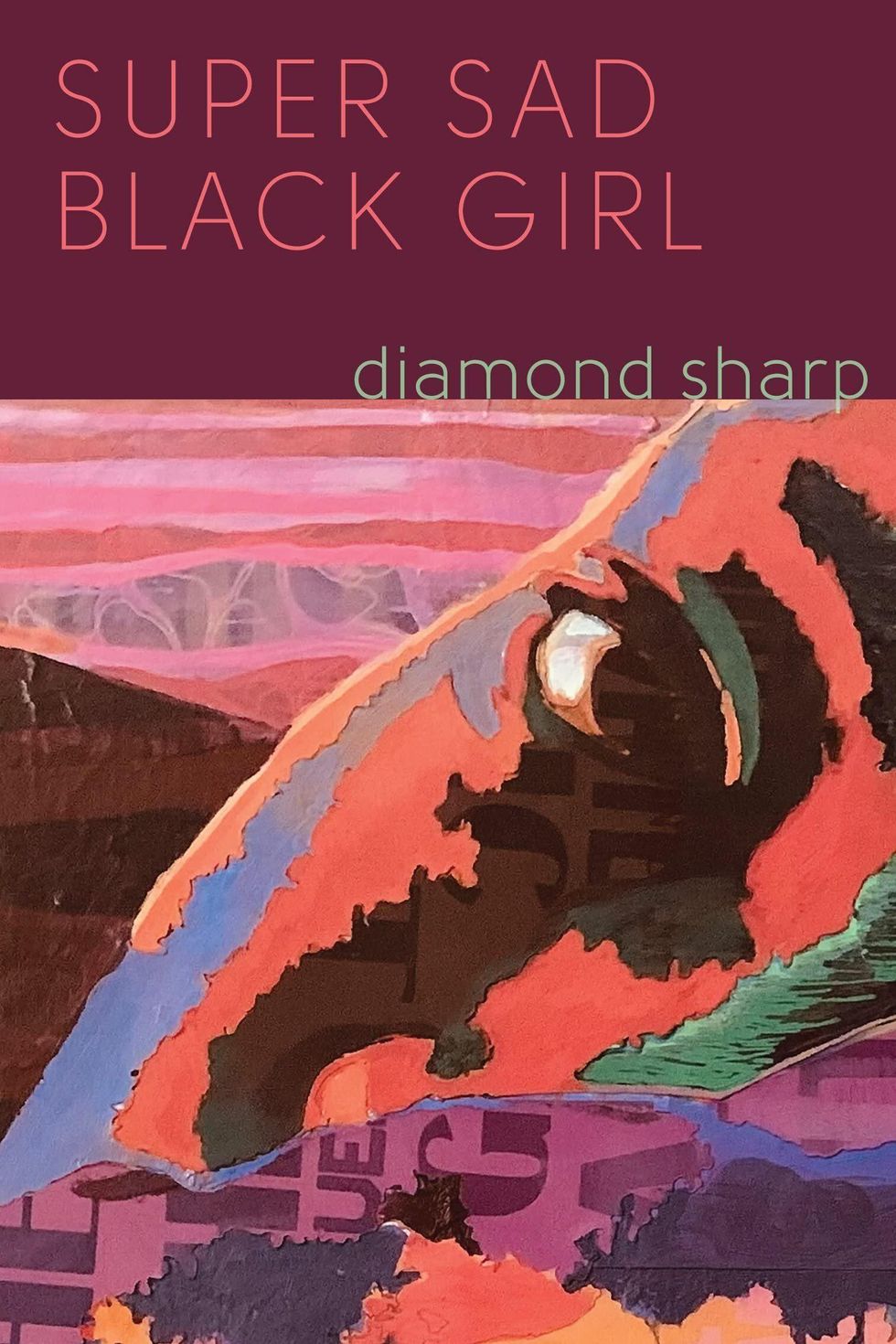 In her debut poetry collection for Haymarket Books, writer and poet Diamond Sharp whose work has been featured in publications like Harper's Bazaar, Poetry Magazine, and Vulture, is expanding her talents in Super Sad Black Girl. Compared to such literary giants such as Lorraine Hansberry, Gwendolyn Brooks, and Langston Hughes, Sharp's forthcoming book of poetry promises to follow in the legacy of famous Black writers of yesteryears by exploring the thorny topics of race, class, and gender through lyricism.

Expected publishing date: December 13, 2022
2.) Black Skinhead: Reflections on Blackness and Our Political Future by Brandi Collins-Dexter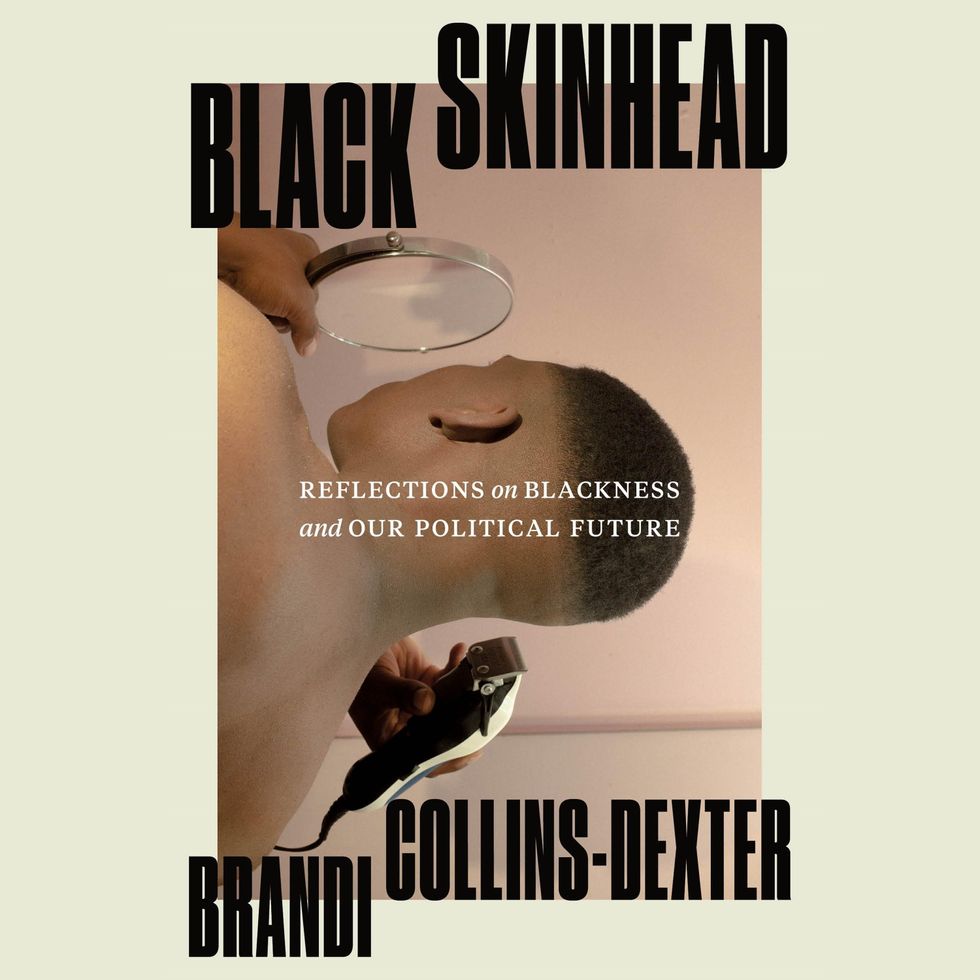 Founder of The Shani Project and licensed therapist Shani Tran is putting all the knowledge she's shared on her Tik Tok account, which has nearly 500K followers, into her debut book Dope Therapy. Described as a humorous and compassionate approach to those seeking mental health treatment, Tran offers a guide to anyone who is ready to take the first steps into their healing journey.

Published: August 23, 2022
​3) Dope Therapy: A Radical Guide To Owning Your Therapy Journey by Shani Tran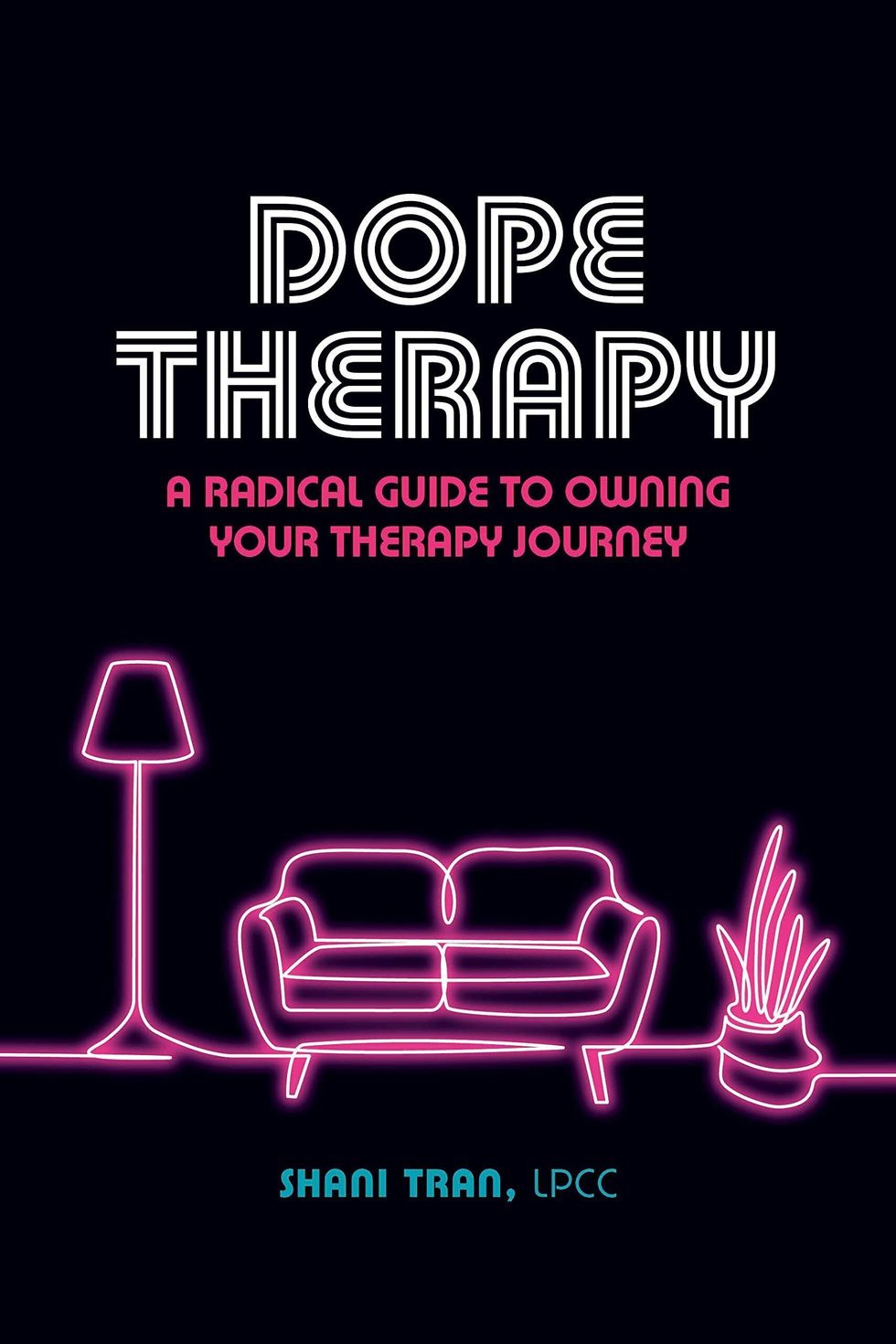 Described as an exploration of Black votership through the lens of pop culture figures such as rapper Kanye West, Brandi Collins-Dexter brings her experience as a former organizer with the non-profit Color of Change to write about the relationship between electoral politics and Black culture.
Expected publishing date on: September 20, 2022
4) Do You Take This Man By Denise Williams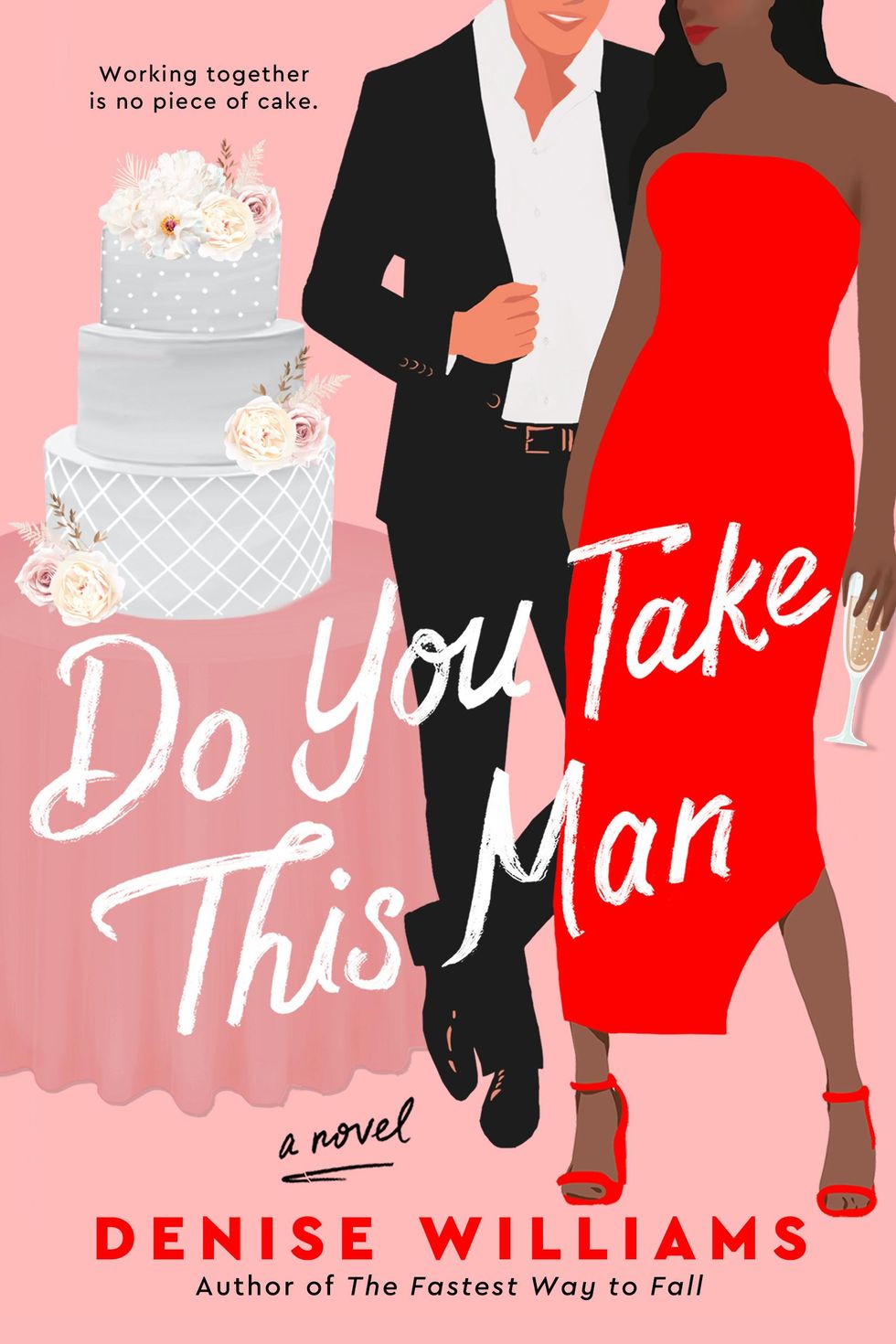 Romance novelist Denise Williams is back once again with another book that is guaranteed to make you laugh and swoon at the same time. In Do You Take This Man, divorce attorney RJ is led down an unexpected career path of becoming a highly sought after wedding officiant after a video of her officiating a wedding goes viral. Through this new career shift, she butts heads with a wedding planner. In this classic enemies-to-lovers plot, love and hilarity ensue.
Expected publishing date on: September 6, 2022
​5) Ride or Die: A Feminist Manifesto for the Well-Being of Black Women by Shanita Hubbard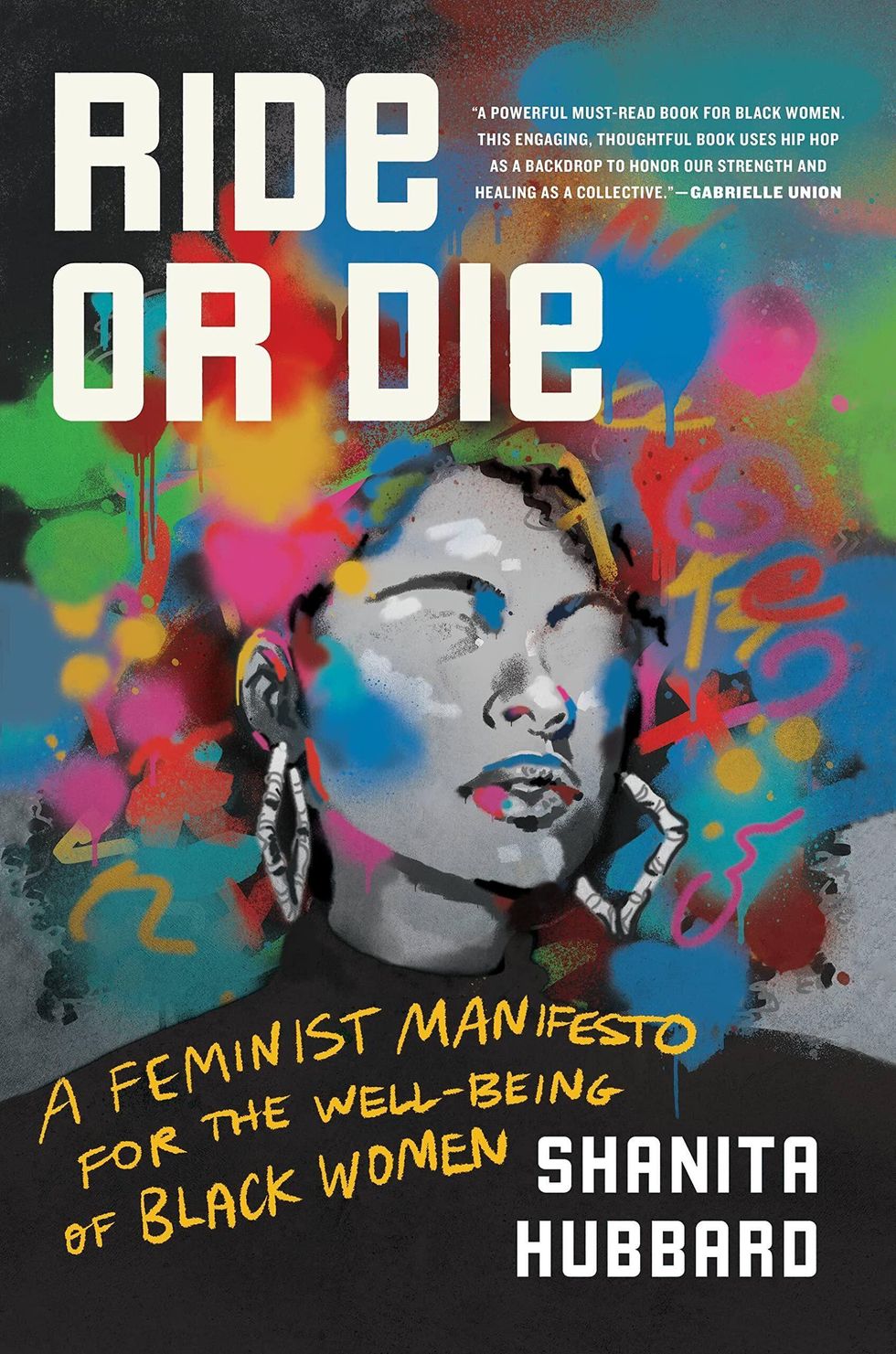 Recieving early praise from people like actress Gabrielle Union, journalist Tamron Hall, and writer Joan Morgan, Ride or Die: A Feminist Manifesto for the Well-Being of Black Women unpacks the hip hop trope of the unquestionably faithful Black woman that author and professor Shanita Hubbard argues only becomes problematic when done "indiscrimnately." Bringing together her years of expertise and writing on hip hop and feminism, Hubbard's forthcoming book unpacks the emotional toll and burden that comes with the expectation of Black women's undying loyalty.
Expected publishing date on: November 8, 2022