Old folks always say that joy comes in the morning, but I, for one, cannot relate. As a creative with a never-ending to-do list, waking up can be stressful AF, but according to Alicia Keys, the secret to seizing the day is setting intentions in the morning. In a recent interview with Vogue, the singer shared the details on the wellness-inspired self-care routine and dished on how she starts every day by lighting a candle and getting her thoughts all the way together.
---
She explained:
"I usually get up pretty early. My husband's usually a little bit mad because I'm out of bed so early. He's like, where are you going? I might do a meditation. I might do an early workout. I might just sit in some silence."
"Once all of that's done, I come into my bathroom and I love candles. I'm a candle fanatic. I light my candle and I believe in setting an intention, there's something about lighting something––something burning that's very sacred. And I will think about what it is that I would like for myself for the day."
Alicia explained that women, especially during this time, should delegate more time to pour into themselves, even if that just means taking a few moments in the bathroom to breathe.
"Take that time for yourself and if you feel overwhelmed...escape to your bathroom and just take some breaths in, exhale—do that about 10 times."
For the 8 wellness-inspired self-care must-haves that Alicia can't live without, scroll below!
*Some links are affiliate links. If you make a purchase, xoNecole may earn a small commission.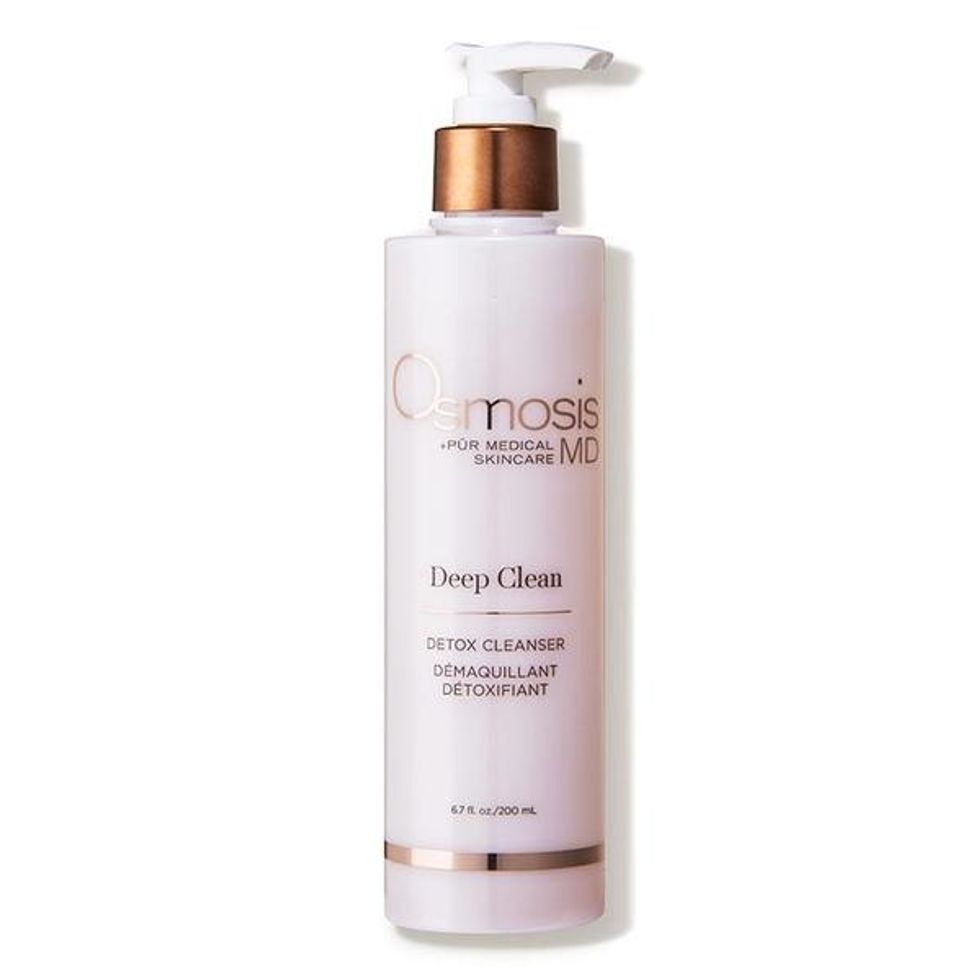 Amazon
"I've always cared about skincare but…I didn't always have good skin. Everybody's different. You have to keep trying to find what's good for you. Sometimes it takes a minute. My favorite thing to use right now is Osmosis +MD Deep Clean Detox Cleanser. My skin kind of requires a little bit more strength when cleansing."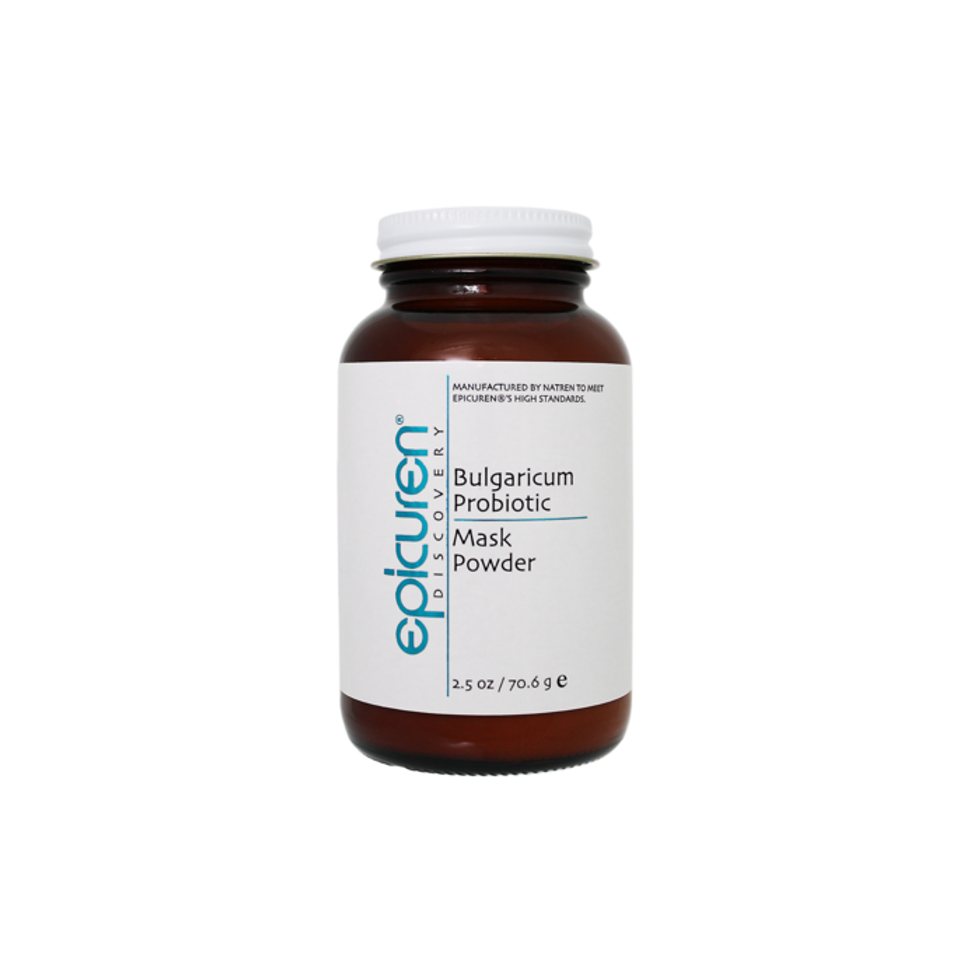 Amazon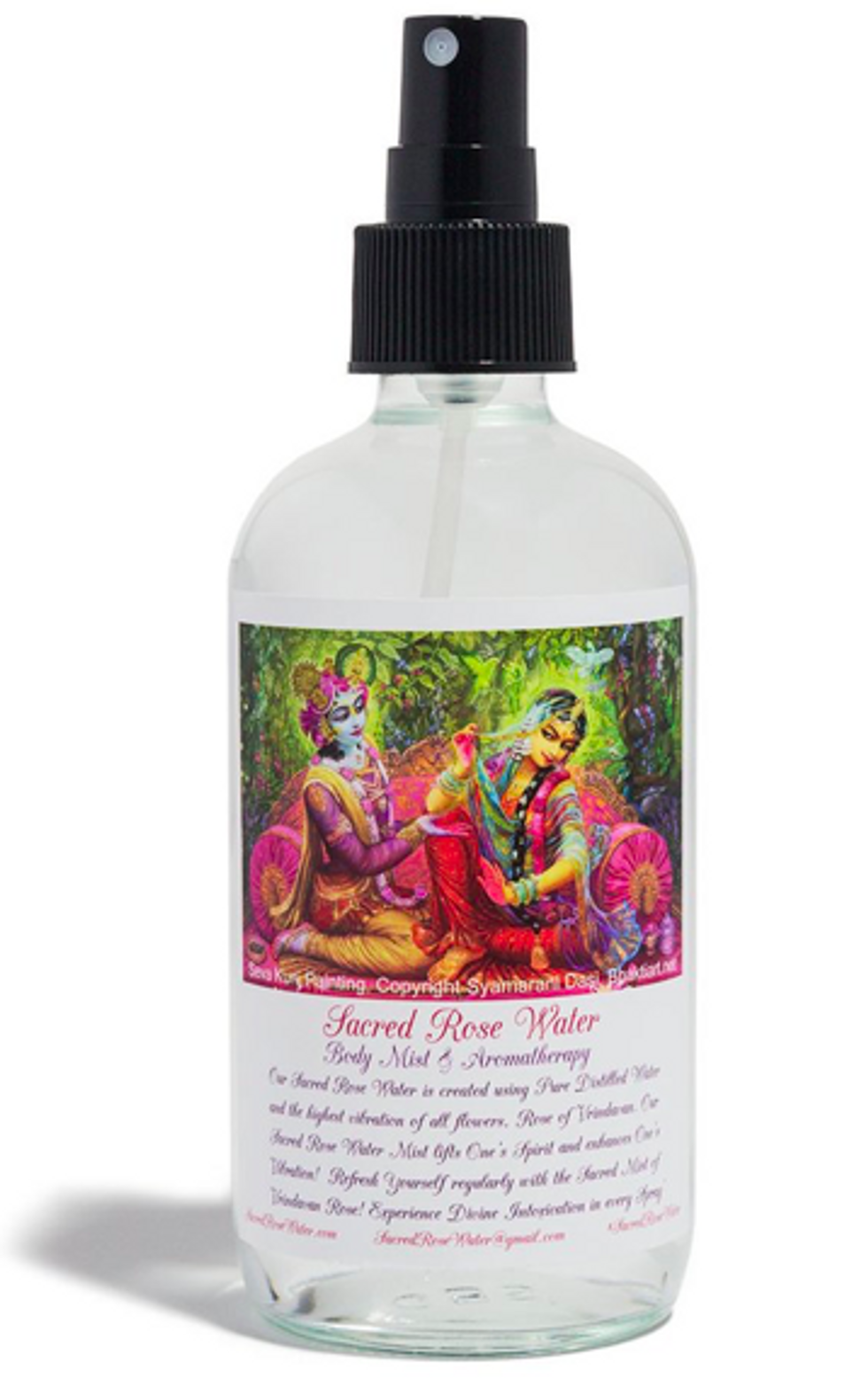 Sacred Rose Water
"Basically, just spray your whole body, like around a thousand times, as much as you need it. And you take it in, breathe it in, you smell it in. What I love about Rose is that it's literally a heart opener, which is why, you know, one would give another person that they love roses. It really does open your heart and don't we all need that? We just need to open your heart, open yourself, just be ready to receive all the good intentions."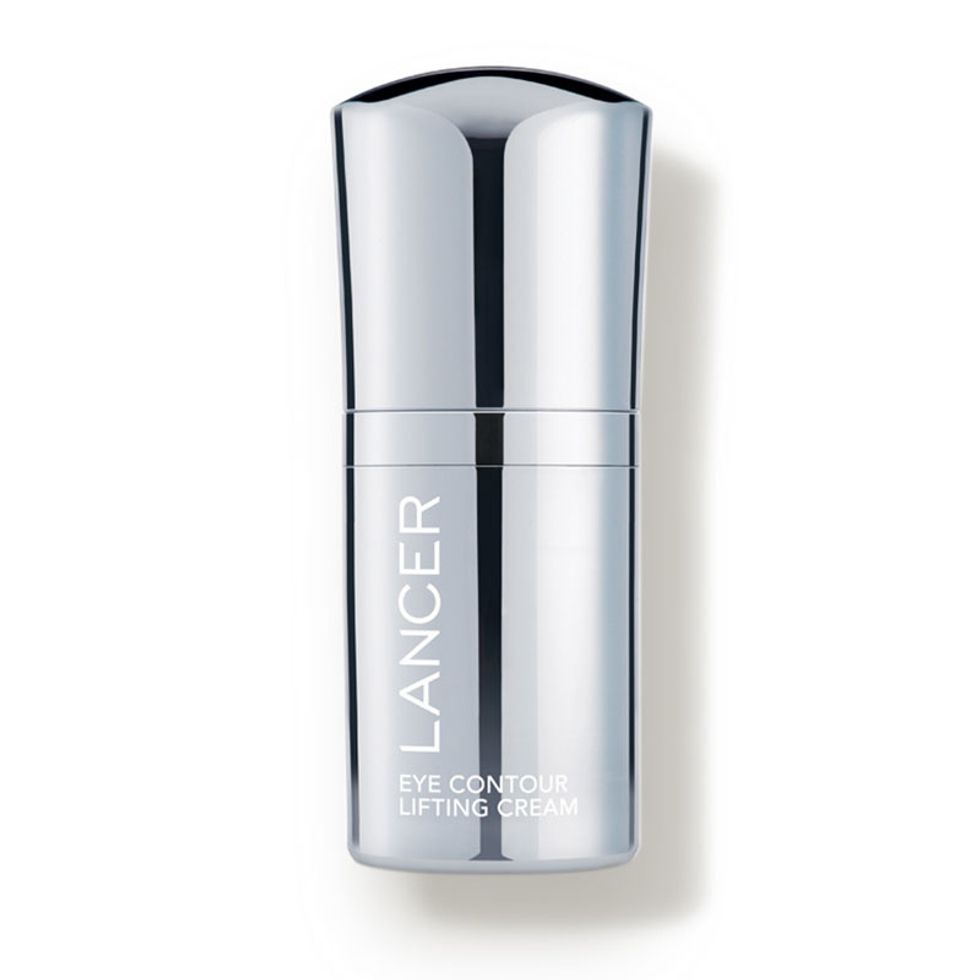 NORDSTROM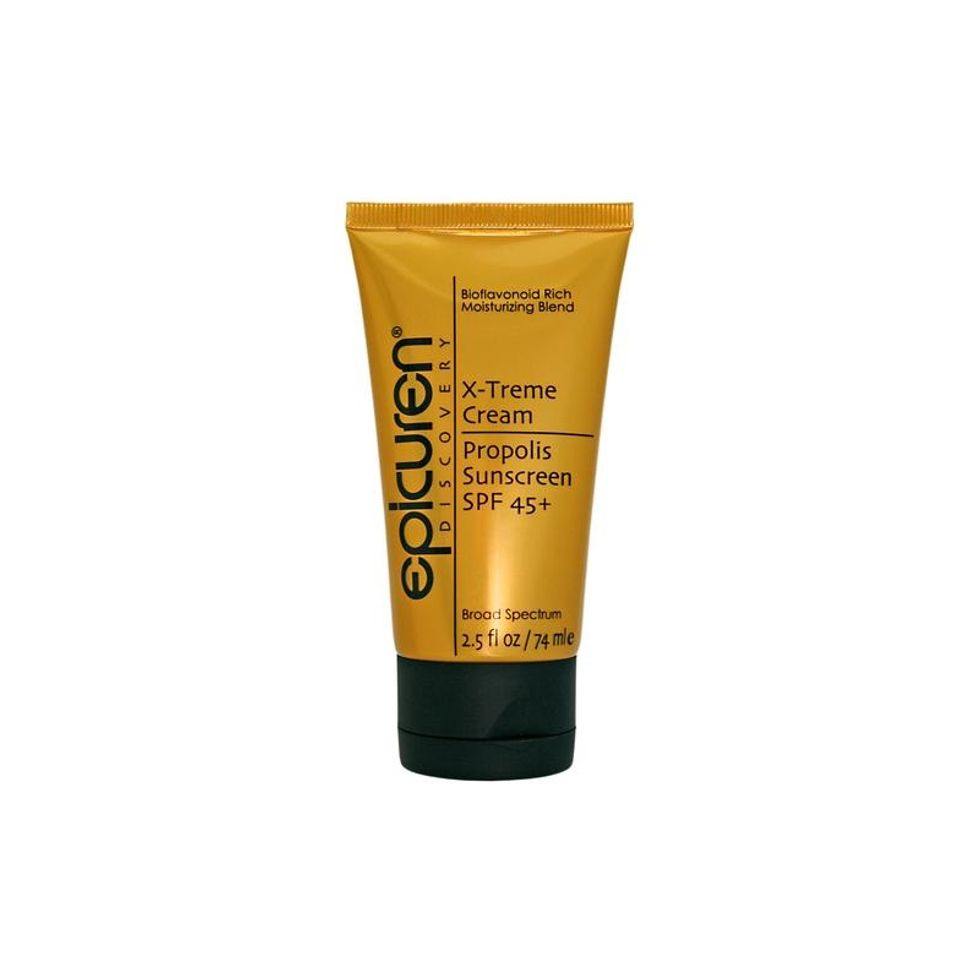 Walmart
"It really smells quite good. And it's also a sunscreen. Well, for me, like I said, my skin is very, very sensitive. So I go very light, very light because cream sometimes can be a little bit heavy. We like to make sure our face has sunscreen on it. It's so good for you."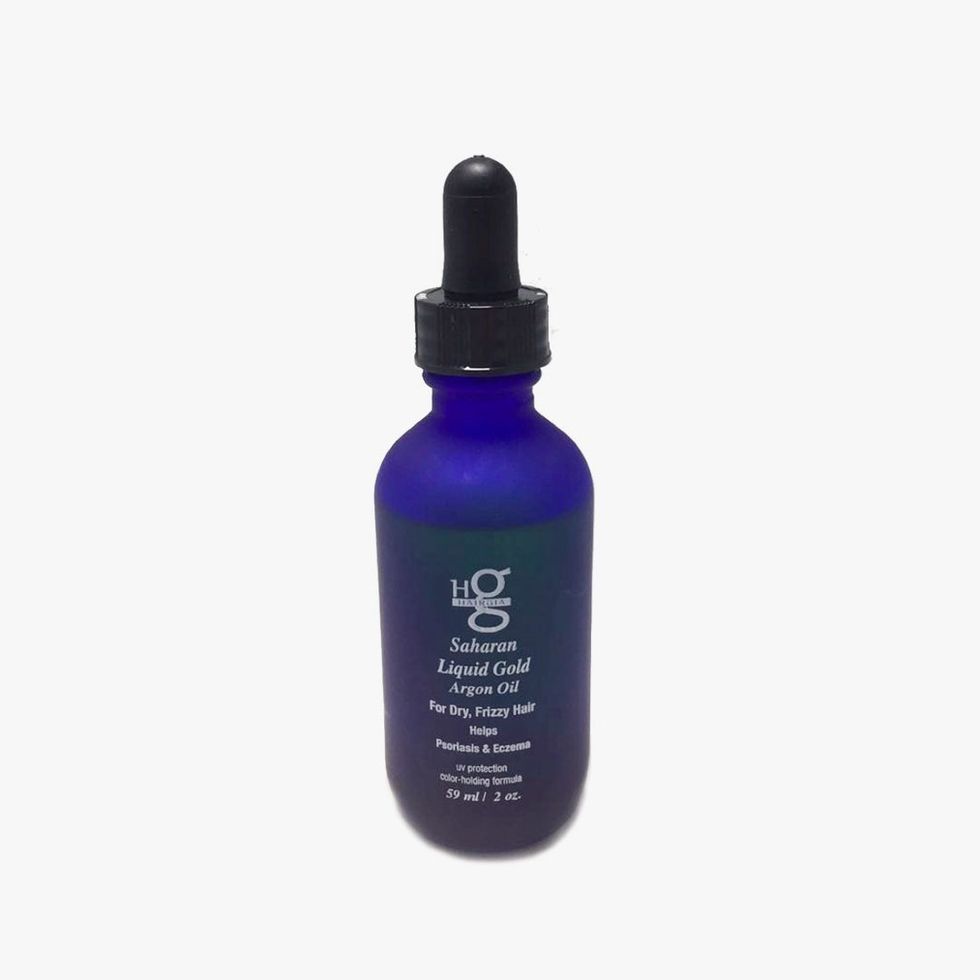 HairGia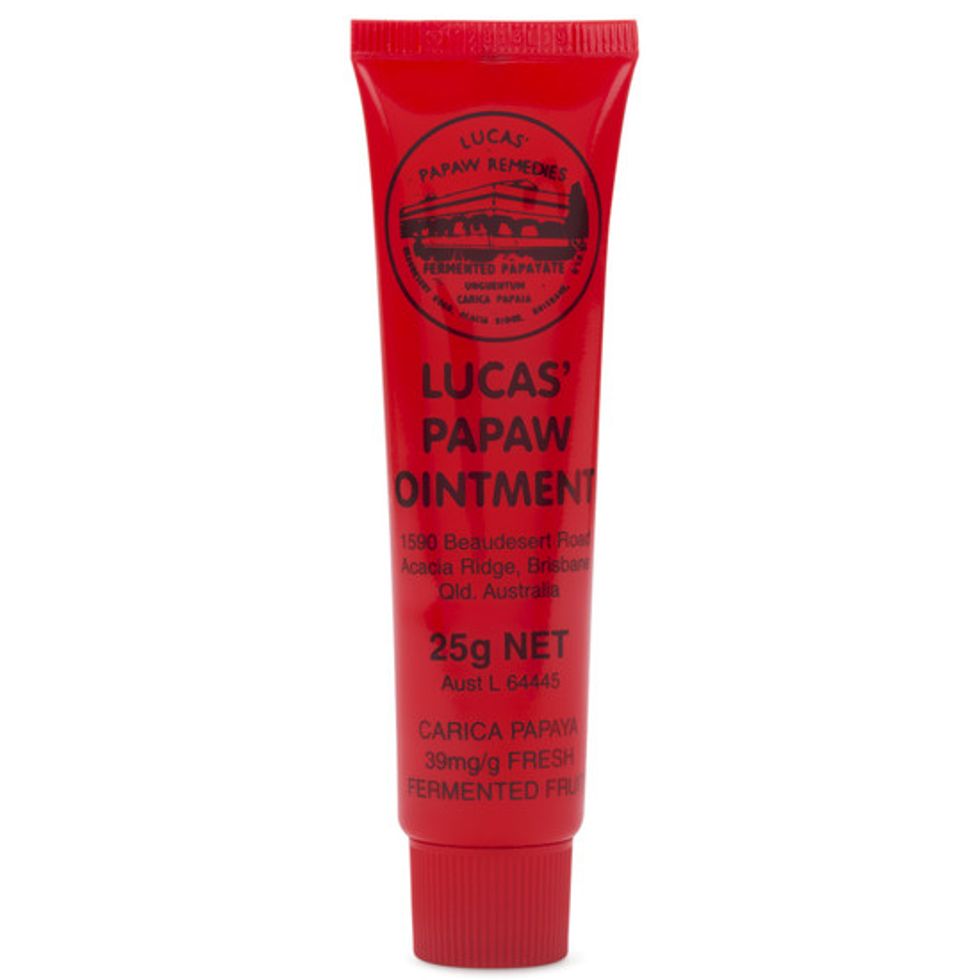 Amazon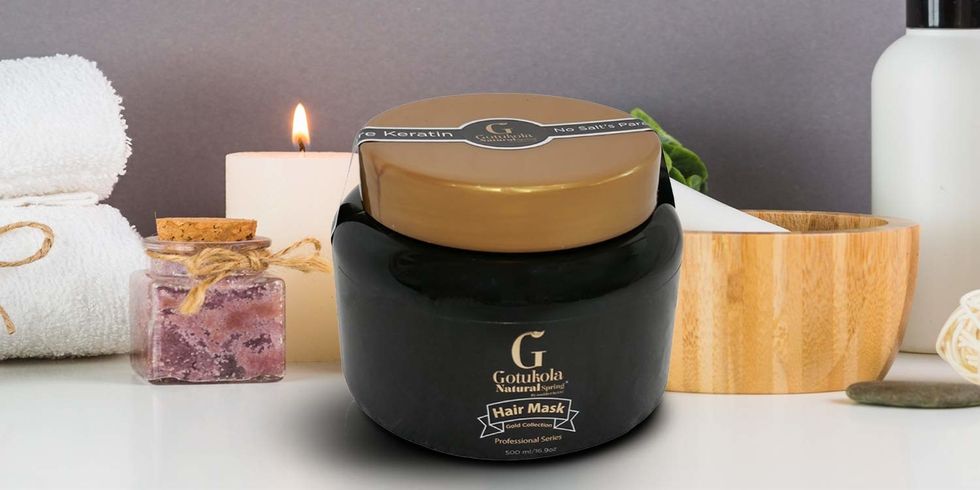 Amazon
"I definitely noticed the haircare treatment is definitely super important. First of all, to give it a break and also just to really put some good nutrients in there. So yes, my hair has taken its share of beatings and right now, it could use a trim, a cut. It could use a lot of stuff right now, but you know what, here we are and we're going to do what we can do in our own little bathroom. And that's also good. So I'm going to go ahead and leave this in all day because it's cool. And then at night, I'll wash it out or in a couple of hours."
Watch Alicia Keys' Guide to Wellness-Inspired Beauty | Beauty Secrets below:
Featured image via Vogue/Beauty Secrets