There comes a special moment in a relationship when two people that love each other decide that they can see a future in one another and decide to take their relationship to the next level. This decision is sacred to millennial lovers and comes only after careful consideration. I too, dream of a day where I'll love a man enough to post him on the 'Gram.
---
Our social media profiles are essentially visual biographies that allow strangers and onlookers to make instantaneous judgements about our lives after only a few seconds of scrolling, so it's important that we don't just go posting every potential suitor all willy nilly. We must be meticulous and we must be careful about what elements of our personal lives that we post about on our social media, keeping in mind that the internet never forgets and that the only thing that is consistent is change.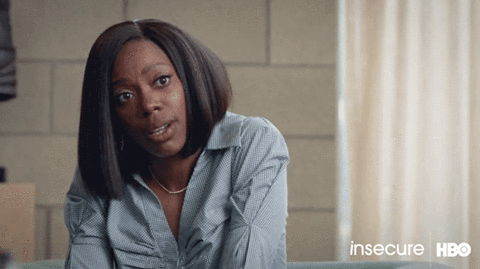 Posting your significant other isn't something to take lightly. It's become symbolic of loyalty and can act as a huge gesture of commitment. It's understandable that couples usually wait until things get serious to debut their boo on social media for the world to see, and it looks like things just got real for Insecure star, Yvonne Orji.

The actress recently revealed her chocolate beau on Instagram with a caption that read: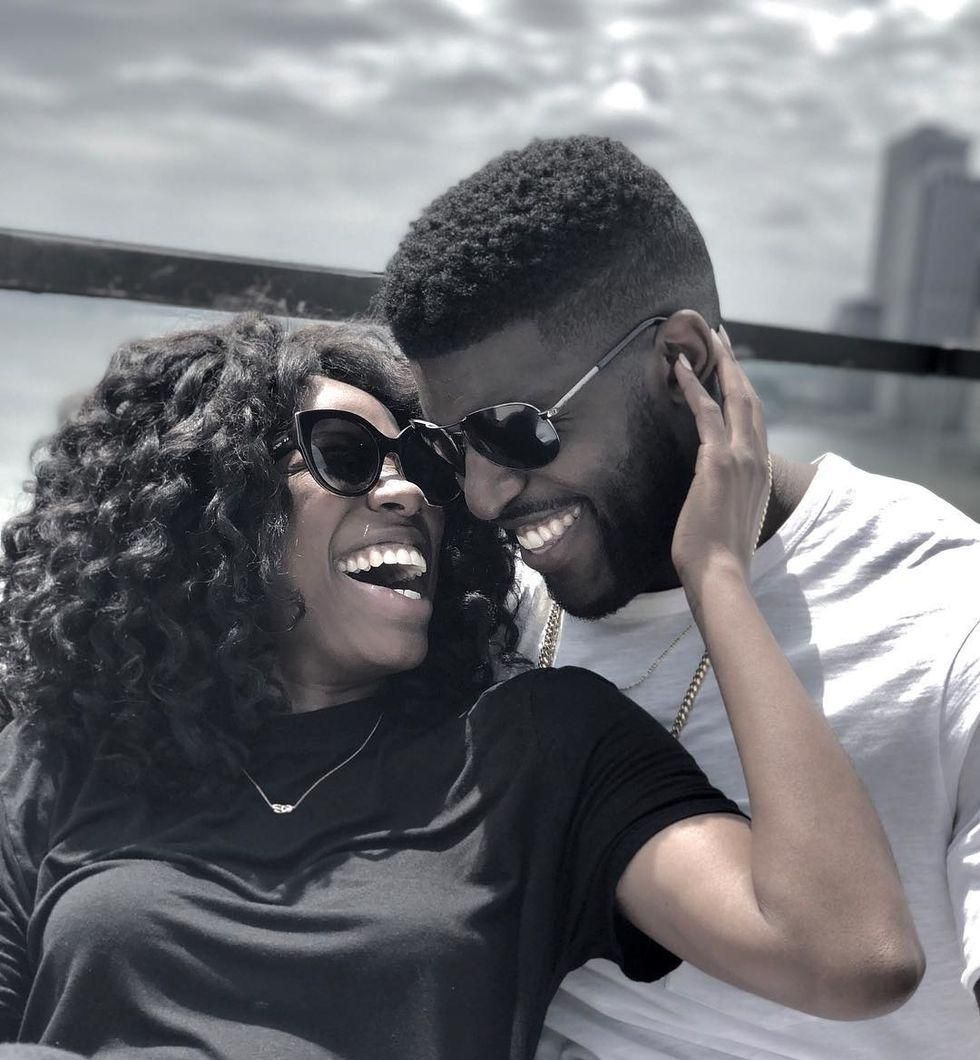 Yvonne Orji/Instagram
"Jesus out here answering prayers on a Sunday."

Amen.
Though she didn't reveal much information about her brown-skinned suitor, Madame Noire discovered that his name is Emmanuel Acho, and he's the 27-year-old Nigerian-American singing NFL linebacker that just might be her forever.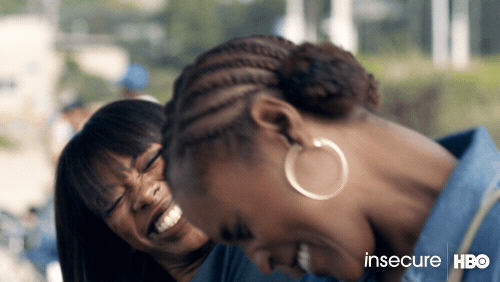 Yvonne proves that when you know, you know. But exactly how do you know? Is there a blueprint that says how you know when it's the right time to take the next step and change your relationship status on Facebook, or to post that cute snap you took when you thought he was asleep?

I found no former research, so I've taken the time to compile a list of how you know it's real:
It's a Family Affair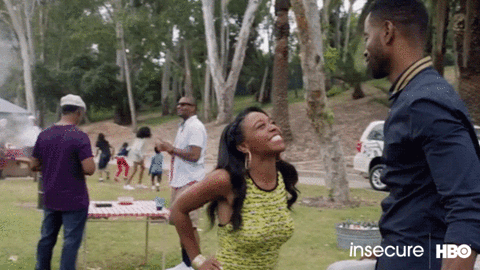 Have you ever had that family member that pops up out of the blue on social media in a long-term relationship with someone nobody's ever heard of? That is me. I am that family member. I have a really hard time introducing potential suitors to family because quite honestly, I have some commitment issues. It's usually 6 months to a year before I even tell anyone that I'm in a relationship, meanwhile forgetting that family can be your first indicator of a bad connection. If I had given my family the opportunity to meet some of my exes before I went showing them off on Instagram, maybe they could've given me some warning signs.

He Respects Your Values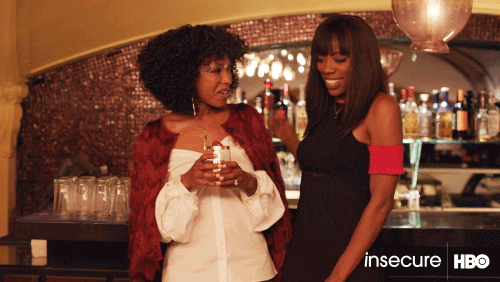 I refuse to put you on my page for you to be out here embarrassing me. When you post your man on the Gram, make sure that you have the same beliefs and values about how you operate when you aren't around each other. Loving me on the internet means nothing if you're out bopping with Becky in the streets.
Yvonne Orji has been adamant about her virginity in the media since the beginning, and she made sure she made a connection with someone who could appreciate and respect her values.
It's Mutual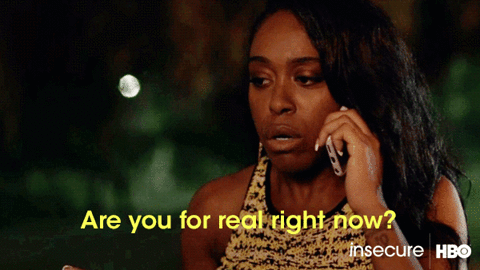 One thing we as women have to avoid doing is forcing someone into commitment just because we're ready. When you post your boo on social media, prevent any potential confusion by making sure that you both are ready to take the next step and make your romance public. Just because we don't post it on social media, doesn't mean it isn't real, but you have to allow your partner to sort out his own feelings before you impose your own.

Be Happy in Real Life First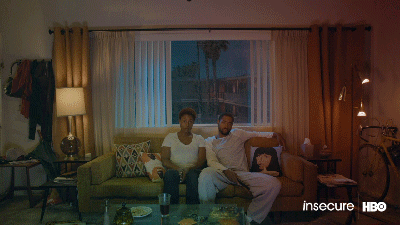 Flexing for the Gram is futile if your reality doesn't match. So often we get caught up in posting because it looks good, rather than just posting because we want to share our happiness. So many people smile in public and fight and private, and honestly, what good does that do anybody? Evaluate your reality and make sure you're totally fulfilled before you decide to make a commitment that solidifies your relationship to your friends and family, because no one holds grudges like a loved one.

I do believe that one day I'll find my own chocolate prince to debut on the 'Gram, but for now, I'll just keep gushing over Yvon-uel (it has a ring to it, doesn't it?).
Featured image by Yvonne Orji/Instagram