Rebound relationships are interesting. And by "interesting," I mean "semi-dangerous." Not physically, but emotionally. Still, I think the reason why so many of us fall prey to them is because when we consider going on the rebound with someone, even if it's just subconsciously, I believe that a basketball game comes up in our mind. When someone misses a shot and someone else immediately comes behind them and makes it, that's a rebound. Not only is that harmless, it's celebrated.
---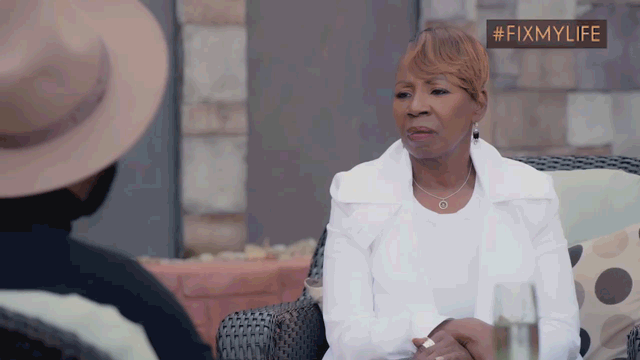 Yeah, but our hearts and bodies aren't basketballs and love ain't a game. When a relationship ends—no matter who ended it or how we feel about it—we need to give ourselves some time to recover. To process what happened, to think about the role that we played in it, to figure out what we will do differently in the future—and to heal.

If we don't do this but, instead, feel the impact of a break-up and then hurry up and look for someone else to distract us or help us to get over it, there's a greater chance that we'll end up disappointed, if not completely disillusioned. As a direct result, we have the original relationship and the rebound to work through. Double the trouble. Double the drama. And sometimes, double the pain.
If you're still not convinced that rebounding is NOT the answer to a break-up, maybe the following six (other) reasons will convince you.
Featured image by Getty Images.