---
For women, losing the fat around your midsection can be both the battle and the war.
Achieving a flat belly can be challenging. Between balancing work, a healthy diet, and exercise, it can be hard to get rid of stubborn belly fat. However, it's not impossible; and luckily for you, with the exercises below, we're settling your battle in searching for the top ab routines, to ensure you win the war for your best summer body.
Click through the slideshow below to check out the top ten exercises to get a flatter stomach, just in time to show it off on the beach.
*For each workout, choose a combination of at least eight different ab exercises targeting various muscle groups. Complete 8-12 repetitions, and 2-3 sets.
1.  Plank
The plank is one of the best exercises you can do for your core, because it builds isometric strength to help sculpt your waistline and even improve your posture. As a bonus, you can even sculpt your back, arms, shoulders, glutes, and hamstrings with this exercise.
Here's how it's done:
Start on your hands and knees, then lower yourself down so your elbows are on the floor, placing them directly underneath your shoulders. Extend your legs out, coming up on your toes and lifting your body in a straight line. Make sure to squeeze your abs, glutes, and legs to stay in a straight line. To protect your back, be sure to not let your hips lift up or sag down.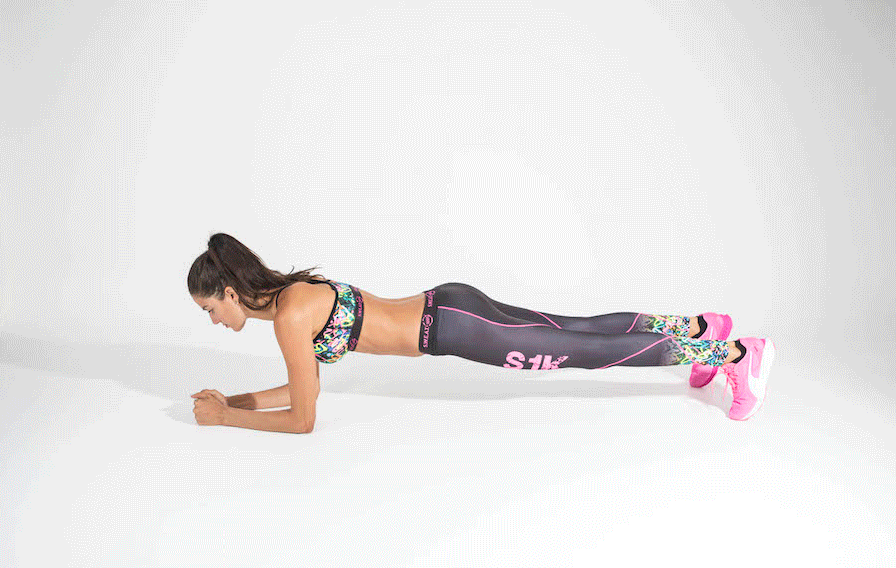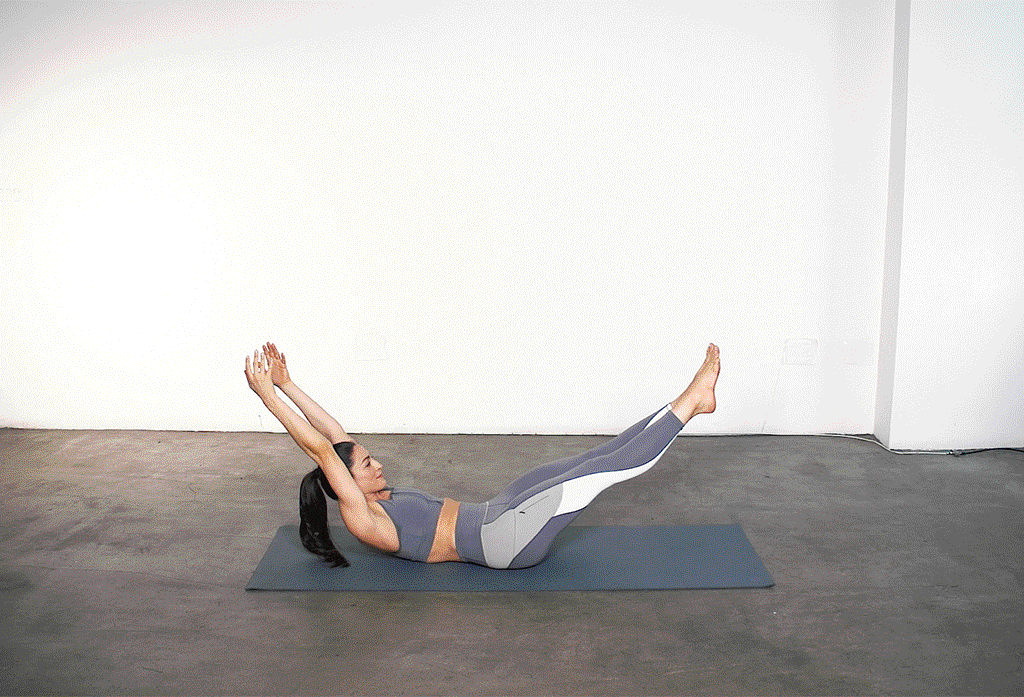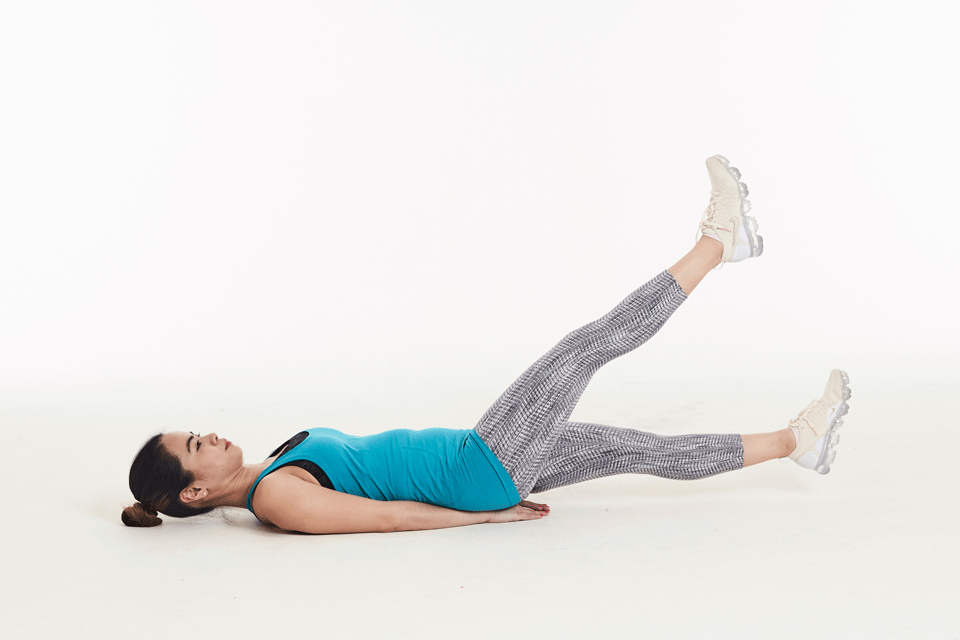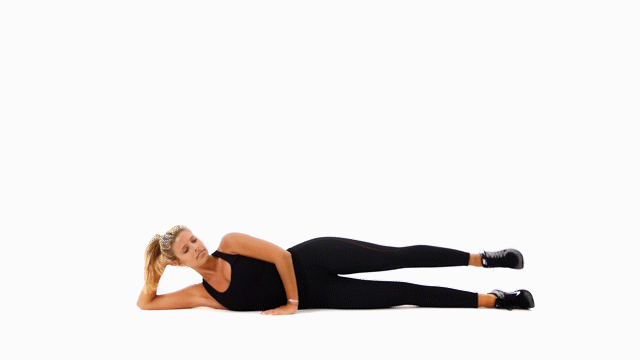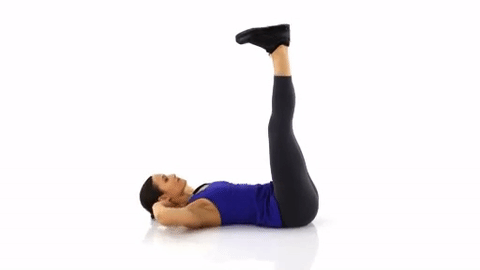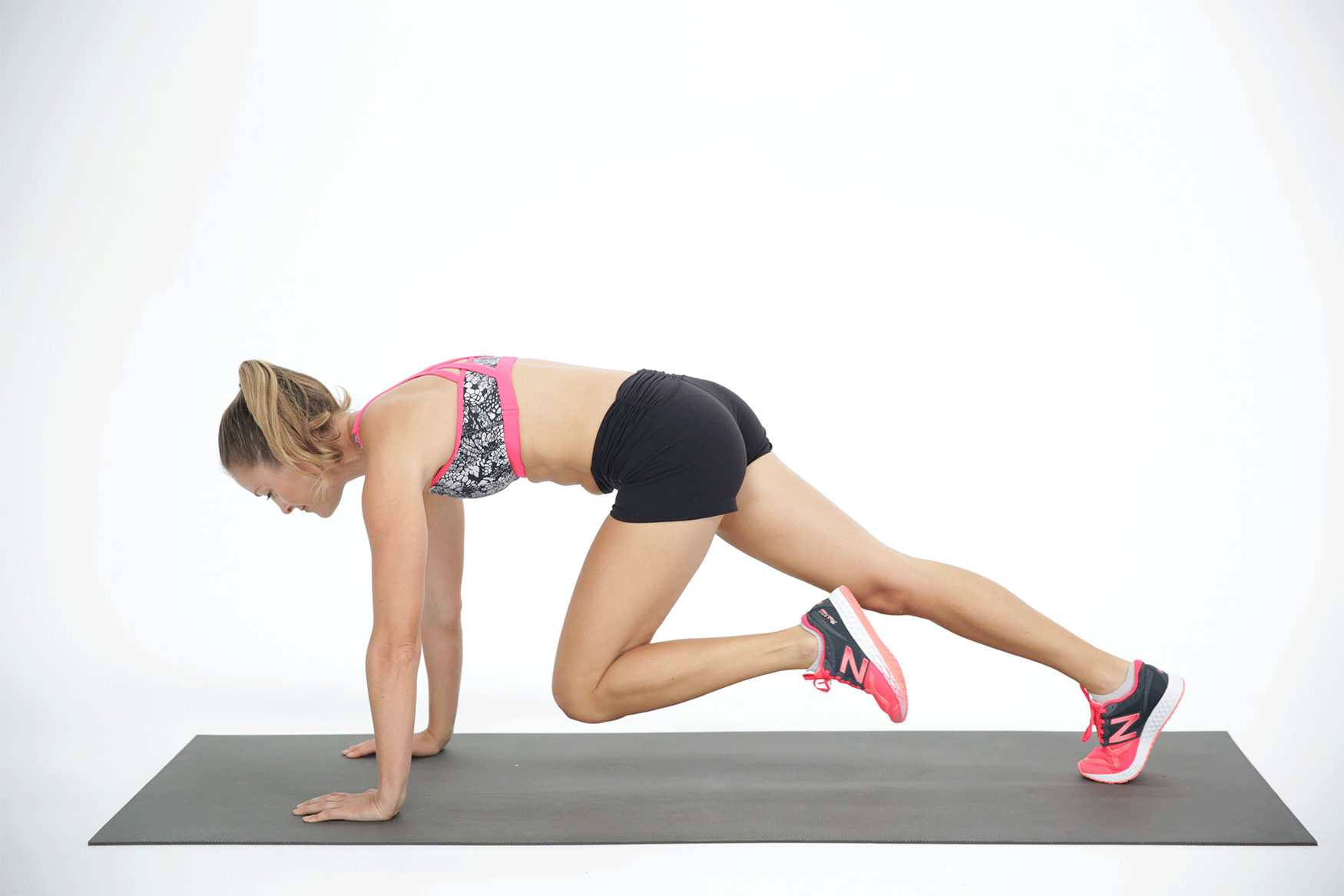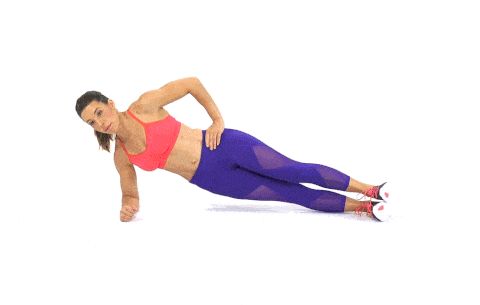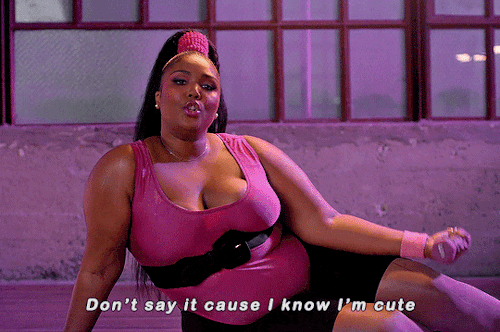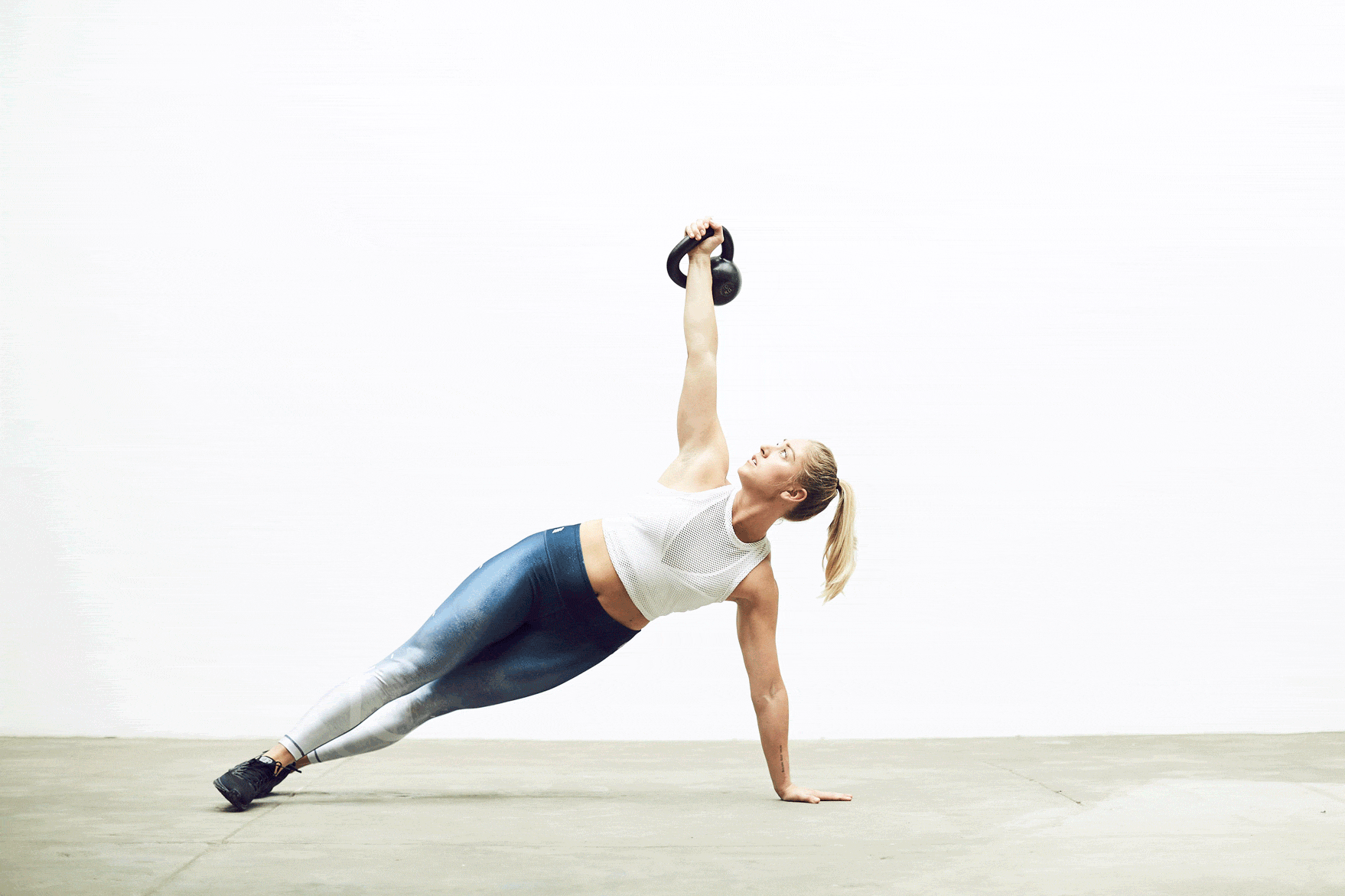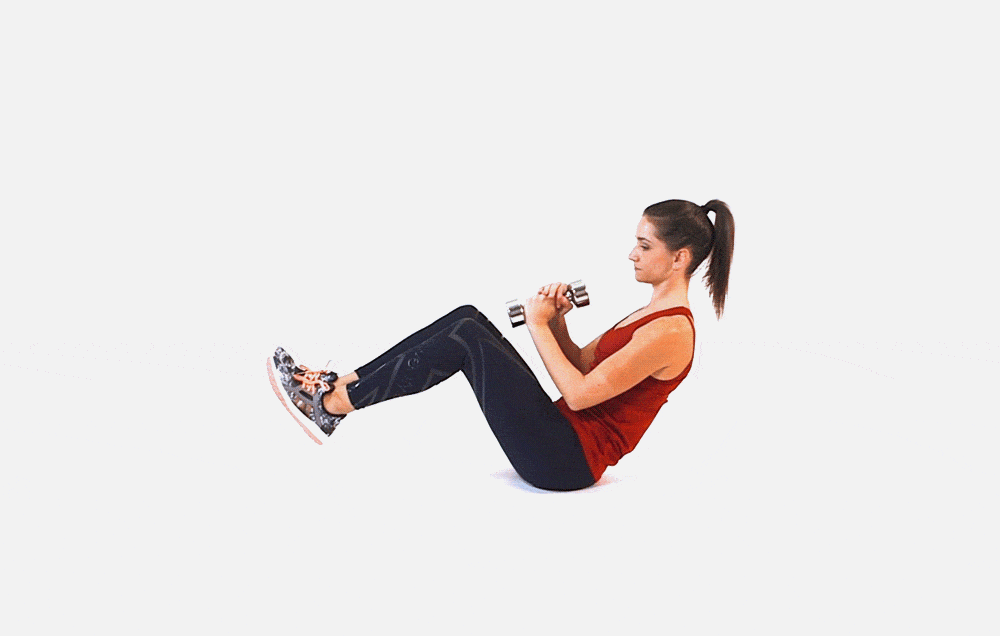 Featured image by Getty Images