---
The start of a new career offers a fresh perspective and new possibilities. Yet, it goes without saying that charting a new path is scary. Terrifying actually. Yes, there will be naysayers, doubters, learning curves, failures and more but perhaps the most challenging of them all is staying dedicated to your big vision despite it all.
Tameka Foster-Raymond is no stranger to mastering the art of resilience. While she has experienced life's many highs as a celebrity stylist, mother and entrepreneur - working with high profile figures in the industry, from legendary soul singers Patti Labelle and Mary J. Blige to hip-hop mogul Jay-Z. She also knows what it takes to persevere despite the unexpected lows – a very public divorce and the tragic death of her late son, Kile Glover, who died in a boating accident in 2012.
Flipping this heartbreaking experience into a mission, Tameka is launching an animated series called, The Odd Life of Kile Lyles. As a dedication to her son who had dreams of becoming an actor, the series is also movement to create content for our community that matters. Amplifying black voices and showing that positive black families is the norm, the series follows the life of a black kid protagonist who is a superhero.
I chatted with Tameka about why television programs like hers are vital to the representation of the black community, the importance of owning your vision, and why she now believes in the power of raising your hand to ask for help. Check out her advice on how to take a leap of faith while navigating new territories.
Don't just talk, say something.
Taking a big leap is not easy but having an unwavering faith in your mission makes it palpable to persist. While it would have made sense for Tameka's next business move to be something within the fashion industry, as the mother of young boys, she recognized a gap that she was no longer willing to ignore. She describes, "We don't have enough black programming for kids that shows them in a positive light. For that age group of 7-12 years old." Positive black imagery missing from pop culture for that age group is why she chose to cross lanes and venture into television and animation.
Of all the things to create, Tameka is introducing The Odd Life of Kile Lyles to improve representation. Kile Lyles may be a superhero, but there is nothing about his family unit that is out of the norm. He's a regular black boy, growing up in a nuclear family as a middle child that gets picked on and antagonized by his older and younger siblings. The significance of this series helps dispel the false and overly promoted trope of the broken black family.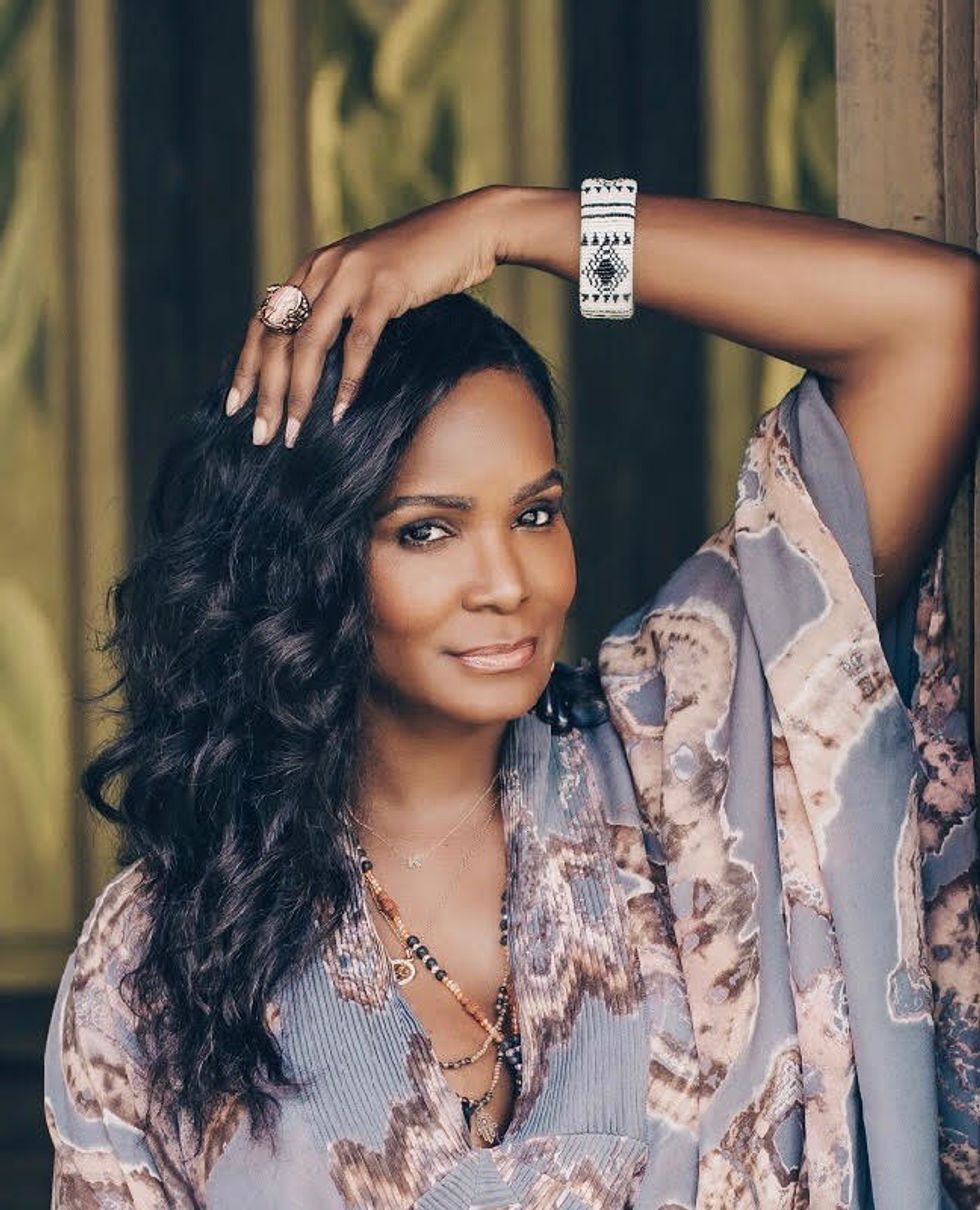 Jack Bali
Drive your vision.
Although stepping into the world of animation comes with its difficulties, Tameka is thrilled about the process and encourages other entrepreneurs to break out of their comfort zone as well. "This has been a learning curve for me, but it's been exciting. I love challenges and I've been studying everything I can get my hands on," she reflects. With powerhouse companies such as Disney and Pixar dominating the animation game, it is not a space as well known for black people to be within.
"I'm an Outlier. I'm embarking into a space where no one in my circle or even my previous career knows anything about," she describes.
Not deterred by this reality, she looks to the professionals of this field to help execute her vision. She worked with an illustrator from Atlanta, Andre Harris, who collaborated with her to develop the characters. Selecting everything from the characters' eyebrows to fashionable wardrobe, Tameka ensured that she was very hands-on with the creative process. She also hired an animator from Toronto, Canada who is teaching her about the process of animation.
Be unafraid to ask for help.
Asking for help is a lesson she learned the hard way as she rose through the ranks as a fashion stylist. As she remembers, "In my career in fashion I didn't have a lot of mentors. I had to take a lot of bumps and bruises in learning the whole fashion business." Succumbing too often to the "superwoman syndrome", many women (especially black women) are afraid to raise their hand and ask for the help that they require. Which keeps them from accessing the mentorship and potential opportunities that others are granted who are unafraid to clearly state their requests.
Armed with the wisdom of this early lesson, Tameka has learned to ask for assistance in all aspects of her life. Help for her comes in many forms. One way is appreciating the healthy co-parenting dynamic she has with her ex-husband Usher Raymond so that she can schedule as much as she can for her business ventures while the boys are away with their dad. This equal parenting allows her to practice better time-management and help accelerate her goals. The other way is in leaning on her network to not only spread the word about The Odd Life of Kile Lyles, but in asking her community to help support this positive project that will widen the exposure of positive images for black children. As she declares, "Hitting the like button is helpful, but hitting the donation button is a blessing. Even $5 helps."
Her ask overall is simple – for us to use projects like these to invest back in our communities. To give parents the opportunity to introduce their children to diversity, spark the imagination and possibilities of our youth, while creating a new norm.
To get involved and support Tameka's animated series The Odd Life of Kile Lyles, you can donate to her Indiegogo crowdfunding campaign at www.indiegogo.com/projects/the-odd-life-of-kile-lyles#.