---
I am a horrible employee. It's not my fault. I blame a decade of stripping.
Just the thought of giving someone sixty-plus hours of my life for what employers are willing to pay doesn't make sense to me. I don't think that working a job is bad. Predictable income and health benefits are nothing to turn one's nose up at. I just know that for me, being an entrepreneur is good and it never crossed my mind that I could even be one until I started dancing.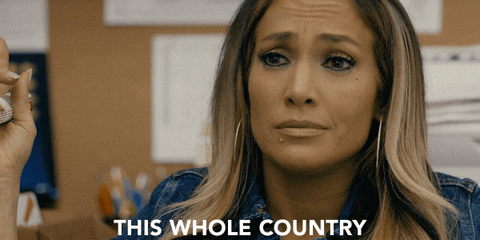 Strippers are, in essence, independent contractors. Many of the skills it took to be successful as a dancer are the same skills needed to be a successful entrepreneur. I could fill an entire book about the life skills I learned as a stripper that I still use to win in life today. In fact, I did.

Here are 5 of the ways that stripping specifically prepared me for a life of entrepreneurial adventure.
Want more stories like this? Sign up for our newsletter here and check out the related reads below:

'Hustlers': Confessions Of A Former Stripper Who Hustled Investment Bankers Day & Night
What Sex Workers Need You To Know About Their Careers
I'm A Dominatrix & I Control Men's Wallets For A Living