---
Cuffing season is upon us, ladies and gentlemen and we are rapidly approaching the prime time of the year for Netflix and Chilling.
There are approximately two months left in the year and now is the time to get your 2020 intentions all the way together, but in the midst of preparing for your rebirth for the new year, it's never a bad idea to catch up on some up on some of the new and Black AF content on Netflix.
Whether it's with your boo, your bestie, or by your own damn self, xoNecole has the perfect list of flicks to add to your watchlist this November.
Bebe's Kids (Nov 21)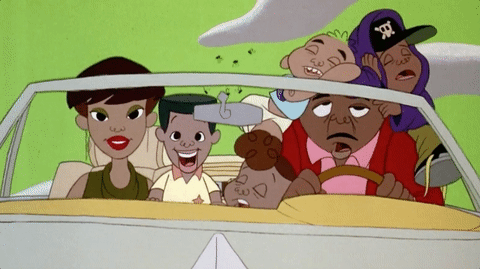 Giphy
We don't die, we multiply! If you've never called someone a "bebe's kid" then you might want to turn Netflix on and watch this 90s classic. It was just added to their November lineup making it the perfect addition before Thanksgiving.
Sparkle (Nov. 1)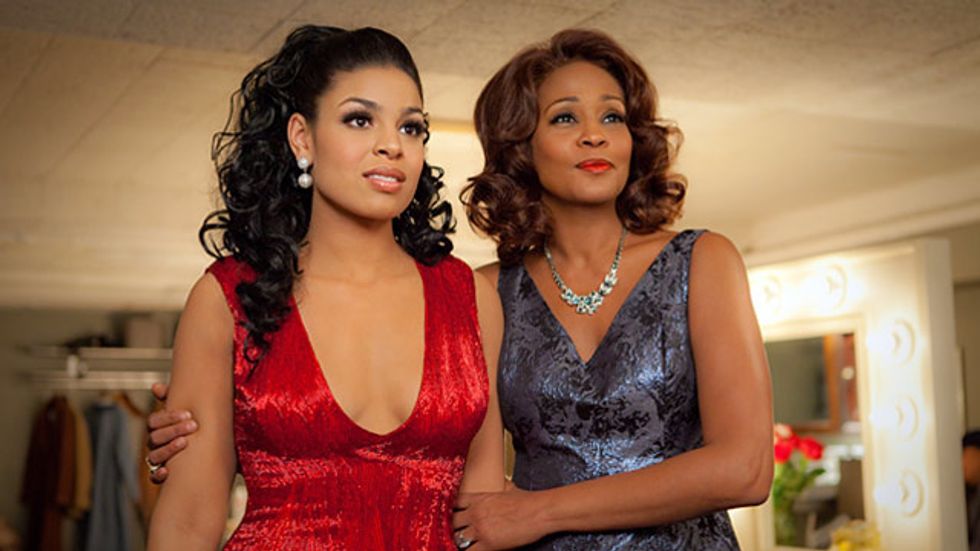 Sparkle
We got to see our fairy godmother in her very last role before her untimely death in this reboot of an old school classic. Starring Whitney Houston, Jordin Sparks, and Tika Sumpter, Sparkle tells the story of a young girl from Detroit with dreams of becoming a star.
Superfly (Nov. 1)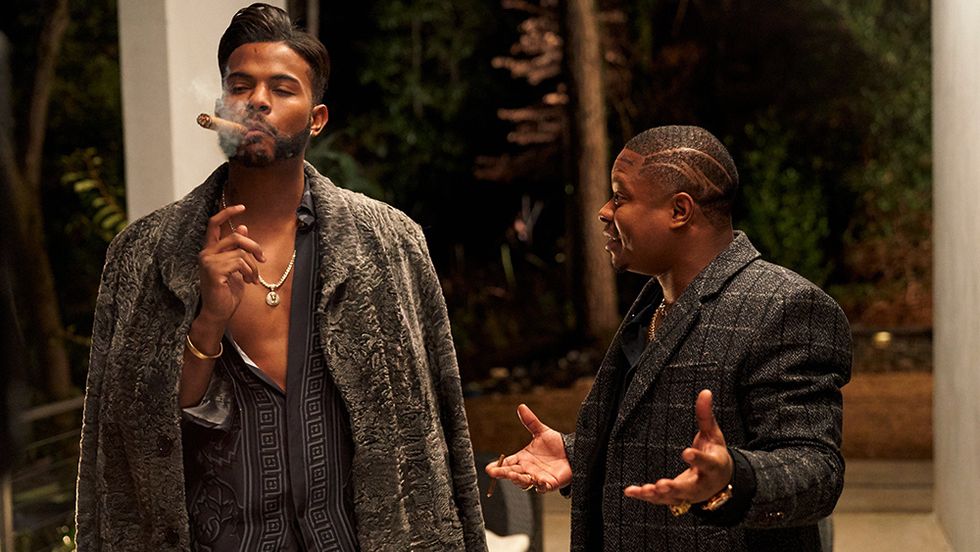 Superfly
I was today years old when I learned that Trevor Jackson looks so damn good with a perm and I'll take two, please. This 2018 crime drama remake stars Trevor Jackson and Jason Mitchell as Atlanta-based drug kingpins who find themselves in more trouble than they can handle.
Love Jones (Nov. 1)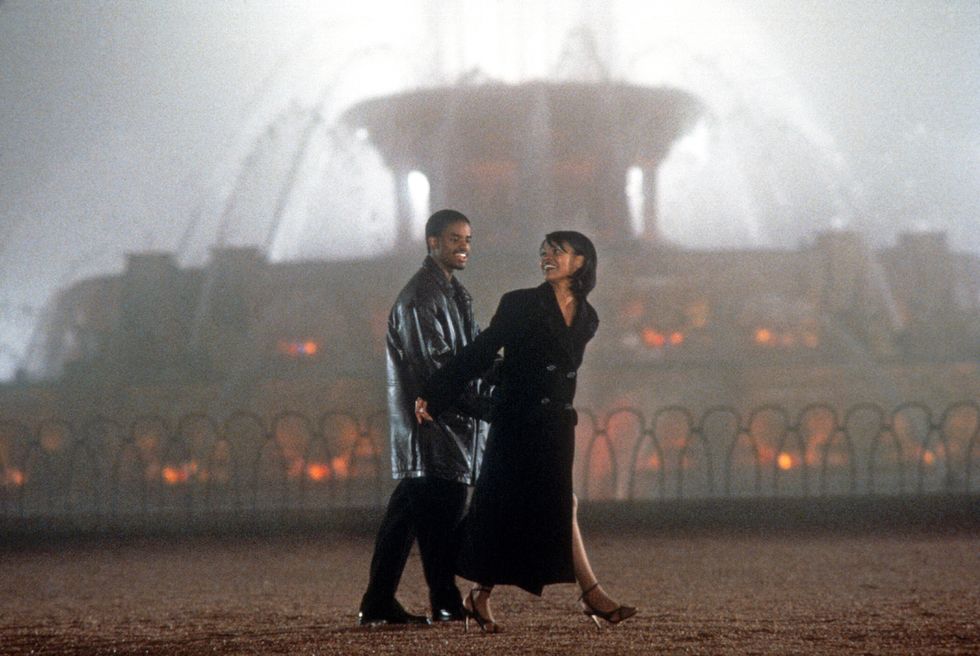 Love Jones
I'ma let y'all finish, but Love Jones was one of the most iconic love stories of all time. More than 20 years after the date of its release, the film has held its ground as truly necessary and essential to the culture, and much to our delight, the film is finally making its way to the streaming platform on November 1st.
Paid in Full (Nov. 1)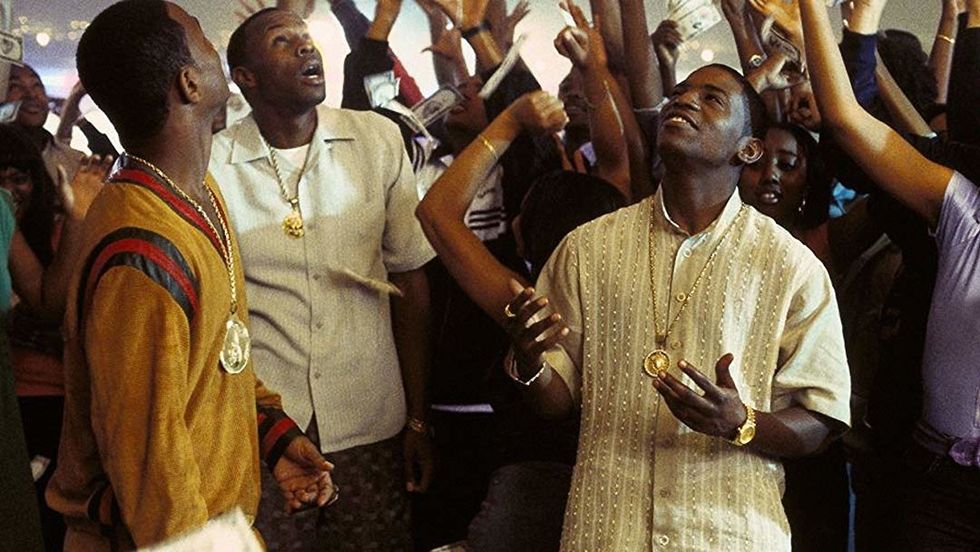 Paid in Full
Based on the 1987 hip-hop track by Eric B. and Rakim, Paid in Full is another underrated classic that we didn't know we needed back in our lives. On Nov. 1, you can relive all of the nostalgia of this 2002 crime drama in real-time.
Cleopatra Jones (Nov. 1)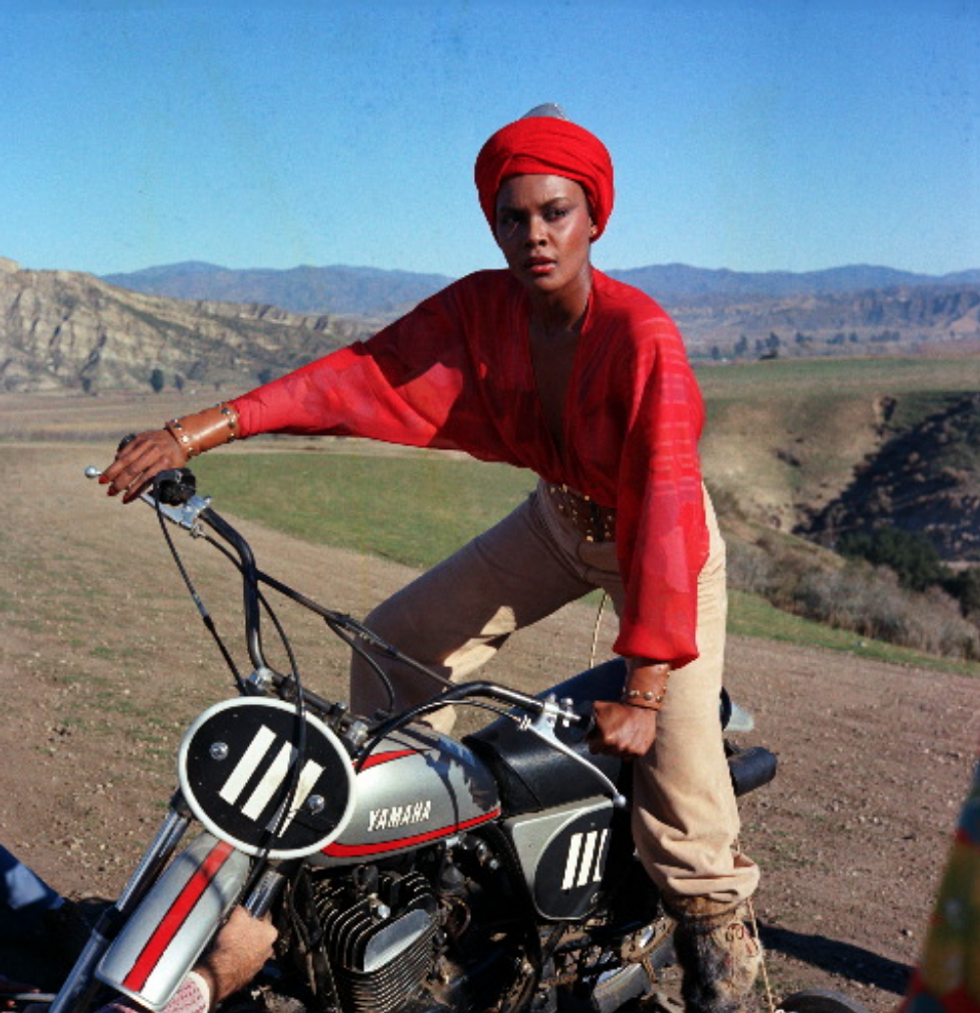 Netflix did not come to play with it's throwback selection of films this month, and the 1973 Blaxploitation action-comedy hit, Cleopatra Jones is here to give you the ultimate boost of feminism and style inspiration that you've been needing this fall.
Getting Played (Nov. 1)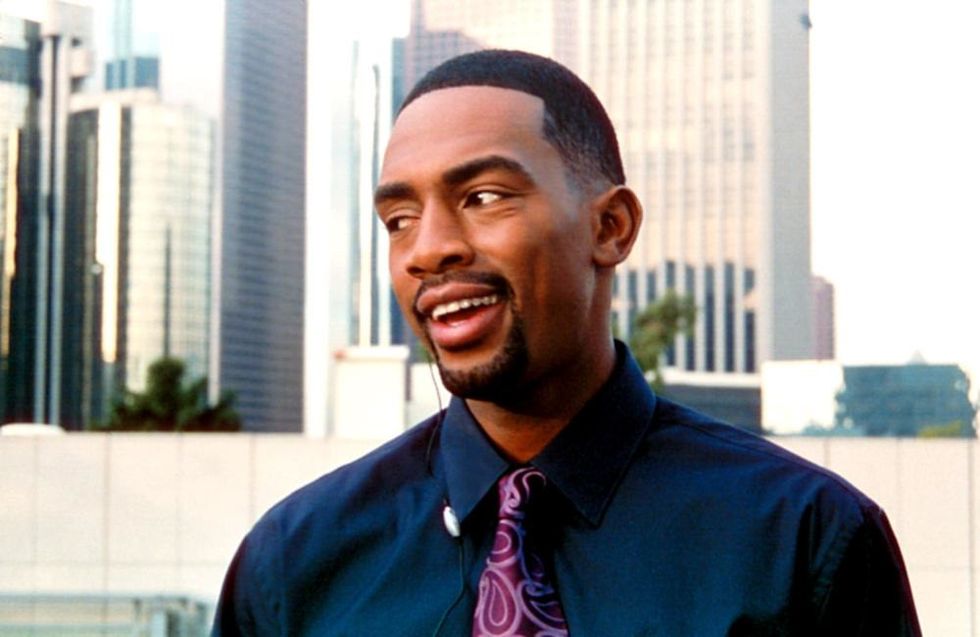 Alamy
This 2005 romantic comedy stars Vivica A. Fox, Carmen Electra, and Stacey Dash as a group of friends who decide to play a game of seduction on a stranger (Bill Bellamy).
King's Ransom (Nov. 1)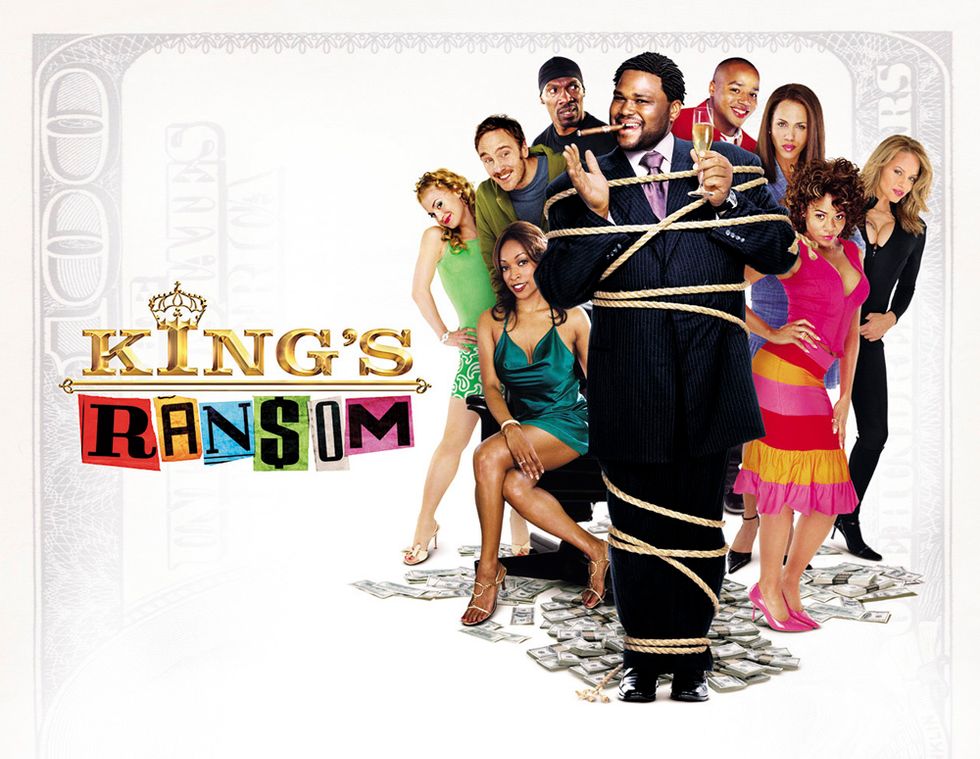 Before his hit role as Dre Johnson on Black-ish, he starred as a rich, arrogant divorcee who finds himself all the way f*cked up after staging his own kidnapping and being betrayed by his partners in crime.
American Son (Nov. 1)
This Broadway play-turned-Netflix Original tells the story of an estranged couple who are forced to put aside their differences after the disappearance of their teenaged son.
Burning Cane (Nov. 6)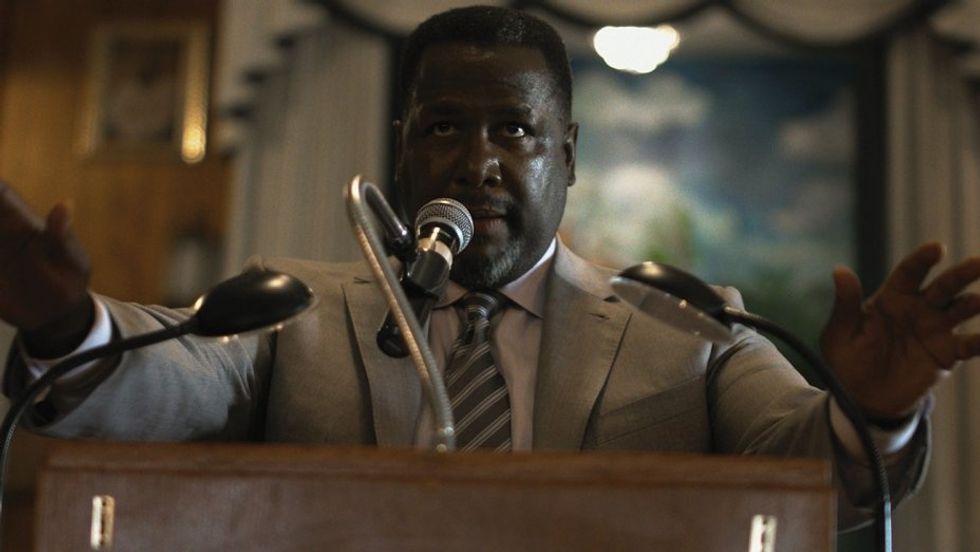 Burning Cane
As the winner of three awards at the 2019 Tribeca Film Festival, Burning Cane was written and directed by 19-year-old filmmaker, Phillip Youmans, and is set in rural Louisiana. In a story about faith, addiction, and redemption, this young cinemetographer's debut is sure to get you all the way in your feelings.
Let It Snow (Nov. 8)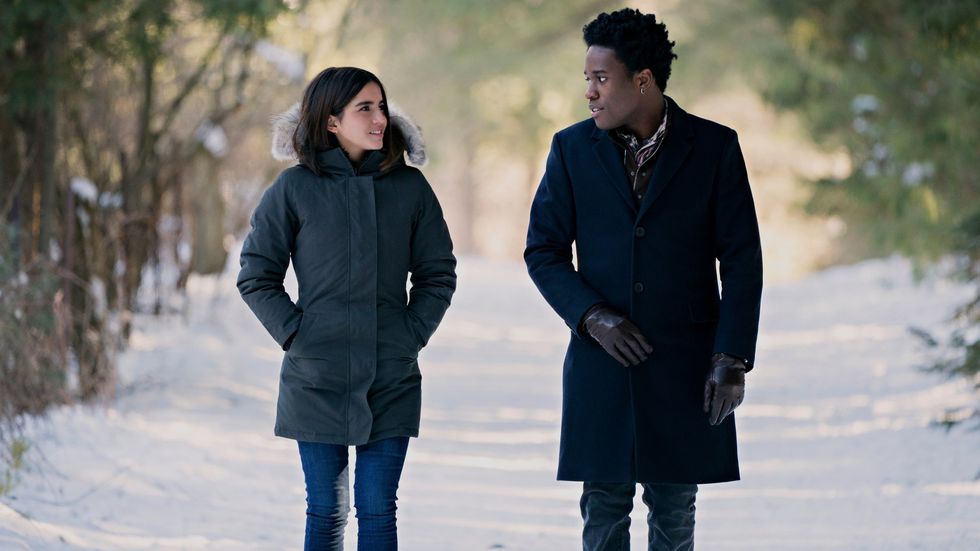 Netflix
With Christmas time approaching, its understandable to get a touch of the Holiday blues, but Shameik Moore's new rom-com will definitely get you in the spirit.
The Great British Baking Show: Holidays Season Two (Nov. 8)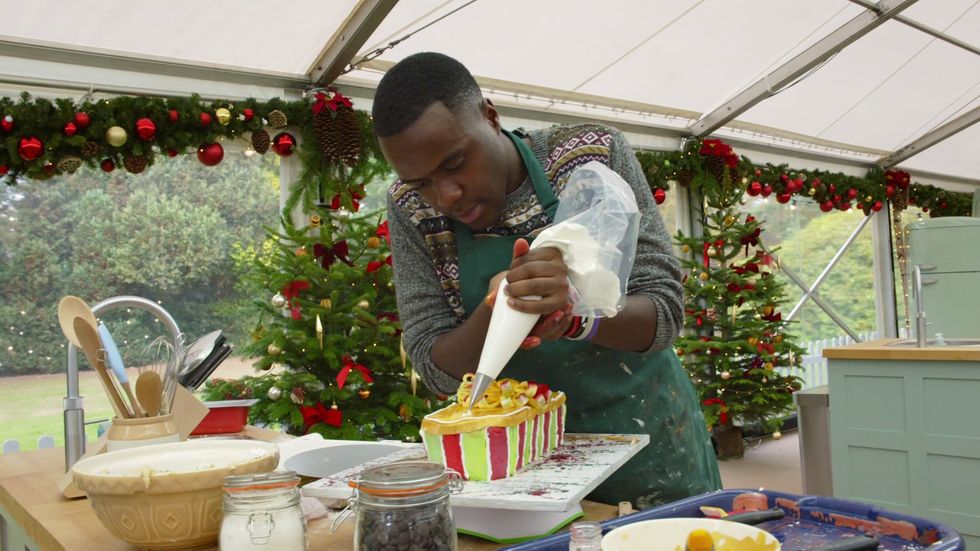 Netflix
Tis' almost the season for milk and cookies and this British baking competition has you covered with brand new holiday special.
Nailed It! Holiday: Season Two (Nov. 22)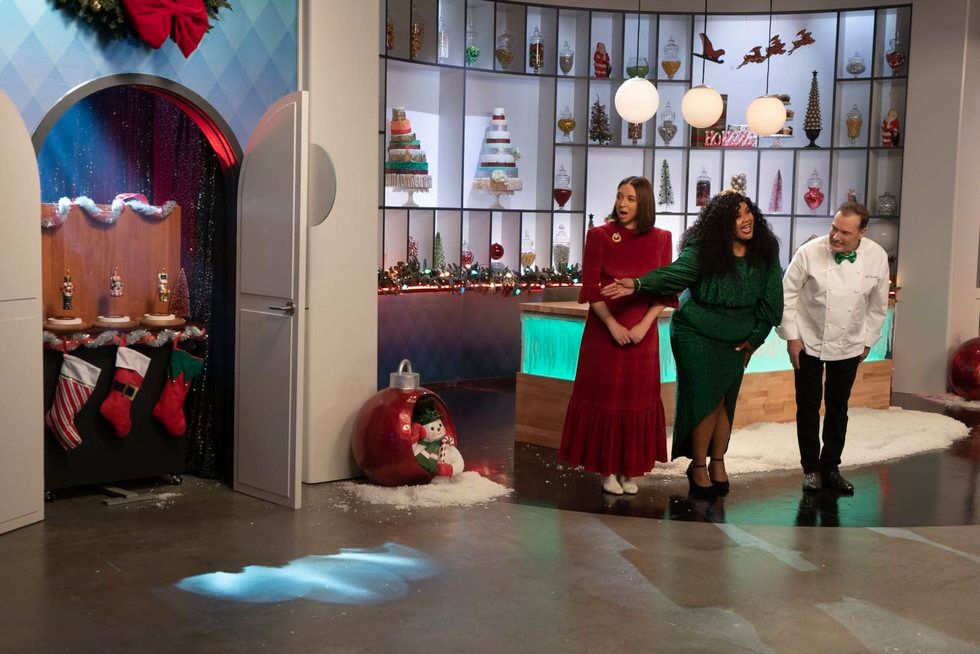 Nailed It/Netflix
Nicole Byers and her crew make failing funny AF and the gang is back together for the holiday edition of the Netflix original cooking competition, Nailed It. Featuring hilarious guest stars and even more hilarious kitchen mishaps, the search is on for America's Best Worst Cook on November 22.
Holiday Rush (Nov. 28)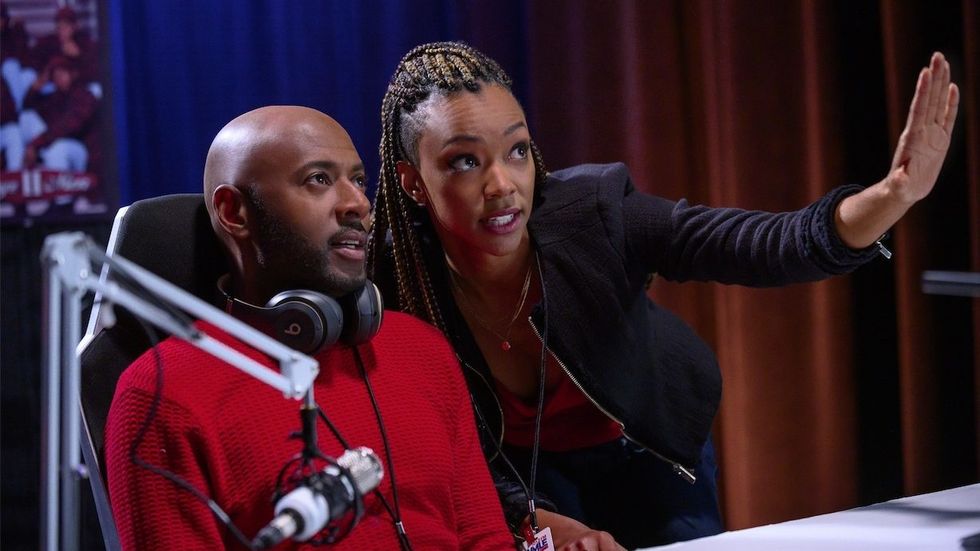 Netflix
Starring Romany Malco, La La Anthony, and Deon Cole, this holiday comedy tells the story of a radio DJ and his four spoiled children who, after losing his job, are forced to forfeit their lavish lifestyle.
Atlantics (Nov. 29)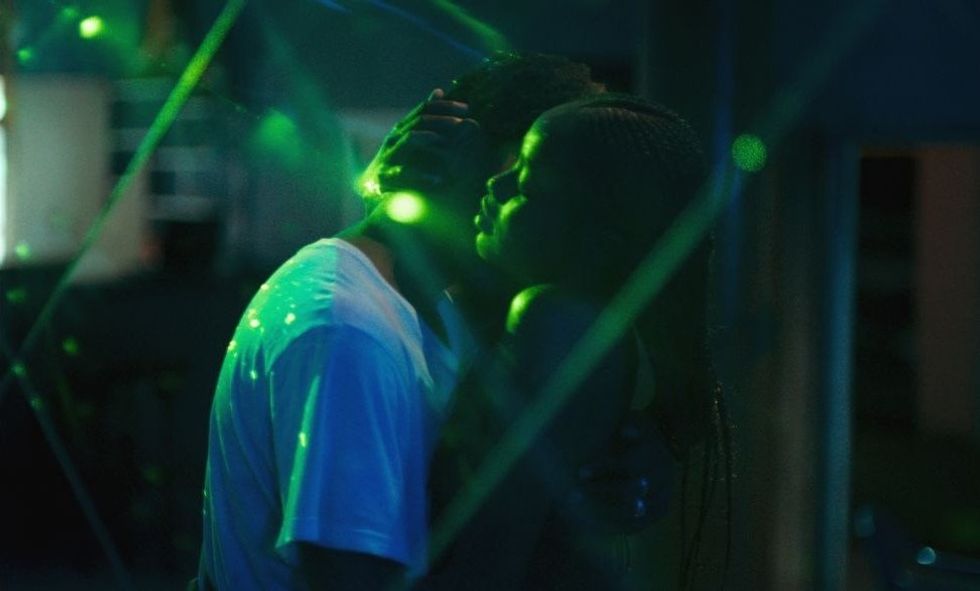 Directed by the first Black female director to ever compete at the Cannes Atlantique (and win), this supernatural drama is a "ghost love story" that is inspired by the real-life experiences of Senegalese migrants.


Want more stories like this? Sign up for our newsletter here to receive our latest articles and news straight to your inbox.
Did you know that xoNecole has a new podcast? Join founder Necole Kane, and co-hosts Sheriden Chanel for conversations over cocktails each and every week by subscribing to xoNecole Happy Hour podcast on Itunes and Spotify.
Featured image Love Jones