---
Nicole Byers is everybody's friend-in-my-head and if you've ever watched her host Netflix's Nailed It, you've probably thought about you guys grabbing a bite to eat while she served up a witty critique of the meal. While that exact dream sequence is aspirational, Nicole treated fans to what she eats in a day, courtesy of Harper BAZAAR's #FoodDiaries. The comedian, actress, writer, and podcaster had plenty of LOL-worthy reviews of her favorite foods that include everything from a vegan dish to international cuisine. Hint: Her favorite food cities are New York and Rome.
Yes, only true foodies have a favorite food city—and Nicole has two. So without further ado, here's what die-hard foodie Nicole Byers eats in a day:
Breakfast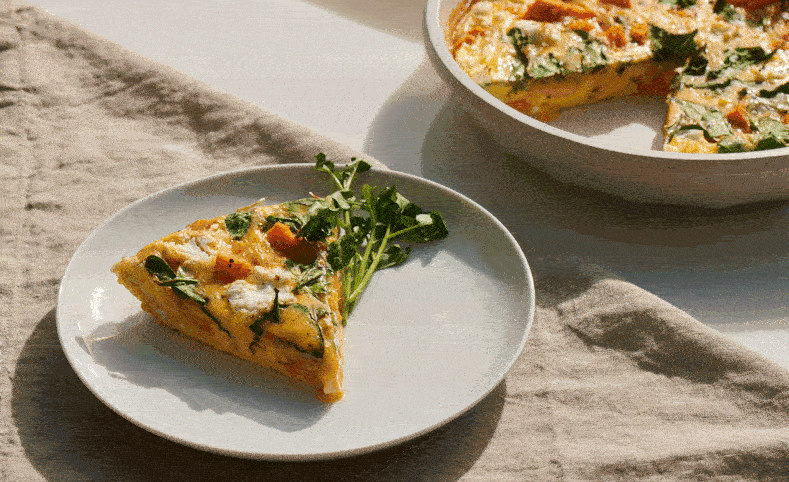 Nicole starts her day off with a meal fit for a queen. She describes her typical breakfast as "a weekend in Palm Springs and someone else is doing the cooking." What does that look like? Bacon, eggs, and toast or a bagel. And when she's actually in Palm Springs you might catch her chowing down on a frittata. Her frittata review: "A thing in a thing. Delicious. My favorite."
Lunch
After a hearty breakfast, Nicole lunch is more like a snack. It consists of Nature Valley Peanut Bars, and influencer-favorite carbonated beverage, LaCroix.
"My favorite LaCroix flavor is Peach Pear. A close second is Coconut because it tastes like sunscreen."
Just call her LaCroix connoisseur.
Dinner
For dinner, Nicole's been serving up Purple Carrot meals. The subscription-based meal boxes cater to vegans, but if you're confused (refer to Nicole's breakfast above) whether she's a vegan or not, so is she. She explains, sort of:
"I'm a vegan. I'm not a vegan, but I like to claim it."
Well, when she's claiming veganism, she makes spaghetti with meat sauce but substitutes the traditional recipe with Impossible ground meat.
Dessert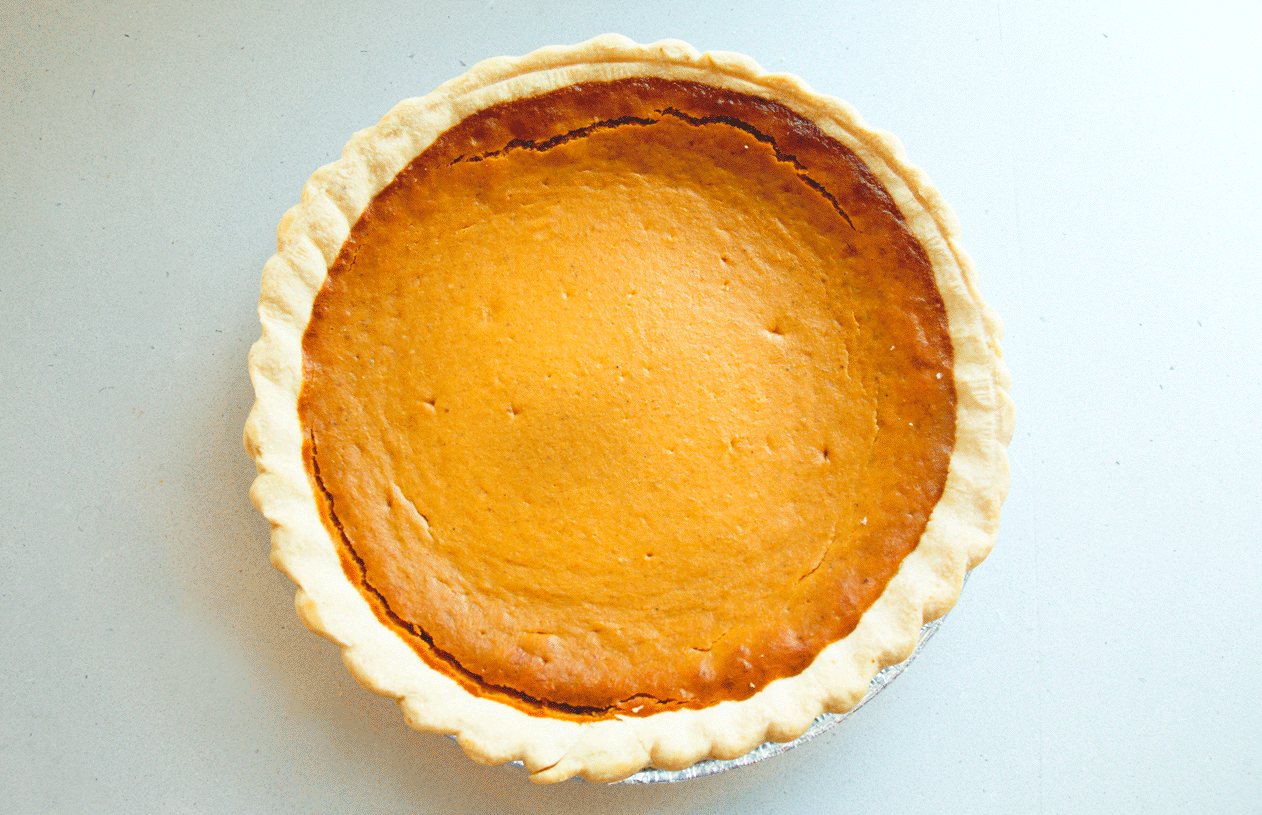 For dessert, veganism is a thing of the past. Nicole is having sweet potato pie but only if she can raise her Aunt Bertha from the dead or one of the church ladies she grew up with. Her words, not ours. We wonder if a Patti Pie will do. Hmmm...
Snacktime
The girl loves her peanut butter. She keeps it simple and munches on the hard-to-find Ritz Peanut Butter Crackers for a snack. Someone let Nicole know we found them at Target!
Not-So-Guilty Pleasures
Nicole travels A LOT. So indulging in cuisines city to city, or sometimes country to country is the norm for her. She has her orders down to a science in her favorite locations:
"In LA, I would get a Howlin Ray's chicken sandwich, with no pickles because it is the best chicken sandwich I've ever had...I would do cheese fries from this restaurant uptown [in New York] called Toast. It is so good. Also, their mac and cheese is really good. If I get their mac and cheese, I also get a Caesar salad with chicken, bacon, light on the croutons, dressing on the side...Then I would head on over to Italy. I would go to Rome and get carbonara. They make it there with egg yolk. Here they make it with cream—incorrect and kind of disgusting. But there they use egg and very slowly, envelop it into the pasta. It gets this like bright yellowy, orangey color...and they don't make it with bacon they make it I think with pancetta."
The carbonara in Rome made us shed a real tear.
Everything Comedian Nicole Byer Eats in a Day | Food Diaries: Bite Size | Harper's BAZAAR
Featured image by Nicole Byers/Instagram