---
If you scour the internet, you will undoubtedly find that there is no shortage of information on skincare routines out there (including our own recurring "About Face" series on the site). You can find information on how to develop a great skincare routine, the items you should include in your routine, how to apply the products, when to apply the products, and of course the best products to use right at your fingertips. But what about neck care? Yes, your neck sis!
If you have been guilty of neglecting your neck, pull up a chair, we need to talk. Because let's face it, there is no sense in spending so much time, energy, and money on your face if you aren't willing to invest the same in your neck. If you don't, you run a serious risk of looking like a totally different person (and age) below your chin and who wants that? And don't worry if you already have a strong skincare routine, it should be fairly easy to extend that to your neck. Keep reading to find out how.
1

.

Cleanse Your Neck At Least A Few Times A Week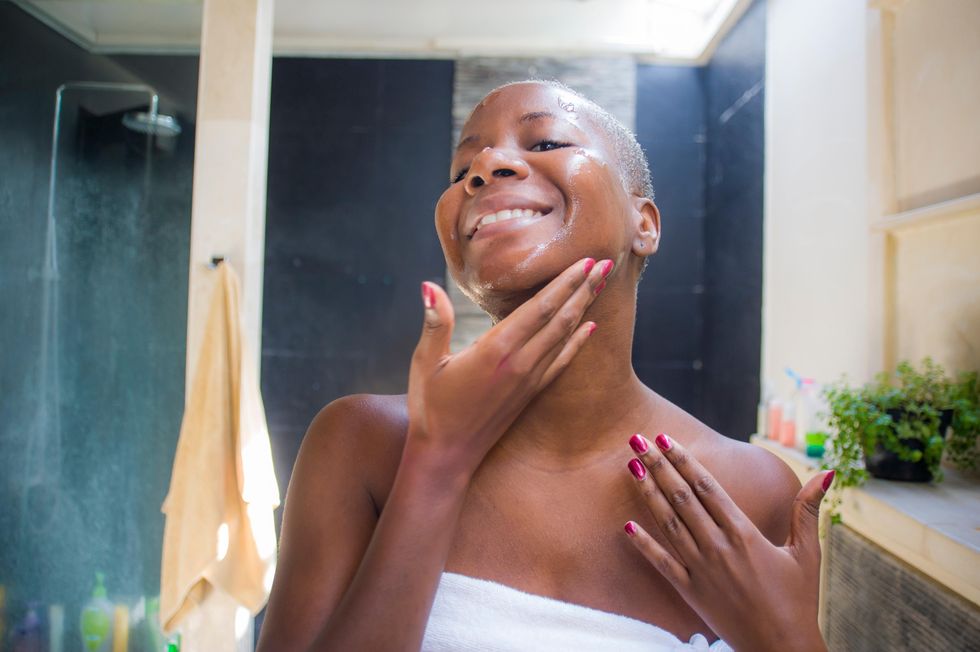 Shutterstock
In a perfect world, you take a shower or bath before bed, but let's face it sometimes all you can do is just crash after a long day. We've all heard how important it is to at least wash your face before bed on those nights when you're completely exhausted. Well, it's just as important to cleanse your neck as well. Your neck gets just as dirty as your face and it is just as important to keep it clean. Dermatologists recommend cleansing your neck (outside of the shower) a few times a week. As an alternative to a cleanser, a gentle toner can also be used.
2

.

Moisturize Your Neck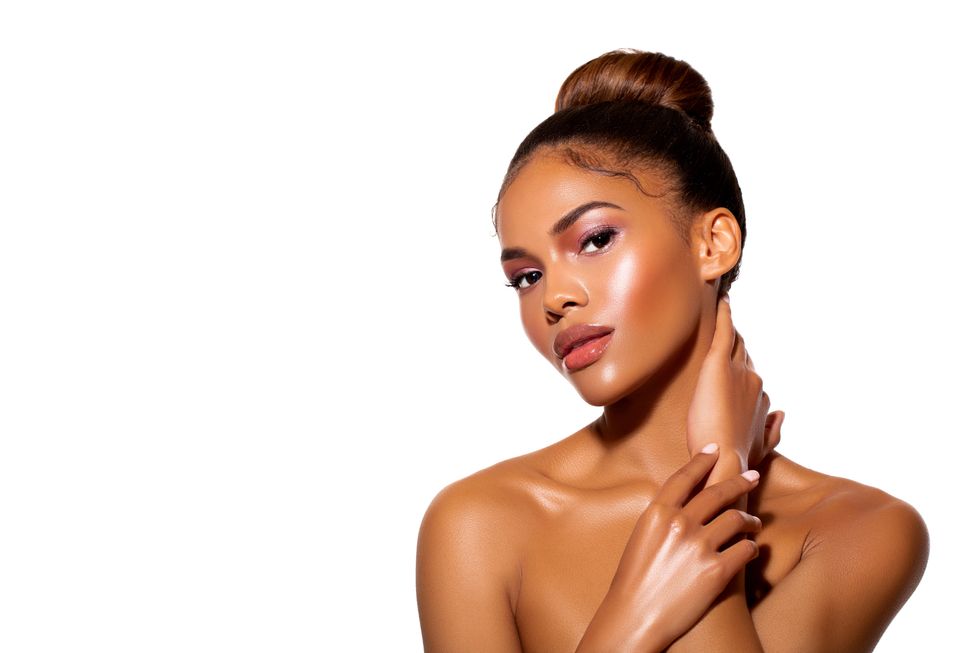 Shutterstock
Regardless of whether the skin on your face is oily, dry, or a combination of both, chances are that the skin on your neck is drier than your face. The skin on our necks is also thinner than the skin on our faces which makes it more delicate. With that being said, it is important to moisturize your neck. Most people simply include their neck when they are moisturizing their face and use the same product. While others reach for a different moisturizing product that is heavier and includes humectants or hyaluronic acids.
3

.

Apply Sunscreen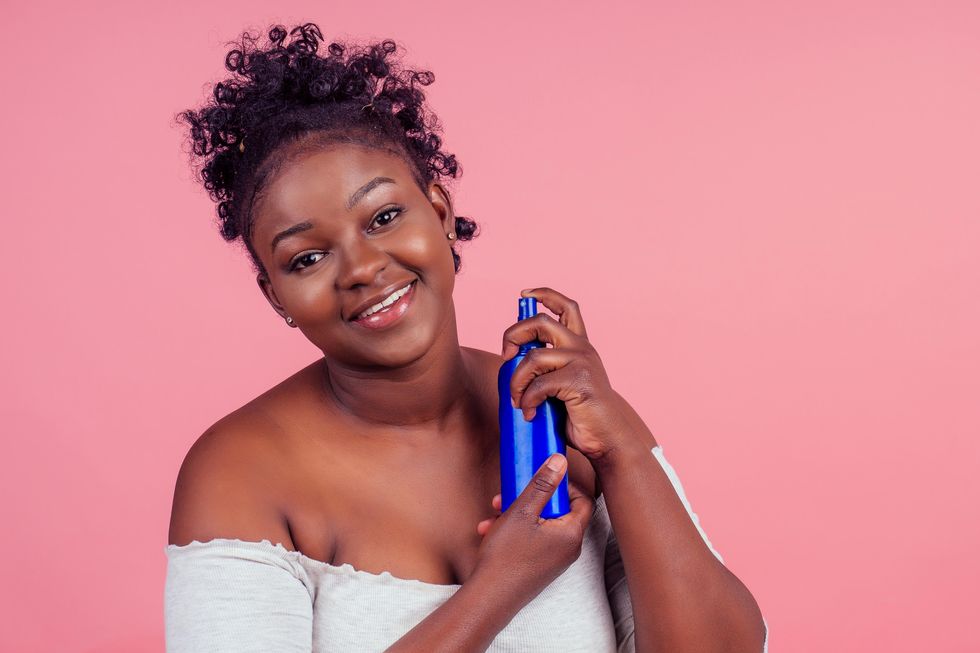 Shutterstock
Next up is sunscreen. Your neck receives just as much sun as your face does and just like your face it is susceptible to damage from UV rays, so is your neck. UV rays not only put you at risk for getting skin cancer but it can also seriously age you by causing wrinkles and fine lines. No one wants a turkey neck, so be sure to use your favorite sunscreen on your neck as well.
4

.

Pamper Your Neck With A Massage Every Now & Then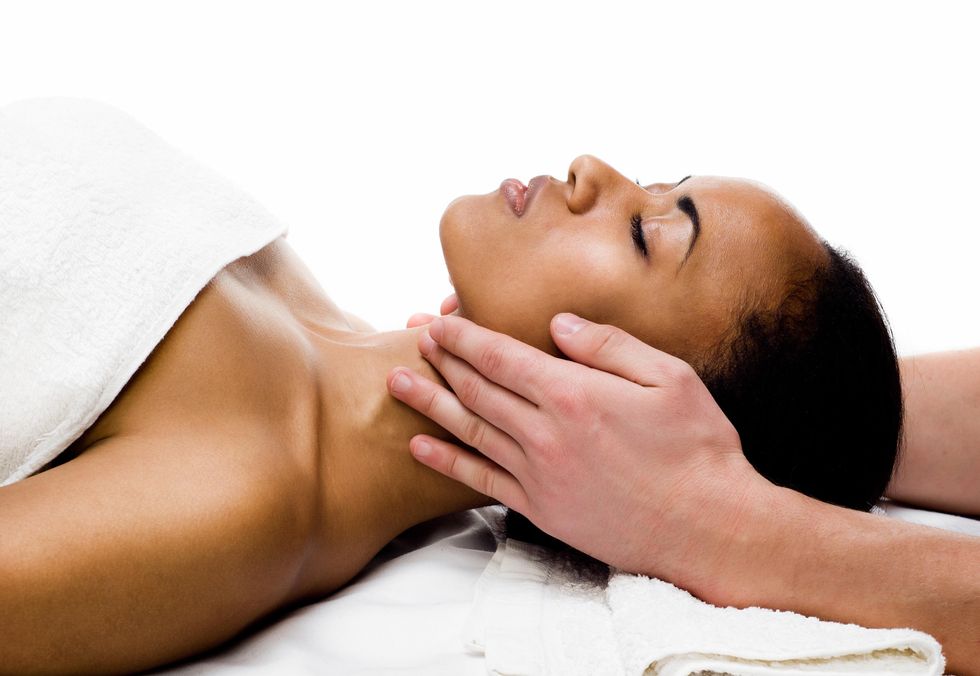 Shutterstock
Everyone loves a good massage but before you indulge, it is important to note that when massaging your neck, it is essential that you are doing so properly so as not to make matters worse. It is important to massage your neck starting from the bottom and gently working up towards your chin. Massaging in a downwards or circular motion can actually encourage wrinkles.
5

.

Adjust The Way That You Sleep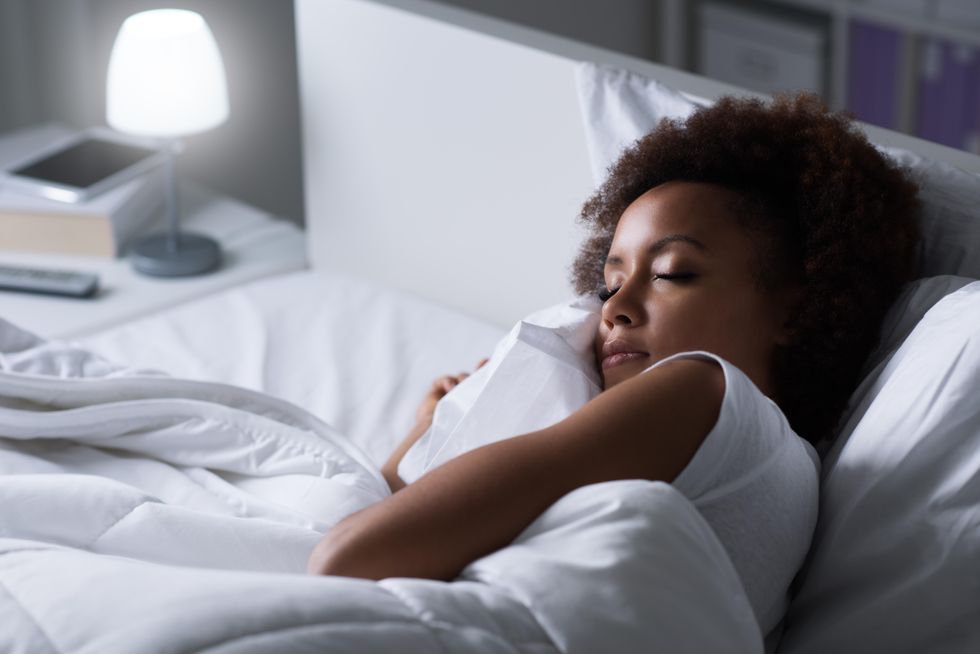 Shutterstock
This one may be a bit of a struggle for some of us but your sleeping position can actually affect the appearance of your neck. Experts say that sleeping on your back is actually the best way to prevent wrinkles on not only your neck but your face as well.
6

.

Add A Recommended Neck Cream To Your Skincare Routine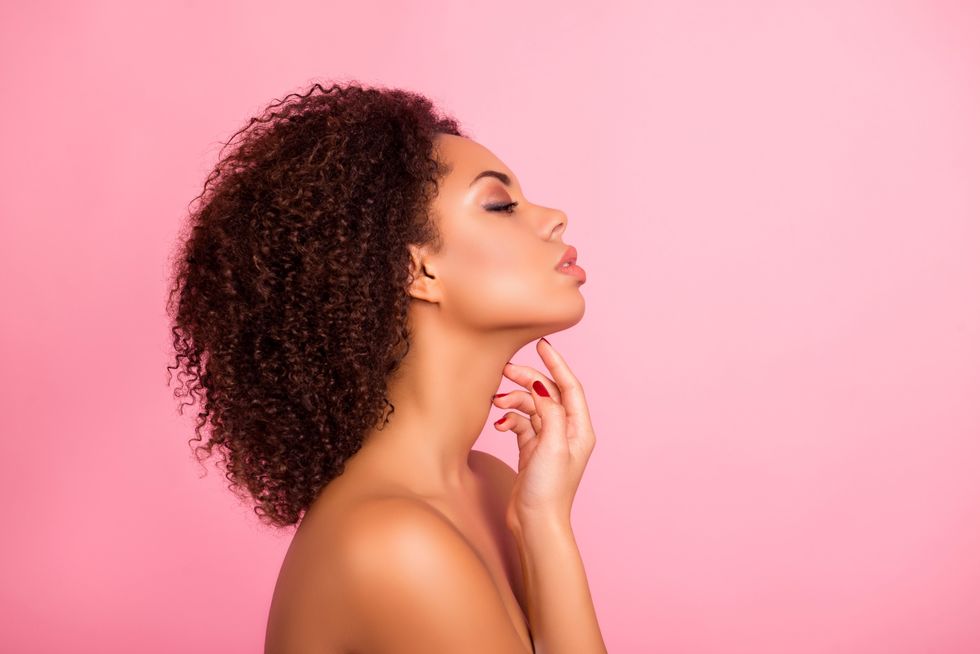 Shutterstock
While some people use the same products for their neck that they do for their face ("some" meaning me), experts argue that your neck should have its own products made specifically for them. So I rounded up a few of the best neck creams here for you to try:
Featured image by Shutterstock