Shondaland will be a little lonelier this fall after we've said au revoir to our fictional friends in the White House. Despite the unfortunate ending of the the 7-season ABC series, Scandal, Kerry Washington has our fall beauty routine "handled" with her latest collaboration with Neutrogena. Kerry's new beauty line, Force Of Nature, will be her second makeup release with the industry giant, and has a price point that won't break the bank.
Like her previous collection, this line was developed to accentuate the natural beauty of all shades of women. She told Allure:
"The first palettes that we did last season were essentials. It was the anti-stress palette with everything you need. But I feel our girls deserve a bit of drama as well, and I wanted to give them that this time around. I'm so inspired by our consumers; by all the multitasking, badass women who are courageously driving toward their dreams. I wanted to create a palette to acknowledge that power in our consumer — and I mean both men and women."
The Force of Nature Lip Palette features shade names like Soul, Heat, and Untamed, and Kerry's personal favorite, Rapture; all of which contribute to her overall message that we are all wildly beautiful in our own ways, even without makeup. She continued:
"One of the things I was thinking a lot about with the shade names for these palettes is the commitment to the whole system — not just beauty but also health and wellbeing. We shouldn't be wearing makeup because we feel less-than, but to enhance our natural beauty and our natural strength. Makeup is a tool that helps you to be the best version of yourself. It's about how you take control of your body as a beautiful work of art."
Despite the fact that many beauty companies are focusing their efforts on improving pigment, Kerry and Neutrogena have been working intensely to diversify shade range and promoting skin health through the use of products like hyaluronic acid, which in the past, was only used in luxury skincare products.
Kerry says that she takes her new position as Creator-In-Chief so seriously because she believes that wearing makeup should be a form of self-love, not self-loathing, and her mission is to share that message with the world.
"Part of it is taking a philosophical approach. I try not to wake up in the morning and say, 'I need to put on makeup because I can't let people see the real me.' I try to do it with the approach of self-love; that philosophy of 'I am enough, I am beautiful, and I don't need to do anything other than to be me and walk out the door.' When I choose products, I'm doing it for me and the benefits they'll give my skin as opposed to feeling like I won't be attractive without them."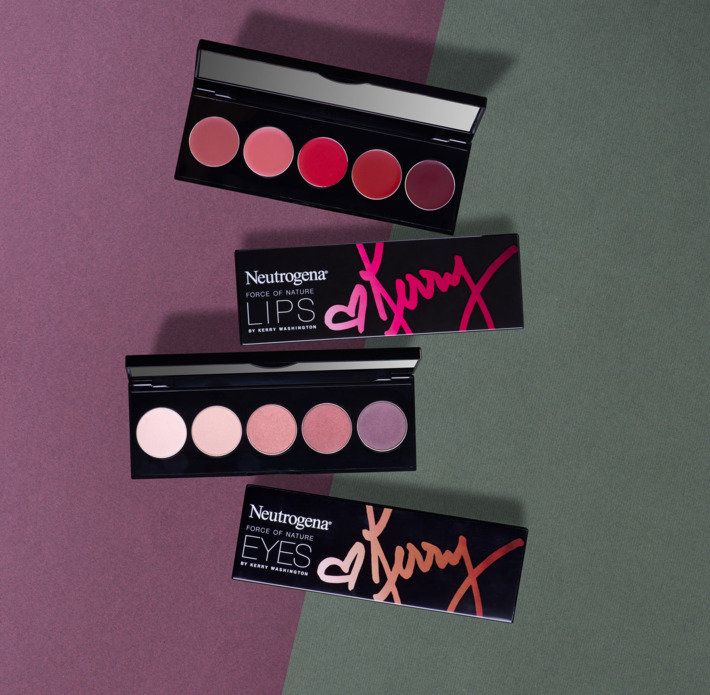 Neutrogena
"I love that we're playing on that idea that you can turn up the volume on what is natural."

Click through the slides below to get the details on both of Kerry's collections, available for purchase today!
Kerry Washington Essential Eye Palette - $12.99
This palette includes 5 everyday matte shades with a glimmer finish. Available now at Ulta Beauty.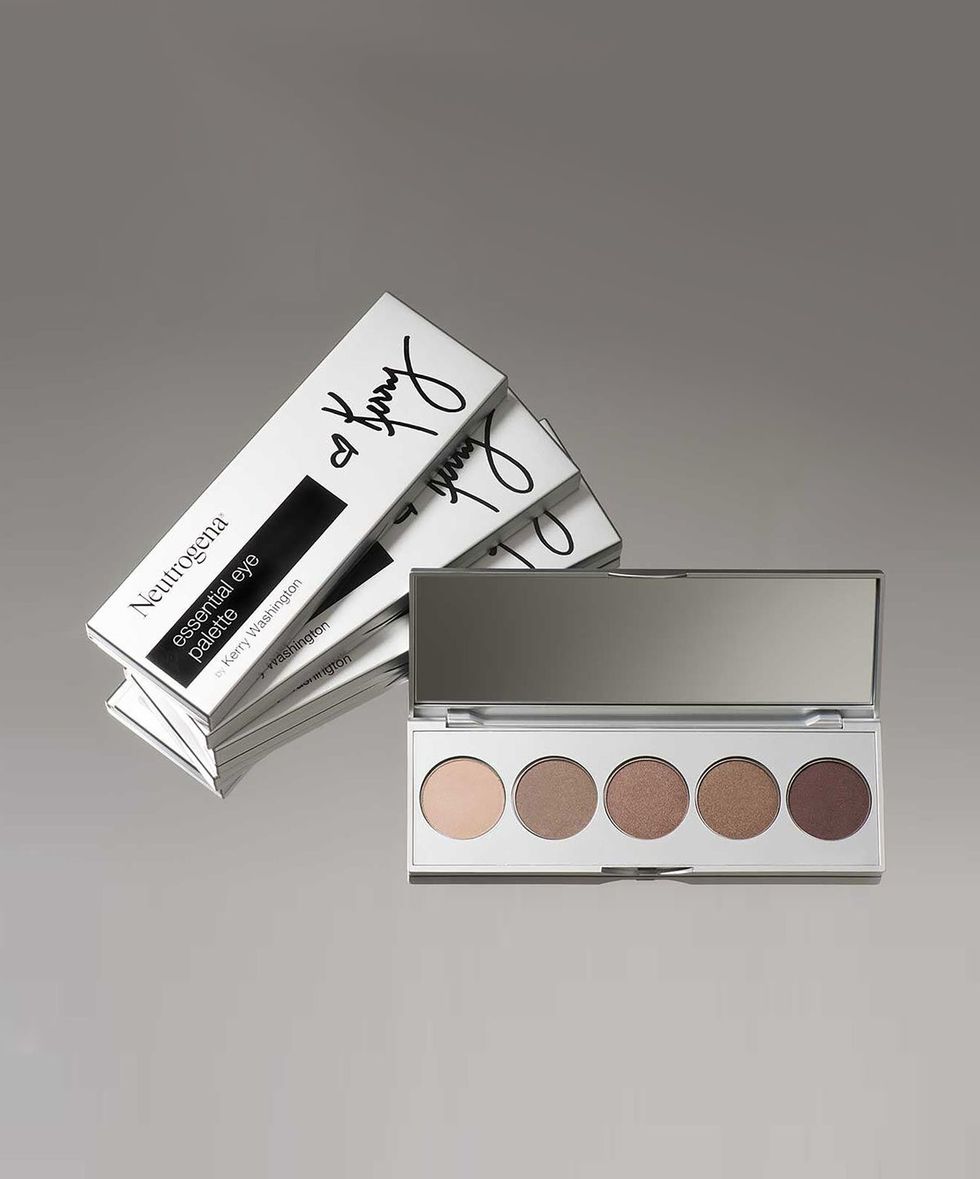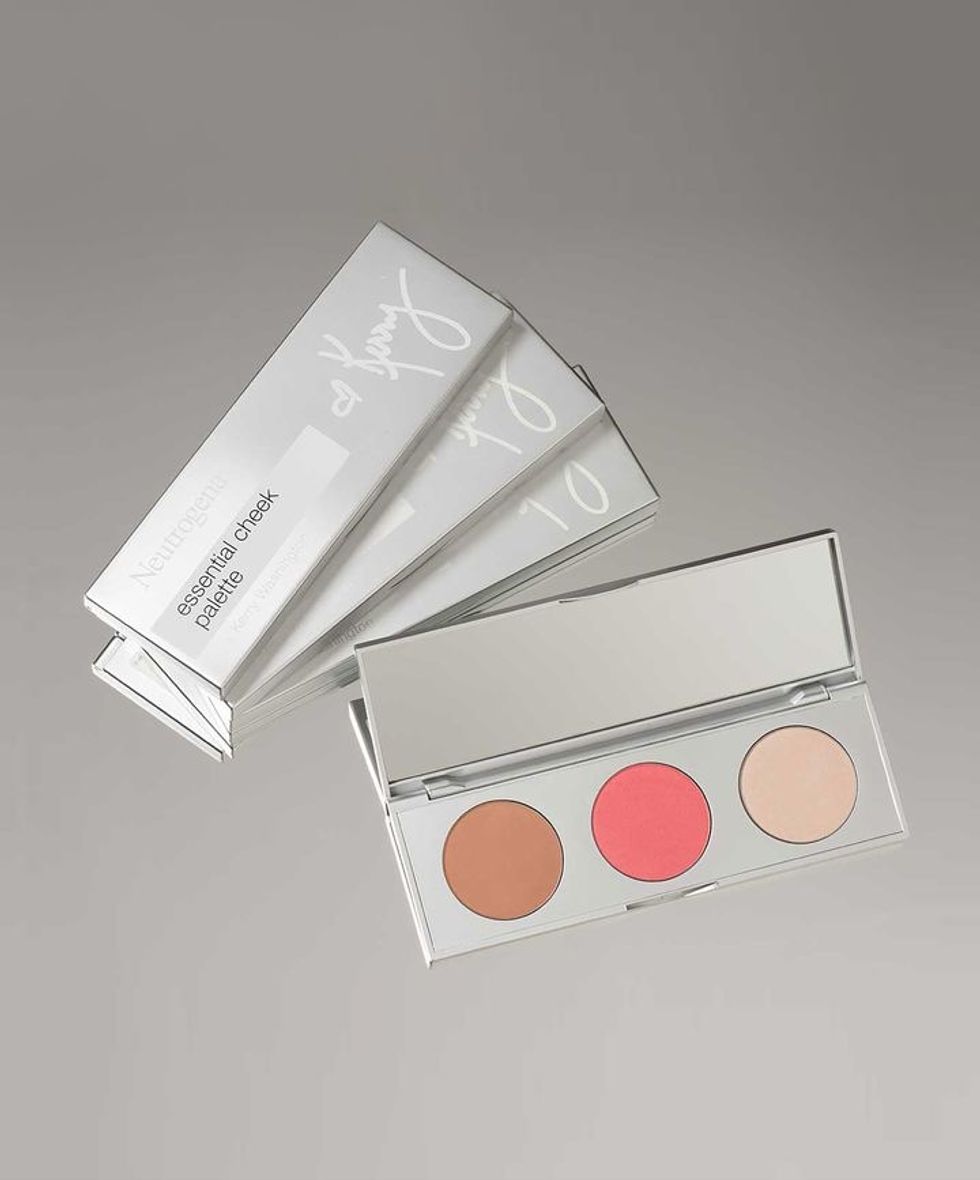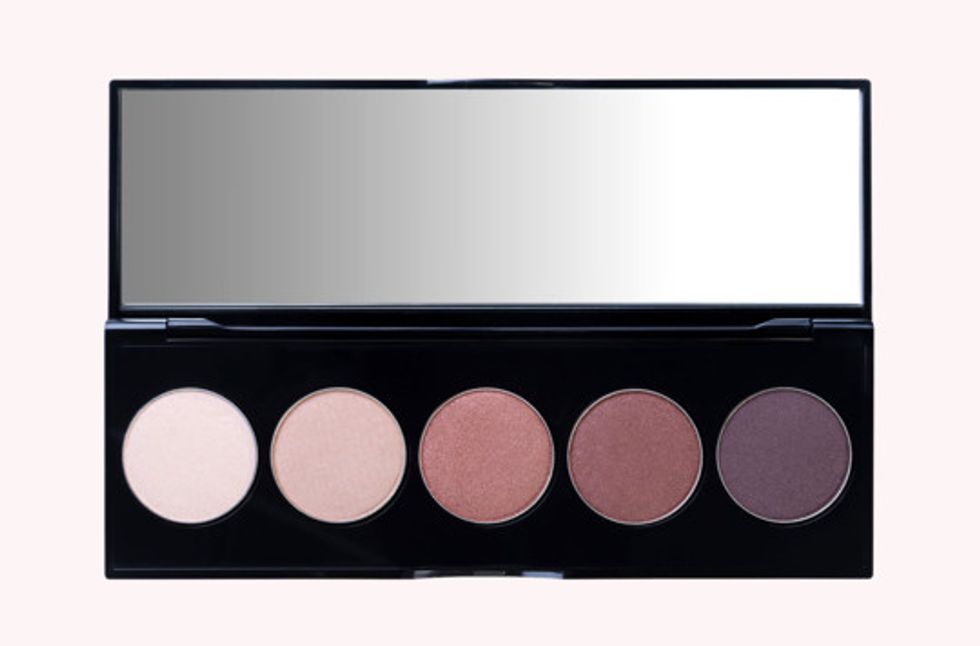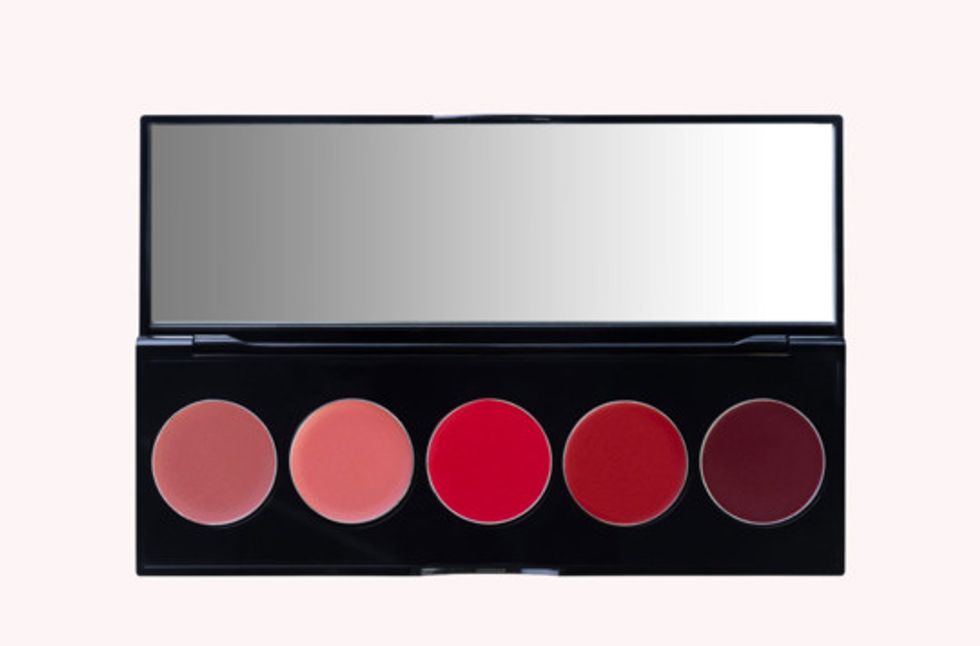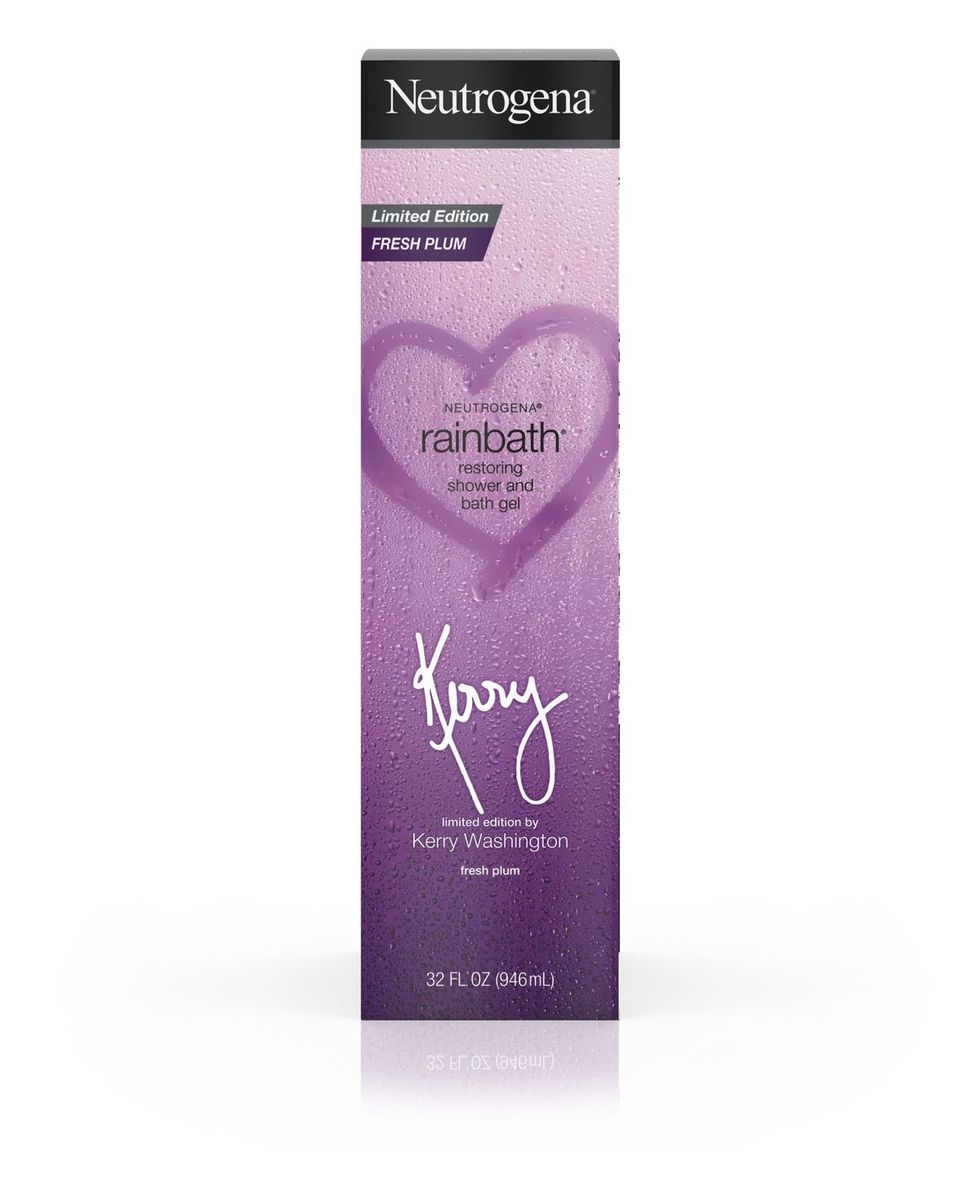 Featured image by Walter McBride/WireImage