Are you experiencing more breakage than usual? Are you wondering if you've overdone it on heat or color processing? Asking yourself these questions may indicate that your hair is high porosity. So what does that mean? Simply put, high porosity hair can take in moisture (which is a great thing). But it has difficulty retaining it because the cuticle is open and lifted—this is usually a result of damage from hair color and chemical treatments (think: relaxers, etc.).
---
So, what does this mean for your hair care routine? Well, your hair will need a dose of protein and moisture. Protein is excellent for rebuilding the hair cuticle; however, too much protein can mean crunchy, dry hair, so that is where moisture comes in. Some moisturizing ingredients to look for in your formulas are jojoba oil, shea butter, avocado oil, and mango butter.
Now that we've discussed some ingredients that are best for high porosity hair, here are a few products —many with nearly five-star reviews—that can help revive your hair.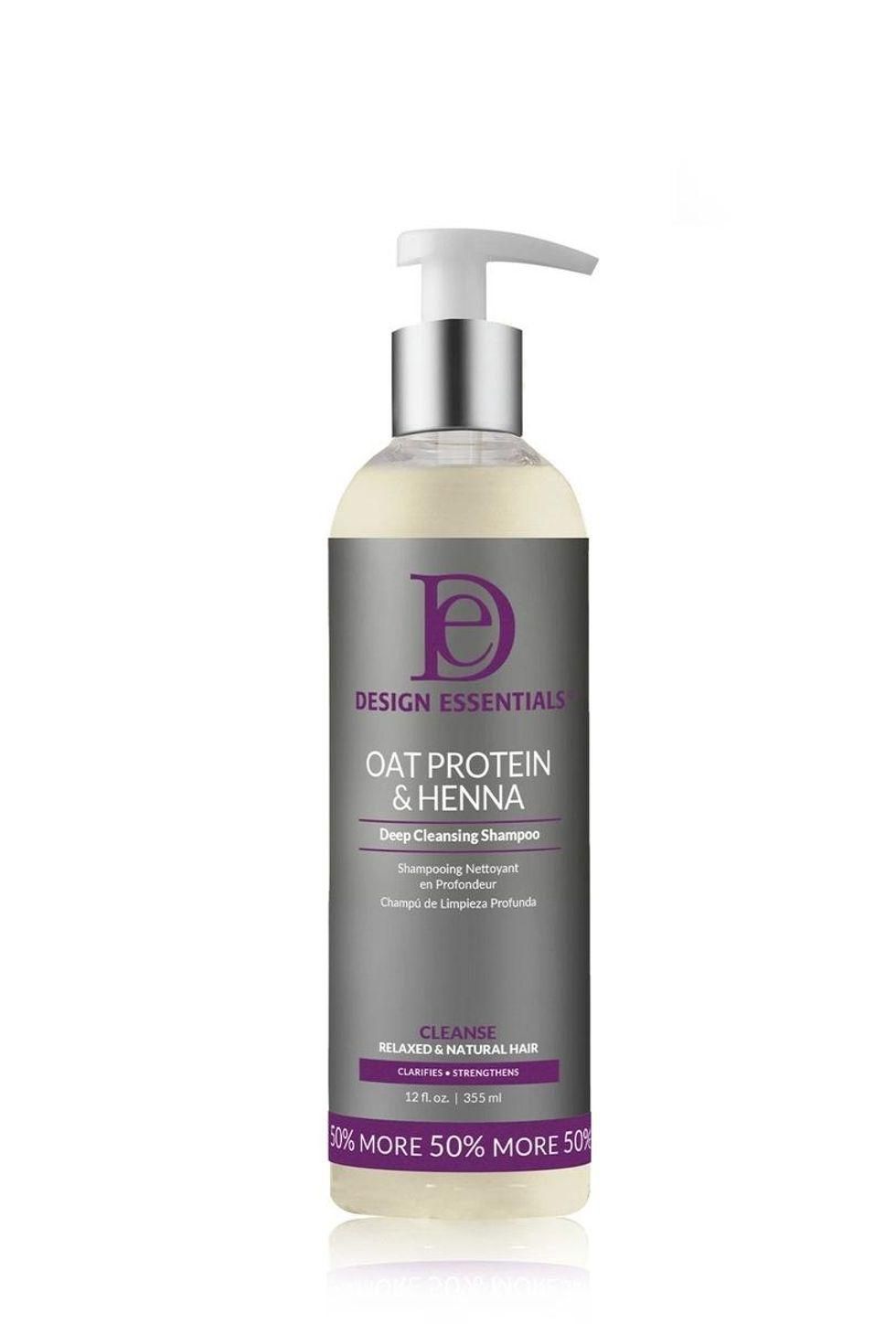 Design Essentials
Healthy hair starts with shampoo. If your hair struggles to retain moisture, formulas with humectants that draw moisture in will be your hair care BFF. Formulated with oat protein and henna, this cleansing yet hydrating shampoo has a dynamic duo at the helm that increases hydration while strengthening the hair.

Design Essentials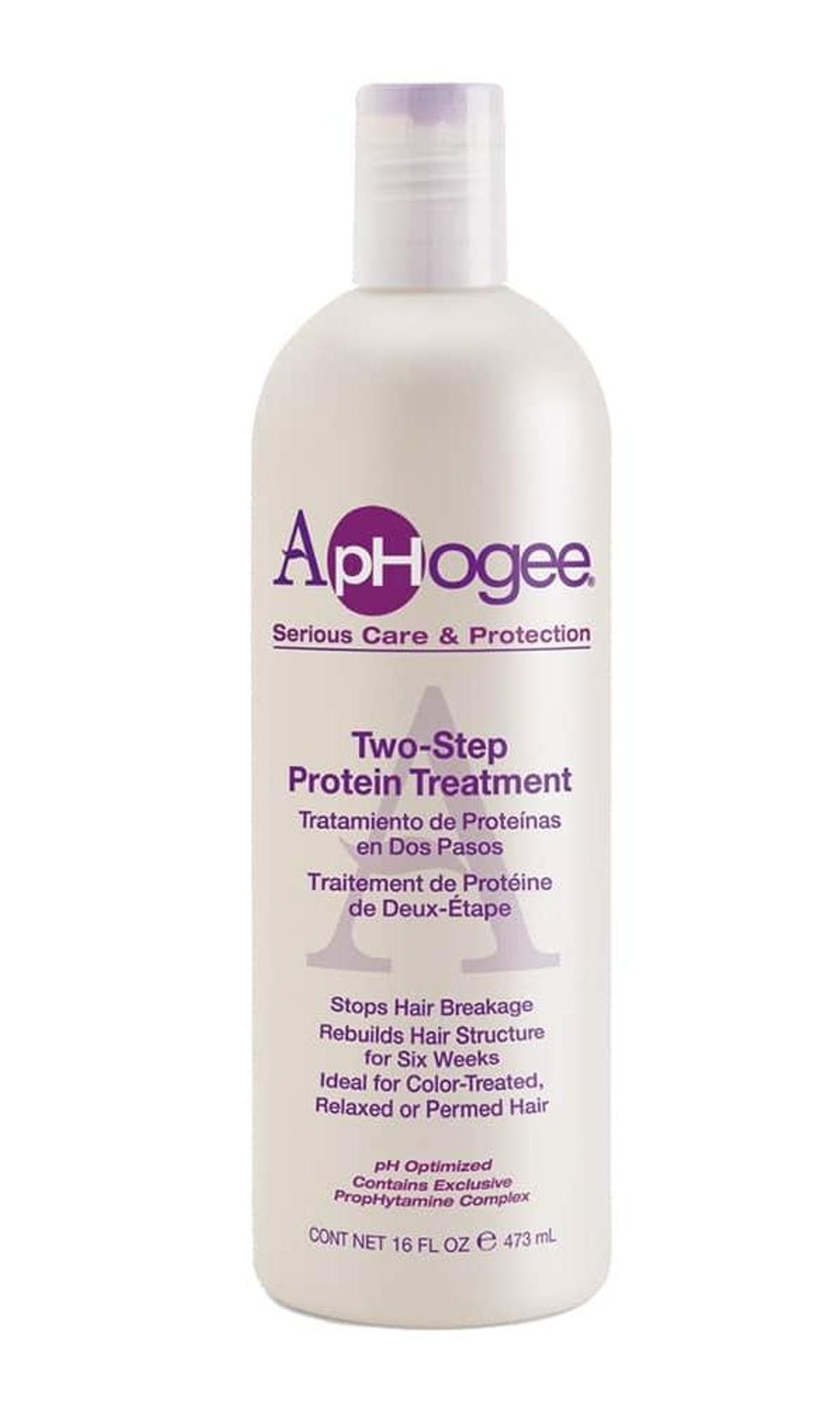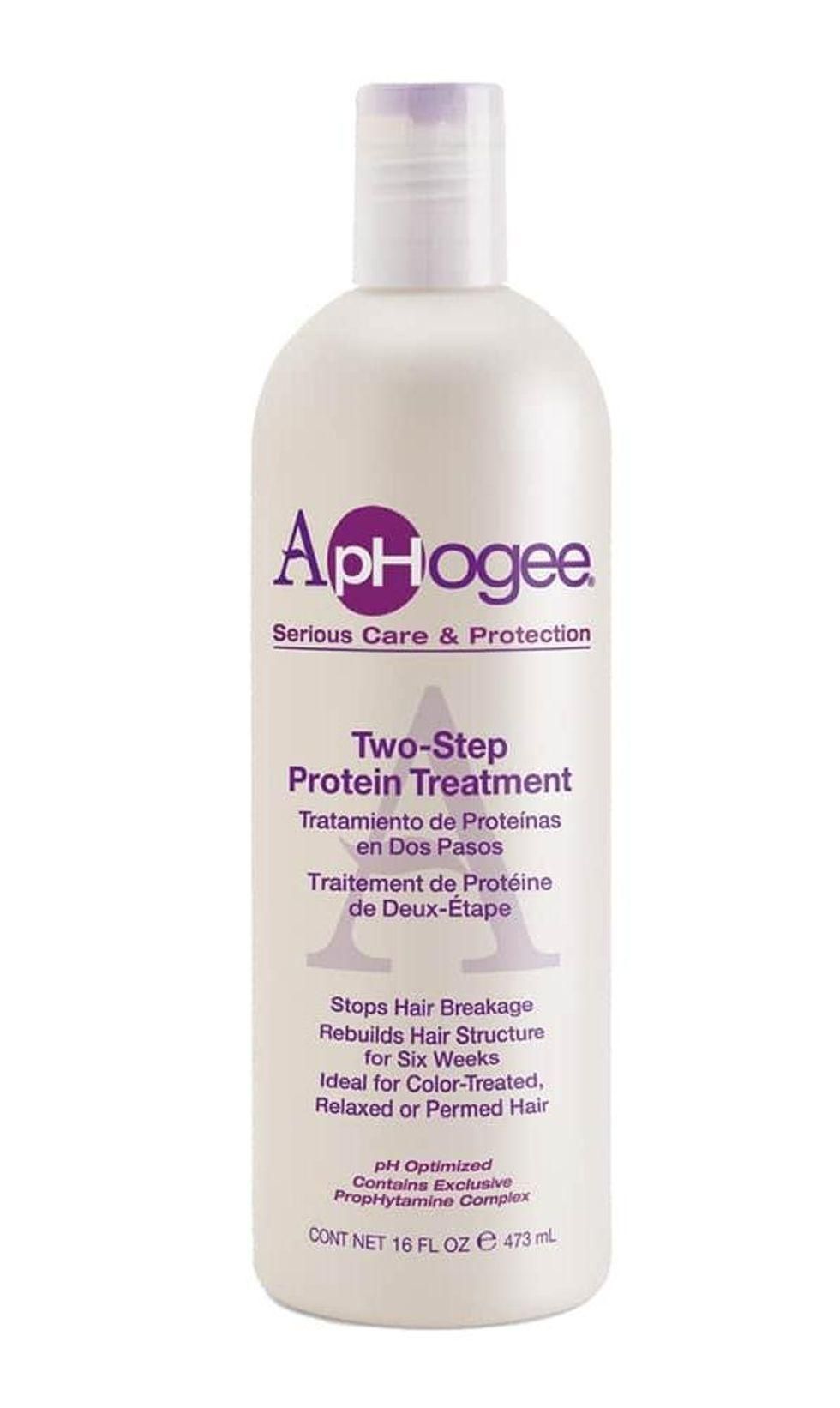 ApHogee
If you ask anyone what at-home protein treatment they are using, this one is likely high on the list. If you're experiencing breakage or are afraid you've overprocessed your hair with bleach or an overabundance of heat styling, this treatment should be helpful. Now, you have to follow the instructions to the letter because if you don't, you'll end up with dry hair. Additionally, because this two-step treatment is made of activated proteins and magnesium that are activated by heat, using this with a hooded dryer will yield the best benefits.

ApHogee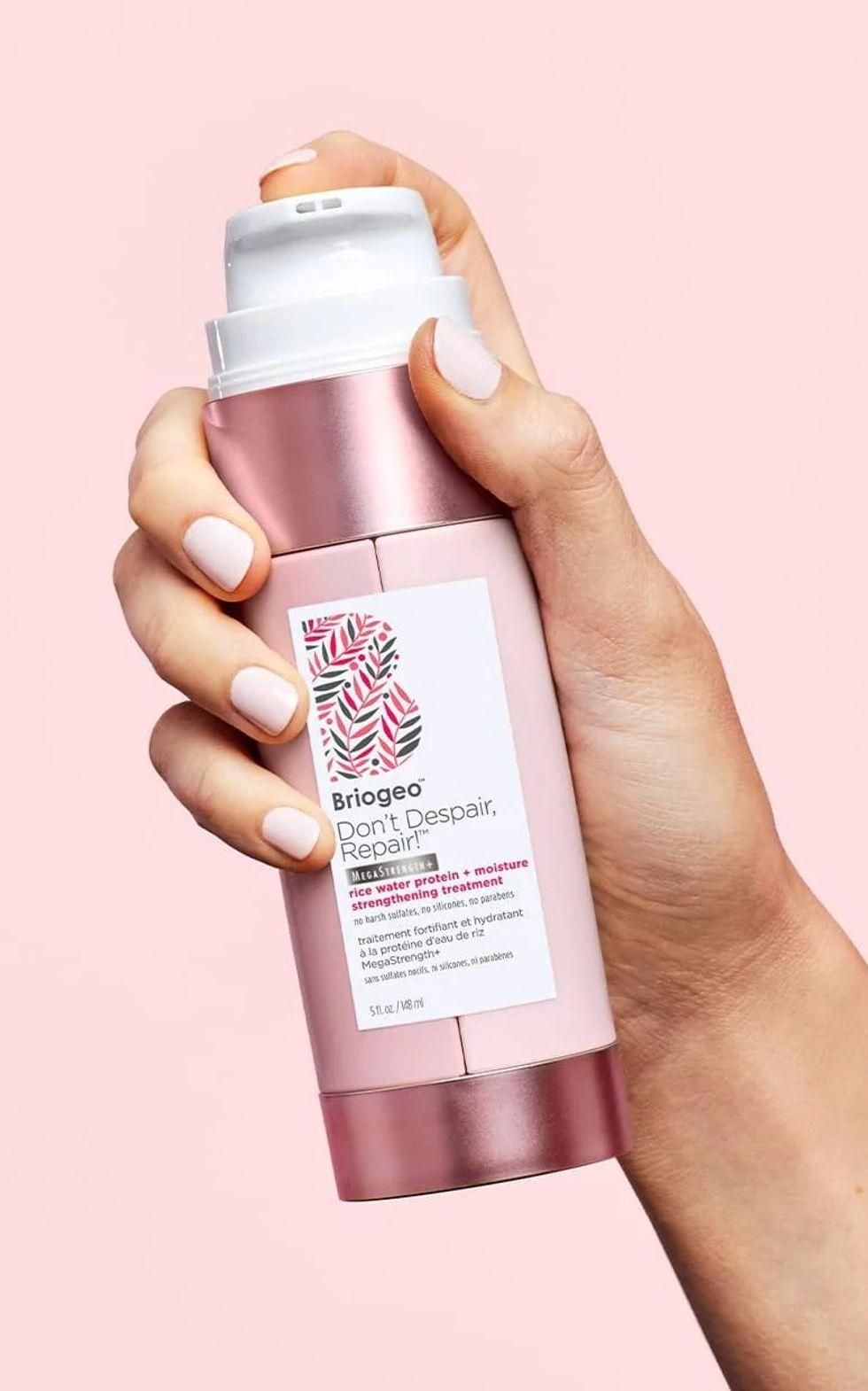 Briogeo
For a protein treatment that takes a more natural approach, this weekly strengthening treatment boasting a nearly five-star review should be in your cart. Formulated with a cuticle-strengthening rice protein complex, this treatment will help bring your hair back to its best self.

Briogeo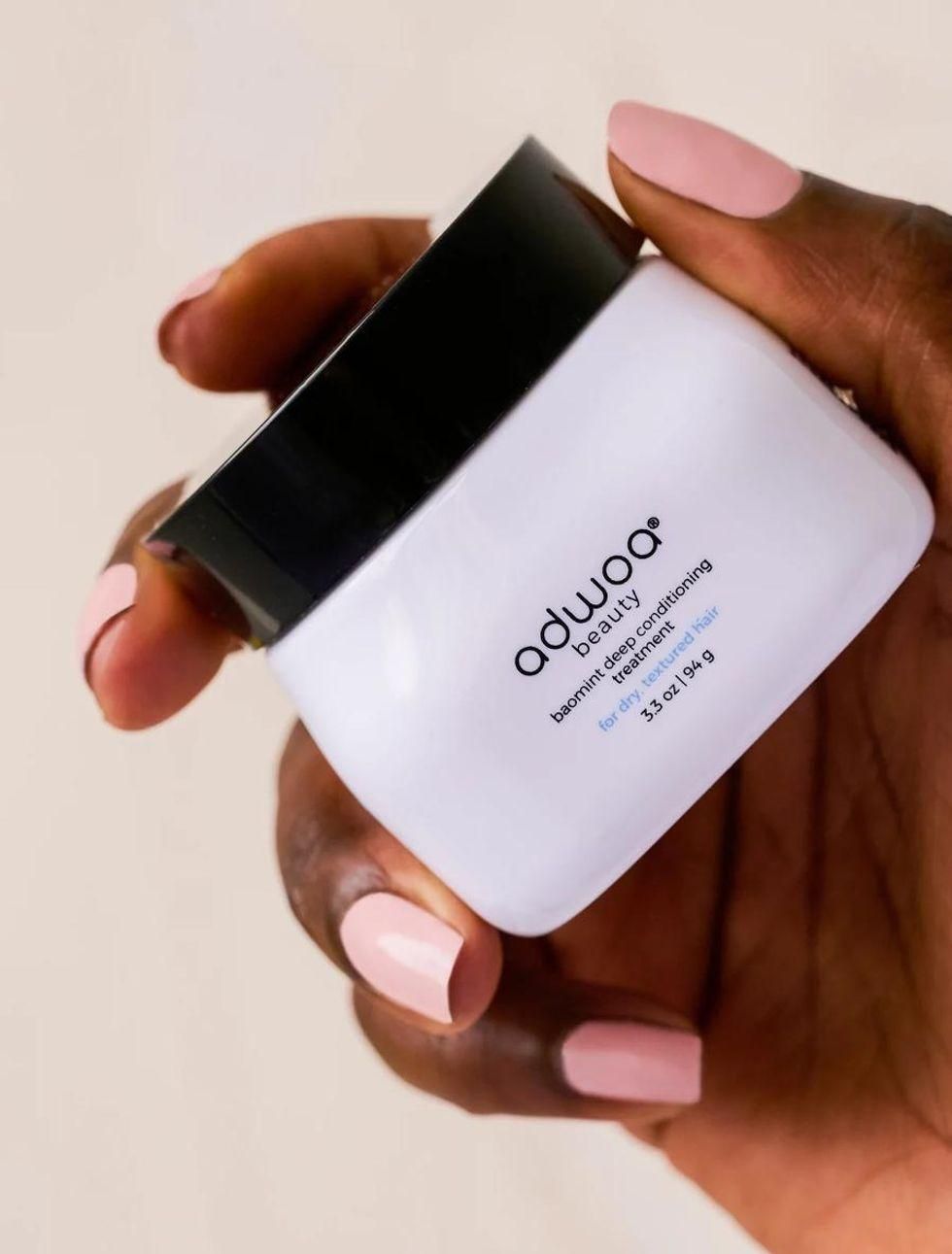 Adwoa
When using proteins in your routine, moisture is equally as important. So we love that this beloved formula is made with nourishing superstar shea butter alongside fatty acid-rich prickly pear oil because it will work as the ultimate hydrator in tandem with products that help rebuild the hair cuticle.

Adwoa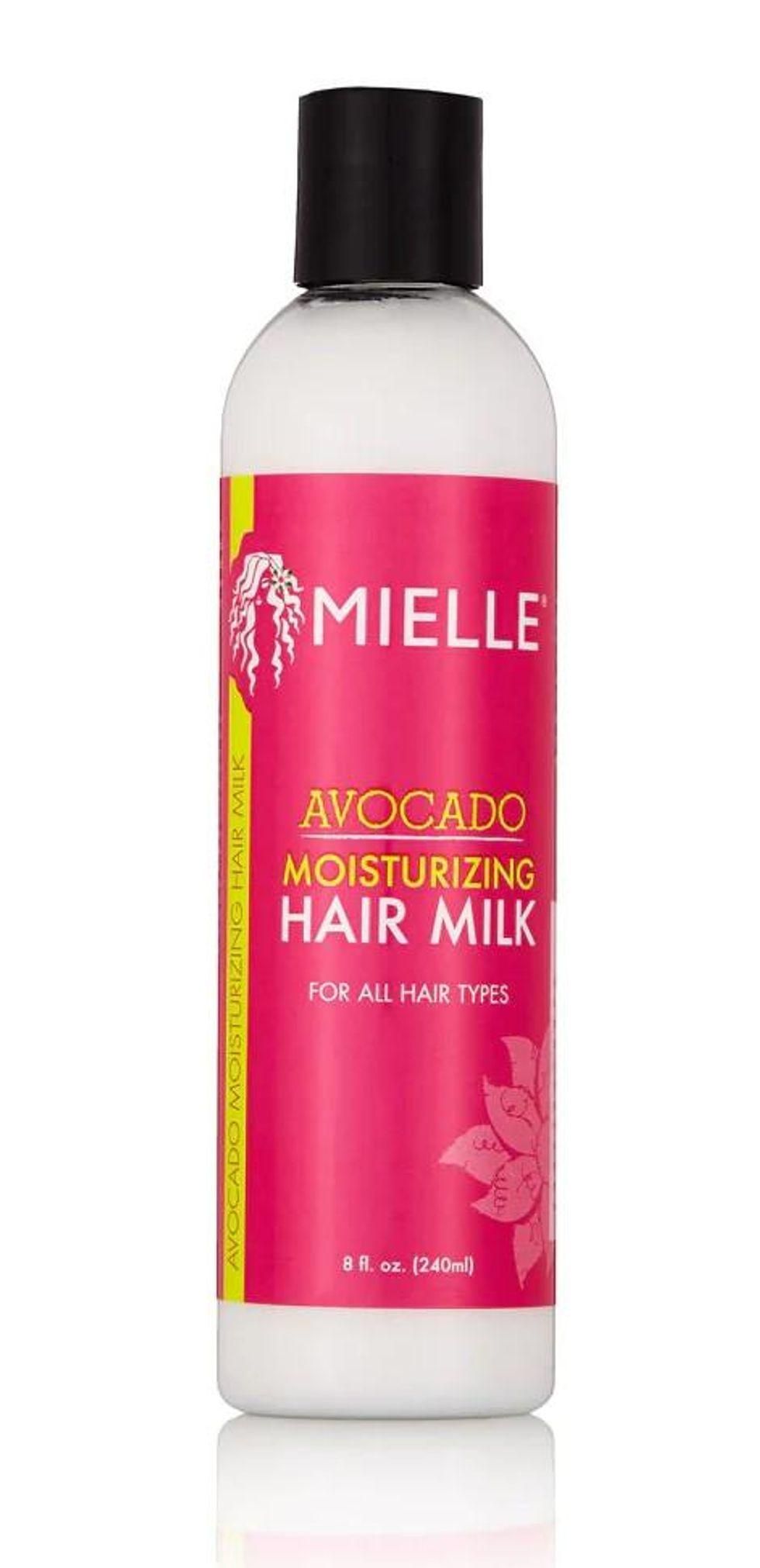 MIELLE
For an extra dose of moisture, apply this aloe-, glycerin-, and avocado-infused hair milk to your hair before layering on your stylers. Because aloe and glycerin are humectants, this will help draw moisture into the hair well beyond your wash day.

MIELLE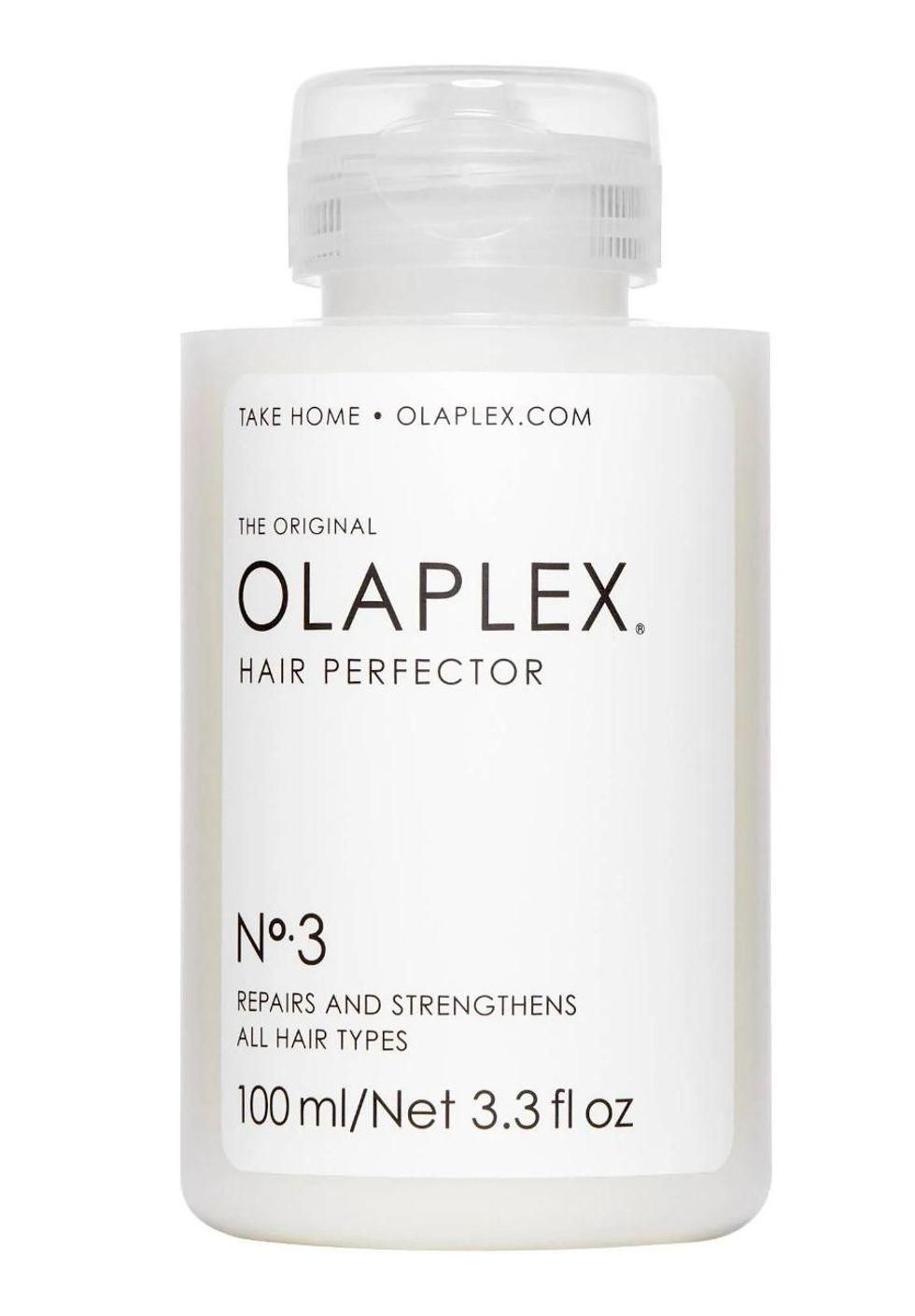 Olaplex
Don't sleep on pre-poo treatments. Since adding a pre-poo to my routine, I've seen a significant difference in the health of my ends which means length retention. Like the protein treatment listed above, to get the full benefits from this bond-building protector, be sure to follow the instructions by applying it to damp hair and leaving it on for at least 10 minutes before shampooing.

Olaplex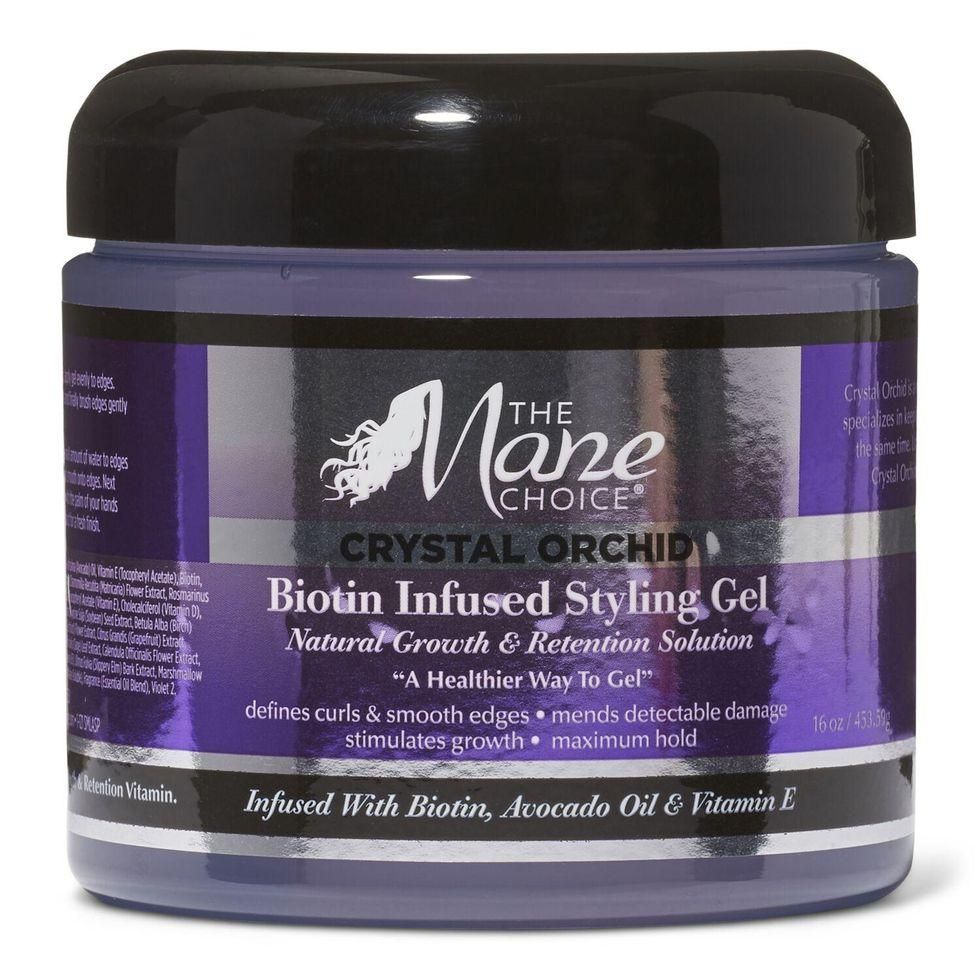 The Mane Choice
Packed with biotin and vitamin D, this silicone-free gel defines curls, smooths frizz, and strengthens the hair. An added bonus: the formula is easily reactivated with water if you need to revive your curls throughout the week.

The Mane Choice
Featured image by Laylabird/Getty Images