Lip gloss was the first makeup product I was ever allowed to use.
---
From the roll-on version in the beauty supply (cherry was my favorite) to MAC's Lip Glas my mom let me wear to my tenth grade homecoming dance — lip gloss has been my day one. Over the last couple of years, I've traded my gloss in for full coverage lipsticks, but I'm now leaning to gloss again since you can reapply without a mirror and you don't have to worry about it taking up space on your teeth. My guess is that there are thousands of options on the market, but I wanted to focus on the brands made by black women.
Here are eight beauty brands that will keep your lip gloss poppin' any day of the week.
Lipmatic Lipgloss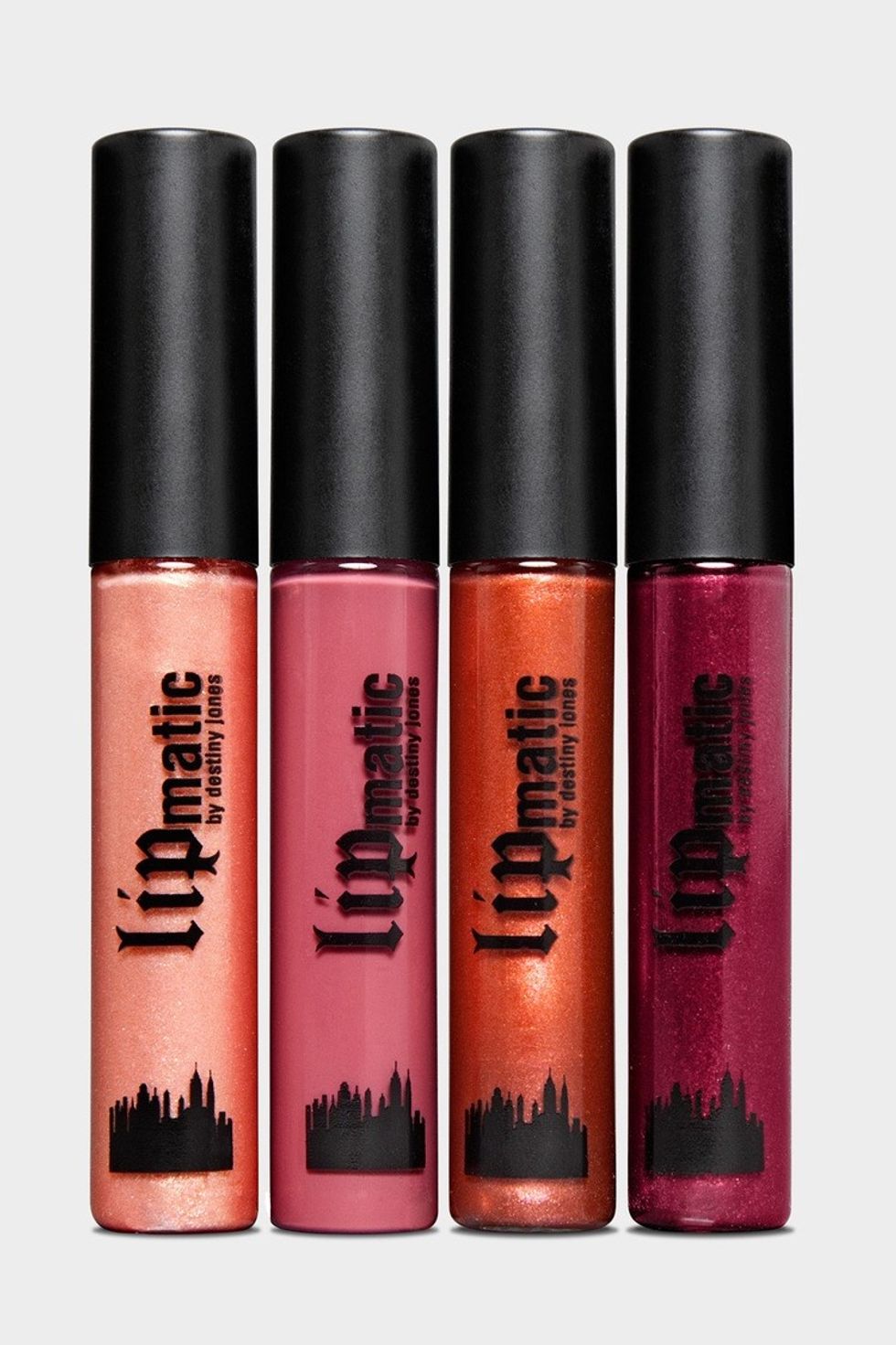 Made with 98% organic ingredients, this fourteen-shade lip gloss line will add a pop of color to your lips and remind you of the streets of New York City. Fun fact, the lip gloss line is created by Nas' daughter, Destiny Jones.
Ka'Oir Cosmetics Lip-Pop Collection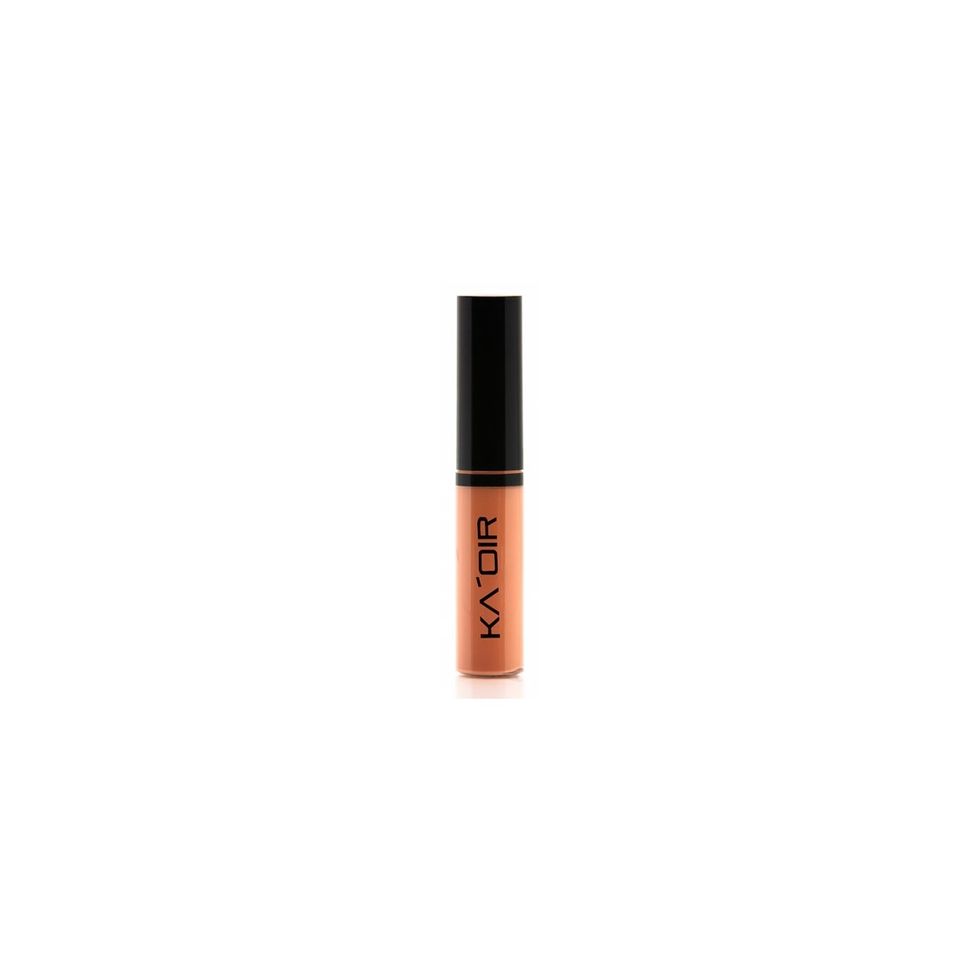 Baby Doll
KA'OIR Cosmetics
If you love bright-colored lipsticks, Keyshia Ka'oir's vitamin E enriched collection doesn't disappoint. Many of the glosses are made to complement Ka'oir's lipstick shades, so you can rock the gloss solo or add some bling to your lipstick.
Beauty Bakerie Snickerdoodle Lip Gloss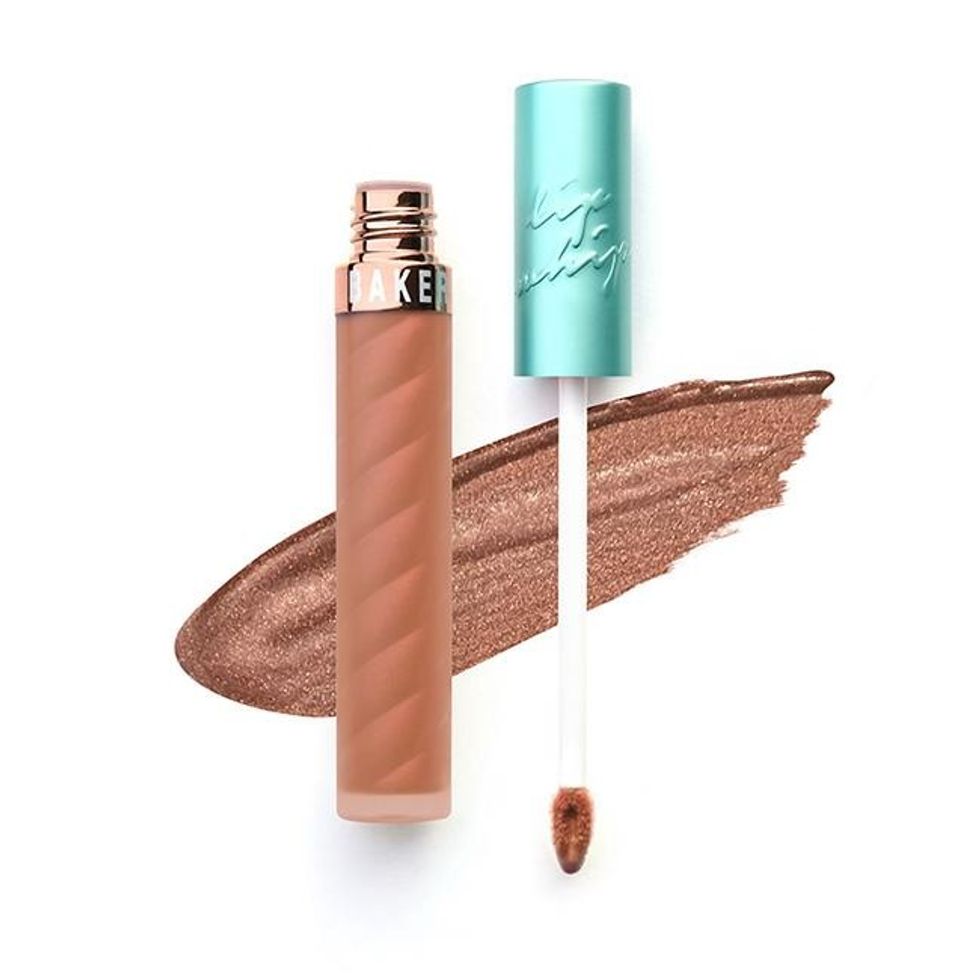 Snickerdoodle Lip Gloss
Beauty Bakerie
Thanks to Beauty Bakerie's Snickerdoodle lip gloss, beauties with deeper skin tones won't have any trouble finding their ideal nude gloss shade that "smells amazing."
PAT McGRATH LABS' LUST: Lip Gloss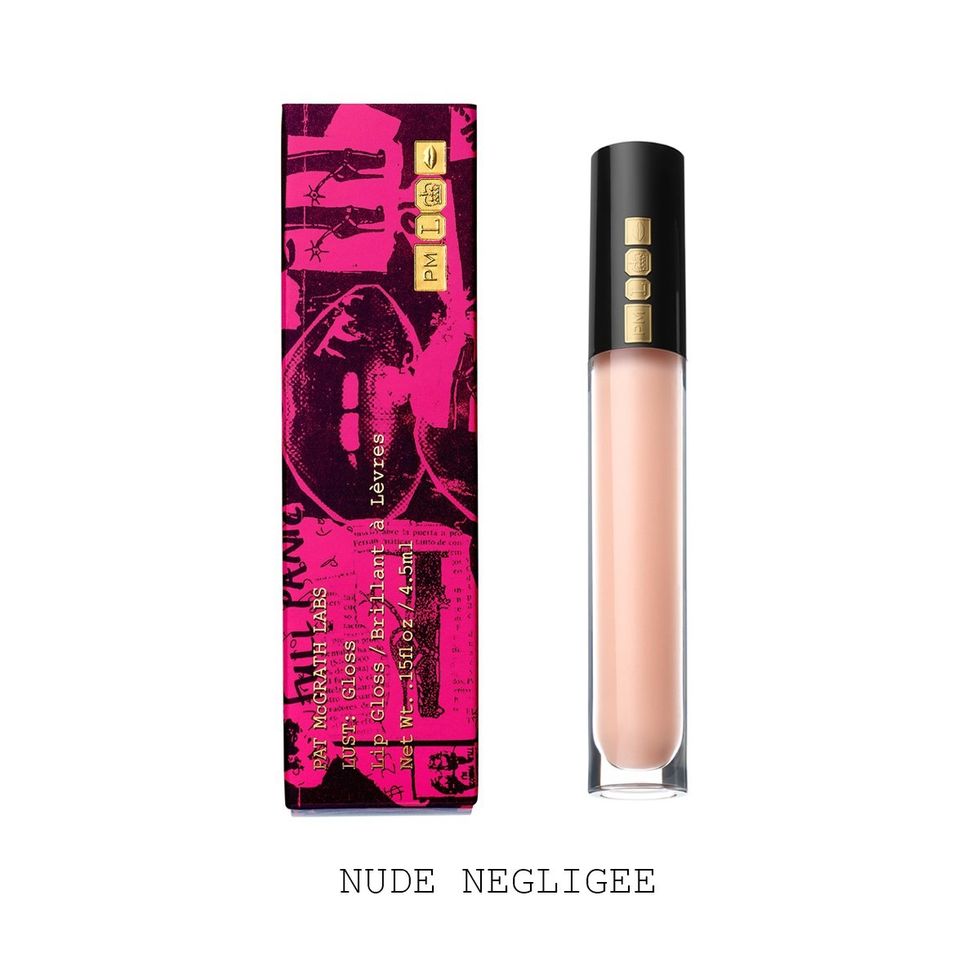 Nude Negligee Lip Gloss
PAT McGRATH LABS
Beauty billionaire and makeup icon Pat McGrath introduced her luxe gloss in 2018 and has since added 18 new shades -- like "Bronze Divinity" and "Secret Lover" -- that will look great on a wealth of skin tones.
The Lip Bar Minimalist Lip Gloss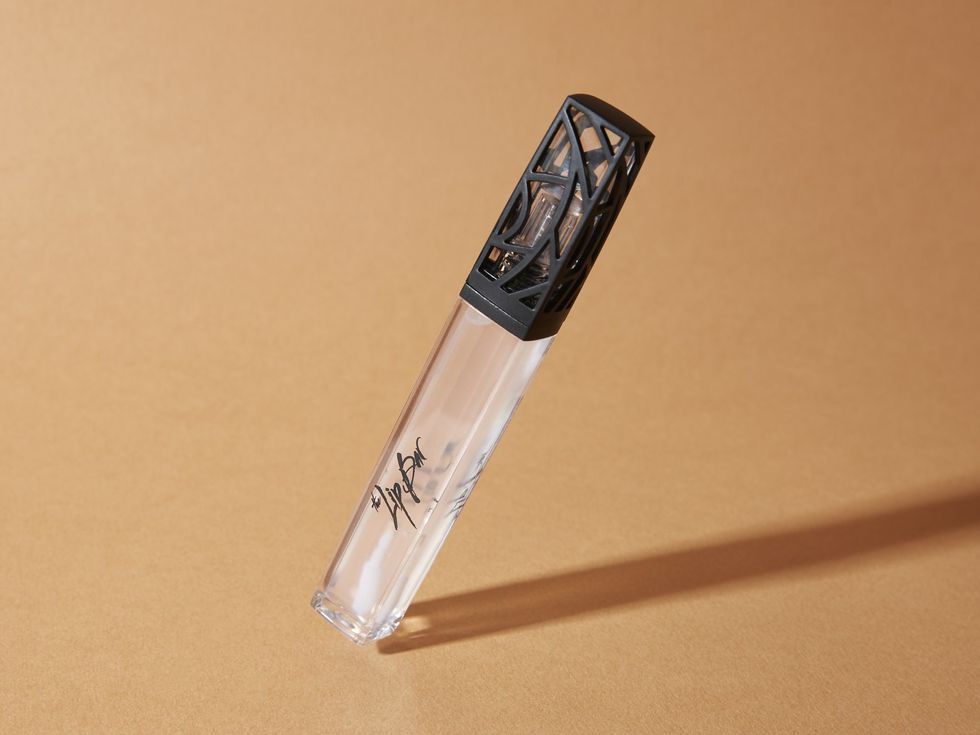 Minimalist Lip Gloss
The Lip Bar
Next time you're in Target, don't forget to pick up one of The Lip Bar's 90% organic glosses. If you're looking for a clear gloss that moisturizes, their "Minimalist" option is your best bet.
Omolewa Lady Boss Gloss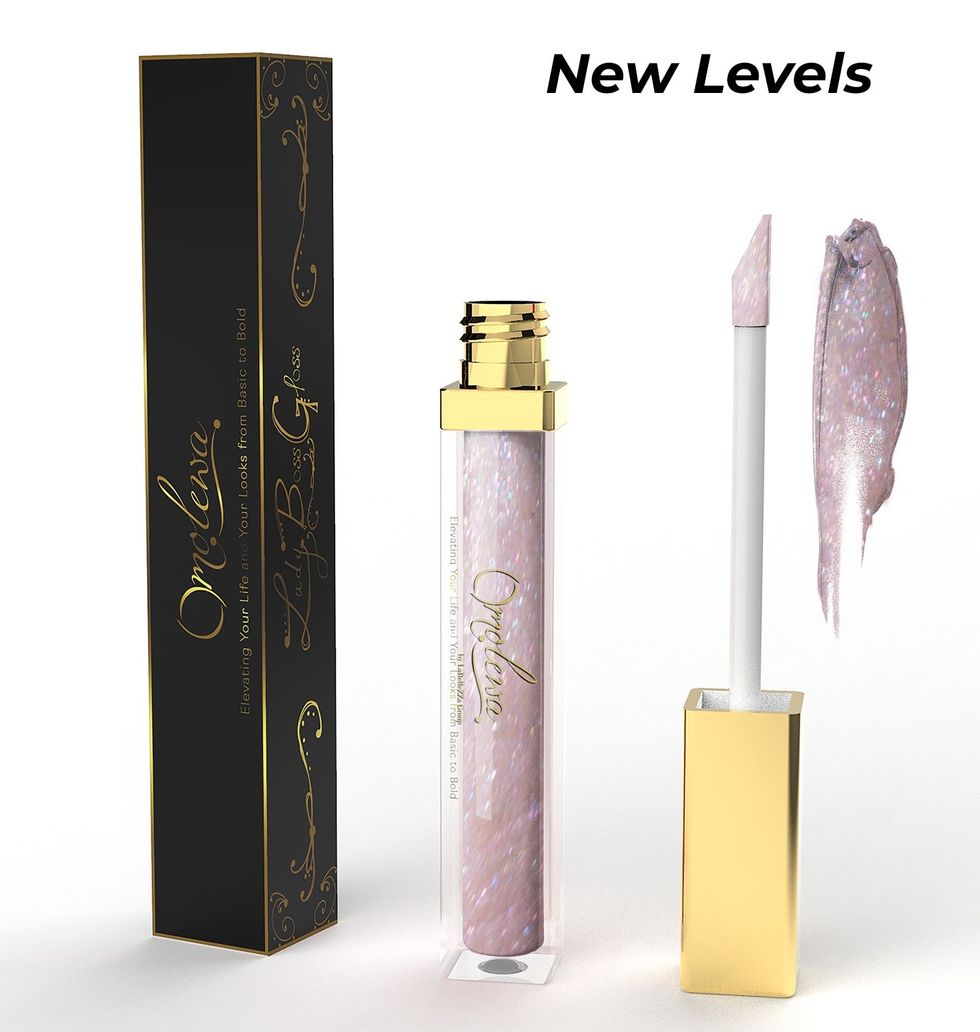 Lady Boss Gloss
Omolewa
With product names like "Lady Boss", "Queening", and "Ceo Oh Oh Oh", you'll feel empowered while you add a little shine to your pout.
Fenty Beauty Gloss Bomb Universal Lip Luminizer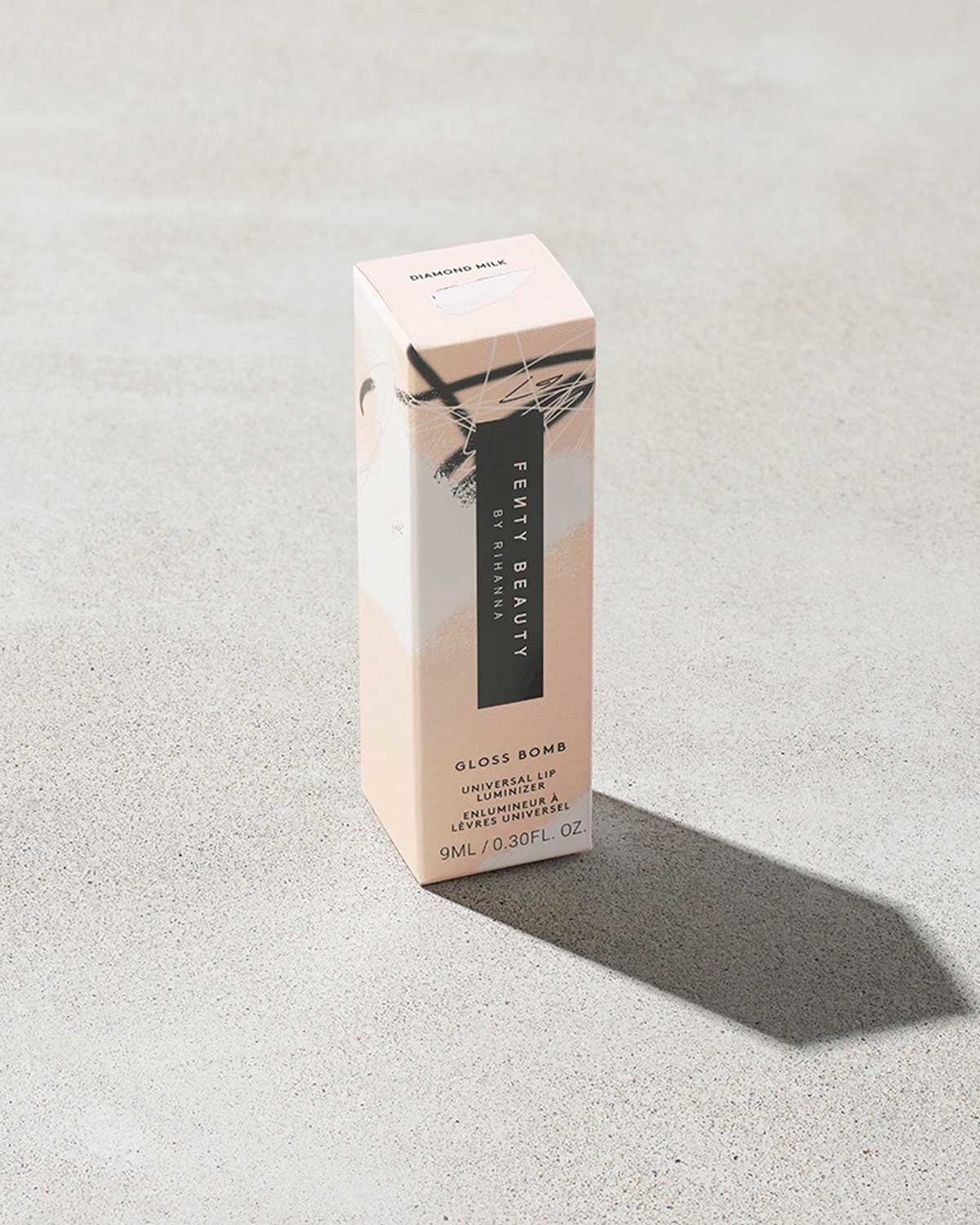 Fenty Beauty Gloss Bomb in Diamond Milk
Rihanna made the "Gloss Bomb" to compliment all skin tones and because she wanted girls "to get kissed more." We're here for that!
Marie Hunter Beauty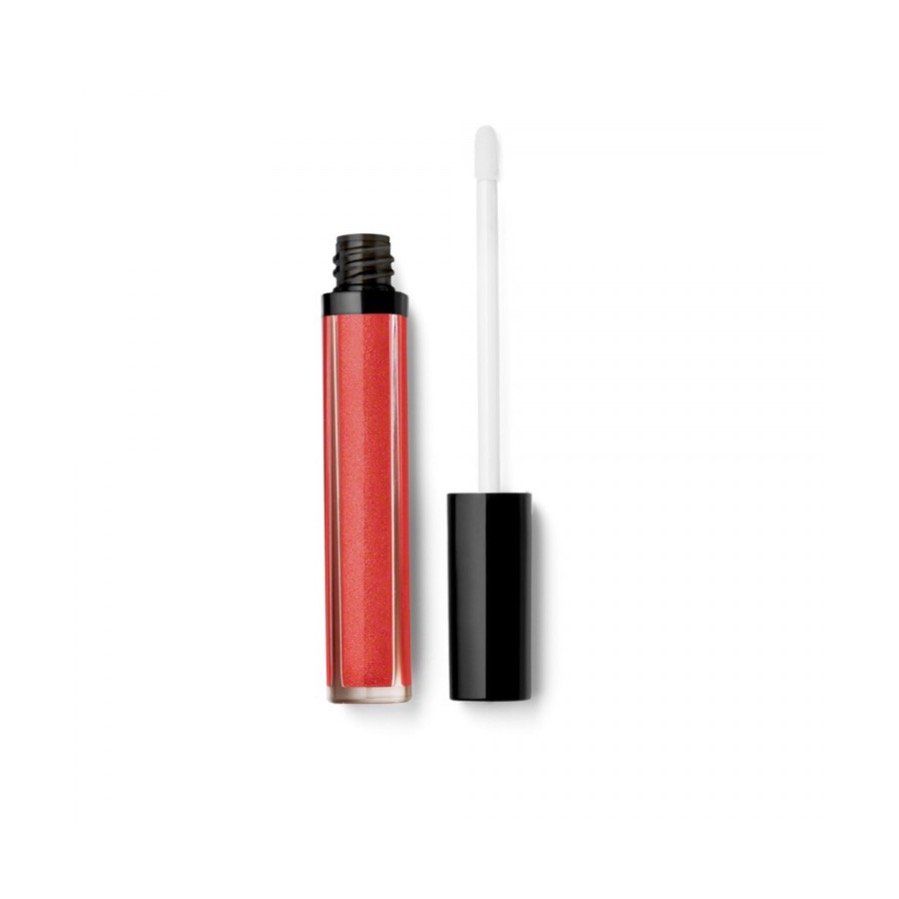 Poppy Lip Gloss
Marie Hunter Beauty
Marie Hunter's gloss is a triple threat thanks to the collagen micro-spheres that plump the lips, the shea butter that hydrates, and antioxidants that help protect the lips from environmental damage.
Featured image by The Lip Bar
Want more stories like this? Sign up for our weekly newsletter here and check out the related reads below:
Black-Owned Beauty Brands That Were So Good We're Bringing Them Into 2019
The Black Effect: 10 Black-Owned Brands You'll Love To Shop
5 Candles To Light Up When You Just Need A Minute