Any makeup junkie who hits up Sephora for their beauty fixes are familiar with Pat McGrath Labs.
---
Pat McGrath got her start as a makeup artist in the early 90s and got her big break by working with huge industry names like Edward Enninful and John Galliano. This trajectory led to her having her artistry featured in the pages of Vogue, W, and Harper's Bazaar. Her career includes showcasing her talent on the hottest of haute couture runways including Comme des Garçon, Prada, Miu Miu, and Dolce and Gabbana. McGrath is also the global creative-design director for Procter and Gamble. Quite a resume!
McGrath is now making headlines with the recent news that her own makeup line, Pat McGrath Labs, has secured a $60 million deal with the New York-based investment firm Eurazeo Brands. This deal has beauty analysts speculating the brand's valuation will now sit at a staggering $1 billion.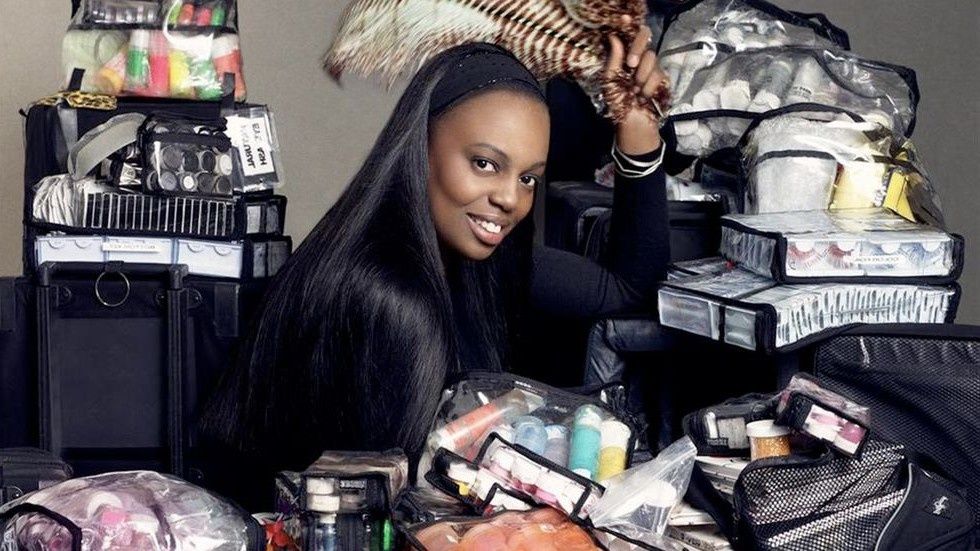 Steven Meisel
The British makeup legend has all the markings of a "self-made" success story. She is the daughter of a Jamaican immigrant mother, whose ingenuity and ability to create shades of makeup that complimented her own darker skin tone, formed the stepping stones that would lead McGrath into her illustrious career and business that she truly loves. In fact, speaking of her mother, she once told Glamour, "I just remember her saying to me, 'It will be a problem for you if you don't love what you do. So make sure!'"
In the same interview, McGrath, 53, gives three real business tips that anyone thinking about turning their passion into profit can employ.
Do it because you love it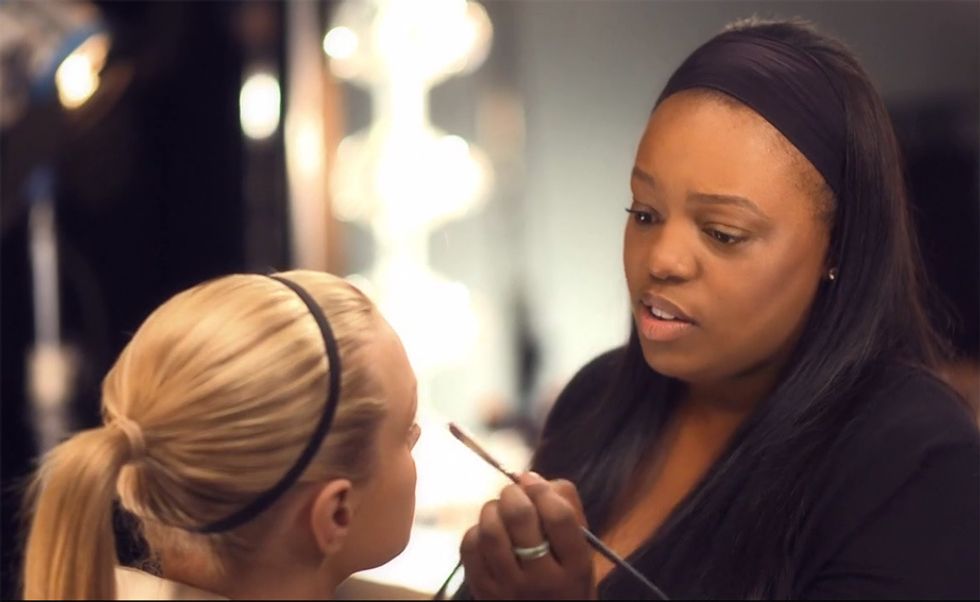 Take it from the horse's mouth, McGrath says the key to finding success starts with pursuing what you truly love, even if you're not sure where it will take you. The joy you have when you are in the space of your calling will be all the fuel you need to turn your passion into a thriving career. She said:
"For me, it's not about 100 percent knowing. But to work because you love something is the best place to come from because then you'd do anything—sweep the floors, help the stylists, help the photographer. You have the absence of an agenda."
There's is no such thing as an overnight success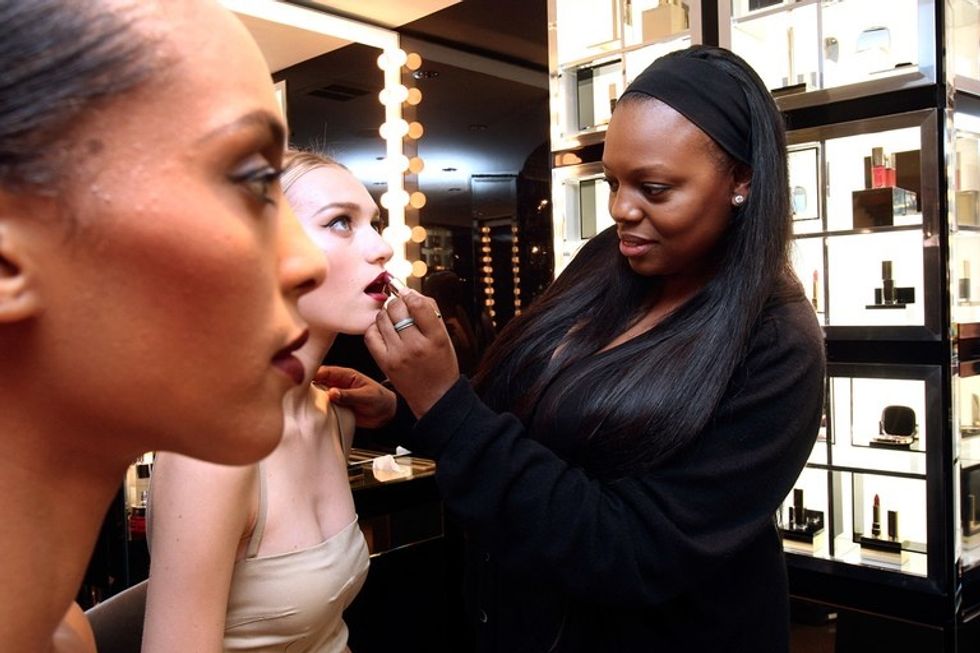 We hear it time and time again, an overnight success is actually someone putting in years and years of hard work under the radar, grinding and hustling through it all before there are any real financially rewards. McGrath even kept her job as a receptionist in the early years in order to slowly build her dream career. She revealed:
"I knew I wasn't going to make money in the beginning, so I found another way to support myself—I was a receptionist. It's quite smart to work that way. Otherwise, you get vicious and desperate, and no one wants to work with you. Build your career slowly; then people start to trust you and pay you well."
Create what's missing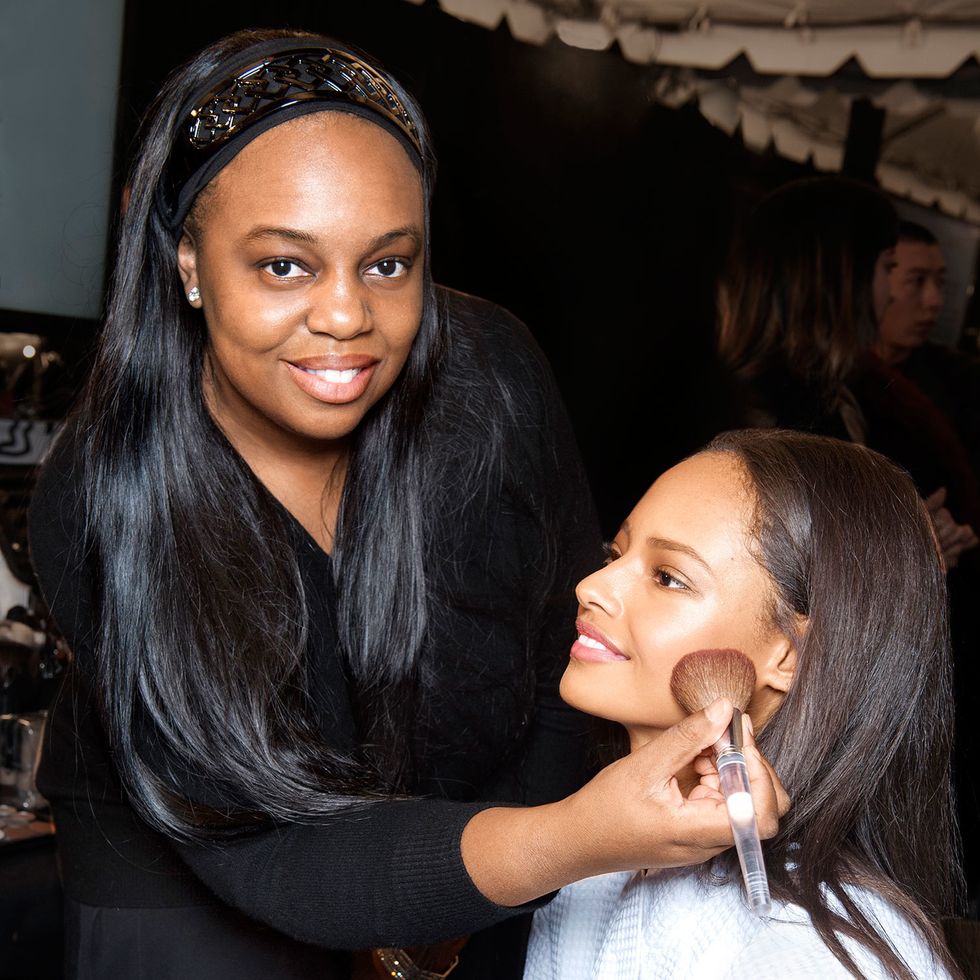 McGrath seems to not have only found her true calling, but her path shows that she was willing to follow her intuition. She says that her makeup line actually started with an idea of creating something she couldn't find elsewhere. That ability to fill a void while following her heart led to her massive success with Pat McGrath Labs. She said:
"I was questioning myself, 'What do I crave? What have I never seen before?' And the incredible gold that I'd been using was nearly finished and I was panicking. So when I found [a new gold], I had the mad idea of, Why not just do a line now? The morning after we launched it, the phone started to ring, nonstop. I was in shock."
It just goes to show that you already have everything you need to create the life that you want. Hard work, perseverance, drive, and a little intuition goes a long way. Now, McGrath says that she plans to just continue along on the journey, providing new products that her loyal fan base can't live without. She recently told Fashionista:
"The next phase is to continue our incredible trajectory. We have been so blessed to have such an engaged and passionate customer base and the aim is to continue to provide them with more groundbreaking, straight-from-the-runway products and a makeup experience that they cannot get anywhere else. I get so much joy and satisfaction when I see how much our loyal customers love the products, it fuels us to come up with even more innovative creative ideas."
We are so lucky to live in a time where we can watch real self-made Black millionaires and billionaires forge ahead and provide us with so much wisdom and inspiration. Whether or not you are in business for yourself, these tips are great for the career or your choosing.