---
I don't know about y'all, but I'm just about ready for this Hot Girl Summer to finally evolve into the Fat Girl Fall that I've been waiting on all damn year. I said what I said.
I'm ready to retire my bad chick bike shorts and slip my ass into some leisure leggings, and I know I'm not the only one. There are only a few more days until it's officially fall, and I've got my watch list ready, sis. Although I'm literally crying at the fact that Shonda Rhimes took away Olivia Pope, and now, we'll be forced to say goodbye to Annalise Keating forever, there are so many new Black AF TV shows premiering this fall, I can't stay mad long.
Here's every new and returning show we're tuning into this fall:
Wu-Tang: An American Saga (Sept. 4)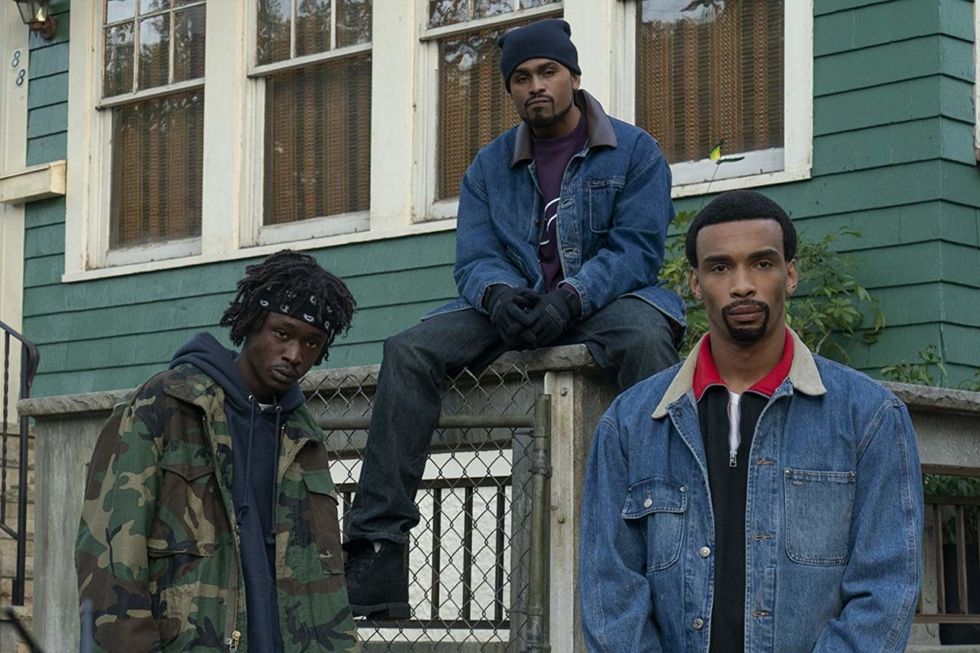 Hulu
Before cash ruled everything around them, the members of the Wu-Tang Clan were just a group of kids from New York who were trying to survive the crack-cocaine epidemic. Starring Shameik Moore, Erika Alexander, and Joey Bada$$, this limited series is streaming on Hulu right now.
Top Boy (Sept. 13)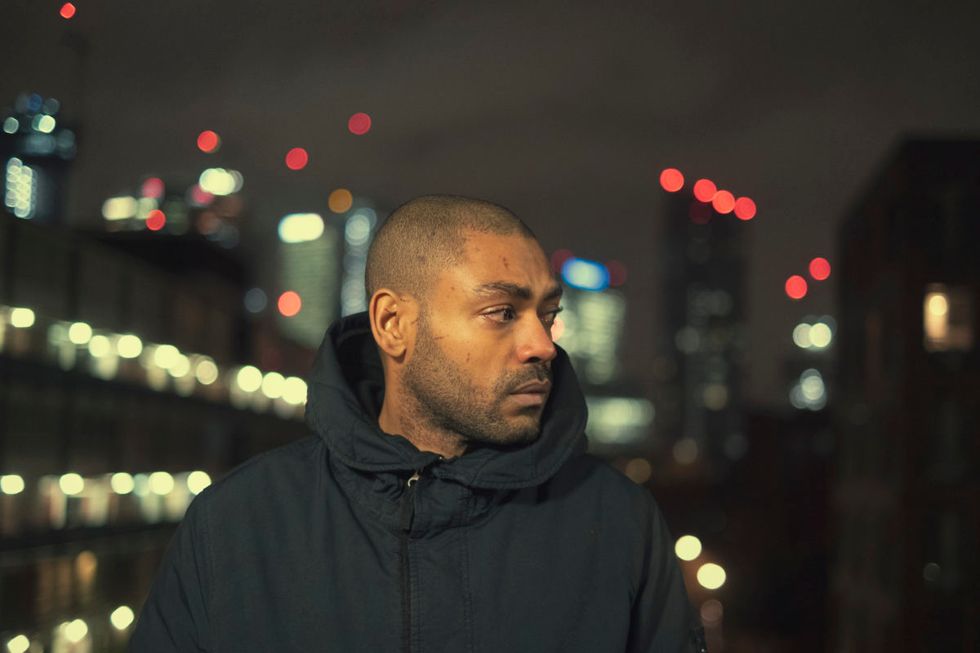 Netflix
When this British show was canceled after two seasons and put on Netflix, it caught the attention of one of the biggest musicians in the world. After learning of the show's cancellation, Drake did what any billion-dollar binge-watcher would and made a deal to help fund the show's third season, which is currently streaming on Netflix.
American Horror Story: 1984 (Sept. 18)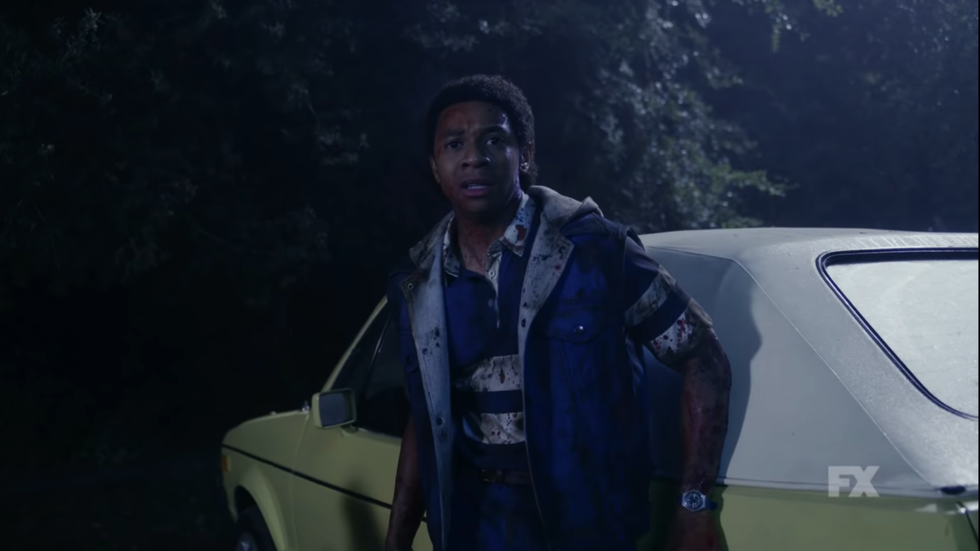 FX
Although the show is missing Angela Bassett, Evan Peters, Jessica Lange, and Kathy Bates this season, AHS: 1984 promises to be just as disturbing as its predecessors. Heavily influenced by horror films, Friday: The 13th and Halloween, the ninth season of AHS will make you eternally grateful to your parents for never sending you to summer camp as a kid.
Bigger (Sept. 19)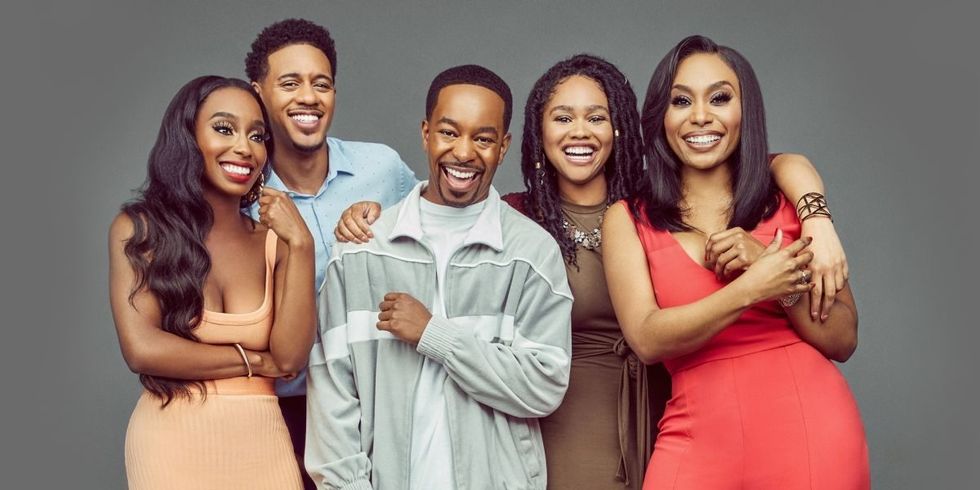 BET
Produced by industry giant, Will Packer, Bigger is set in Little Five Points and tells the story of an East Atlanta woman who, after the death of a close friend from college, decides to get the most out of her life.
First Wives Club (Sept. 19)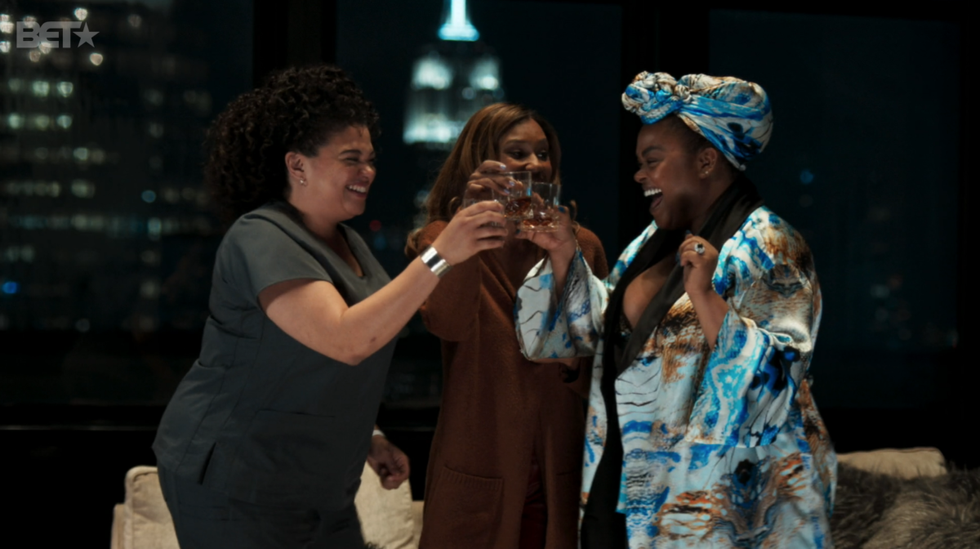 BET
Based on the 1996 cult classic starring Diane Keaton, Goldie Hawn, and Bette Midler, First Wives Club is being rebooted and made into a series. Jill Scott, Ryan Michelle Bathe, and Michelle Buteau will star in the show as ex-wives who are seeking revenge after their marriages to sh*tty men have inevitably fallen apart.
9-1-1 (Sept. 23)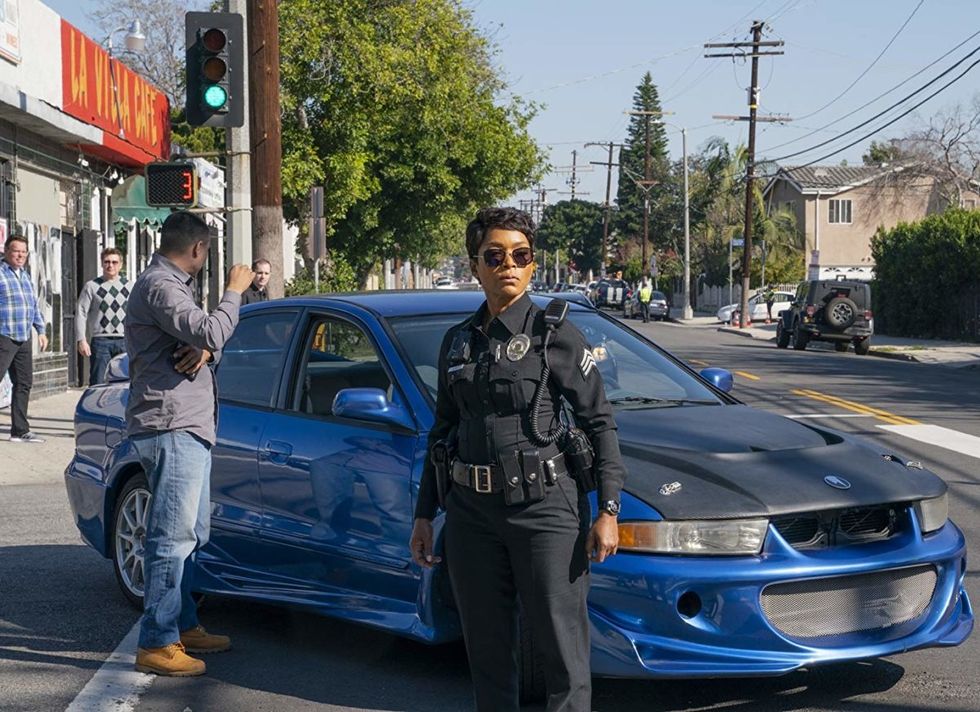 Developed by the creator of American Horror Story, 9-1-1 returns to TV for a third season on Sept. 23 and Angela Bassett's arms don't owe us anything. Chronicling the high-intensity situations that first responders experience every day, the show also stars Aisha Hinds, Connie Britton, and Jennifer Love Hewitt.
Mixed-ish (Sept. 24)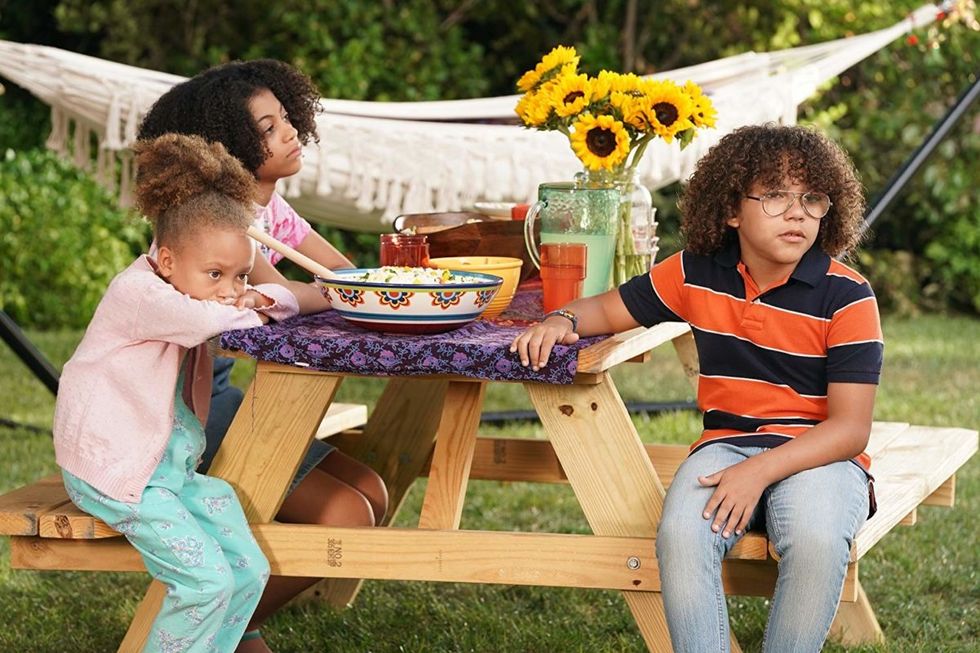 ABC
Giving us the prequel we didn't know we needed, Mixed-ish is an ABC sitcom spinoff that tells the story of a young Rainbow Barris and her family as they navigate life after moving from a hippie commune to the suburbs.
This Is Us (Sept. 24)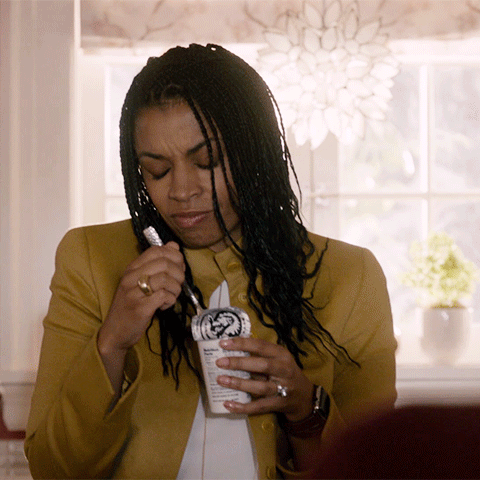 Last season was a rough one, and although we weren't sure if Beth and Randall would weather their storm, our favorite TV couple is back for another season that showrunners claim will be a "fresh start for everyone". Along with meeting Rebecca's dad, the audience will also get to see a pre-school version of the big three that is guaranteed to make your heart melt.
Black-ish (Sept. 24)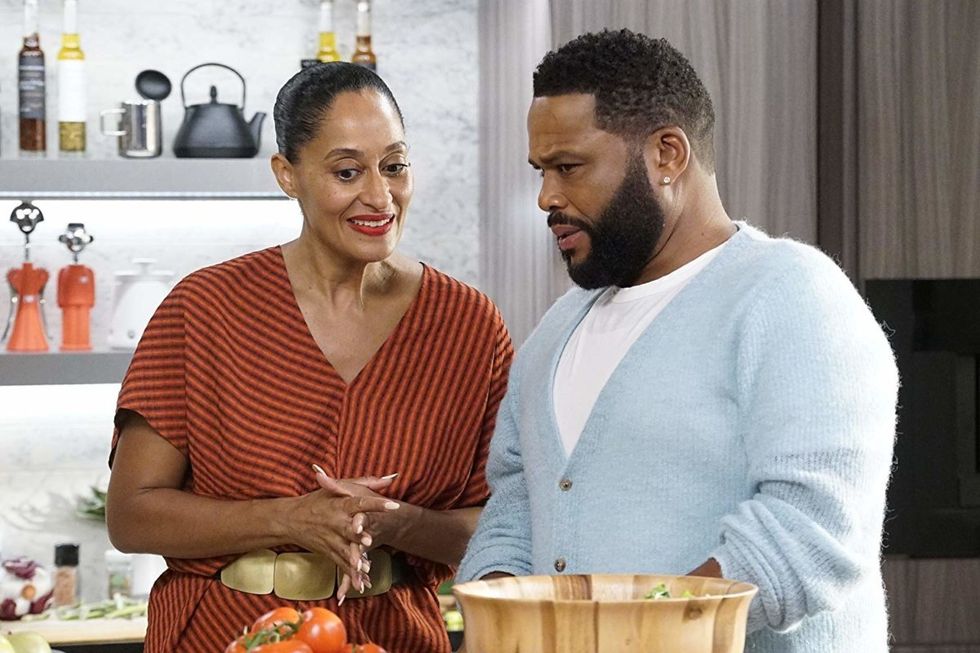 ABC
With Pop's new fiancee (played by Emmy-award winning actress Loretta Devine), a much-needed Girlfriends reunion, and just as much black love as ever before, Black-ish is returning to TV for a sixth season, and we are here for all of it.
How to Get Away with Murder (Sept. 26)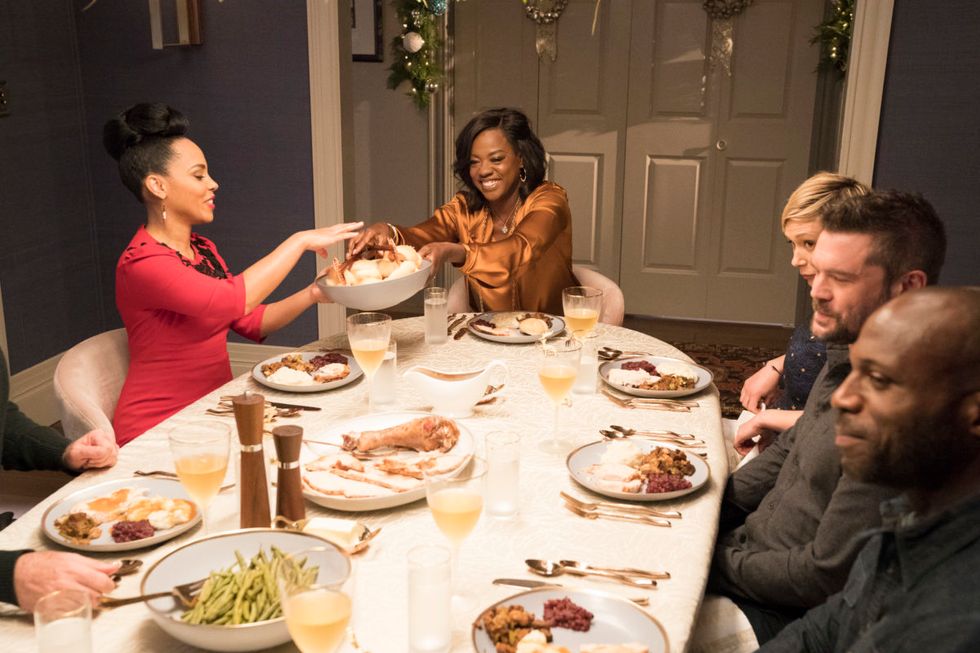 ABC
This fall, How to Get Away with Murder will return for a sixth and final season and my heart cannot bear the pain. Shonda Rhimes and the HTGAWM squad have given us almost a decade's worth of sex, lies, and betrayal, and this year, the Keating 5's story will come to an end with an explosive final season where all of our questions will finally be answered.
God Friended Me (Sept. 26)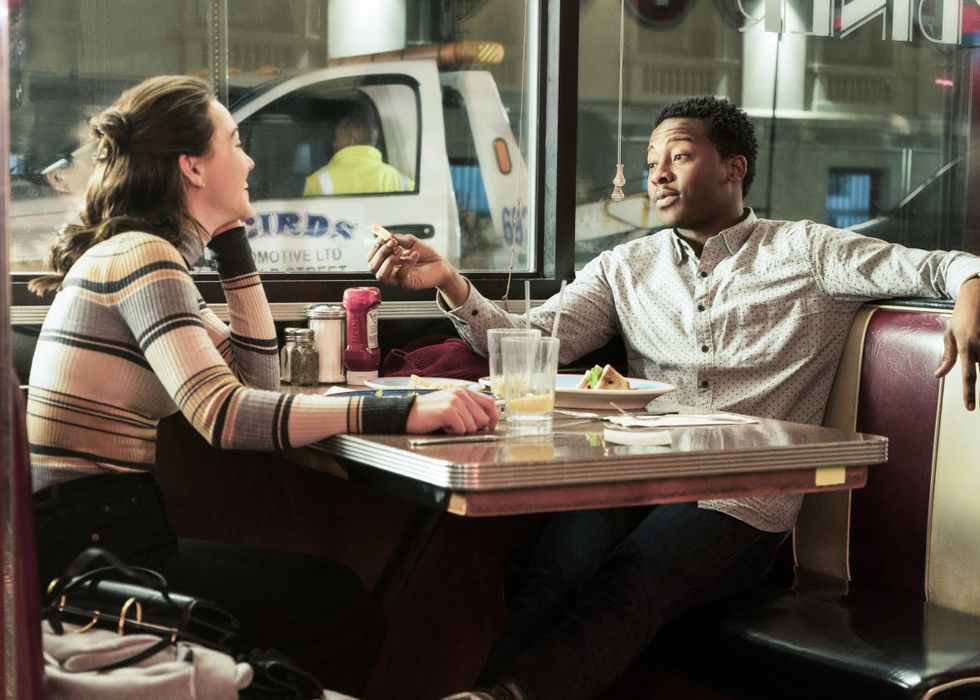 CBS
I'm not sure what I'd do if God sent me a friend request, but I know the first thing I'd have to do is remove my booty short pics from the '99s to the 2000s. In a show about the importance of spiritual connection in a digital world, we see a group of friends prove that God acts in mysterious ways and makes you wonder if your blessing could be waiting in your inbox.
Evil (Sept. 26)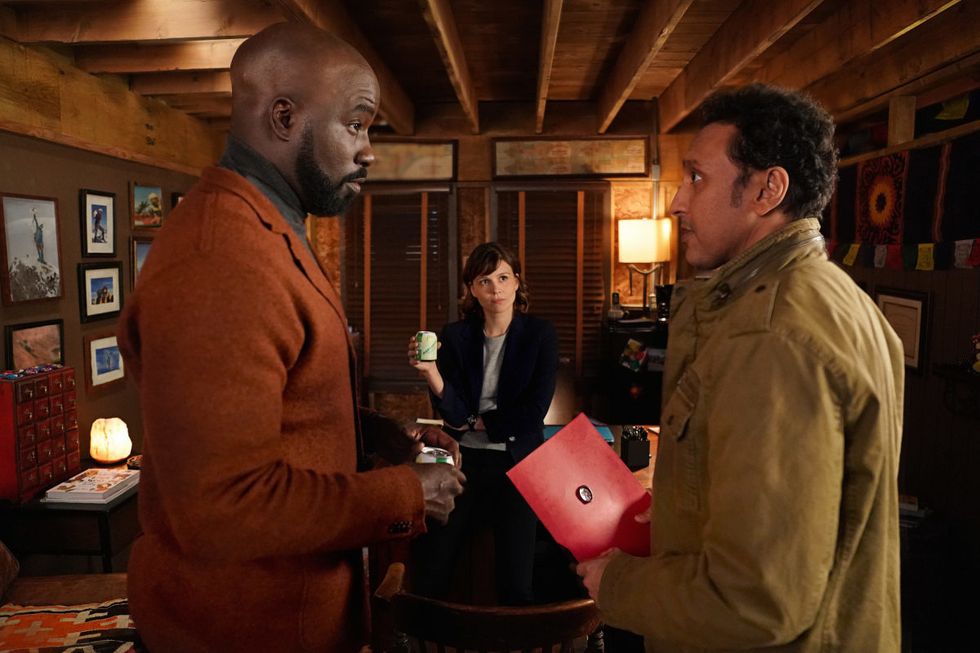 CBS
When a criminal psychologist and a 6-pack having, Bible-toting priest-in-training link up to investigate the extraordinary phenomenon that has occurred in unexplained mysteries, all hell breaks loose (and I mean that literally). Developed by the creators of The Good Wife, this psychological drama stars Mike Colter and premieres on CBS for its first season on Sept. 26.
The Good Place (Sept. 26)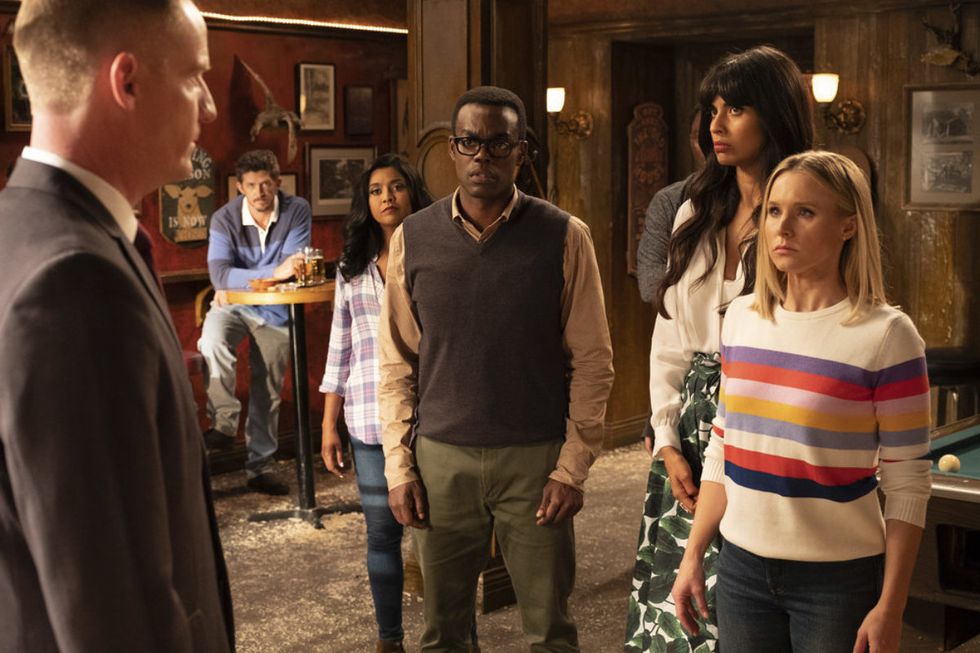 NBC
Back for a fourth and final season, the show about heaven, hell, and the importance of The Golden Rule is coming to an end and we'll finally learn if our favorite inhabitants of the afterlife finally make it to "The Good Place".
The Godfather of Harlem (Sept. 29)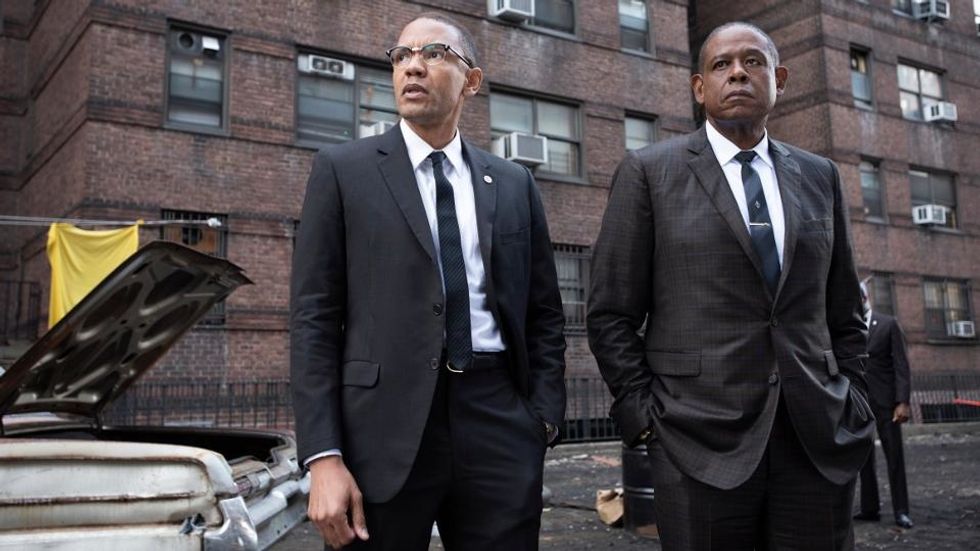 Epix
Am I the only person who just realized Forest Whitaker and Kenn Whitaker are two different people? Mind. Blown. The Godfather of Harlem is a true story about the life of Harlem crime-boss named (played by Forest) turned hood philanthropist named Bumpy Johnson who worked closely with Malcom X in the '60s.
Raising Dion (Oct. 4)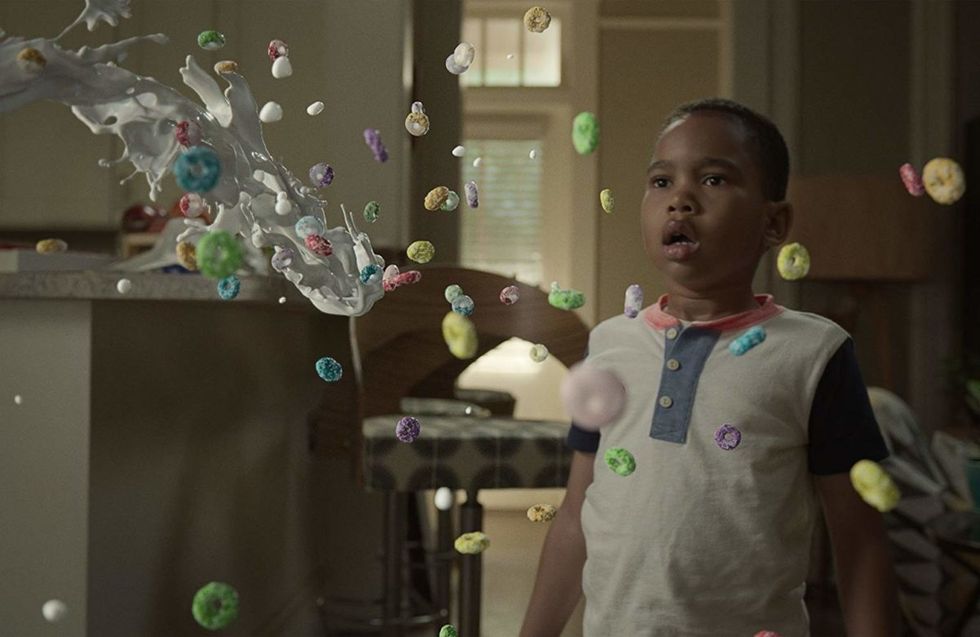 Netflix
When Nicole Reese (played by Alisha Wainright) loses her husband (played by Michael B. Jordan) and is left to raise her young son Dion on her own, things only get more complicated when she learns that he has superpowers. The Netflix series follows Nicole and her son as they attempt to navigate his newfound abilities and understand their origin.
Black Lightning (Oct. 7)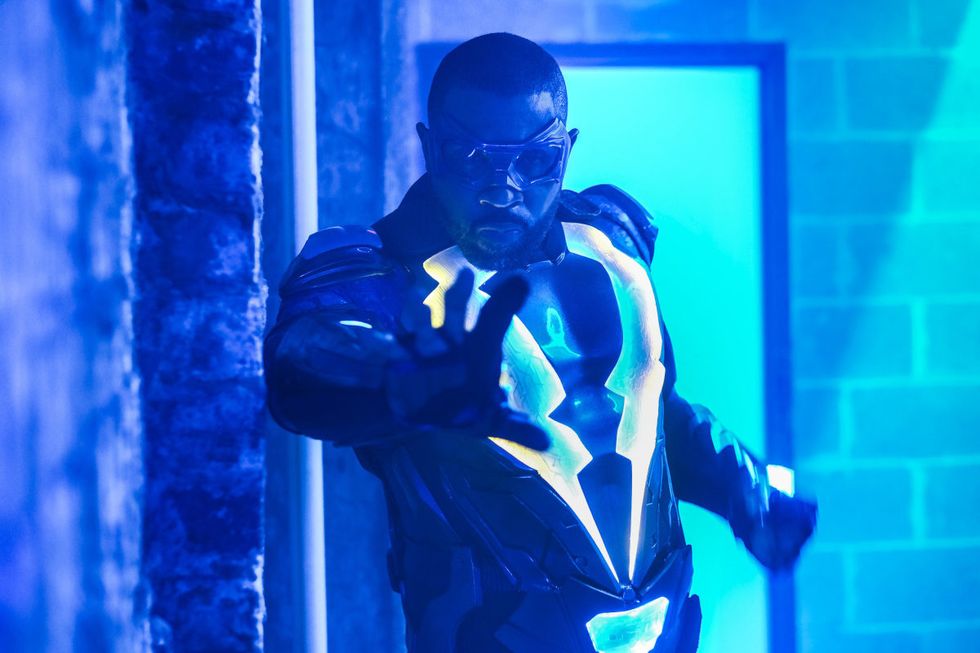 The CW
When the daughters of a superhero-turned-high school principal are kidnapped, he reverts to his life as a vigilante and learns that his superhuman genetics run in the family. Back for a third season, the DC-comic show promises to dig deeper into the psyche of Black Lightning's arch-nemesis, Tobias.
Rhythm + Flow (Oct. 9)
Netflix
In the first-ever major hip-hop competition on Netflix, Cardi B, Chance The Rapper, and T.I. travel to some of the country's top cities to find the industry's next break-out artist.
Watchmen (Oct. 20)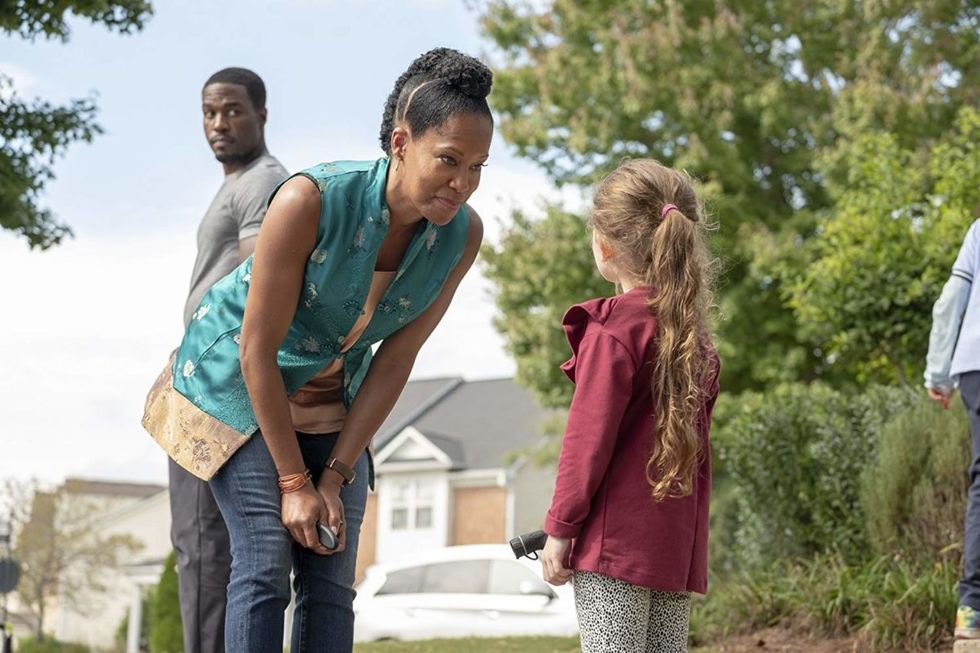 In this comic book-inspired HBO series where superheroes are treated as outlaws, Regina King holds nothing back in opening up a good old fashioned can of whoop-ass on criminals and wrongdoers alike.
Featured image by NBC.