---
It's that time of year again. Time to devote at least a couple of hours to figuring out what you're going to need to take with you as you head off on your holiday travels. If you're anything like me, you almost loathe packing. You feel like the only thing worse than packing is unpacking.
Why does it suck so much? Let me count the ways. Between washing clothes, deciding what to take and what to leave behind, and trying to guess whether or not the final decision will result in a baggage fee (fees that only continue to rise btw), the entire experience can drive you to spike your egg nog!
If you're someone who waits until the very last minute to pack because you can totally relate to where I'm coming from, hopefully my holiday travel packing tips will make things easier — and cheaper — for you. That way, you can arrive to your final destination full of Christmas cheer rather than a pseudo Grinch.
1

.

Buy Some Lightweight Luggage.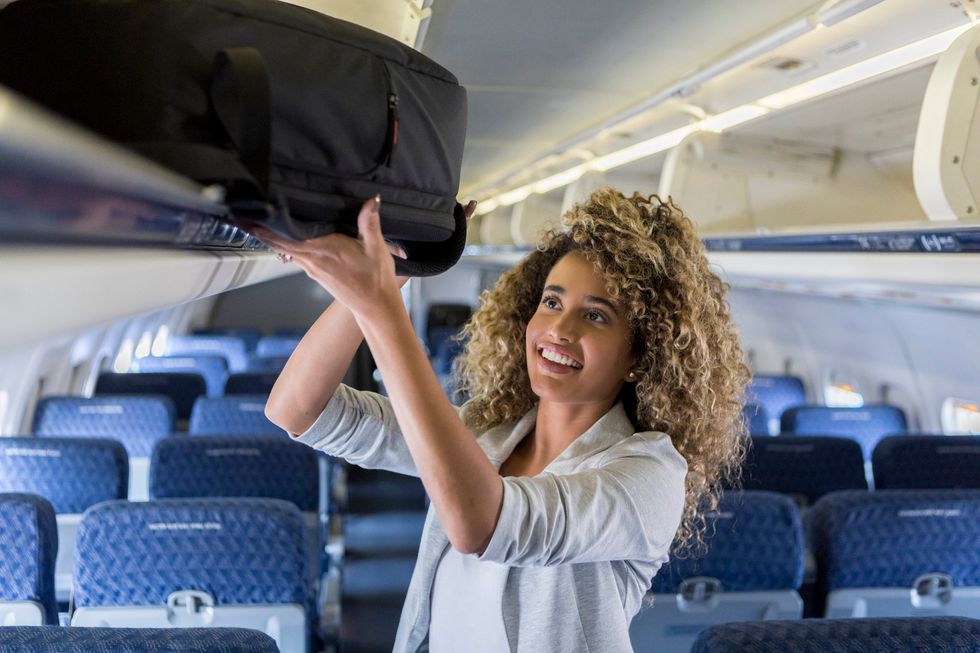 Getty Images
If it seems like no matter what you do, you always end up shelling out at least 50 bucks in baggage fees, it might be less about what you packed and more about what you packed everything in. Thankfully, there are some companies that sell lightweight luggage. For some of the best ones on the market, check out "The 10 Best Lightweight Luggage Items to Buy in 2018".
Featured image by Getty Images.