---
If you've ever tried Korean beauty products, you've probably heard the term double cleansing — a method that requires you to wash your face twice with two different types of cleansers. One is usually oil-based as the first step, and a gentle water-based cleanser follows. Now, I know that taking the time to cleanse once can be a challenge after a long day, so adding a second step can feel like redundant (and time-consuming, but there are significant benefits especially if you wear makeup or live in heavily polluted cities). Yes, pollution does affect the skin.
Now, before you run out and grab a second cleanser to add to your routine, there are a few things to note. You'll need a face wash specific to your skin type and concerns to prevent over-cleansing, as it can have adverse effects on the skin by stripping the skin's natural oils, which can cause the body to produce more oil, leading to breakouts.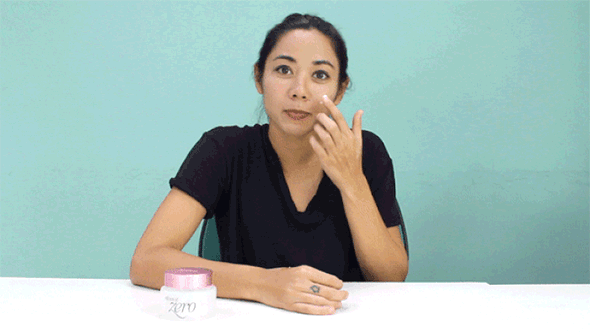 do6gbw1x8hs3.cloudfront.net
For my oily, acne-prone ladies out there, you can start your nightly routine with an oil cleanser and follow up with a gel cleanser. An oil cleanser might seem counterproductive, but oil cleansers can help get rid of sebum. Neutrogena's Ultra Light Facial Cleansing Oil is an excellent option as the first step in your process because it is non-comedogenic (won't clog pores). As someone with oily acne-prone skin, I always try to find a gentle cleanser with salicylic acid that won't dry out my skin. AVYA's Gentle Cleanser has been a game changer for me. The cleanser keeps my skin balanced while fighting breakouts.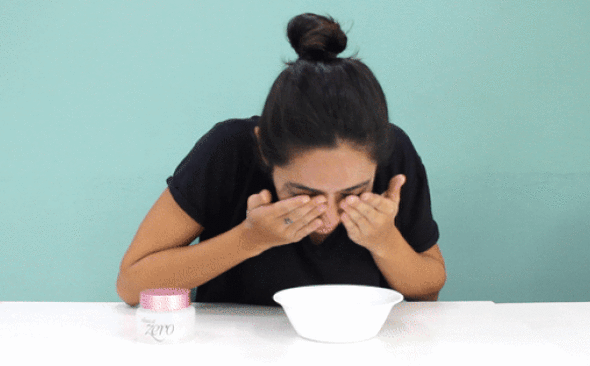 do6gbw1x8hs3.cloudfront.net
If you're a combination skin type, you're oily in your t-zone areas and dryer around the jawline, which can bring its challenges because you want to control the oil without drying out the rest of your skin. An oil cleanser like Burt's Bees Facial Cleansing Oil with Coconut & Argan Oils hydrates and helps dissolve oil. Tatcha's Deep Cleanse Exfoliating Cleanser has a similar effect, as the Japanese Leopard Lily helps minimize oil production and amino acids help keep the skin hydrated.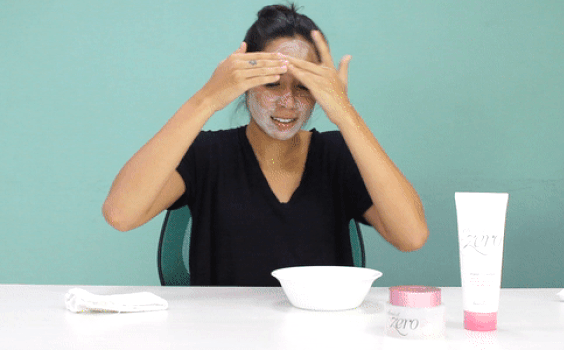 do6gbw1x8hs3.cloudfront.net
For dry skin, you usually need a little extra TLC and a cleansing balm like CLINIQUE's Take The Day Off Cleansing Balm can help. Not only does it help dissolve makeup but, you guessed it, it also leaves the skin clean and moisturized. Next, you'll want to follow up with a cleanser formulated with dry skin in mind. Fresh Soy Face Cleanser might be a little pricey, but it doesn't have a cult following without reason. The amino acid soy protein helps maintain the elasticity of the skin while Borage seed oil keeps skin supple. There's good news if you're not up for investing $38 into your next face wash, Avène Gentle Milk Cleanser is also a comparable option that comes highly rated.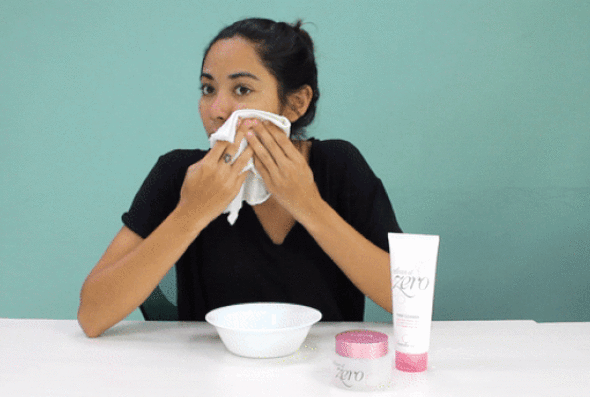 do6gbw1x8hs3.cloudfront.net
I promise double cleansing isn't as time-consuming as it sounds. It's just one extra step in your routine that will help keep your skin healthy and glowing.

Want more stories like this? Sign up for our newsletter here to receive our latest articles and news straight to your inbox.
Featured image by Getty Images