The Western trend has made a major splash on the runways and is becoming more popular with celebrities. Since the 1950s, the fashion industry has been fascinated with the lifestyle of cowboys and the western ambiance. It keeps reappearing in new and effervescent ways. During the LaQuan Smith SS20 show in September, I gasped with joy at his urbanized approach to the trend. He took classic staples and made them high fashion but wearable. And we know that the trend ain't going nowhere since it's officially been sanctioned by the fashion gods.
Whether it's a hat or a top or boots or a dress, there are various ways to incorporate this trend into your wardrobe without looking like you're trying too hard.
Cowboy Boots
You don't get more yeehaw than cowboy boots. You can pair these with jeans and a slouchy tee or even make it supermodel chic by rocking them with jogging pants.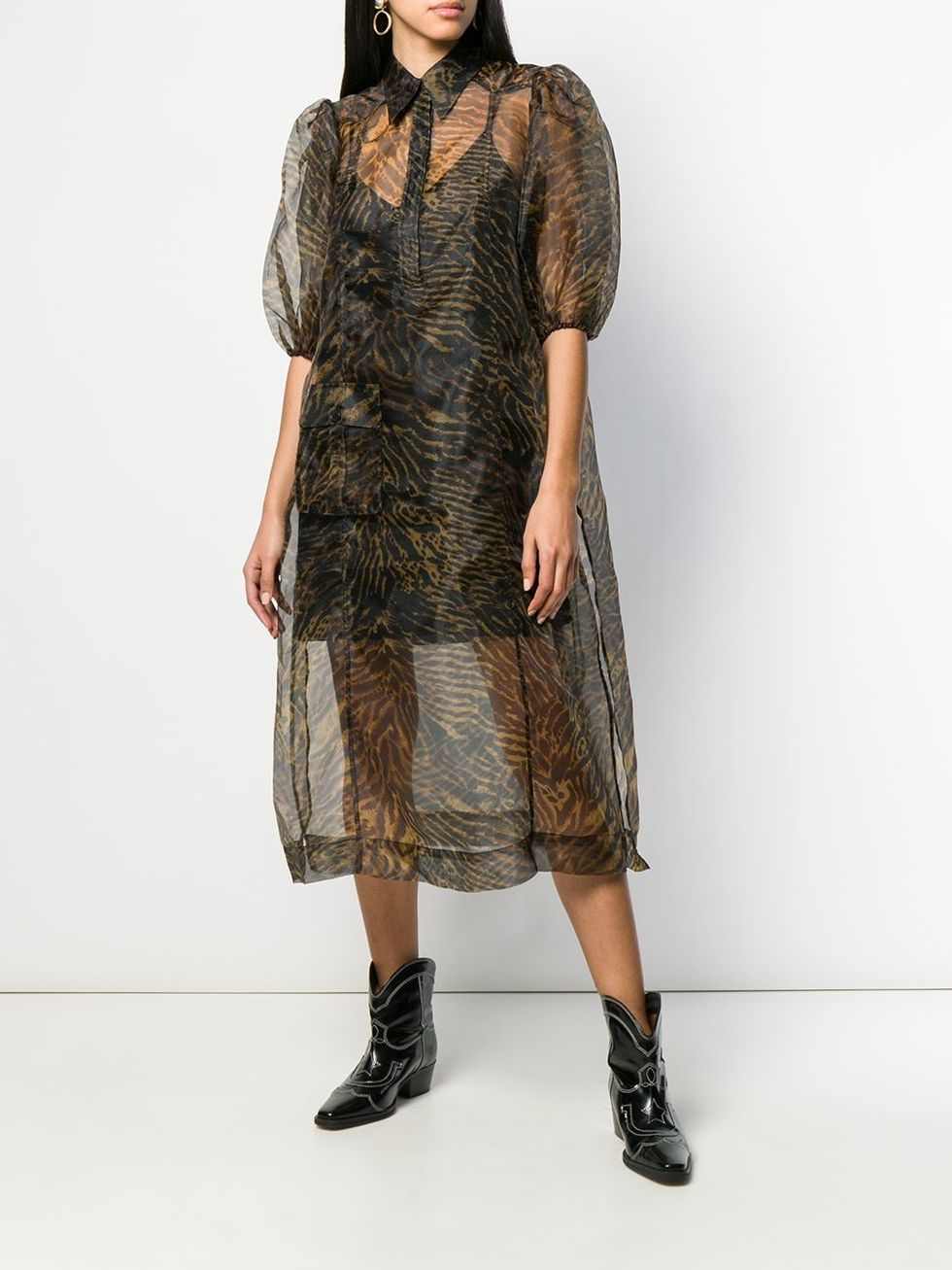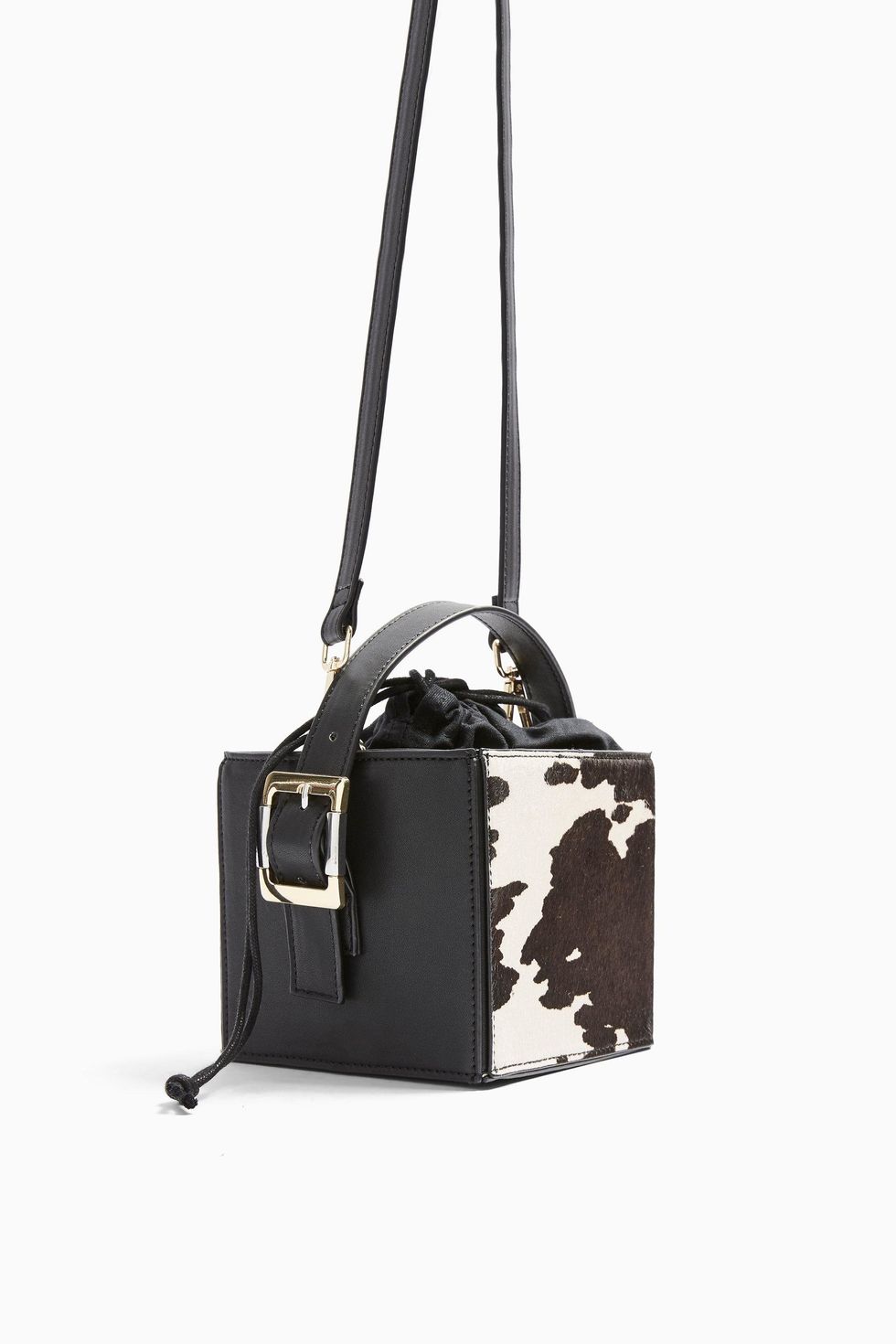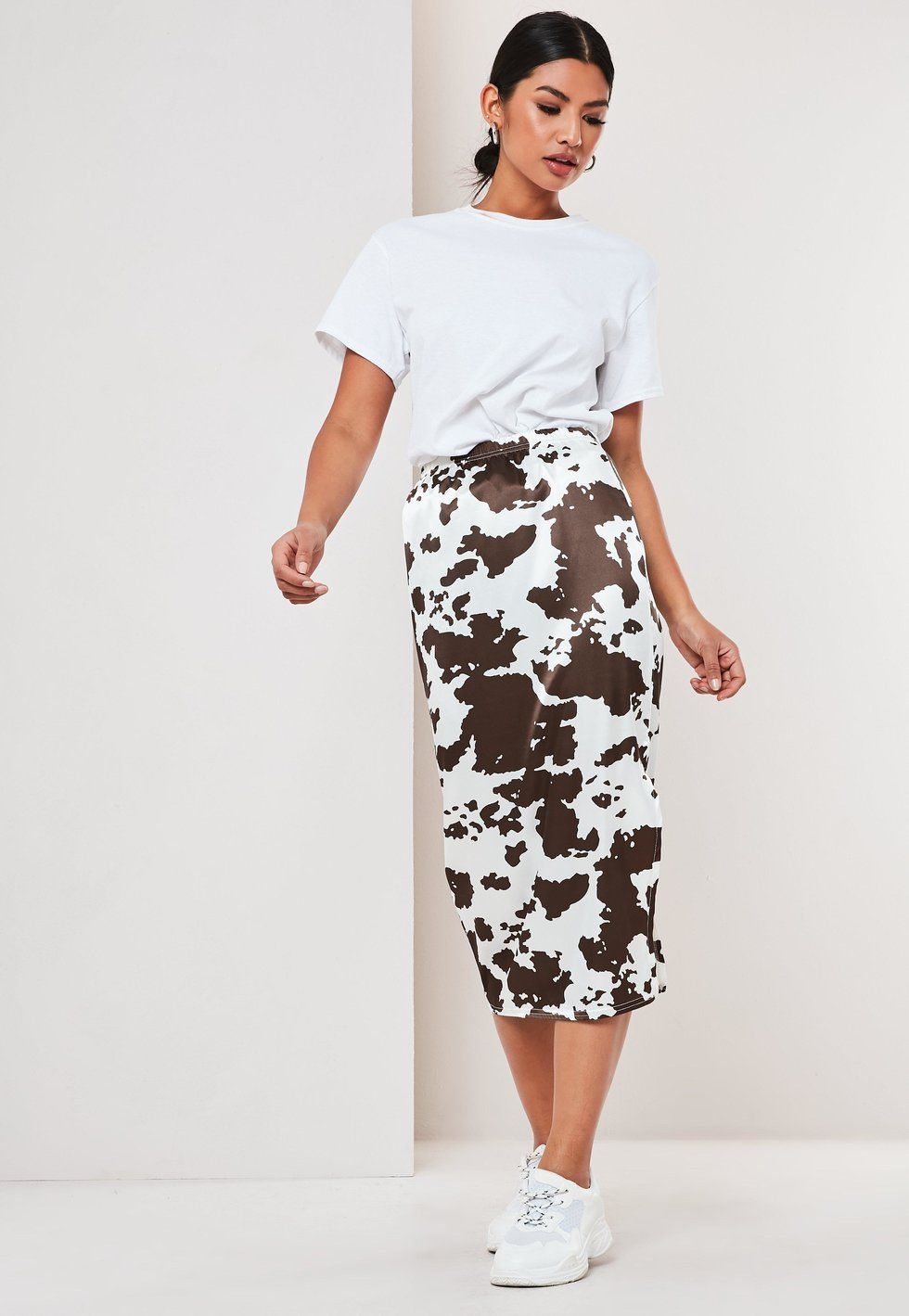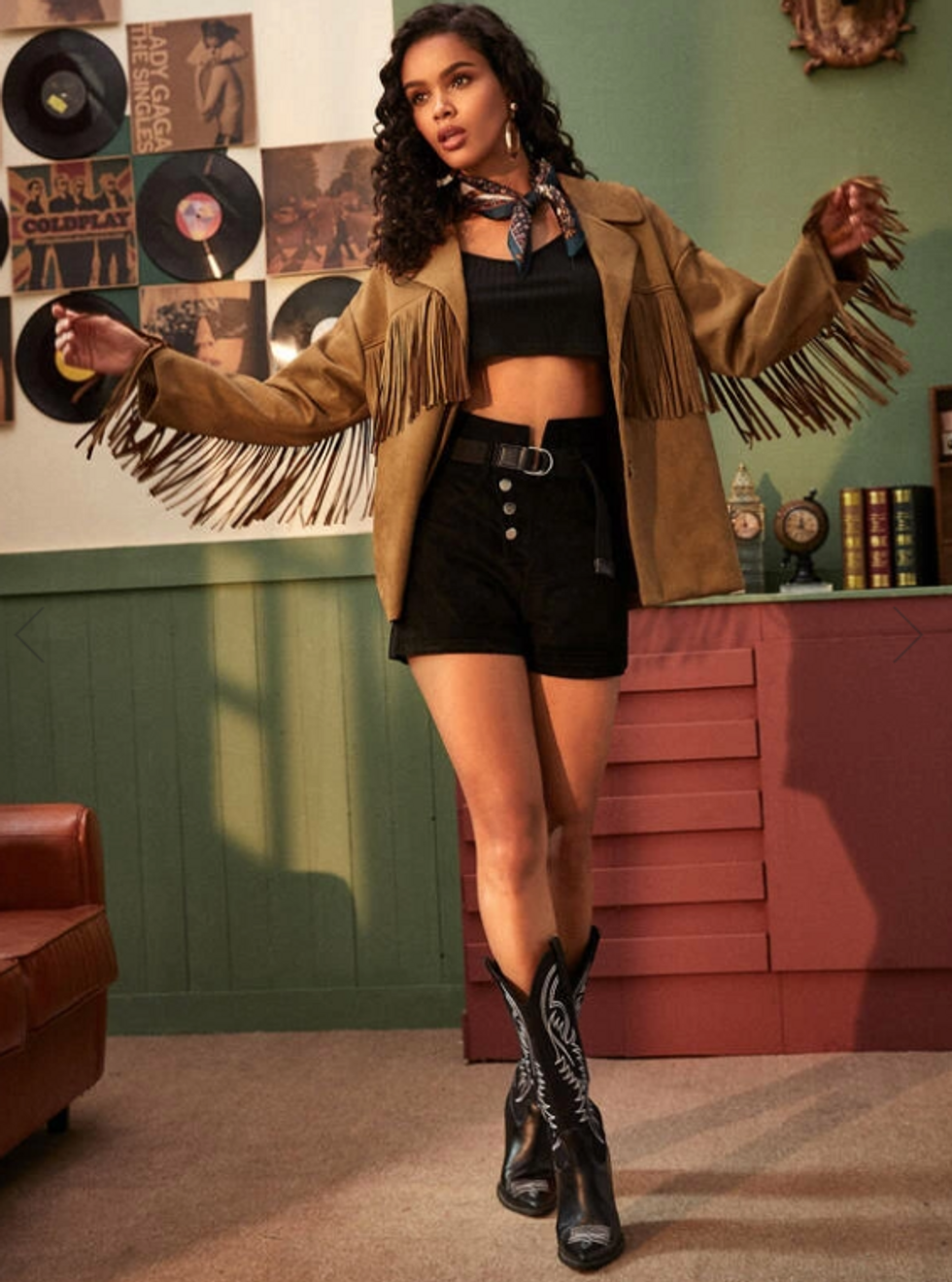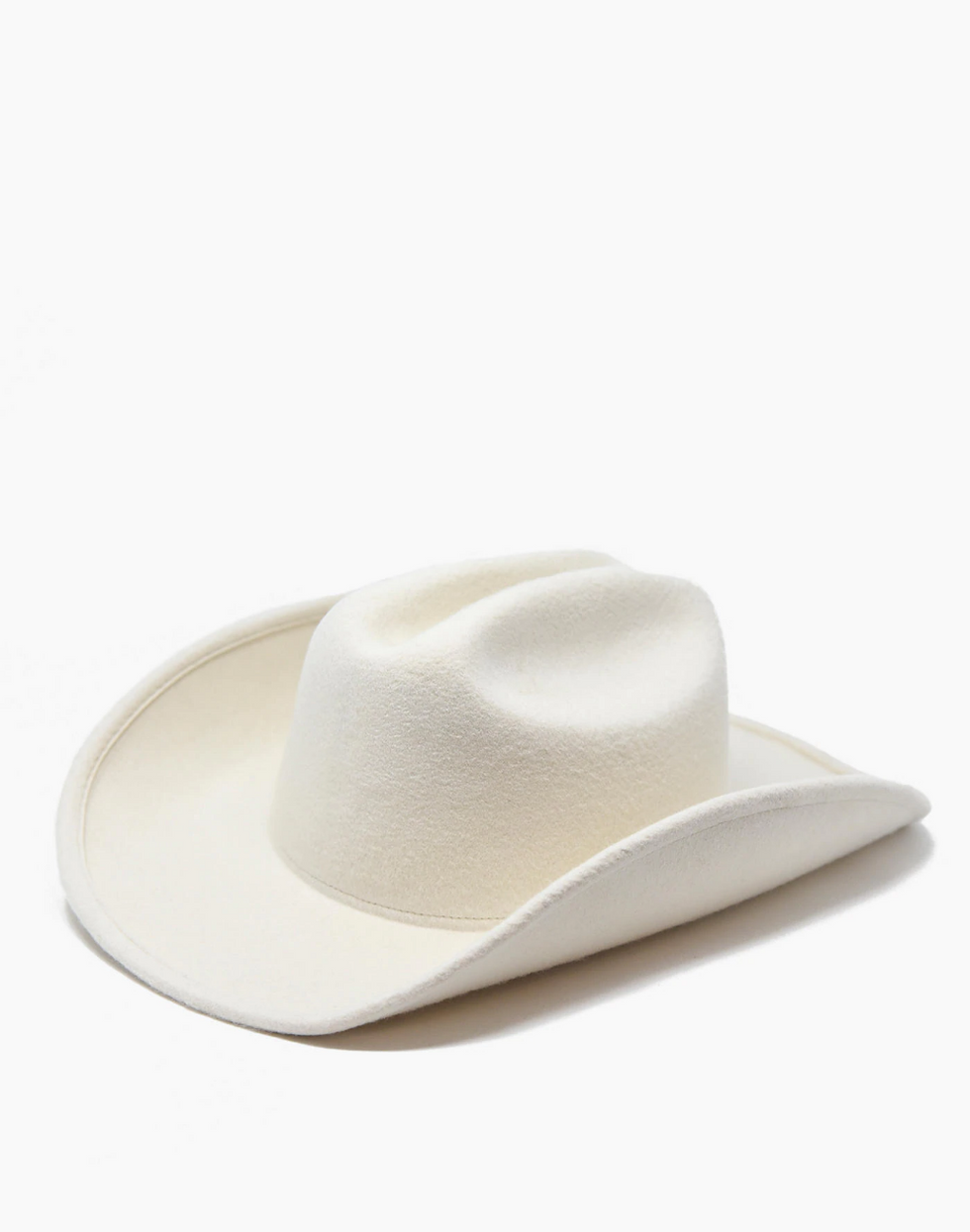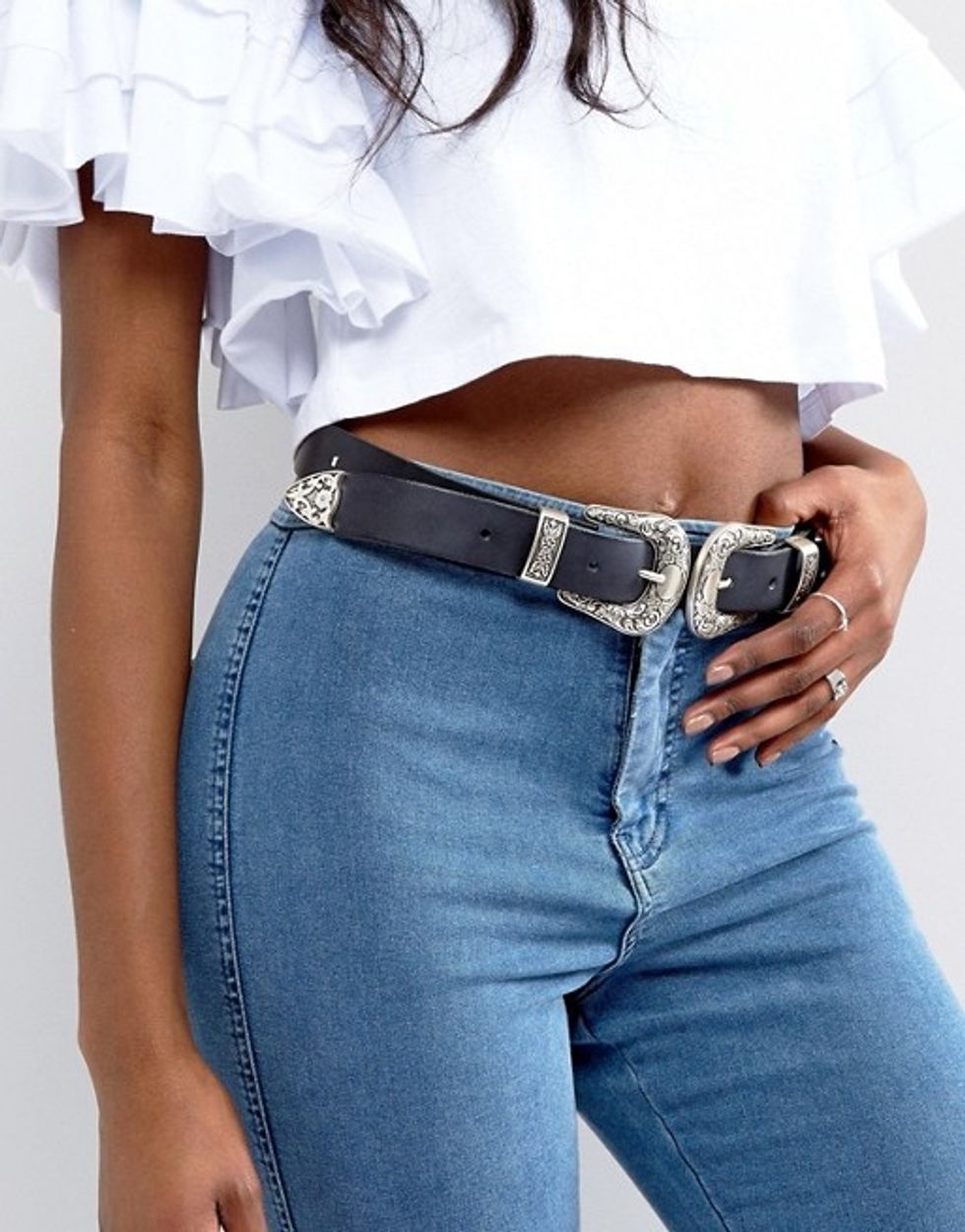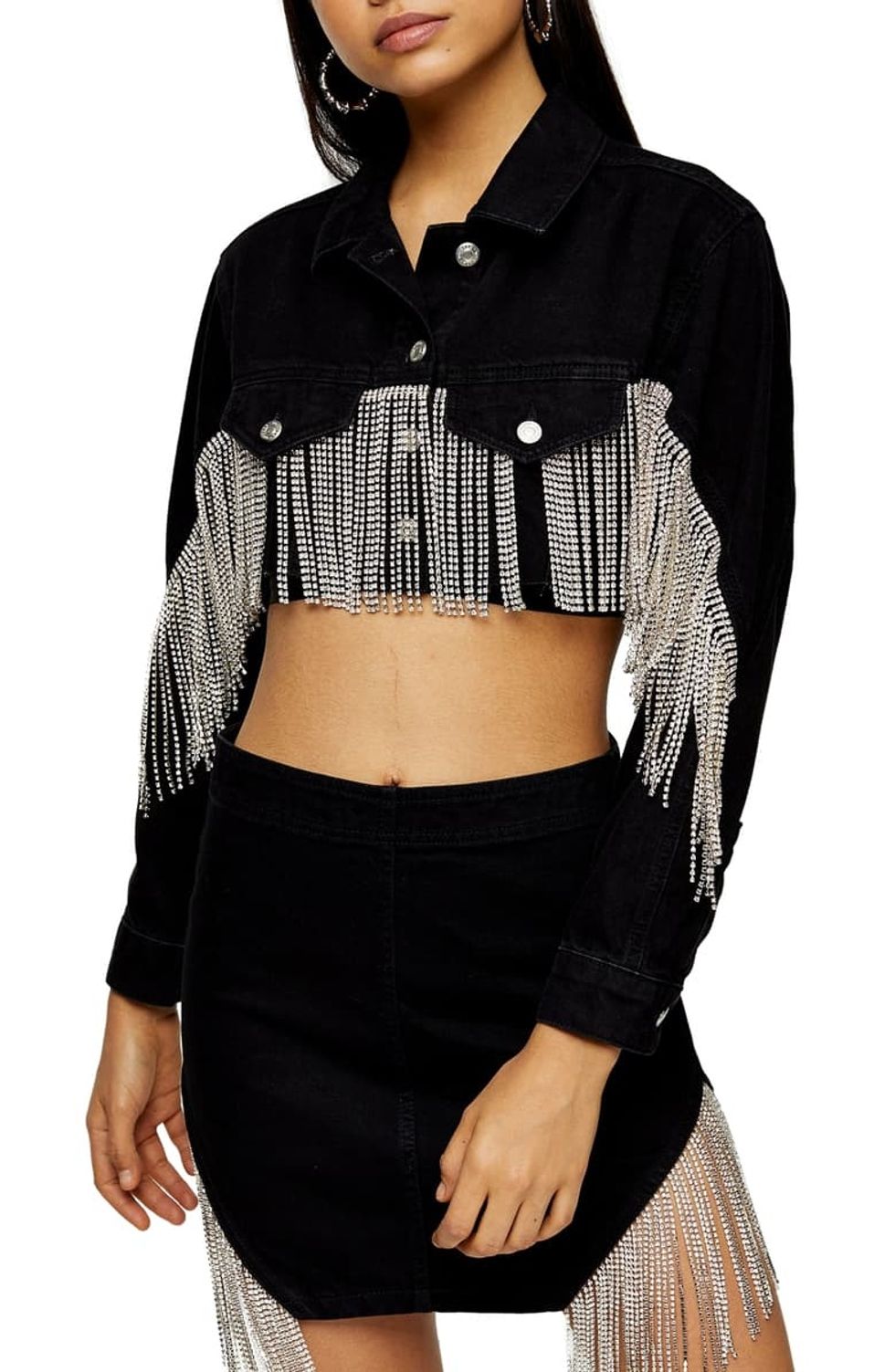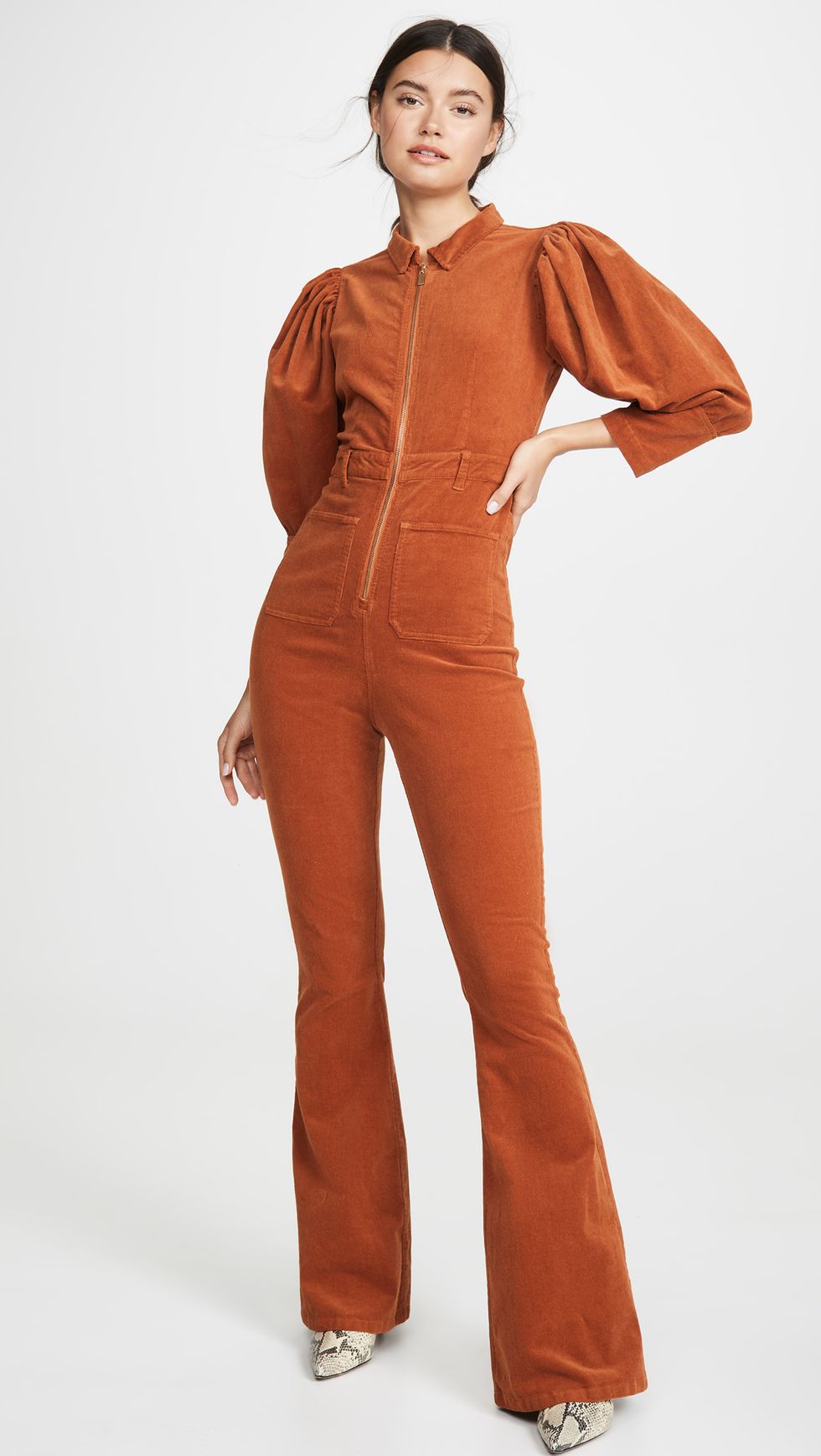 Want more stories like this? Sign up for our newsletter here and check out the related reads below:
8 Badass Ways To Don The Snakeskin Trend
Fashion Combo To Try: Blazers + Jeans
12 Sweater Outfit Ideas To Rock This Season
Featured image by Giphy