The list is endless when it comes to all the things I want and plan to teach my daughter. I can't wait to love on her and nurture her to the fullest. The more I think about my journey as a black woman, the more my goal of teaching my daughter to love her natural hair is reinforced.
---
Growing up, I manipulated my hair to the fullest. I put heat on my hair constantly and eventually ended up getting a perm at age 17. This was normal to me because all the women in my family did it. Anytime I had some place "nice" to go, my hair had to be straightened. I honestly started to become used to hiding my hair behind un-natural hairstyles. I used to think that my hair had to be a certain way in order to be beautiful.
It wasn't until a little after college when I got to know myself more, and be more unapologetic, that I started to love my natural hair. Even still, I always played it safe in the workplace and felt like I could not wear my hair the way I wanted to. I never wanted to draw too much attention to myself. Today, I now realize my hair is who I am. It is a part of me and I can wear it anyway I choose. I truly believe that every time I wear my hair naturally that I am sending a positive message to another black woman or black little girl to love themselves while challenging them to be who they are.

When my baby girl arrives, I want to inspire her everyday.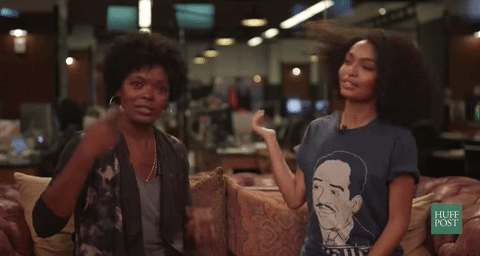 media.giphy.com
Although I love wigs and weaves, I plan to wear my hair naturally often, especially when she is young. I want her to see a representation of herself in me. I want her to feel beautiful in her natural beauty. I want to bond with her while teaching her how to care for her hair. I want her to go to school with girls who look different from her and feel proud and unique in her skin and her hair.
I want to take accountability now. I want to be ready now. I don't want to be scrambling to get it together once she arrives. As a mother and soon-to-be parent, it is my responsibility to do my homework. In the black community, I have noticed that we act surprised when our girls don't love themselves. I am not surprised at this at all. We are not usually represented well and are shamed for our natural beauty. This is so interesting being that others pay doctors thousands to look like us.
I believe as black mothers we have the power to break that cycle. Here are some tips that I think we can do collaboratively to help our black babies.
1. Wear your hair naturally often while you baby is young.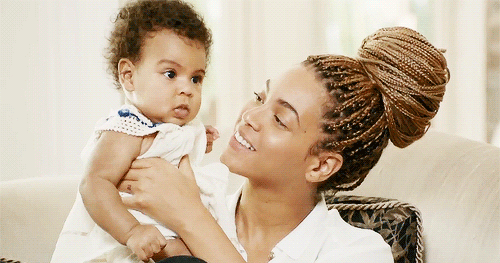 This will allow your baby to see a positive representation in you and in herself at a young age. This is an essential tool when it comes to building her confidence. This will also teach her who she is through imagery.
2. Do similar or matching hairstyles with your baby.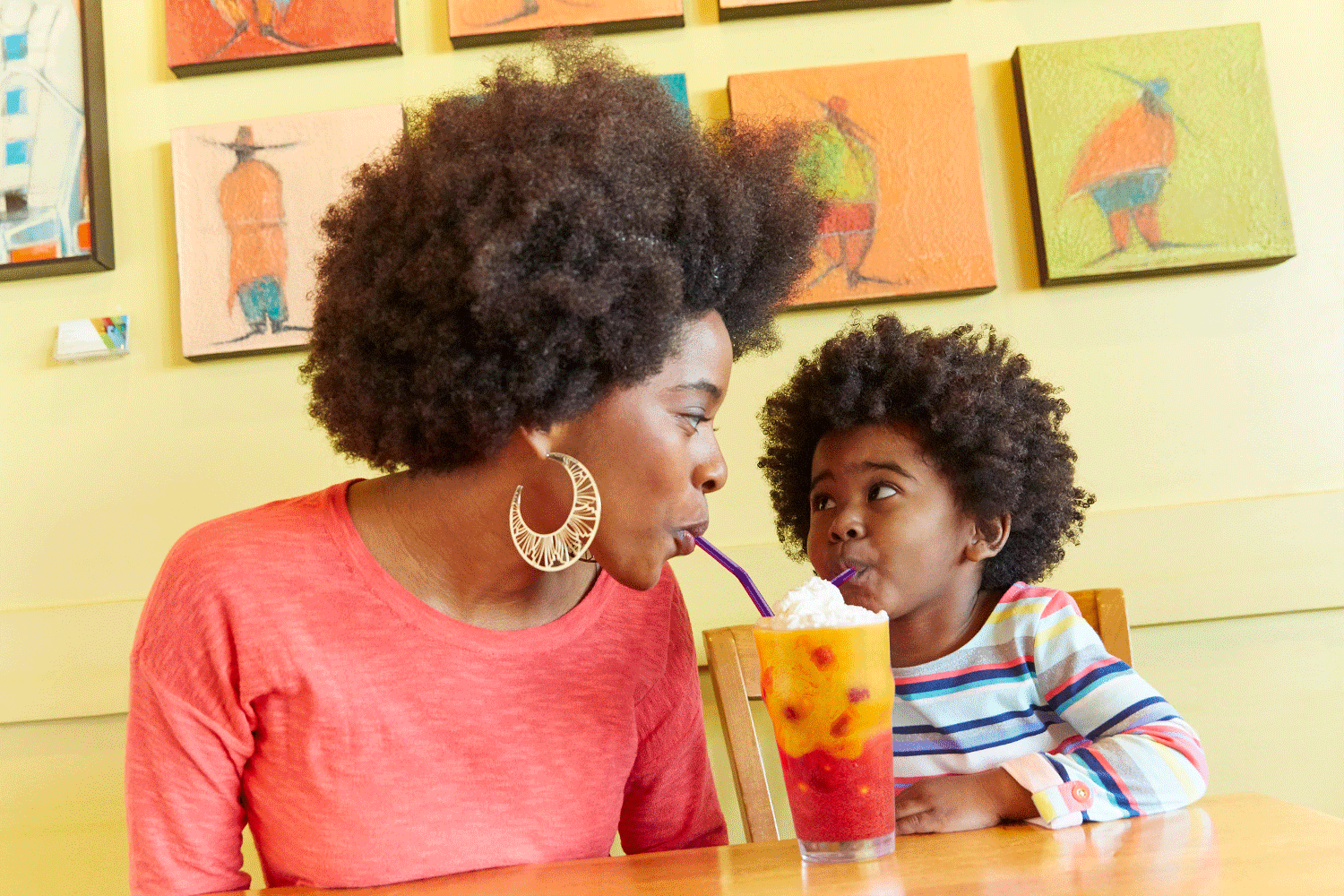 This makes for a fun bonding experience. When you style your hair in a fro, bun, or braids this reinforces the positive representation of your daughter seeing herself. She can feel happy and confident because you are leading the way and when she looks at you, she will see herself. You can even make it fun and let her style you. This is sure to create memories that will be unforgettable.
3. Take photos/videos in natural state with your daughter when she is young.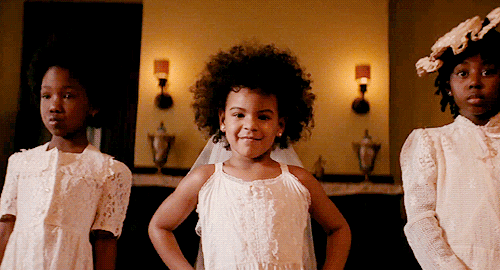 I am someone who loves pictures. Today, in my late 20s, I still love to look at old photos of myself when I was young. It makes me happy. Pictures tell a story. Your daughter seeing photos of you doing her hair as a baby or photos of you and her in your natural fros represents love. It shows that you accepted who she was since day one. Videos are also great because they serve as live pictures that toddlers can watch over and over again. It can become a positive routine to review pictures and videos often while giving positive affirmations.
4. Learn how to do hair.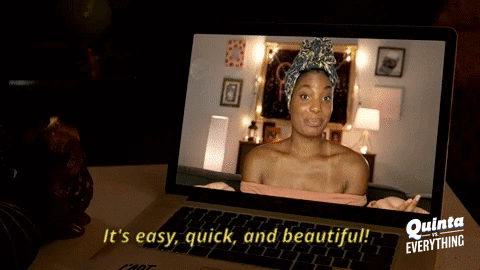 media.giphy.com
By saying this, I'm not saying you need to be hairstylist of the year, but you should know how to do a little something. I have lost count of how many of my friends, family members, and other women I know that have said, "I had to get a perm because my hair wasn't manageable." Or, "My family didn't know what to do with my hair so I had no choice but to perm it."
It is so sad to hear! Take the time to research and experiment with hair products that can work for your baby. Learn how to do basic ponytails or braids. Instill in your child that their hair is beautiful and accepted. It should not be seen as "too much work."
5. Use live positive examples of other women and children living in their natural beauty.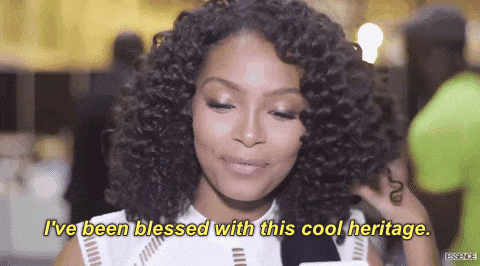 media.giphy.com
If you know anyone who is natural and has children who are natural, bring your daughter around that. Show your daughter women who are in power in magazines who love their natural self (Issa Rae is a favorite of mine). This will allow them to see that it's not just their mom telling them to love who they are, but other black women and children as well. Something I have started to do is purchase books that have African American girls in them with natural hair. I read them to my daughter now while she is still in the womb.
I look forward to reading to her when she gets here and her growing old enough to flip the pages herself while practicing self-love. So many shows and print ads don't have us featured, but we can create an atmosphere where we are always on the cover for our upcoming daughters.
Featured image by Giphy