---
When a woman thinks about being swept off her feet and marrying the man of her dreams, the last thing on her mind is divorce. But I can personally say that if my first marriage doesn't go as planned and I am led to find love again, I hope that my happily ever after looks a lot like Lenny Kravitz and Lisa Bonet, a duo who has mastered the art of co-parenting and done it with grace.
In snippets released from Lenny's new memoir,Let Love Rule the star details exactly how his love affair with Lisa began, which according to him wasn't by coincidence––it was destiny.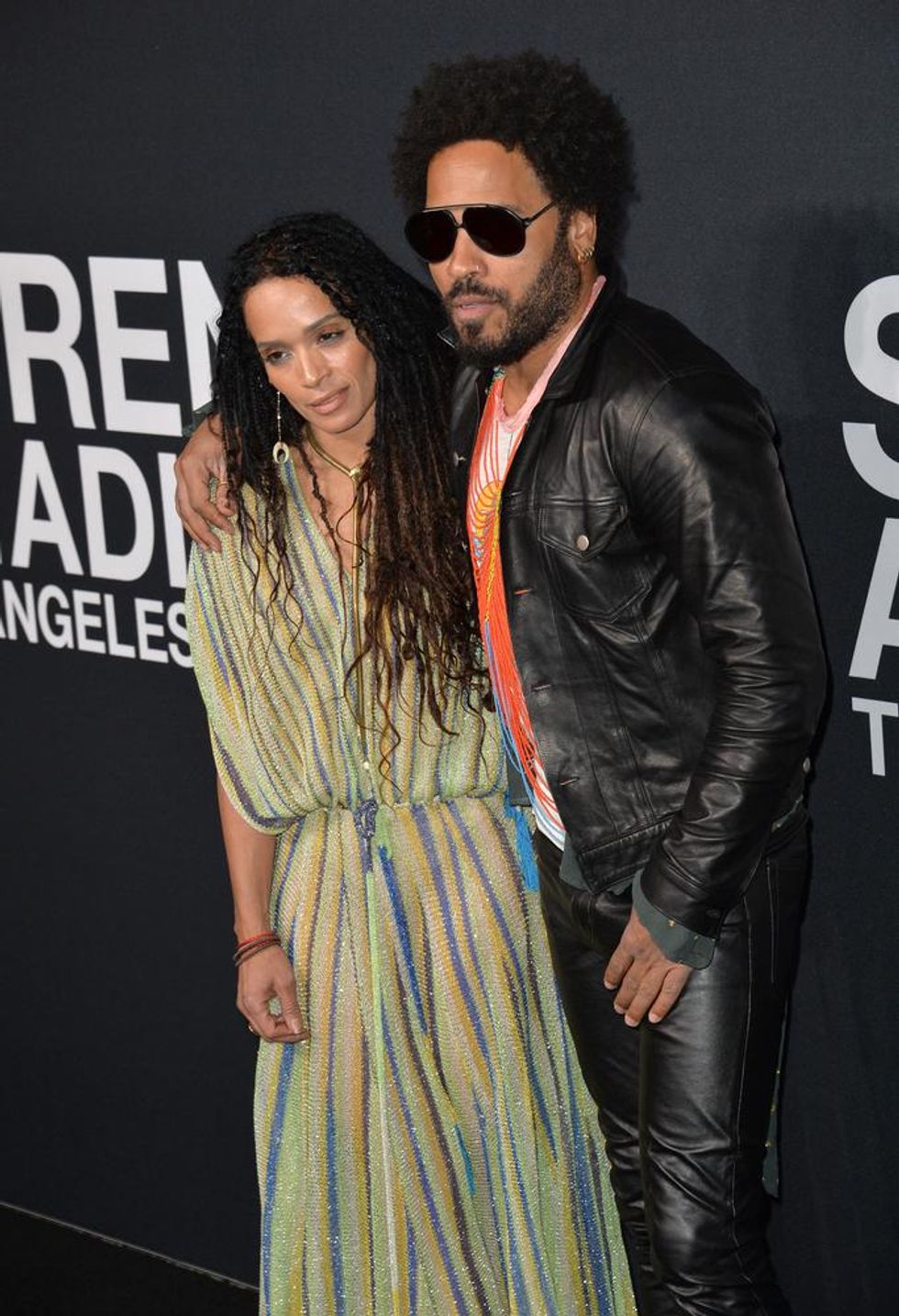 Featureflash Photo Agency / Shutterstock.com
The former couple, who first met backstage at a New Edition concert, said that their chemistry was instant and although the now 56-year-old singer was engaged, it wasn't long before Lenny gave in to his "obsession" with his childhood crush. Lenny explained that after calling off his engagement to his former fiancee, he and Lisa found themselves in a late night recording session where they could no longer ignore their feelings for one another:
"In a moment, everything changed. We started kissing … That night I moved into Lisa's bedroom. Destiny had led us here. With every passing hour, our love blossomed. Premonition turned to prophecy. Prophecy turned to ecstasy."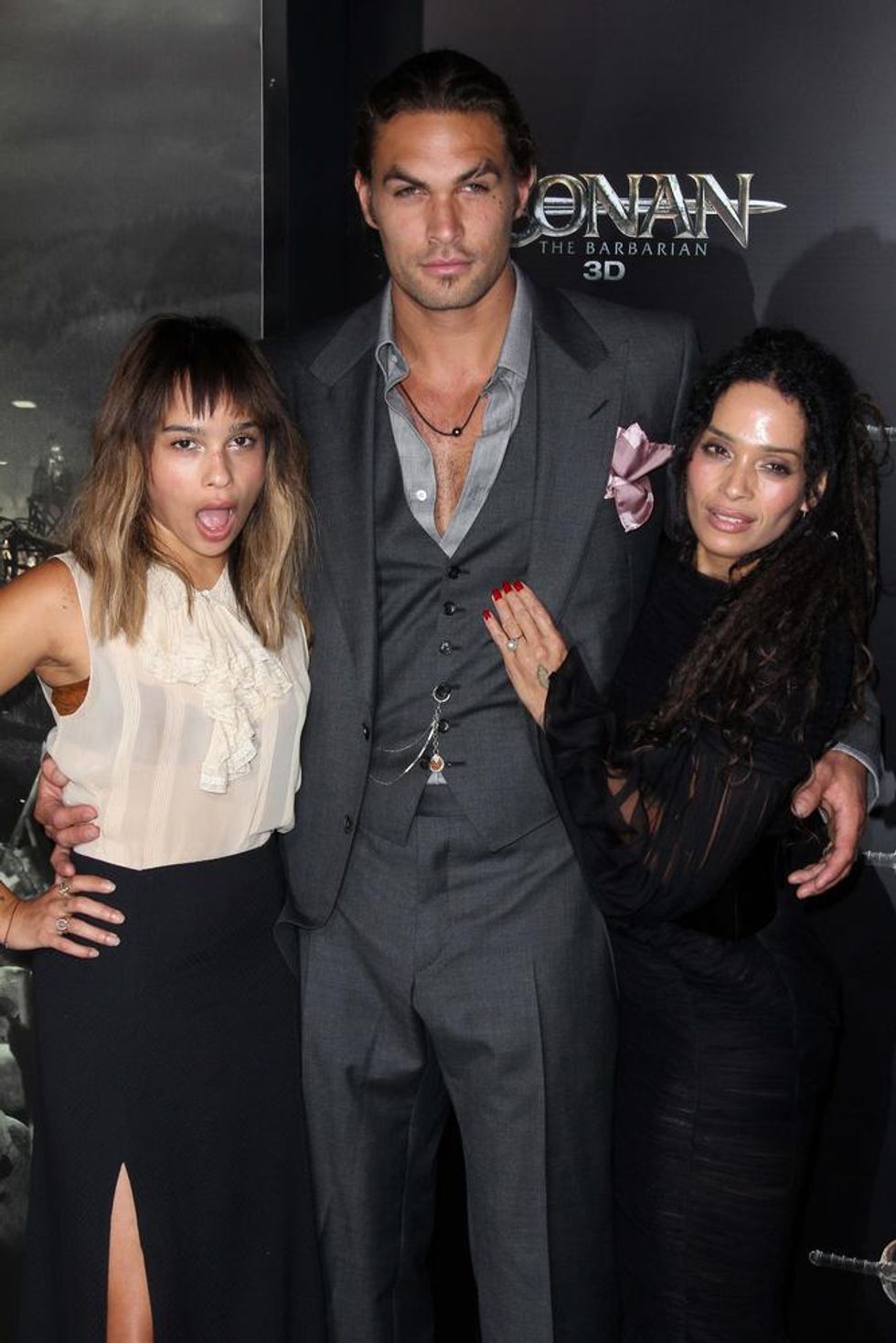 s_bukley / Shutterstock.com
As passionate as Lisa and Lenny's love story may have been, it was short-lived and after seven years of marriage and one child together, the marriage ended in divorce in 1993. Despite the couple's inability to sustain their romantic relationship, Lenny says that there is no love lost and has even developed a life-long friendship with Lisa's husband, Jason Momoa, who even gifted Lenny a matching skull ring last year. He told USA Today:
"Yeah. For me, if you have a situation where you break up, that love does not vanish. You can't kill that energy, but the love will transform. So if I'm not loving you like this, I'll be loving you like that. We had a child (Zoë, in 1988), and we knew this was the only way."
"Letting love rule was always our example and the way we had to live. We're the best of friends and we're one big family: her new husband (actor Jason Momoa), her children, Zoë and myself. It's all love."
Lenny and Lisa prove that breakups don't have to be bitter and co-parenting can be lit AF when you're doing it right.
To read Lenny's full interview, click here!
Featured image by Featureflash Photo Agency / Shutterstock.com