---
If you read our articles often, you know that we are huge advocates of mental health, taking those breaks, and championing our self-care habits. But the fact of the matter is, doing so is damn near impossible with the continuous access to the reality of inequality, the death of our brothers and sisters at the hands of so many variants, and blatant disregard from those who are put in positions to have our best interest at heart.
Add these elements on top of our personal life's challenges, and we can find ourselves in a place where we all suffer from a string of PTSD, or Post-Traumatic Stress Disorder, just from being black. According to the American Psychiatric Association, PTSD is defined as:
"...a psychiatric disorder that can occur in people who have experienced or witnessed a traumatic event such as a natural disaster, a serious accident, a terrorist act, war/combat, rape or other violent personal assault."
Basically, every time we turn on the television, or open our social media accounts, or even while having conversation with friends, we are adding a little brick to our mental barrier.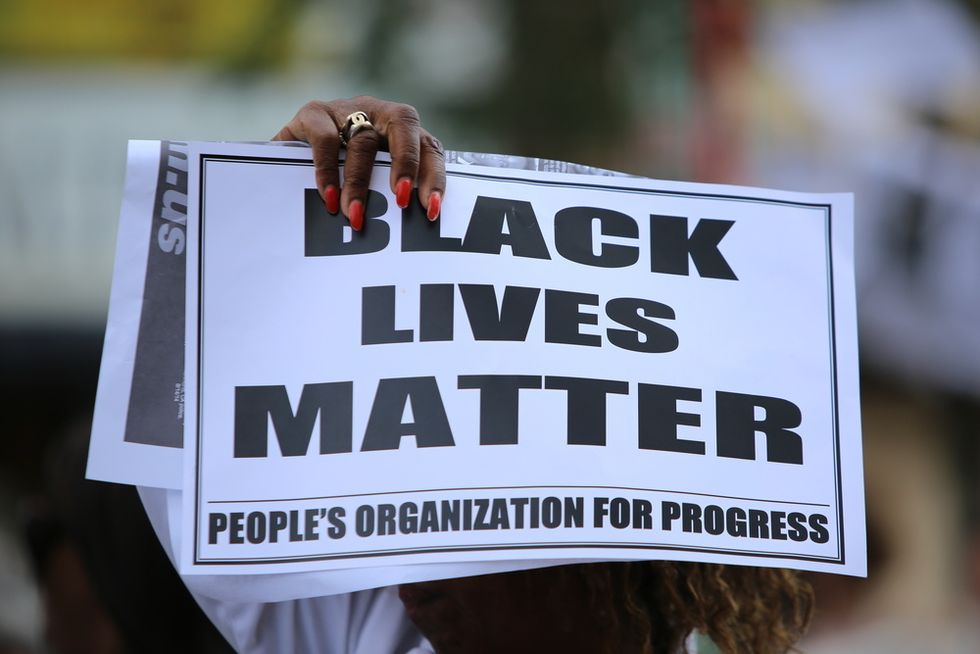 a katz / Shutterstock.com
But what if instead, we root for as many positive turnarounds as we can and find joy in someone else's triumphs (including your own)? Maybe this means hitting the pavement to march for a cause, or maybe this means organizing a community initiative. Maybe contacting your local legislators and taking them head-on.

Or maybe, you donate.
In comes GoFundMe, the country's most trusted free online fundraising and donation platform that eliminates a third party, securing funds directly to a cause. Some of the most amazing stories rest here, a world where people just hope for the best, and people can directly provide some help for those in need.
So, whether you can donate $1 or $1000, here's a list of a few captivating campaigns that could use some attention during these unsure, but enouraging times.
Featured image by stockelements / Shutterstock.com