---
Real talk, getting fired or laid off can be a blessing in disguise. I know what you're thinking right now: How on earth is getting laid off or FIRED, a blessing? Trust me, I completely understand but God has a way of molding even rejection into a major win. In fact, let's take a step back and assess.
Whether you've been fired, laid off, or recently rejected from something you thought was meant for you, here are a few things to keep in mind when adversity hits you in the face:
You Have The Opportunity to Fail Forward
Most of us young, career-driven millennial women know what we want, how we have to get it, and the sacrifices it'll take to get there. However, sometimes we become so laser-focused on perfection that if something pops up (like a lay off), we get flustered and are unable to think clearly.
Remember with every misstep, you are failing forward, even if you don't see it right away. Instead of thinking that a loss is an obstacle or hurdle that's happening to you, looking at it as an opportunity to learn something changes the outcome.
This lesson can be a bit painful, but you'll always walk away better in the long run. And honestly, we all need those genuine wakeup calls to get us all the way together!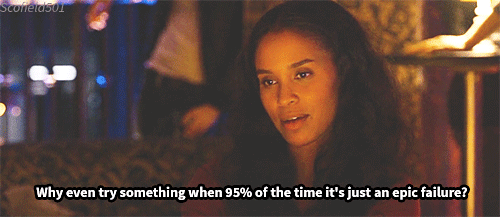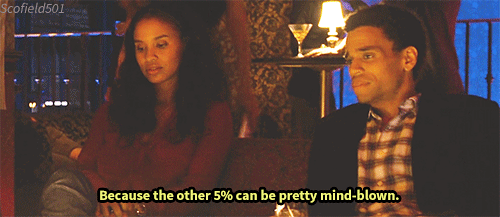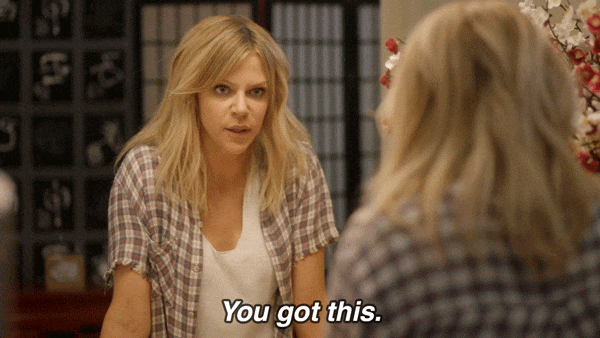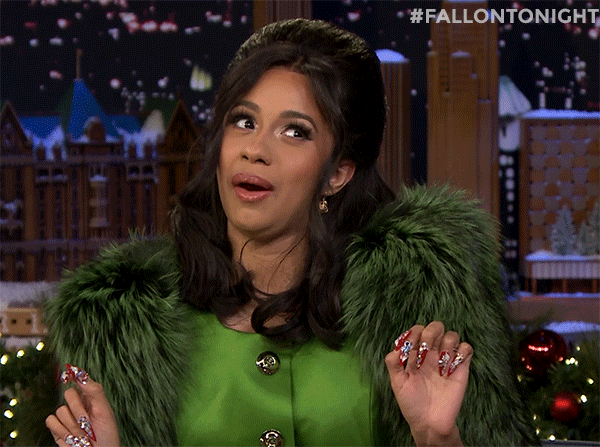 Featured image by Getty Images