---
The streets are talking and natural haircare brand DevaCurl has some explaining to do.
media.giphy.com
After experiencing hair loss and severe chemical damage, thousands of customers and influencers alike have taken to the internet to give their reviews on the haircare collection, which could potentially be facing a major lawsuit in the near future.

While the company has built its brand on being a healthy, mainstream solution for naturalistas, critics claim that the DevaCurl collection is the culprit of irreversible damage to their curl pattern and must be stopped.
Since news of the company's potential legal debacle has gone viral, Facebook groups, YouTube videos, and bad reviews are showing up all over the internet, including but not limited to the thoughts of former DevaCurl ambassador Ayesha Malika and creative influencer Akwaeke Emezi who say they saw a notable difference in their curl pattern after implementing DevaCurl in their haircare routine.
This video and thread have me throwing out every single DevaCurl product I have. Wow. My new stylist got me to swit… https://t.co/VKJpN4jiot

— akwaeke emezi (@akwaeke emezi) 1580741849.0
Although DevaCurl's former customers seem to be showing the company absolutely no mercy, the brand has been adamant about the fact that their products have been tested and proven safe for human use. In a statement released yesterday, the company said:

"Because some of our community have recently asked more questions about some of our products we have conducted additional testing at the manufacturer and warehouse level. In addition, we worked with an independent third-party toxicologist to verify the safety of these formulas. All these tests verified there are no safety issues with our products."
So far, no charges have been filed and it's unclear if victims will seek compensation for their loss in the future, but it's safe to say that the company has been cursed with a permanent side-eye by the WOC community, but luckily for those of us who don't want our edges snatched (by harmful haircare products, at least), there are hella other options available, and xoNecole has all the deets.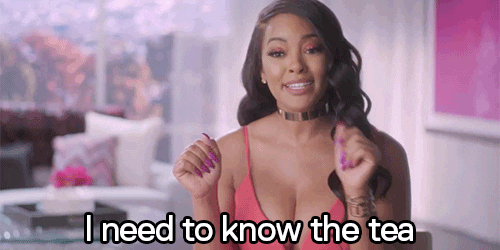 media0.giphy.com
As Black women become more and more hip to the holistic wellness game, we are becoming more prone to stray away from harmful, chemically-infused products that threaten our health and if you're looking for a new, all-natural product line to add to your collection, here are 5 haircare products that won't lead your curl pattern (or your edges) astray: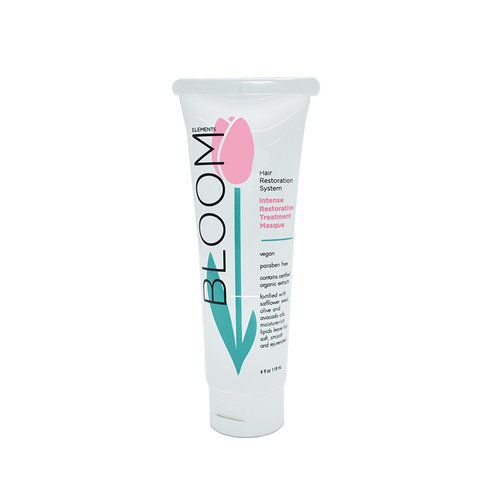 Bloom Elements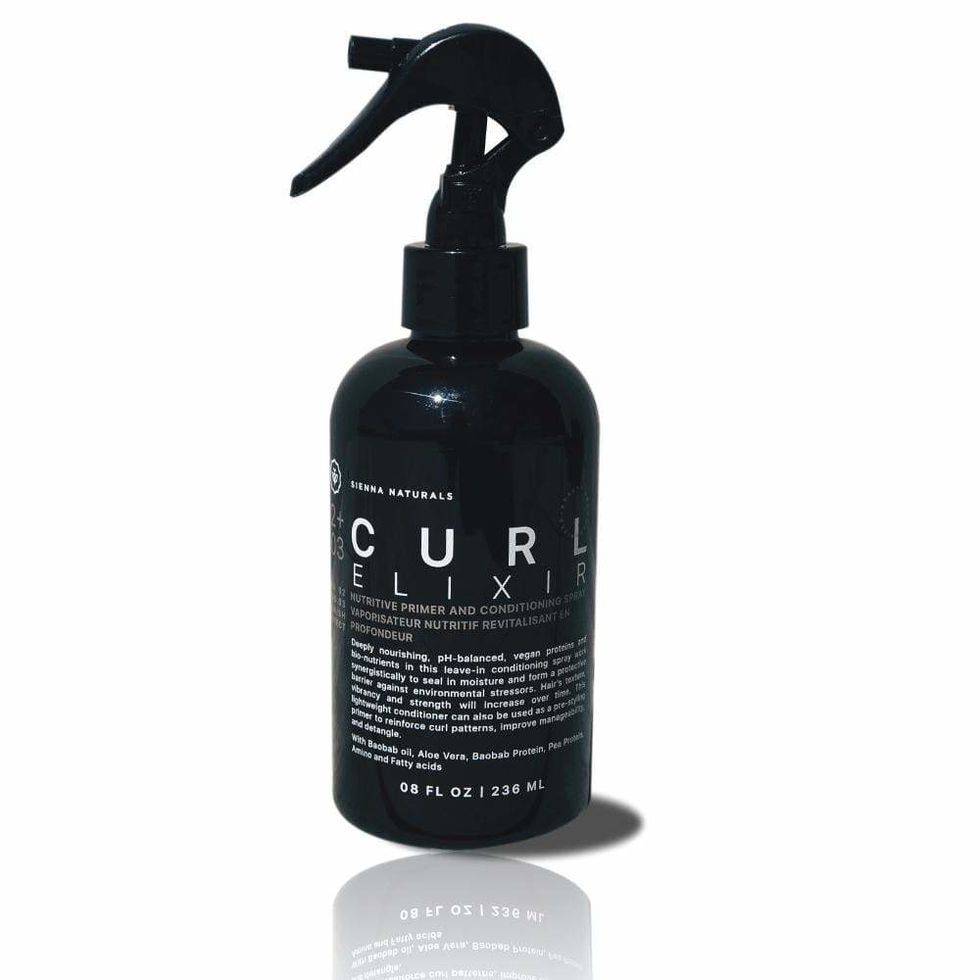 Sienna Naturals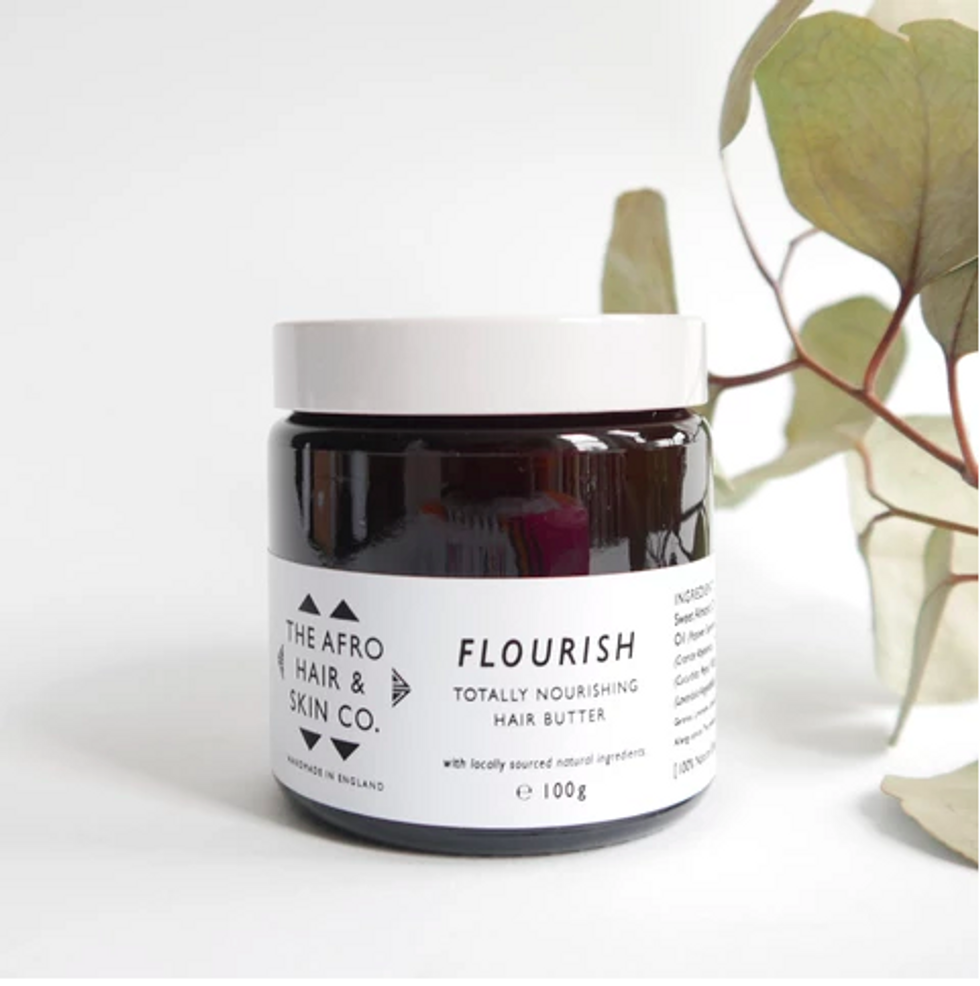 The Afro Hair & Skin Co,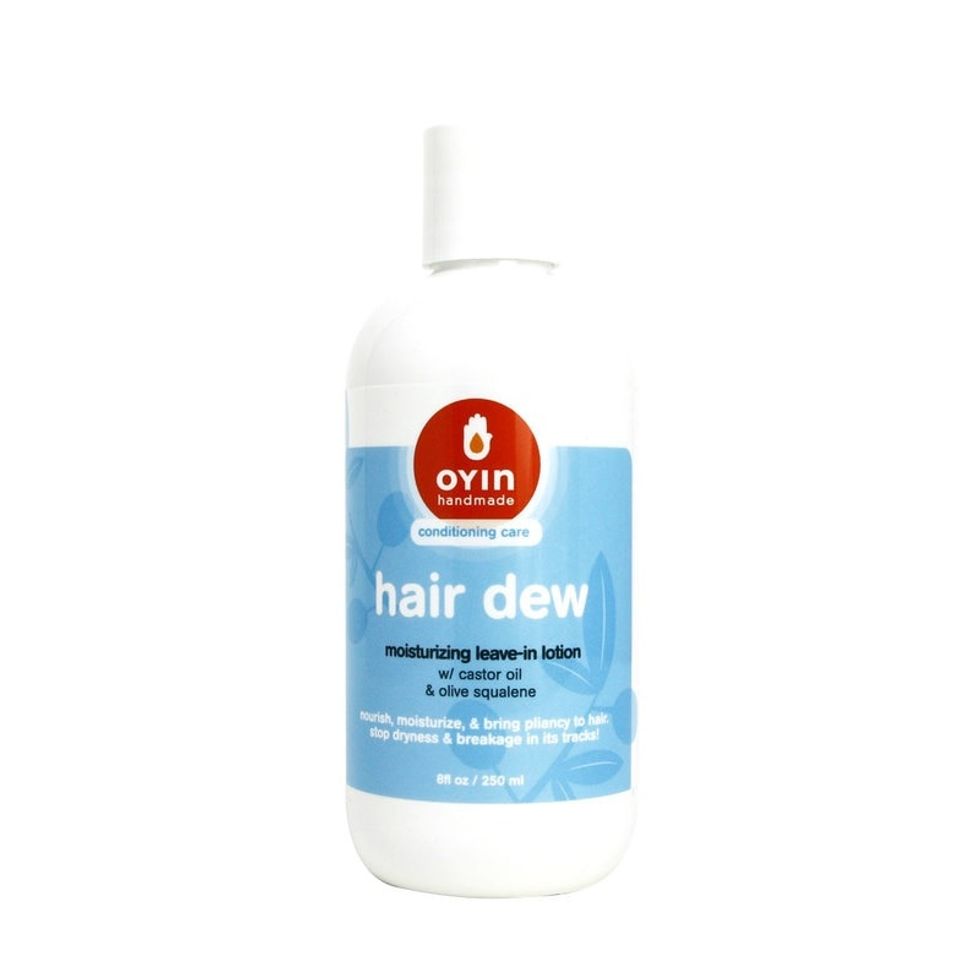 Oyin Handmade
Rucker Roots Detangling Conditioner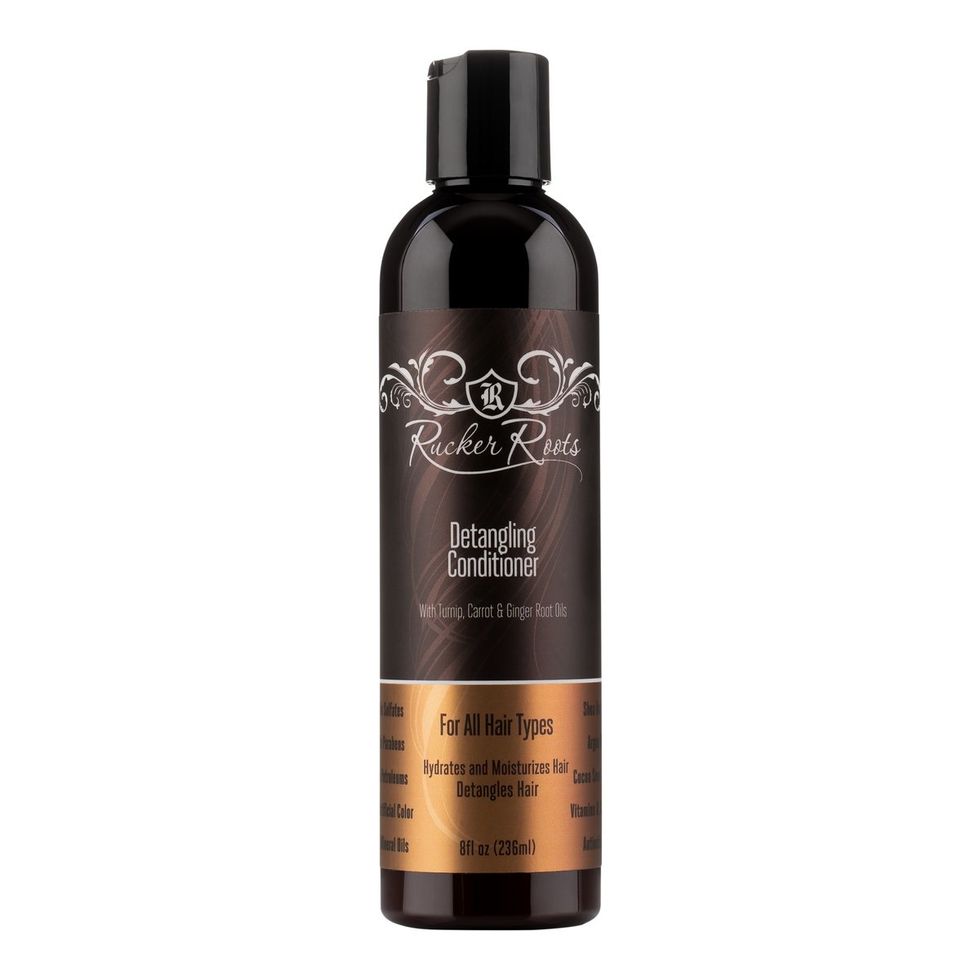 Rucker Roots
Featured image by DevaCurl.